Contract Repository System
Centralized contract management that saves time and improves productivity. Precisely's secure storage platform keeps all your contracts in one place for easy retrieval and renewal.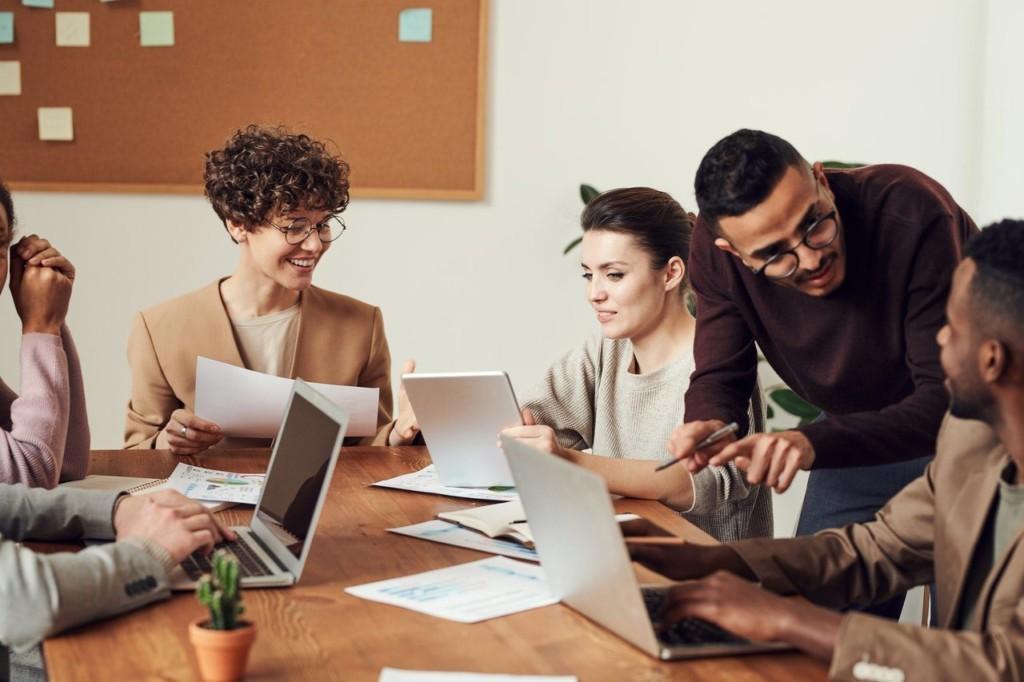 Trusted by legal, used by whole organisations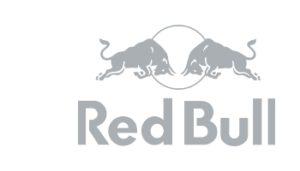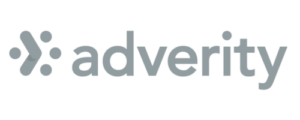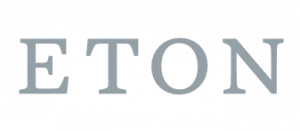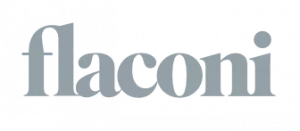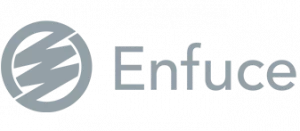 Centralized
Everything in one place
A contract repository is a central storage point for your contract data. Previously, companies would use a filing cabinet or a dropbox system. Of course, trying to locate a specific contract this way means digging through many files. However, when there is a contract repository, data is found through a simple word search. Why is this simple? Because all data is in one place. As a result, you and your team will be able to access and review any contract you need — from anywhere, at any time.
With Precisely, you can achieve
30 %
fewer manual legal tasks
25 x
faster contract turnaround
Time-saving
A centralized overview
With contract repository software, e-signed contracts are sent to a central archive automatically, saving time. Therefore, it's crucial to check for this when you choose a contract management solution. With contracts and documents stored in a central location, you can also view the current stage of the contract. This is possible whether it is signed or not.
"But when it comes to archiving and looking at the bigger picture – the entire contracting lifecycle – Precisely is simply the best option. The archiving function is more intuitive, with smart search and grouping."
Reminders
Create tags and reminders
Equally important to success is the need to include smart archiving. For this reason, Precisely's secure storage platform keeps all your contracts in one place for easy retrieval and renewal. Precisely's AI also uses metadata to let you create tags and reminders for any event in the contract lifecycle. For example, renegotiation or expiration.
"Having all our contracts in one place means a lot when we are approaching investors. It has a direct effect on our valuation and indirectly in growing our business even further."
Insights
Reveal actionable insights
Not only can your team use metadata to locate contracts, but they can also apply it to strategy. For example, you can identify the largest contracts and see where to assign resources. Also, you can set up many contracts for one company with different renewal dates. By using your contract repository as a strategic tool, your company keeps one step ahead.