Automated contract collaboration and negotiation
Collaborate with multiple parties and negotiate contracts while staying in control, reducing risks, and increasing efficiency of your team and other departments.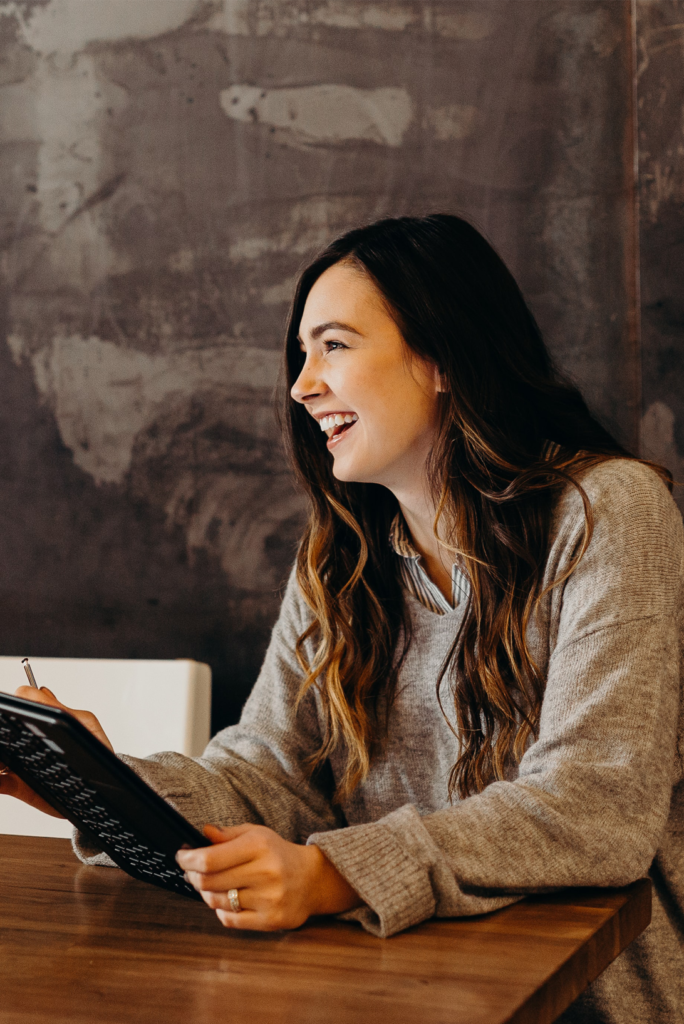 Streamline
From draft to approval in minutes
To come to an overall agreement, you often need input from both colleagues and external counterparts. This can, of course, quickly turn into a lengthy process. Especially when considering the entire contract lifecycle. For example, contract creation, approval, signing, negotiation and collaboration.
Precisely, however, automates this process. All while giving you access to easy-to-use templates, management, storage and more. And furthermore, it's all in one place.
Negotiate with external counterparties inside Precisely. No account needed for redlining and commenting.
Collaborate
Effortless negotiation and collaboration
In any case, Precisely makes it easy to collaborate on contracts with colleagues. Most important, you get an overview of data and analysis. In short, this is where all negotiating parties can see the changes. Plus, they can also track the timeline until signature.
Access, review and comment in detail on contracts in one single platform.
Get quick feedback through sharing contracts with stakeholders.
"We've chosen Precisely as a long term partner and we really appreciate their pragmatic and supportive approach to ensure our success with the platform. The CLM platform manages our advanced contract workflows well at scale and allows our legal team to share their workload in a controlled manner."
Negotiate
Collaboration lets you reach agreements faster
Make negotiation and collaboration hassle-free during talks between you and your counterparties.
When a business conducts contract negotiation through a contracting platform, they can also invite other parties to review and negotiate. They can also give them the ability to comment, suggest, and add their own proposed version. In this case, cooperation is effortless and therefore agreements are reached much faster.
"Since Precisely is so user-friendly, I can just set up the contracting templates that enable others to draft countless compliant agreements. Sometimes, I don't have to be involved at all."
Control
Stay in charge and stay compliant
As has been noted, unauthorized changes can quickly become costly. With automated solutions, you can set predefined approval processes for your contracts. Once you give access to a digital contracting platform, your teams can create new contracts in minutes. While also still remaining within Legal's pre-approved guidelines. In addition, administrators can easily set rules for users' overall access, view activity logs, and share or limit access to items.
Approve
Save time using automation
In addition, Precisely lets you set up predefined approval processes. In this way, contracts are automatically assigned to the right person for approval when ready. Together with the whole process in one place, staying on top of your changes is easier than before.
Trusted by legal, used by whole organisations