Contract approval
Our platform allows legal teams to shorten the time from request to approval while removing bottlenecks and helping retain control over complex contracting.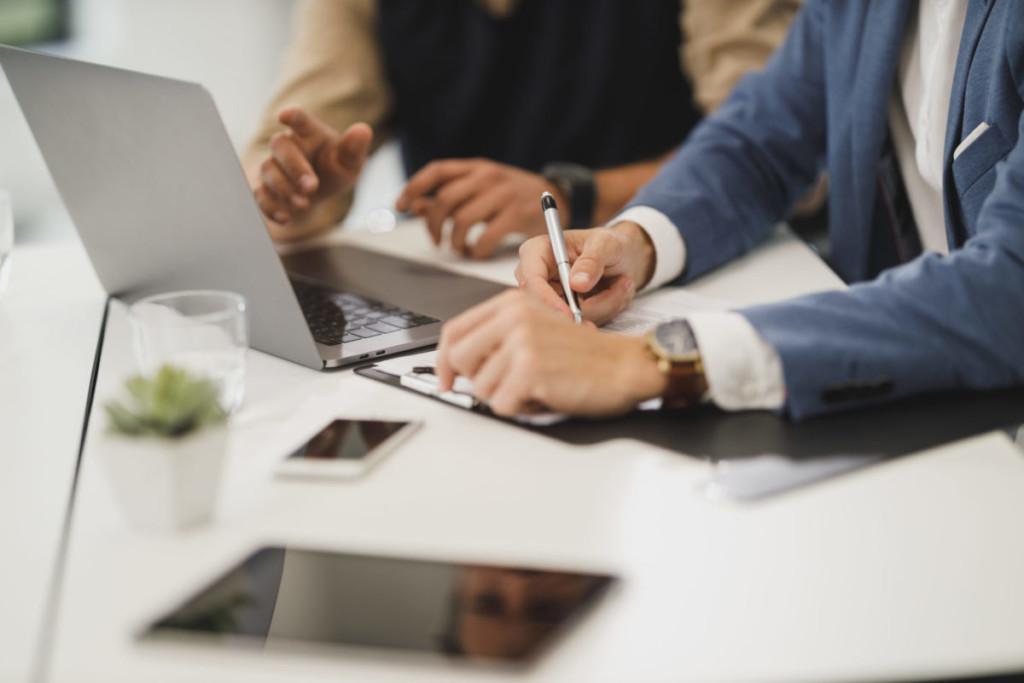 Complete version control
A seamless contract approval workflow
Many contract approvals are still surprisingly done manually. Unfortunately, this takes time and makes it difficult for all parties to keep up with the status of the approval. With automated contracting software, all parties are up to date on the status of every contract, including those not approved or signed. Plus, you get a complete audit trail and version control covering all changes that have been made since the first draft.
You can securely send and sign all your documents without delay through the Precisely platform.
With Precisely, you can achieve
10 x
faster contract creation
30 %
fewer manual legal tasks
80 %
more of contracts signed in a day
Create
Draft to approval in minutes
On the whole, contract management software automates the contracting process. Therefore, there is no need to copy and paste contracts that may be out-of-date with the most recent compliance standards. Instead, Precisely's software uses questionnaire-based templates. And because they are online, you always get the most up-to-date version.
Moreover, anyone on your team can create compliant contracts in minutes. Even if they have no legal background. After that, it doesn't take more than a few minutes to have it signed using Precisely's legally binding e-signatures.
"No other solution had a simple way of creating a template where you can just fill in the variables, and then the contract is generated. For us, that was the big advantage of using Precisely."
Permission levels
Set user roles and permissions
Precisely lets you automate workflows and approval processes. Furthermore, it lets you set your users' permission levels. In this way, you are able to eliminate rogue contracting and ensure that only up-to-date templates are used. With internal rules and processes for contract review and approval policy, you can decide who is allowed to approve of a contract before it's sent for negotiation or signing.
E-signing
Sign contracts from anywhere
Discover an overall paperless contract management solution. With e-signing, your company can have your contracts sent, signed and returned in a matter of minutes. Regardless of where the parties are located. As a result, there will be no more waiting for signatures, regular mail, sending attachments or scanning documents. Plus, e-signing uses strong authentication to ensure safety and reliability. Close deals faster than ever before — from anywhere, at any time.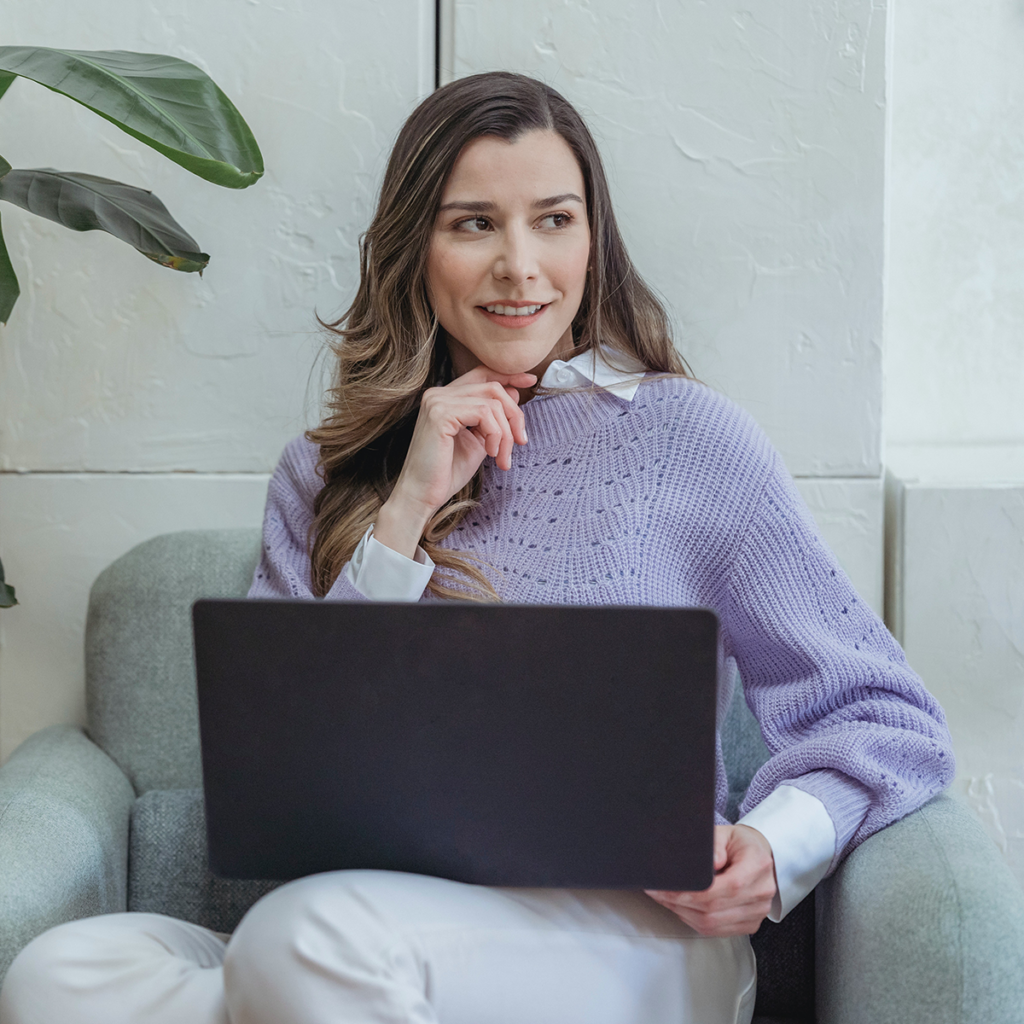 "The calculation feature in Precisely is synced up with our pricing, and now there's no need to worry about unauthorized price adjustments. With our product, prices can change a lot. It's important to have fixed options to keep things clear and scalable."
Trusted by legal, used by whole organisations