Contract e-signing solutions
Sign contracts faster than ever using electronic signatures. With Precisely, you can get legally binding e-signatures from 10+ local providers.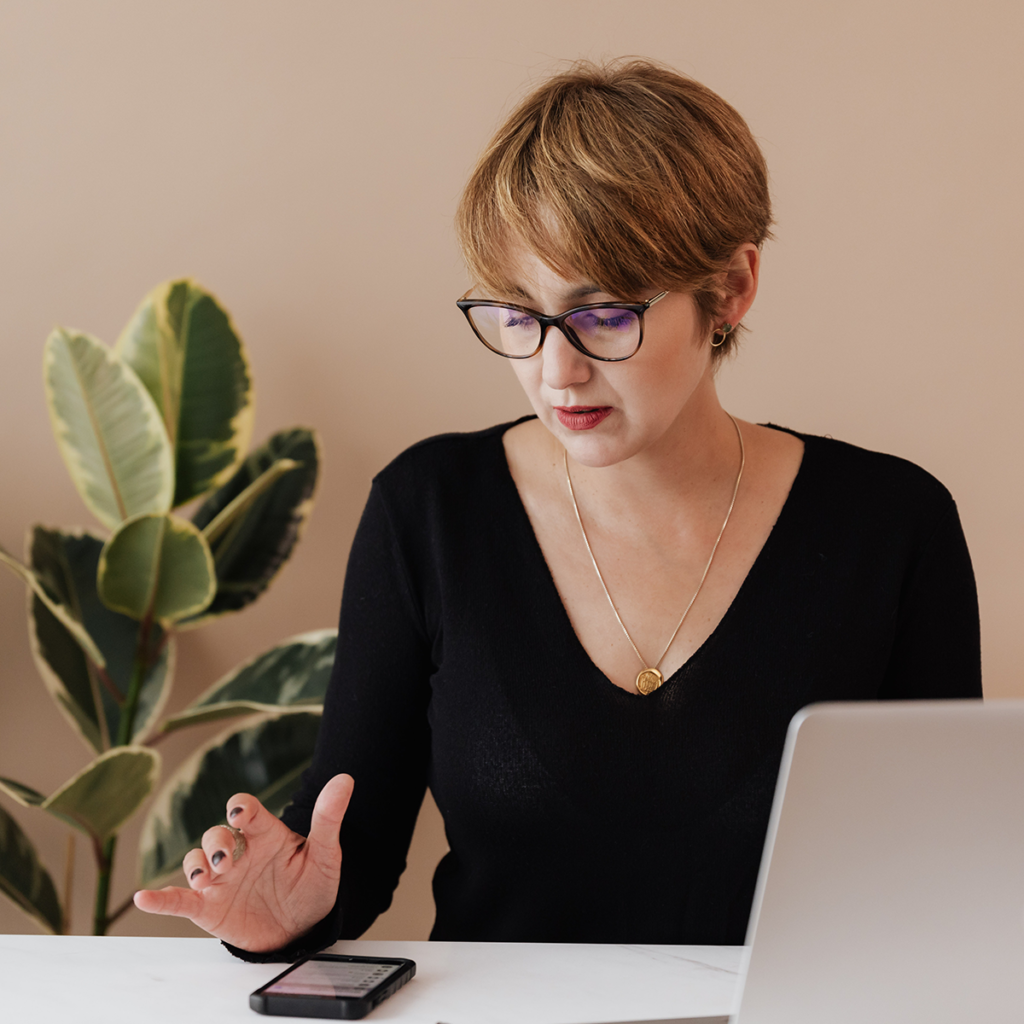 With Precisely, you can achieve
80 %
more of contracts signed in a day
25 x
faster contract turnaround
Electronic workflow
Save time and money
Many businesses seeking overall increased efficiency are going paperless through automated solutions. Because of this, Precisely's contract management system uses e-signing. This replaces typical, time-consuming back and forth mailing. Instead, you can securely send and sign all your documents faster than ever through our centralized platform.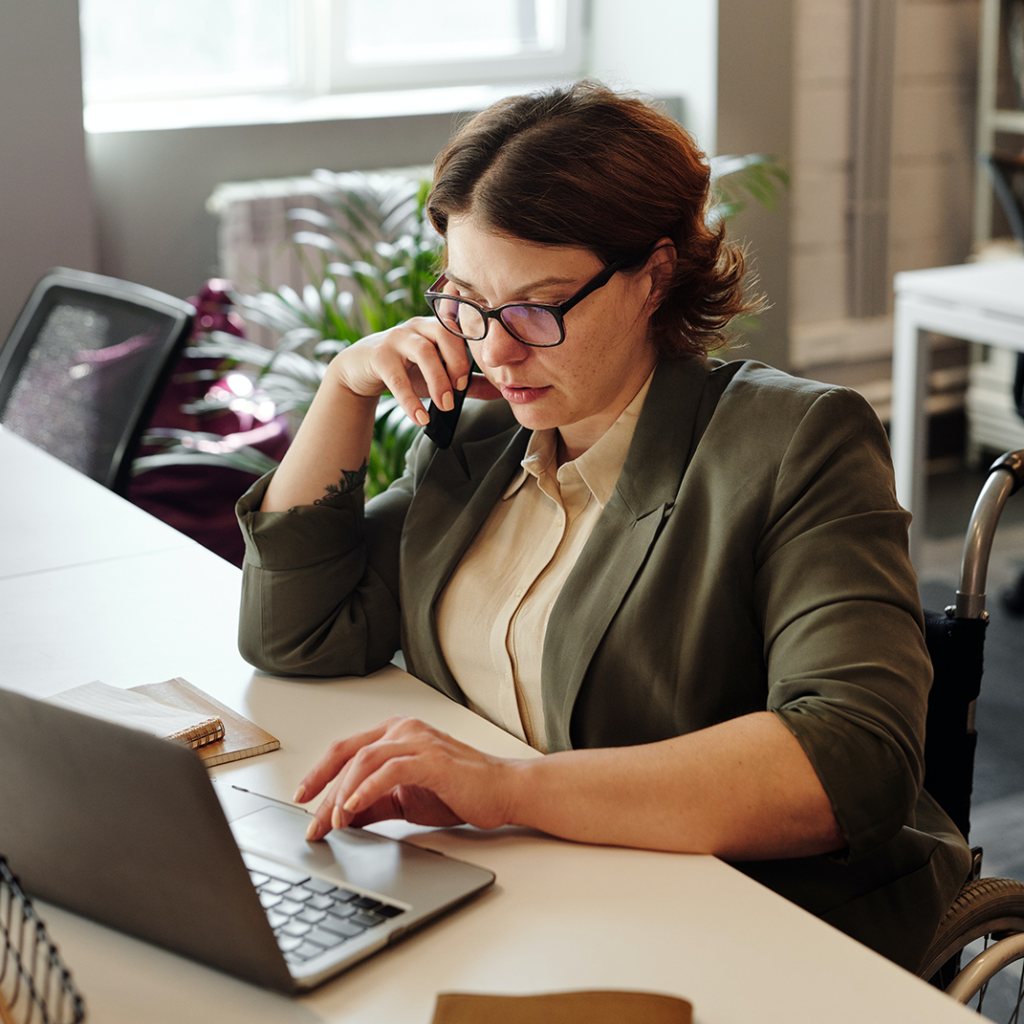 Unlimited e-signing
Precisely includes an unlimited number of e-signings which can be used directly on the platform. In addition, we offer multiple country-specific signing options – eIDs. Accordingly, if a document needs signing, it can be done in seconds without printing or scanning a thing. No matter the location of both parties.
See all e-signing providers
Transaction trail
Our e-signing solution creates an overall comprehensive transaction trail between the signing parties. Information, such as IP address, is also tracked and timestamped from submission to signature providing you with a complete transaction history. In our platform, you can follow when each signee has seen, read or signed your documents.
Read more about e-signing
Security
The transaction log also uses hashing technology for processing, to protect it from tampering. Furthermore, the transaction trails include information such as sender name and timestamps to ensure legality. E-signing is also compliant with the eIDAS regulation in the EU. With Precisely, you can achieve bank-level security.
Read more about security
Negotiate with external counterparties inside Precisely. No account needed for redlining and commenting.
Efficiency
Go paperless and reduce costs
Going paperless is, of course, a natural step for businesses seeking to increase efficiency and digitization. When you replace ink and paper with simple, legally binding electronic signatures, you also save time and money (and the planet!). In addition, you'll reduce costs by never paying for postal services, couriers or printer paper again. Precisely makes it simple to create contracts and send them directly to clients for an e-signature, anytime and anywhere.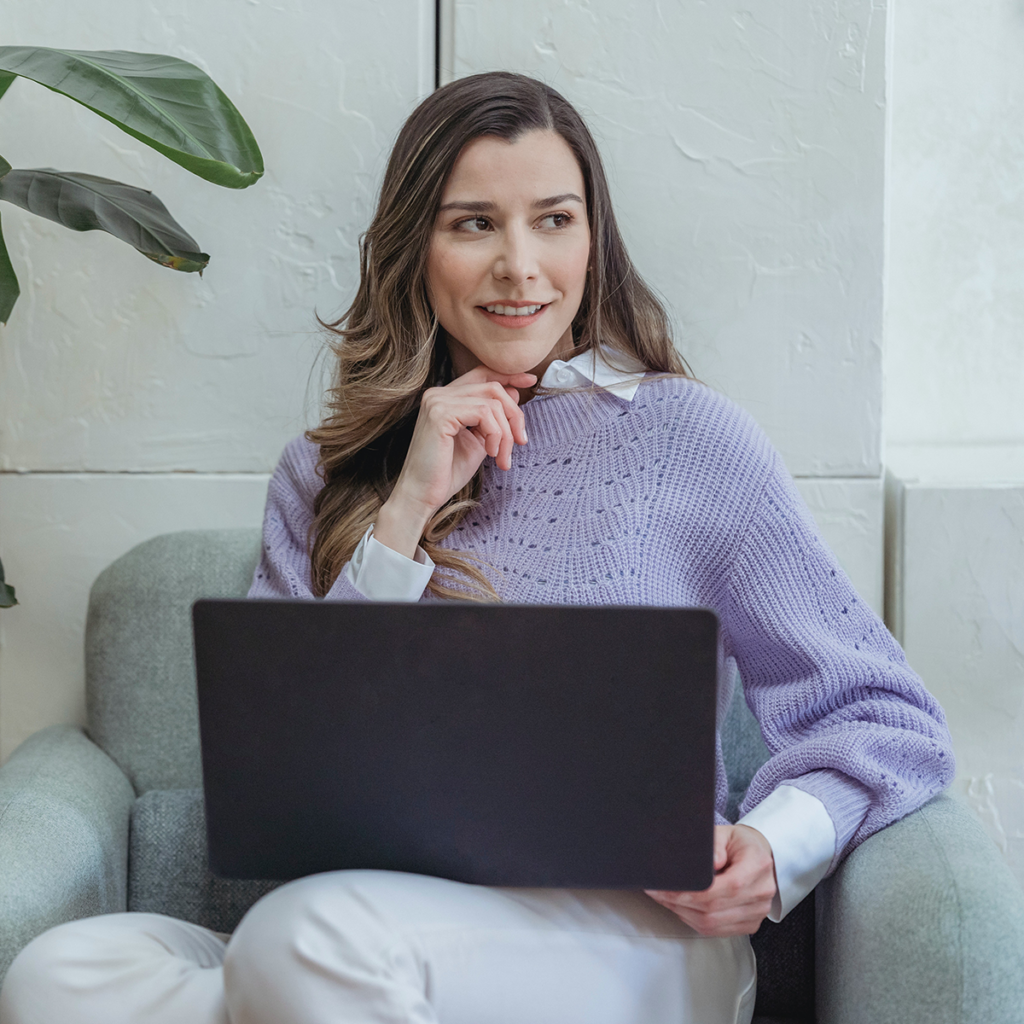 "Setting up a simple NDA used to take 10 minutes, but with Precisely it takes less than 2. Saving time in contract creation has had a huge impact on our ability to manage new businesses and to sign new influencers."
Legality
Electronic signatures are legal and fully binding
Electronic signatures are legal and fully binding in the majority of countries around the world, as well as for nearly all types of contracts. For this reason, Precisely's e-signing service complies with the requirements of the U.S Electronic Signature in Global and National Commerce Act of 2000. We also comply with requirements for the Uniform Electronic Transactions Act and the European Union eIDAS regarding electronic signatures and transmissions.
Read more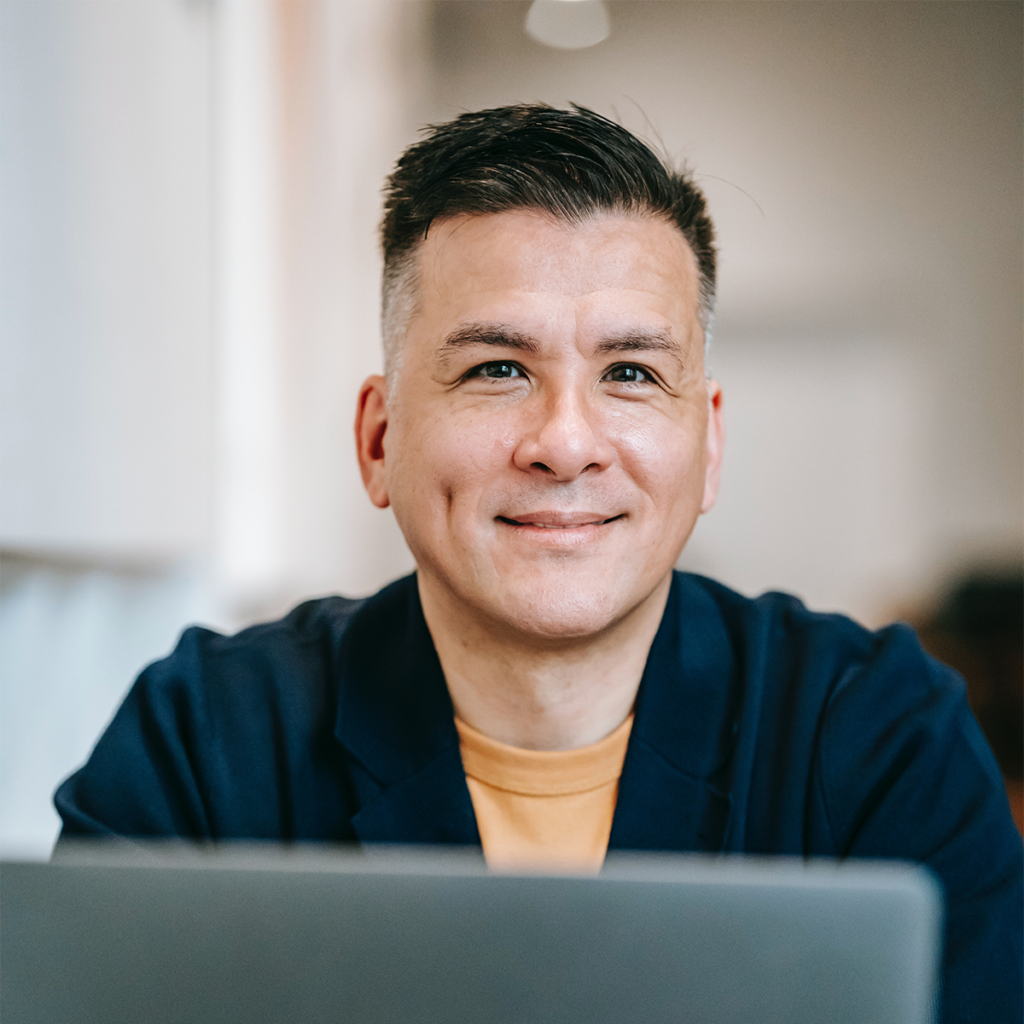 Trusted by legal, used by whole organisations