Contract Lifecycle Management Software
Streamline your organisation's contract lifecycle management with our cloud platform
Improve your contract lifecycle, while keeping control over contract terms and wording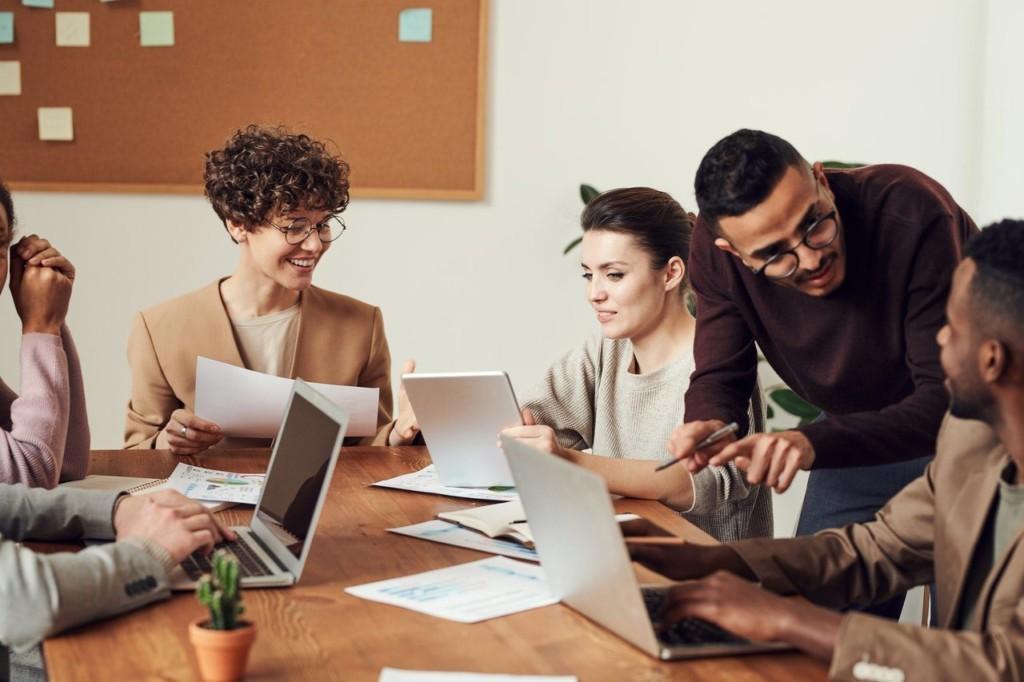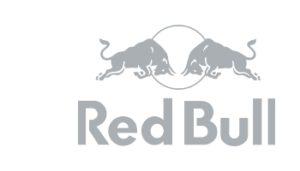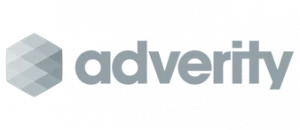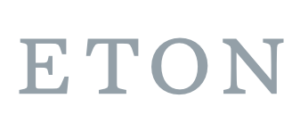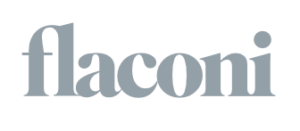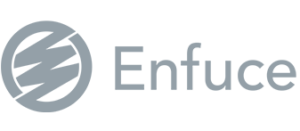 "When I discovered Precisely, my job went from being very admin heavy, navigating among thousands of unstructured files – to being able to focus on the legal aspects behind contracts and decisions. I now spend my time on things that add value to our business."
Increase efficiency
State-of-the-art contract management solution
Precisely's contract lifecycle management software leave behind the problems of traditional contracting. Digital solutions like Precisely increases your efficiency and production, while keeping control over contract terms and wording. This is essential to improve risk management.
"It's amazing to be able to include formulas in our commercial agreement to avoid any manual calculation mistakes and guarantee the quality of our metadata. Only Precisely could offer what we needed."
Take control
Streamlining legal contract workflow
Precisely's legal document management software enables anyone in your team to create compliant contracts regardless of their legal knowledge. By filling in a user-friendly smart questionnaire, you can create any type of contract regardless of length or complexity. Since the solution is cloud-based, the latest version of the template will always be used.
"We needed more than just a drafting tool – being able to archive contracts was a key requirement. Precisely fit the bill perfectly. The archiving function is more intuitive, with smart search and grouping."
Improve productivity
Intuitive interface
Precisely offers a central cloud-based AI-assisted archive for all contract. Once a contract has been e-signed, it is automatically sent to the archive. With one intuitive interface, you immediately gain access to vital information, such as the status of contract signing, terminations, re-negotiation periods or approvals.
How Precisely improves contract lifecycle management
30 %
less manual legal tasks
25 x
faster contract turnaround
80 %
more contracts signed in a day
All-in-one contract lifecycle management software
Book a meeting with one of our contract automation specialists and learn how Precisely can improve your contract lifecycle management, improve efficiency, and let you gain full control over your contracts and documents.
Streamline and centralize
An end-to-end platform for all your contract needs
Reduce costs and mitigate risks
Sophisticated automation and secure data handling
Communicate and integrate
Easy collaboration with all stakeholders and other platforms
Book a meeting
After filling out this form, you can choose between a 30-minute introductory call or a 60-minute product demo.
"The time we save by using Precisely easily equals what a full-time employee would cost each month, which is a major efficiency improvement."