Contract Management for Construction
Manage all of your construction contracts in one place
STREAMLINE CREATION
Automate the creation of all construction-related contracts
Managing the many contracts related to a construction project can be hard and also time-consuming. It's important to find the right solution so you can then focus on getting the job done. Precisely works for all construction fields and contract types. This includes building to heavy engineering construction, plus contractor to subcontractor documents. Precisely's construction contract management software lets you access, create and send contracts from anywhere, at any time.
Take control of your contracts
Precisely also lets you use any existing construction contracts to create automated templates. For this reason, there's no need to draft new ones. This means you can start creating fast and secure contracts right away.
With Precisely, you can feel confident throughout the contracting process from start to finish. So take control of your construction project contracts today.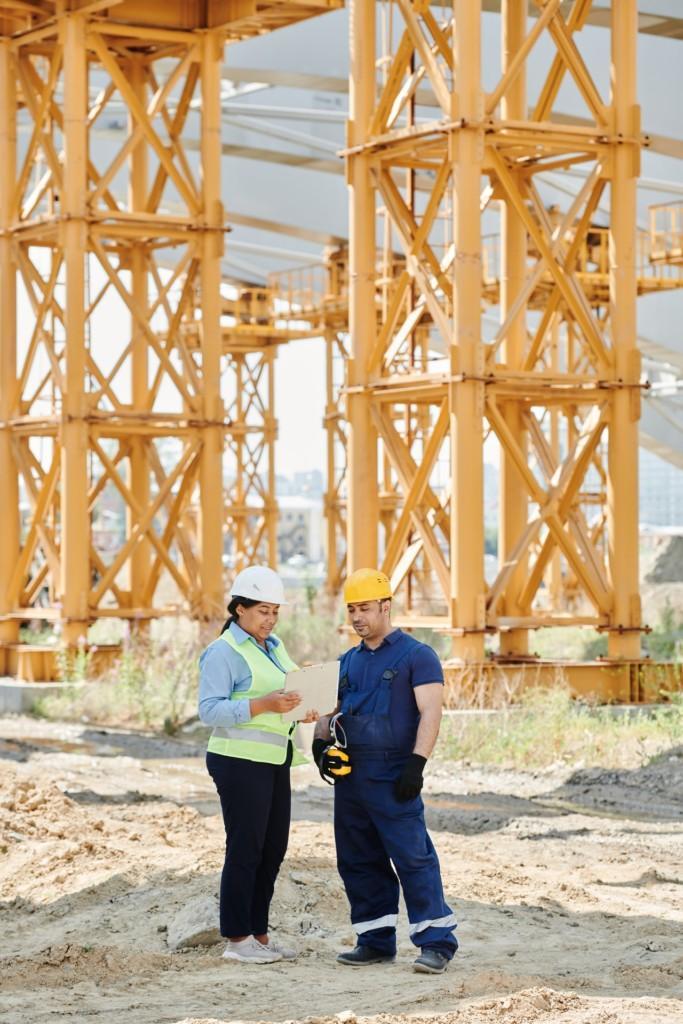 ACCESS
Store all of your construction contracts in one place
From bids and permits to agreements with subcontractors, less time spent searching for the right document means more time for other tasks. Precisely offers unlimited cloud storage for your construction contracts. As a result, you can set up the contract structure and easily manage projects across departments and teams in different locations. Precisely's secure servers also give you access to all your documents. In one place, all the time.
Keeping your contracts in the cloud means you can access them from anywhere. While smart search and filtering make it possible to quickly find what you're looking for.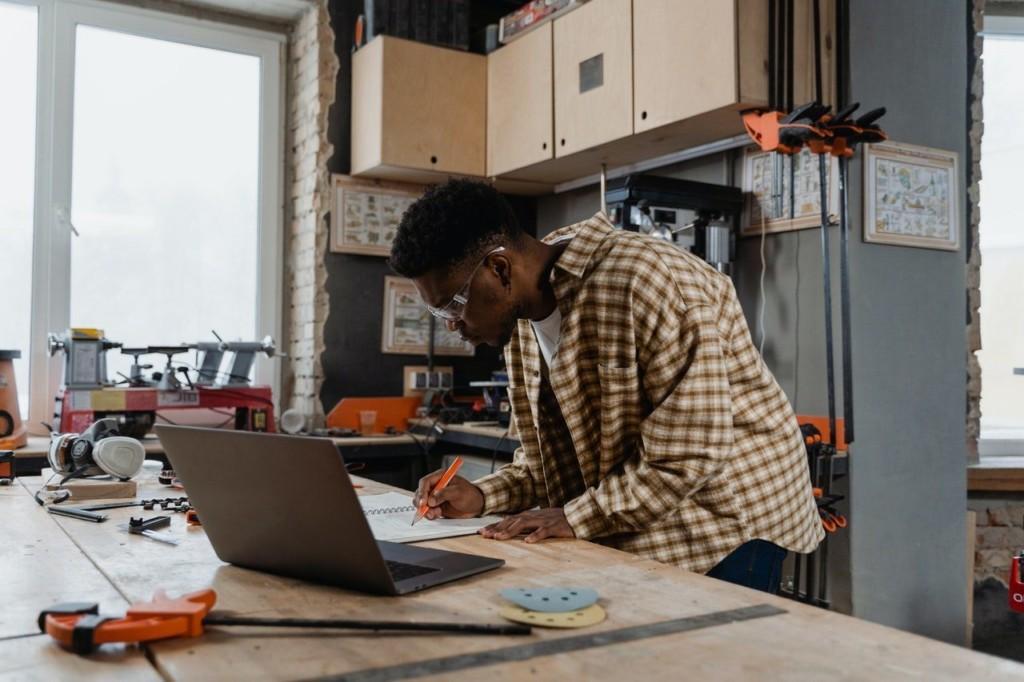 COMPLIANT AND DETAILED CONTRACTS
Contracts that cover all aspects of construction needs
A key issue in construction contracting is to keep in mind how each person involved will be affected by an agreement. This is why it is most important to have a well-written contract that is up-to-date and compliant with current regulations. Given that construction projects may involve time delays and cost overruns, procedures and responsibilities need to be specialized.
How can templates solve specific issues on construction contracts?
Precisely's contract templates help solve these issues. To begin with, legal sets rules that allow users to automatically generate a contract based on data entered into a smart questionnaire. Once done, the automated templates in the contract creator tool make it possible for basically anyone (not just lawyers) to generate even complex contracts with minimal error. All updates to your templates will typically be automatically distributed, making it possible to ensure that the latest version is always in use.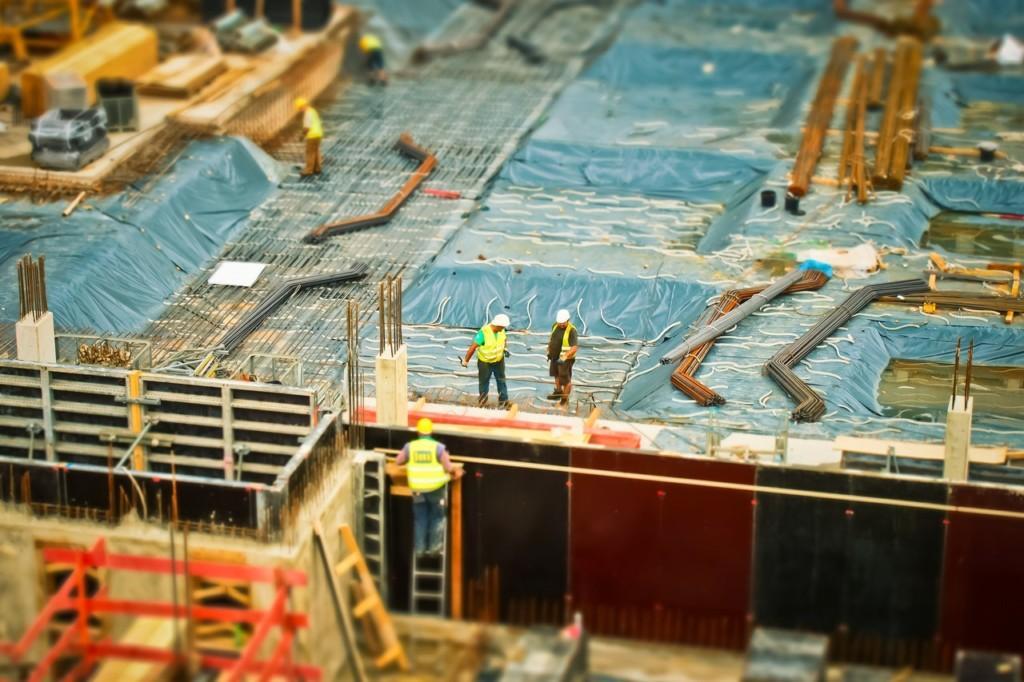 SIGN
Increase productivity and speed with e-signatures
Time is money, especially in the construction game. But even after the deal is done, the contract signing stage can be a costly. It can also be a time-consuming part of the process. But it needn't be. Precisely lets you send finalized contracts for legally binding e-signing, instead of waiting on paper signatures.
Add parties, and send and sign contracts while on site. Once everyone signs, an automated notification lets you know right away. No more paper and way less waiting!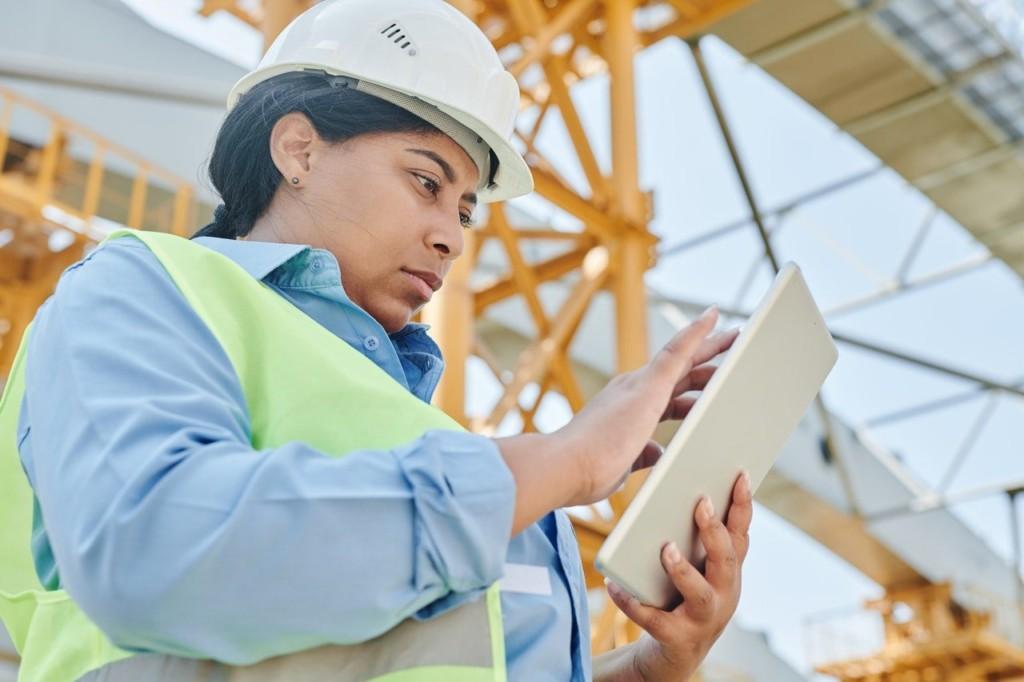 MANAGE DEADLINES
Never miss a milestone
Construction projects have a lot of important dates to keep track of. Not to mention, late completion often results in penalties. Precisely sends smart reminders to alert you to important dates in your construction contracts. So you'll never miss a deadline again.
Contract reminders
Set up reminders for any event in the contract lifecycle. In turn, you'll receive alerts via email when an important deadline or event is coming up. With Precisely, you'll know exactly when it's time for an inspection or when to renew your hire agreements. Or even when it's time to make or receive a payment.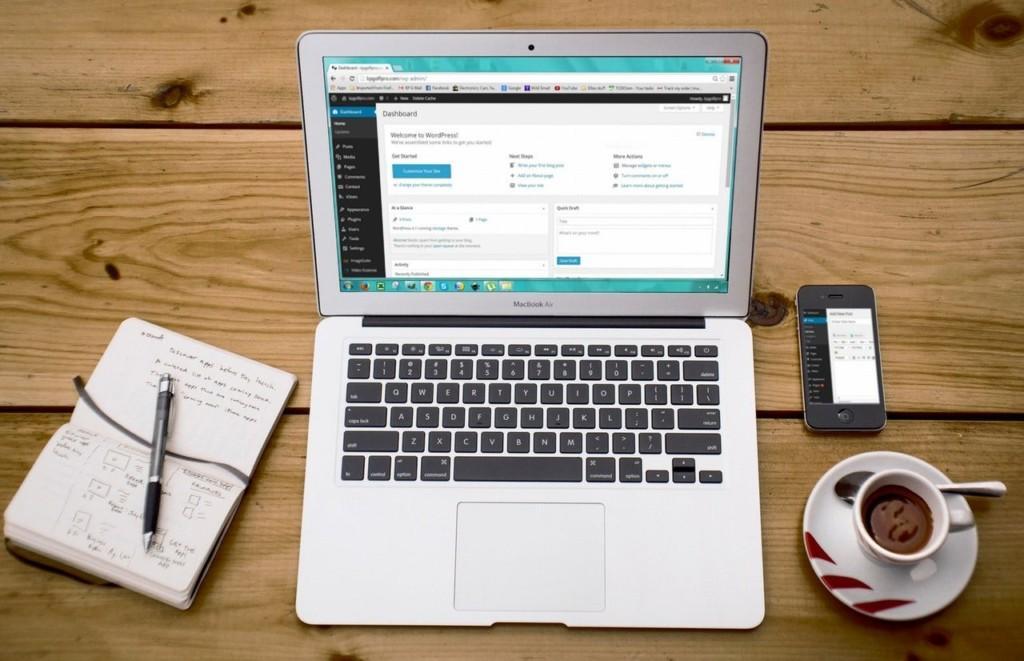 "The time we save by using Precisely easily equals what a full-time employee would cost each month, which is a major efficiency improvement."
WE ALREADY USE PRECISELY