Contract Automation for Digital Agencies
Contracting that works as you do
SIMPLE MANAGEMENT
Gather all of your digital marketing contracts in one place
The marketing industry has come a long way towards digitization, so why should outdated contracting processes hold you back?  For digital agencies, contracts are, of course, a crucial means of managing relationships. But this doesn't mean they should be cumbersome. Using Precisely's contract automation platform instead lets you focus on client success and growth.
Contract automation
Precisely's extensive automation features also let you generate agreements with just a few clicks. In addition, you can easily find any of your agreements through one searchable and secure online repository. This ease of use and accessibility lets you stay agile when navigating the international market.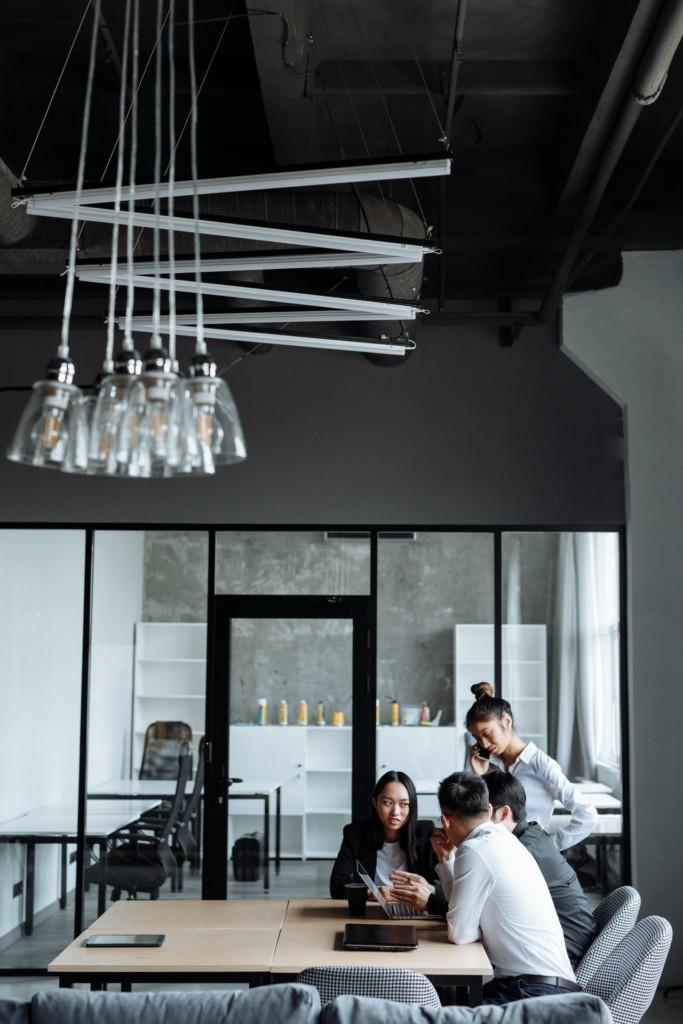 AUTOMATIC REMINDERS
Manage your client relationships with efficiency and ease
With Precisely's contract automation for digital agencies, it's possible to stay aware and be ready for any contract milestone. Thus, freeing up your schedule for strategic and creative matters. In fact, you can create smart reminders for any event in a contract's lifecycle. Our platform keeps track of all deadlines and lets you know when they're getting close.
Digital solutions for strategy
One of the most valuable things a company looks for in a contract management system is to be efficient while reducing costs. In addition to reminders, our smart search and filters also give you the opportunity to strategize. With the dashboard, you get a comprehensive view over all contracts. Because of this, it's simple to determine which contracts are effective or not. By gaining insight into patterns and performance, your company can minimize expense on low performance contracts and focus energy on contracts that add value.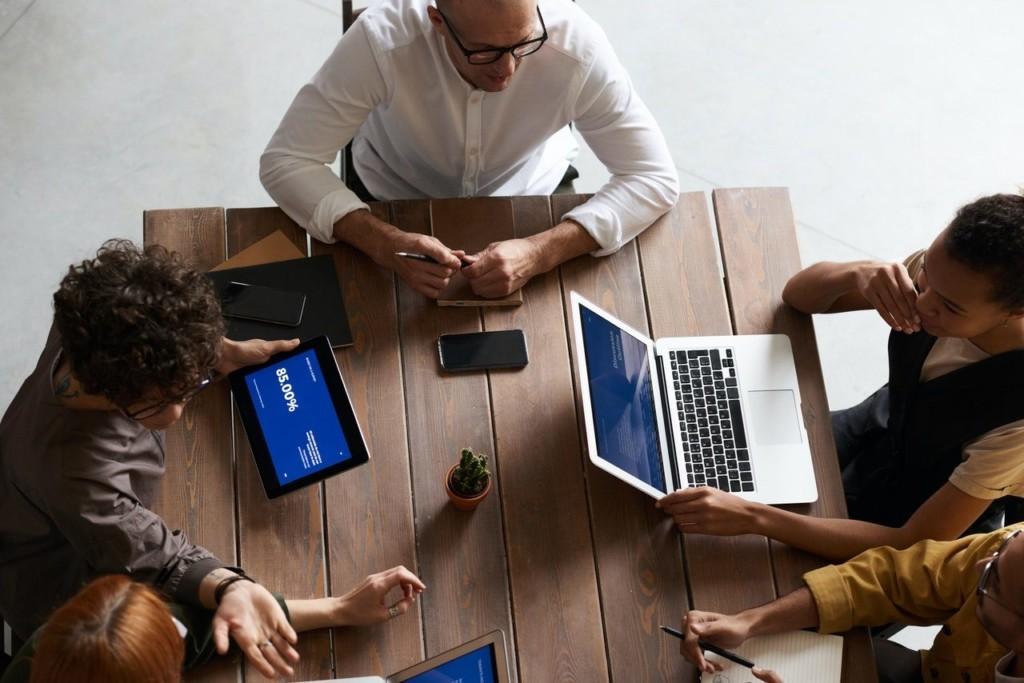 ACCESS
All contracts in one place
Need to find information in detail on a specific partner contract? Or have another look at the timeline of the project that you're working on? Then use smart search and filtering to make sure you never have to dig through your inbox, binders or papers ever again. With contract automation software, you can filter each contract by vendor, type, price, etc.
A central contract repository
Precisely's contract software for digital agencies service also has cloud-based servers. In effect, it lets you keep all your contracts in one place. This lets you, or anyone else in your team, easily access your contracts from anywhere.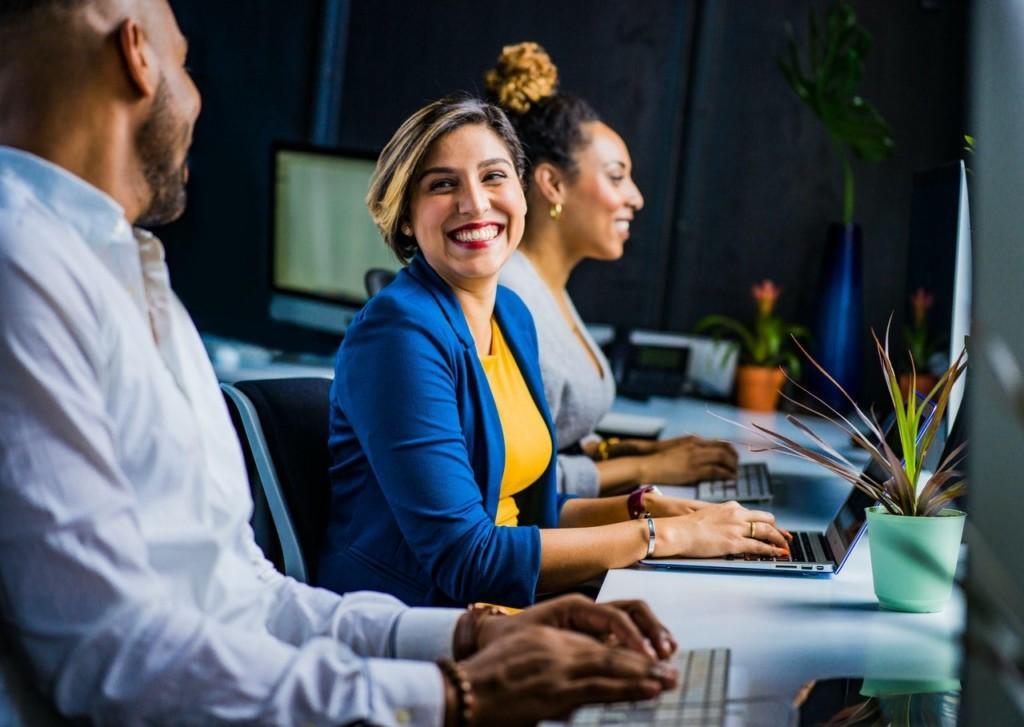 "Not only did it solve short-term issues, but integrated with our CRM we efficiently create contracts as well as keep visibility on them."
SIMPLE CONTRACT CREATION
Anyone can create compliant and consistent contracts
With Precisely, everyone and anyone on your team can create compliant and consistent contracts — from assistants to account managers. The platform works with all contracts and lets you create the exact contract that you need faster than ever. And from there, it doesn't have to take more than a few minutes to have it signed using Precisely's legally binding e-signatures.
Once you enter a contract into the contract automation software, the user fills in answers through a questionnaire to generate a transaction-ready contract – automatically. By using this Q&A flow, you can generate legally compliant contracts in minutes without the need for legal input. It's as easy as that!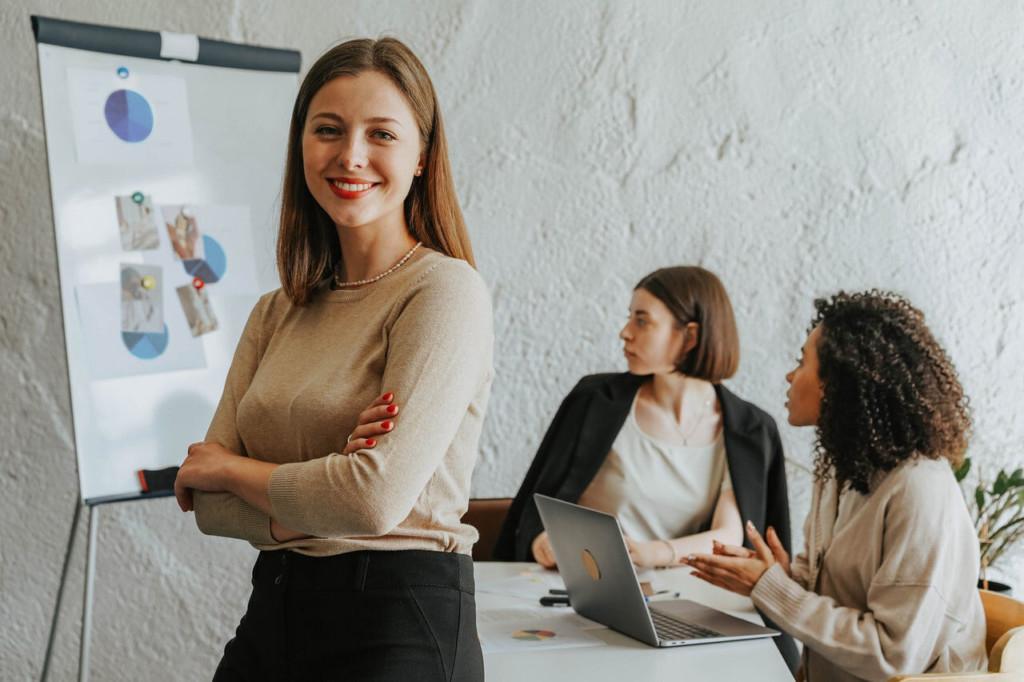 EXPAND THE POSSIBILITIES
Integrate the services you already use
Did you know that Precisely can easily be integrated to other software and services you currently use? There are so many possibilities to advance your contract workflow with integrations. For example:
Use data from a spreadsheet to create and sign contracts automatically
Send and sign compliant contracts within your current CRM system
Send contracts to be signed with the e-signing provider you currently use
And much more! Just take a look at our integrations page for more information.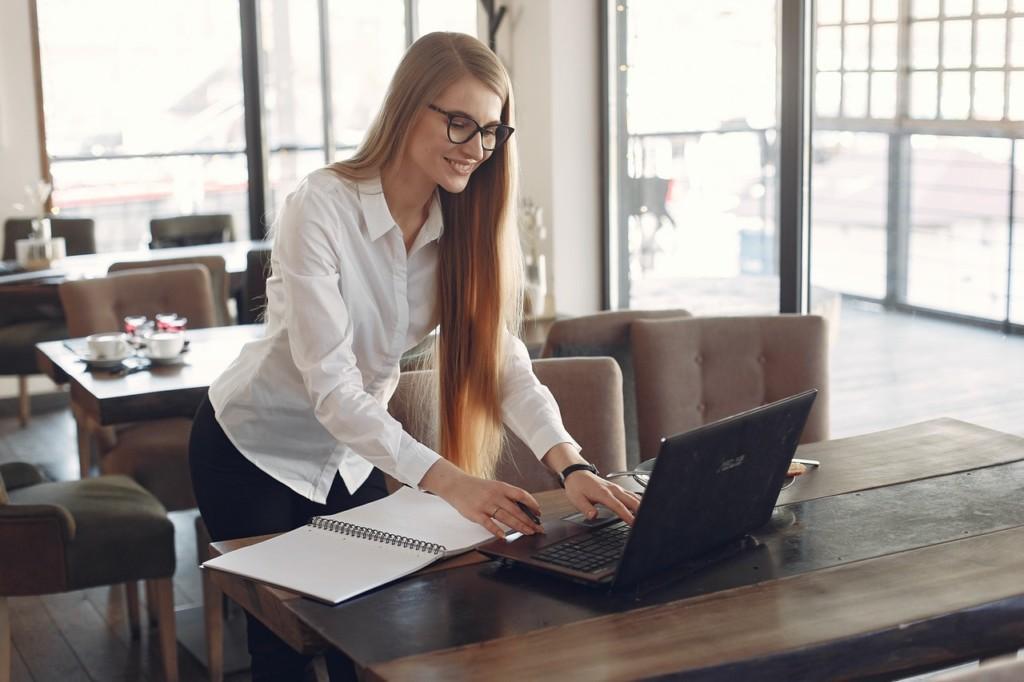 WE ALREADY USE PRECISELY