Streamline contract management no matter your industry
Precisely is the contract lifecycle management software for all industries. Above all, we free up your time by making contract management smart and simple.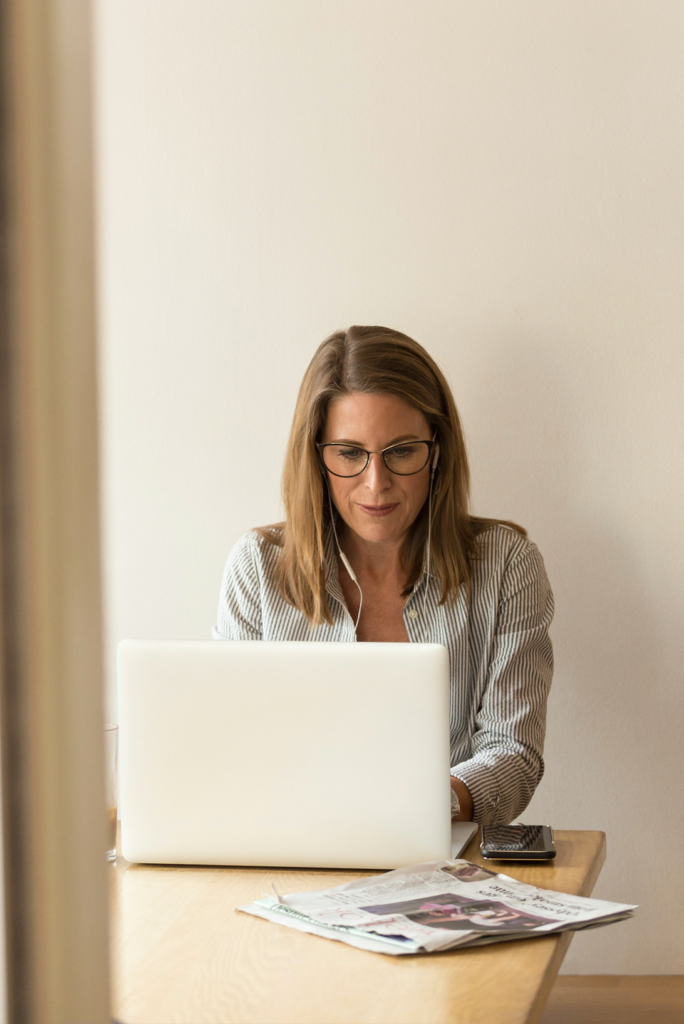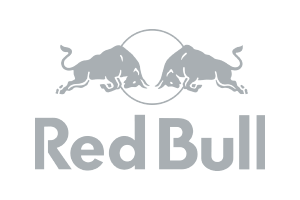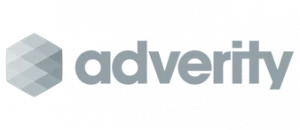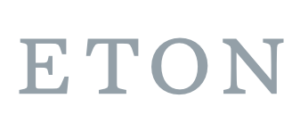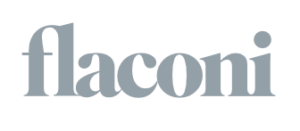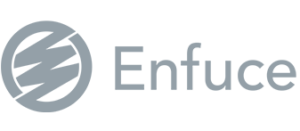 Universal
Efficient contract management throughout the entire contract lifecycle
All businesses manage contracts of some sort. Therefore, the benefits of smart contract management software can be put to use by anyone. From employment agreements to non-disclosure agreements, supply to service agreements — Precisely handles them all.
Regardless of industry, increasing contracting productivity and efficiency while keeping costs down is a common goal. To this end, Precisely offers solutions and tools for the whole contract lifecycle, from start to finish. Plus, it's easy to learn and easy to use. In addition, different CLM solutions can be fit to match your company size and needs. As a result, you can be sure Precisely will scale with your business.
Precisely is the contract lifecycle management software for all industries. Above all, we free up your time by making contract management smart and simple.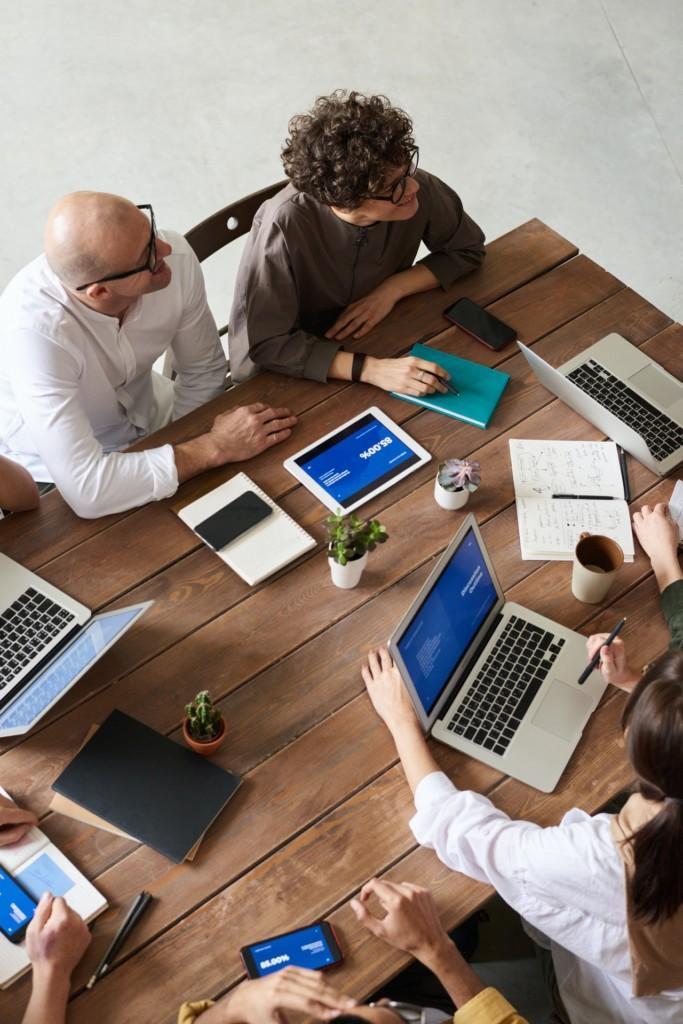 Cloud storage
A CLM system all in one place
Many companies still keep their contracts and agreements spread throughout departments. For example, in emails, filing cabinets or stacks of paper on a desk. Precisely offers a central cloud-based repository which lets you keep all of your contracts in one place. And they're all fully searchable. As a result, you can say goodbye to paper and never lose track of your contracts again.
Another key point are contracts of a sensitive nature. Even if they are not, you might want to keep them to yourself. For that reason, Precisely does not take security lightly. With this in mind, the platform is hosted in top-of-the-line facilities and uses the same level of encryption as many government bodies and banks.
Efficiency
Increase drafting speed with Precisely's automated templates
Many people rely on copy and paste to transfer standard clauses into new contracts. Especially when preparing the same types of contracts over and over again. Sooner or later, this results in contracts that are not accurate or consistent. Precisely's clm tools put an end to this. With Precisely, you can free up your time and automate contract creation by using automated templates. This, of course, works for all contract types and lets you create compliant contracts with just a few clicks.
Once your new contract is created, it's time to sign. Without even leaving the platform, Precisely lets you send contracts for legally binding e-signing. As a result, your documents are signed faster than ever before. In fact, you'll never need to scan, print or send postal mail again!
Monitor
Smart reminders make sure you never miss a deadline
After signing, there may be a need to take many actions to comply with a single contract. This means deadlines in relation to contract expiry, renegotiation or any other action point. Without a doubt, it can be hard to keep track of them all!
Precisely's contract management software lets you set up smart reminders and receive alerts for any event in the contract lifecycle. Therefore, there's no need to keep important contract deadlines in your head (or even in your calendar). Precisely keeps you on track.
Approval
Facilitate contract approval with automation
By automating your contracting process, you improve the efficiency of the review and approval. When drafting and reviewing contracts, your contract management system will alert you about any issues. For example, if there is wording that does not comply with rules set by the legal department . From there, you can also choose from suggestions, which reduces risk and increases accuracy.
The suggestion mode performs this function during editing. Plus, you can use this action to highlight text to be removed or even to mark where text should be added. In this way, collaboration is a breeze.
"The time we save by using Precisely easily equals what a full-time employee would cost each month, which is a major efficiency improvement."