IT & Technology Contract Management for Companies
Streamlined automation software for all of your contract processes
STAY COMPETITIVE
Transforming IT & technology professionals into contract champions
IT and technology contract management can involve many contracts of different types and sizes. Regardless of whether you're working in outsourcing, IT consulting or licensing, For this reason, Precisely offers an automated contract management platform that works with all contracts, teams and departments. When using features such as automated workflows and approvals, a centralized repository and intuitive interface, your team can easily collaborate and communicate in all contract-related processes.
Simple contract creation
Furthermore, Precisely's automated templates let anyone, even those without a legal background, create compliant and reliable contracts in minutes. So get started today and increase your business' contracting efficiency and productivity.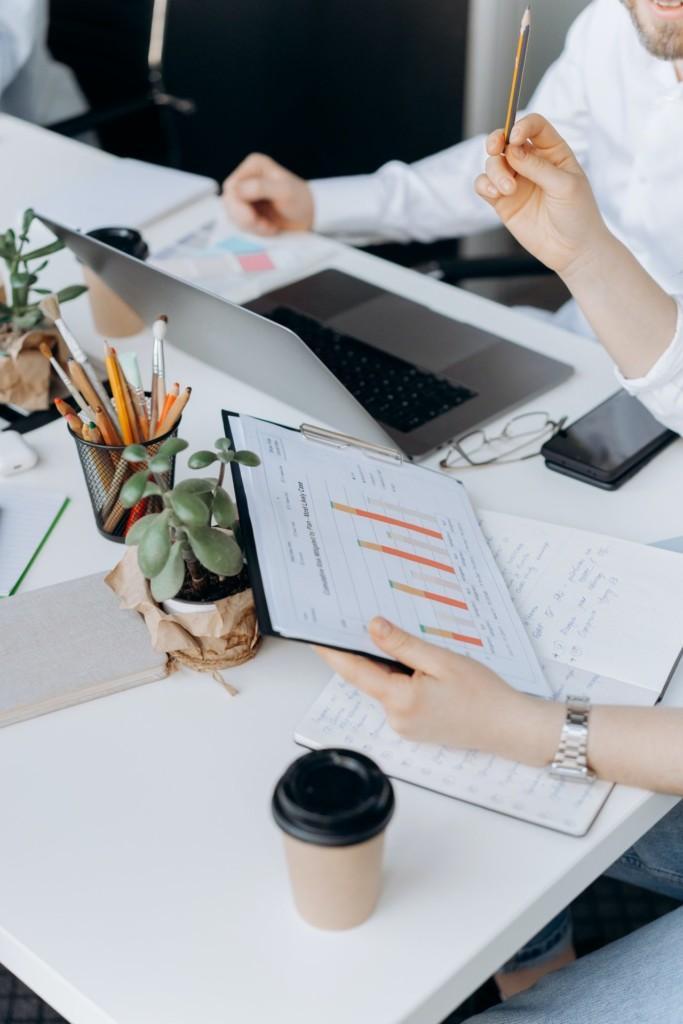 SMART AND SIMPLE
One platform for all of your contract-related matters
Generally, many IT & Tech companies are doing an unnecessary amount of manual contract-related work using solutions not designed for the digital world. Without the right tools, it can be hard to manage contracts across departments. In turn, creating and finding contracts when you need them takes up too much time. As a result of inefficient contract processes, overall productivity drops.
Contract management gives back your valuable time
However, this is where Precisely comes in! When using our online contracting platform, you'll spend less time on tedious manual tasks and free up time for what really matters. In fact, we have the same goals as yours — to make contracts smart and simple.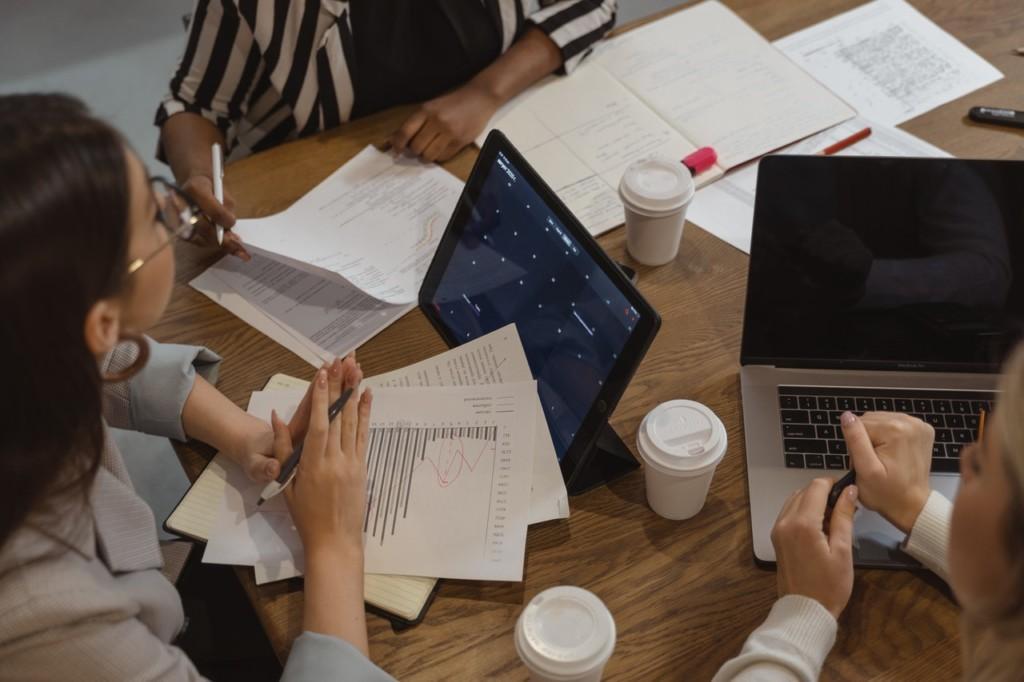 DIGITAL
Increased efficiency with digital solutions
Go digital with contract management software built for IT and technology companies. With Precisely, you'll never have to print contracts and put them into physical binders again. Because our contracting solution uses a central cloud-based repository—hosted on state-of-the-art servers—you can keep them all in one secure place. The archive is also fully searchable and has smart filters, allowing you to find what you're looking for in a matter of seconds, from anywhere, at any time.
Manage your contracts with e-signing
In a globalized world, many of your clients and suppliers are in other cities or countries. To further increase your speed and digitize your processes, legally binding e-signing lets you and your partners across the globe sign almost any contract in seconds. What's more, there's no need to print or scan a thing. Most contracts are even signed in less than 24 hours using Precisely!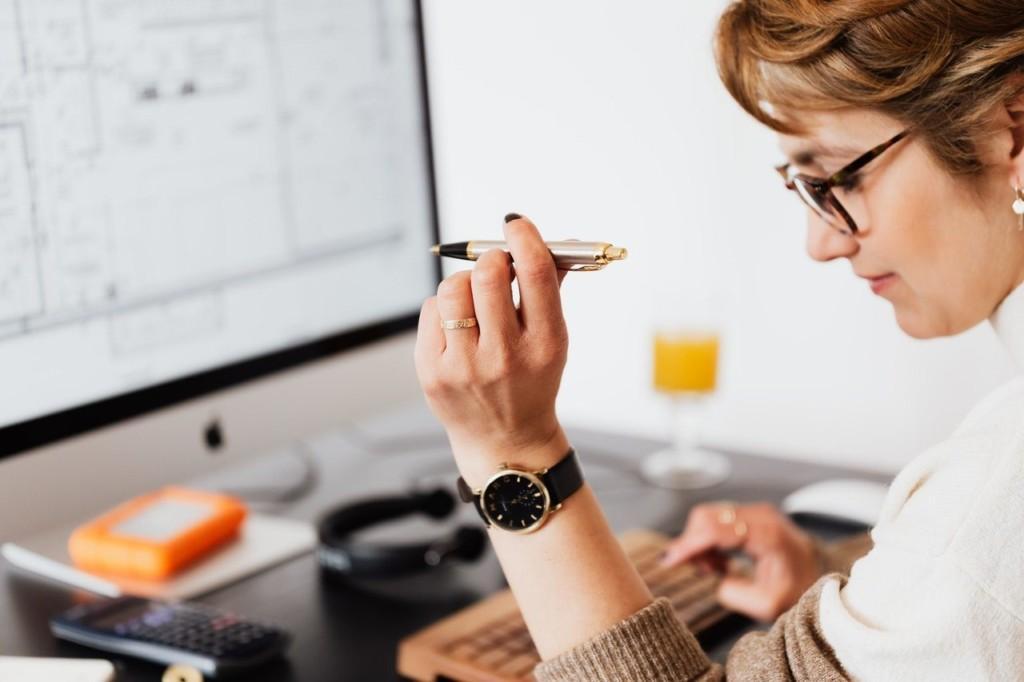 SAFETY
Smart solutions that reduce the risk of human error
Precisely's automated contract creation tools for IT and tech companies let everyone, from assistants to executives, draft compliant and consistent contracts in minutes. Maintain overall control by deciding who gets to make changes to documents through customizing end-user permissions. You can also automate the approval and workflow processes to further increase efficiency.
On top of that, Precisely's smart reminders help you keep track of any event in a contract's lifecycle. Simply set up a reminder and you'll be notified when it's time to renegotiate, terminate or renew contracts on time. Never miss an important deadline again!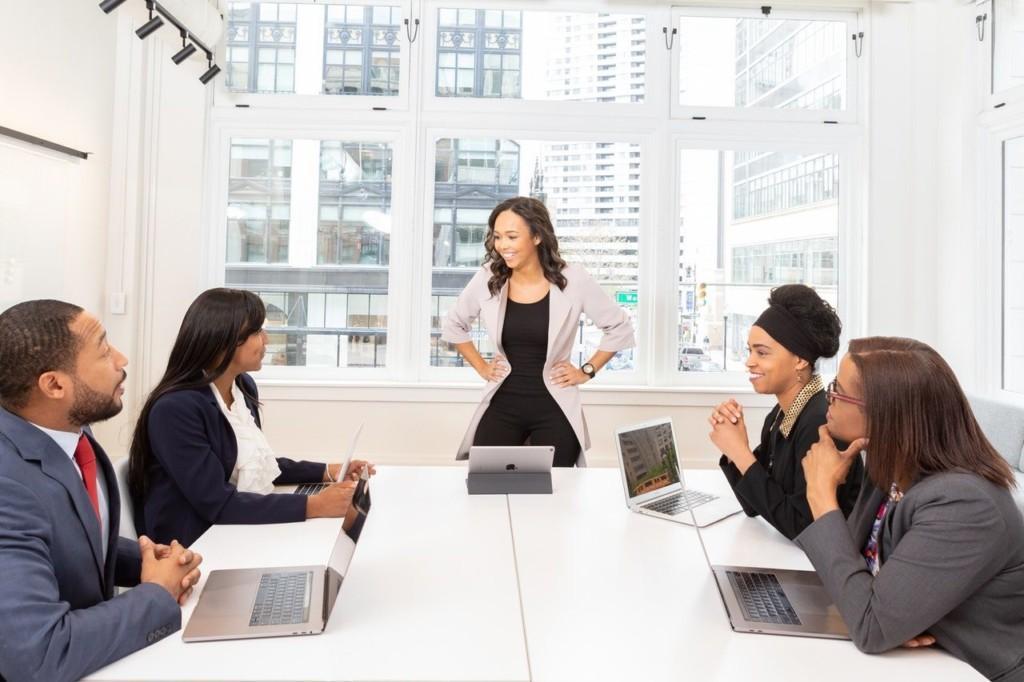 "I have seen a lot of demos from competitors, but only Precisely could offer what we needed. They are not a supplier, but a partner."
WE ALREADY USE PRECISELY