Contract Management for Life Science Companies
Holistic contract management with a centralized repository
OPTIMIZE CONTRACTING PROCESSES
Manage all pharma and life sciences contracts in the cloud
Many typical pharma and life sciences contracts, such as clinical trial agreements and NDAs, are recurring. Yet, their content is constantly impacted by rapidly changing markets regulations, business objectives, technology and product developments. So it's no wonder then that inefficient contract management processes are costing the industry hundreds of millions of dollars each year.
Enter, Precisely – the scalable contract management solution to streamline all of your contract-related processes, from creation to closure.
Centrally manage your automatic templates to ensure you have complete control and up-to-date compliance. Increase effectiveness and overall performance with the confidence that all your contracts are compliant with standing regulations.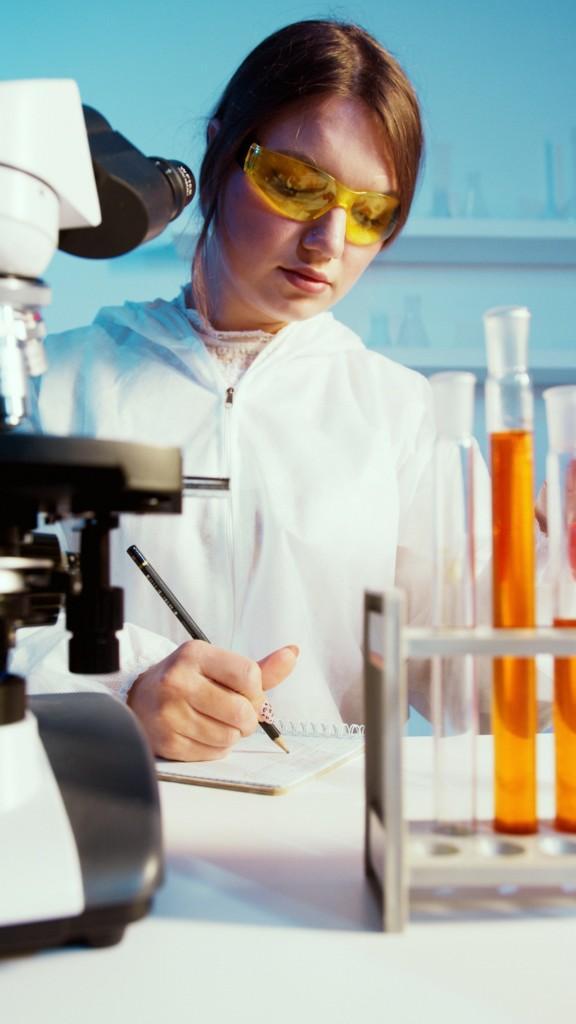 MONITOR
Access your contracts from anywhere
With Precisely, all of your contracts are kept in a central, secure cloud-based repository. This ensures that your contracts always have protection and are easily accessible. Via the intuitive dashboard, you'll have a clear overview of all your contracts. You'll also have the ability to extract valuable insights from your contract data.
Furthermore, important milestones in a life sciences contract can be many and varied. For instance, renewing vendor agreements to the implementation of a new regulation. In fact, you can set alerts for any event in the contract lifecycle. Thanks to Precisely's smart reminders, you can be confident that you'll never miss a deadline.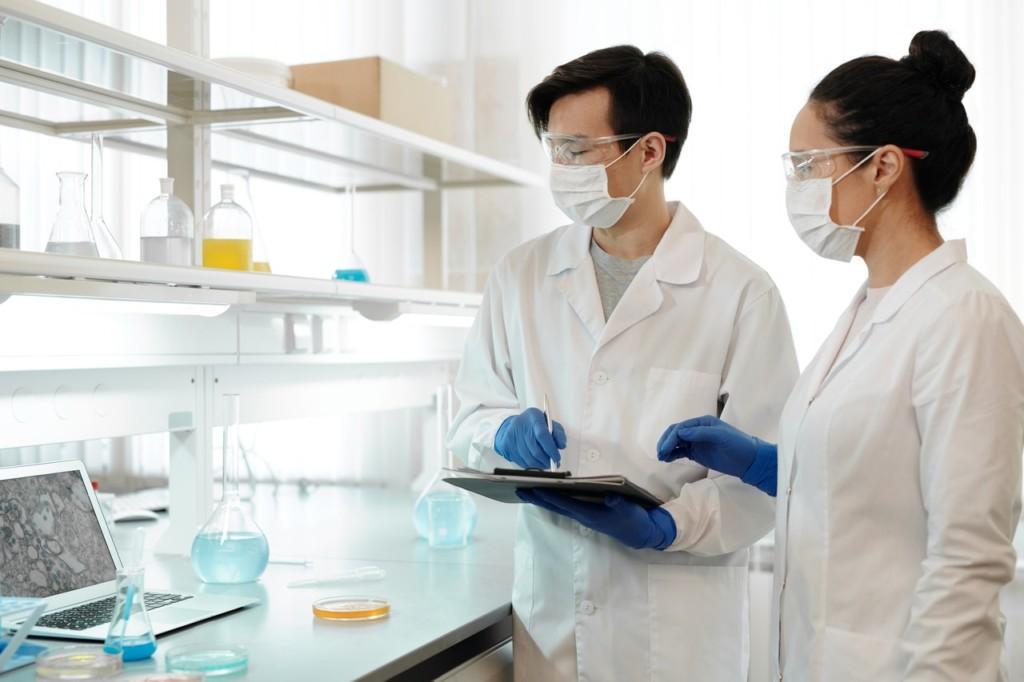 GO DIGITAL
A modern contract management solution for pharma and life sciences
Life sciences and pharma companies are embracing the current trend towards digitization in all aspects of their businesses. So why should outdated contract processes still be holding you back?
Everything in one place
Precisely is a complete overall digital contracting platform. Using intelligent, automated templates, anyone is able to generate a contract in minutes. After that, you can send it for legally binding e-signing without ever leaving the platform.
Above all, this lets you create, send and sign contracts faster than ever. Get started with Precisely and increase your contracting efficiency while reducing costs and risks.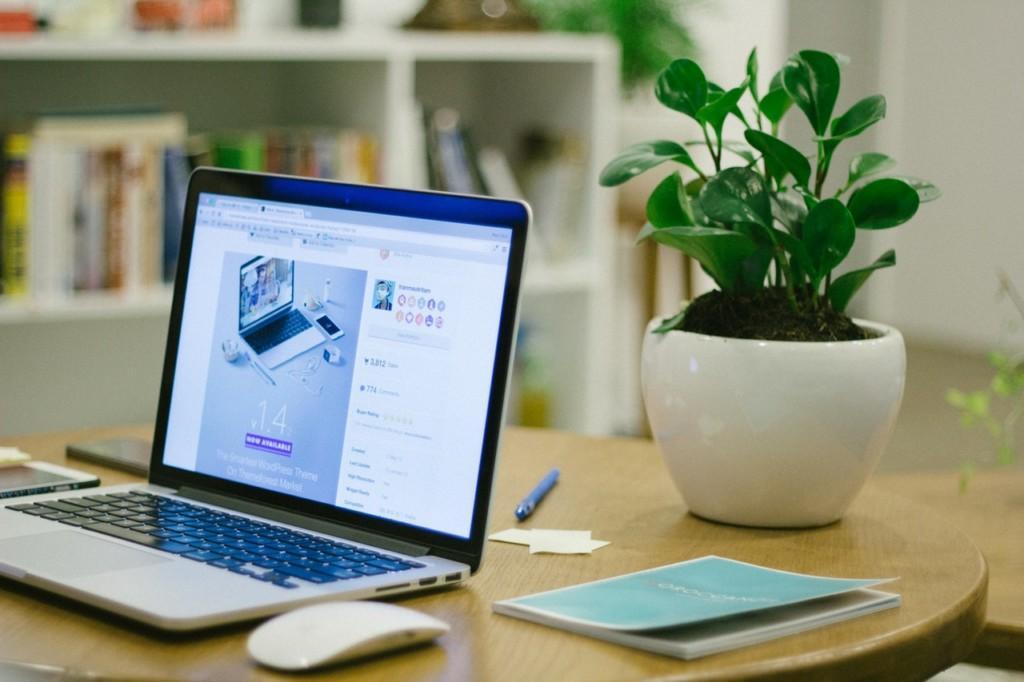 PROTECT
We keep contracts safe
Another key point for a contract management platform in pharma or life science is that it needs to be secure. So of course you can't go with just any storage. Otherwise, the consequences of lost or stolen documents could be catastrophic. For this reason, Precisely uses the same level of encryption as many government bodies and leading banks.
Control your contract data
Moreover, the importance of secure and compliant contracting cannot be underestimated. The right solutions will enhance your business, efficiency and revenue.The platform is also equipped with many other security features such as different levels of user access. With this in place, you make sure that only the right people are able to access to your contracts.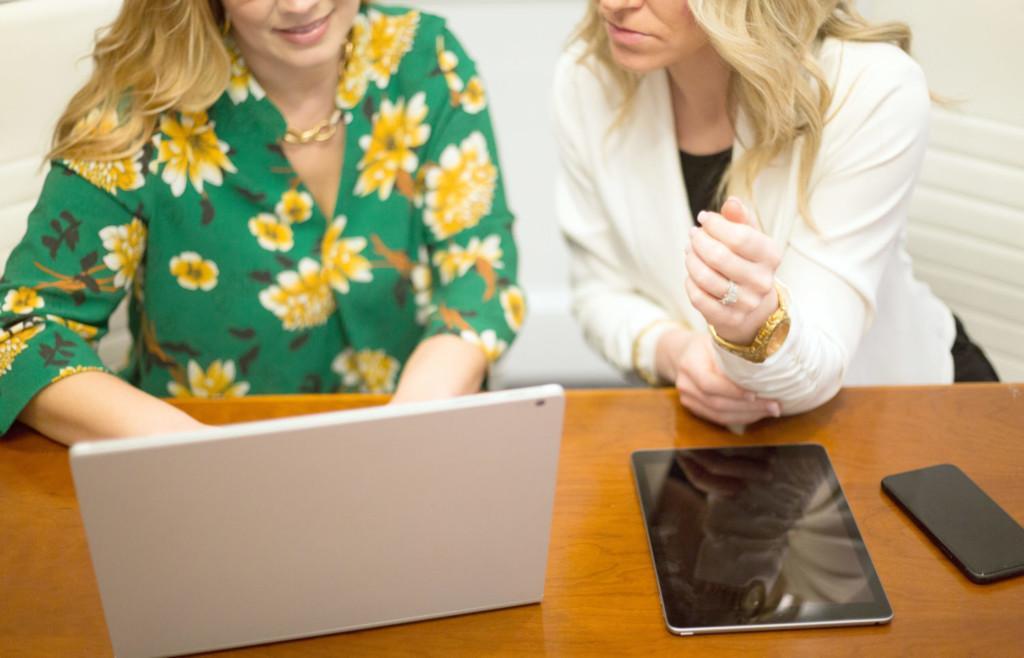 Did you know that you can easily integrate Precisely to other services and software you currently use?
HOW INTEGRATIONS CAN ACCELERATE YOUR WORKFLOW
Send and sign compliant contracts from anywhere at any time
Cut your signing time from weeks to minutes
Add signatures with a non-editable audit trail
Track and analyze client interactions
Generally, companies use a variety of services to do their jobs. For instance, these can include tools for project and user management, SSO, signing apps and more. All equally complement each other to help your work flow more smoothly. With this in mind, Precisely takes these tools and integrates them into one, single platform. As a result, your business creates more value.
By integrating the apps and services your company already uses, you're able to bring everything together to further improve the contracting process.
"Not only did it solve short-term issues, but integrated with our CRM we efficiently create contracts as well as keep visibility on them."
WE ALREADY USE PRECISELY