Contract Management for Recruitment Services
Gain time to focus on screening and matching
EFFICIENT
Create all recruitment and employment contracts automatically
As a business working with recruitment contracts, a modern contract management solution greatly increases speed and efficiency. Unlike traditional contracting, Precisely lets anyone on your team create employment agreements, consultancy agreements, NDAs or any other type of recruitment contract. And all in just a matter of minutes using simple, intuitive questionnaire-based drafting.
Contract reminders
Precisely's automated platform also lets you know when a probation period is coming to an end, or when it's time to renew an employment contract. Rather than spending valuable time on creating or finding the right contract, you can dedicate your hours to increasing the quality and quantity of new hires.
Furthermore, it's always easy to find what you're looking for with the use of the centralized and fully searchable online repository. So stop spending unnecessary time on managing contracts and let Precisely do it for you. Reduce recruitment contracting costs and increase overall efficiency with automated, digital contract management solutions.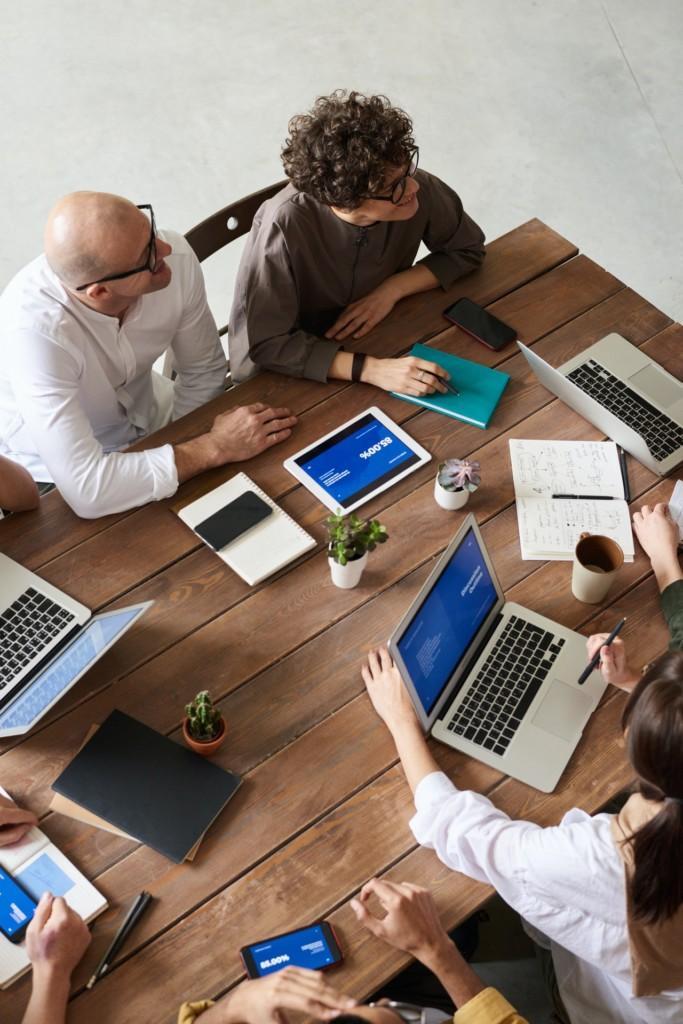 STREAMLINE YOUR WORKFLOW
Automate your recruitment contract creation process
Most companies go through every contract they draft. This includes copying and pasting key clauses or manually amending standard templates. Even when drafting contracts of the same type. Obviously, this is highly inefficient and susceptible to human error. To avoid mistakes, it's often necessary to involve legal personnel — even for routine, everyday contracting.
Automate contract creation
Precisely lets you avoid all of this. Instead of outsourcing to legal or going through a long checklist, Precisely allows anyone to draft a contract in minutes. Because the process is based on automated templates you'll feel confident that your document is accurate every time. Converting your existing templates into automated ones in Precisely is easy. And from there, you can let the platform do the rest. This, naturally, works for any contract type. With Precisely, you'll always have consistent and compliant contracts ready to sign in no time.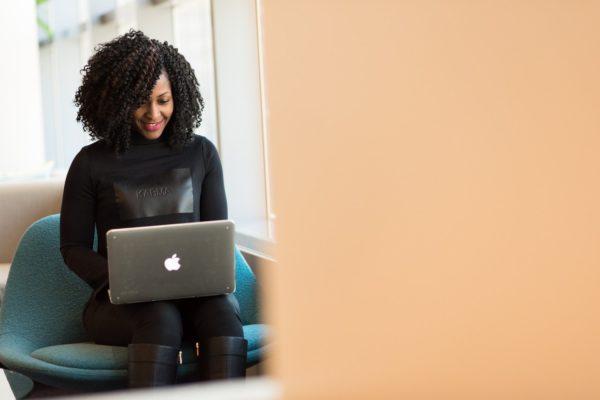 EASY TO FIND
Keep all contracts in one place and say goodbye to binders
In order to be sure that all contracts are accounted for, files should be stored in a digital centralized repository. This is a huge improvement over the paper-based contract management systems of the past. When documents are easily accessible, anyone can locate the types of contracts needed for reference or updates.
With Precisely's central could-based repository, you'll never lose track of a contract. The platform also comes with limitless storage on secure servers. As a result, you and your team can access and review any contract you need. From anywhere, at any time.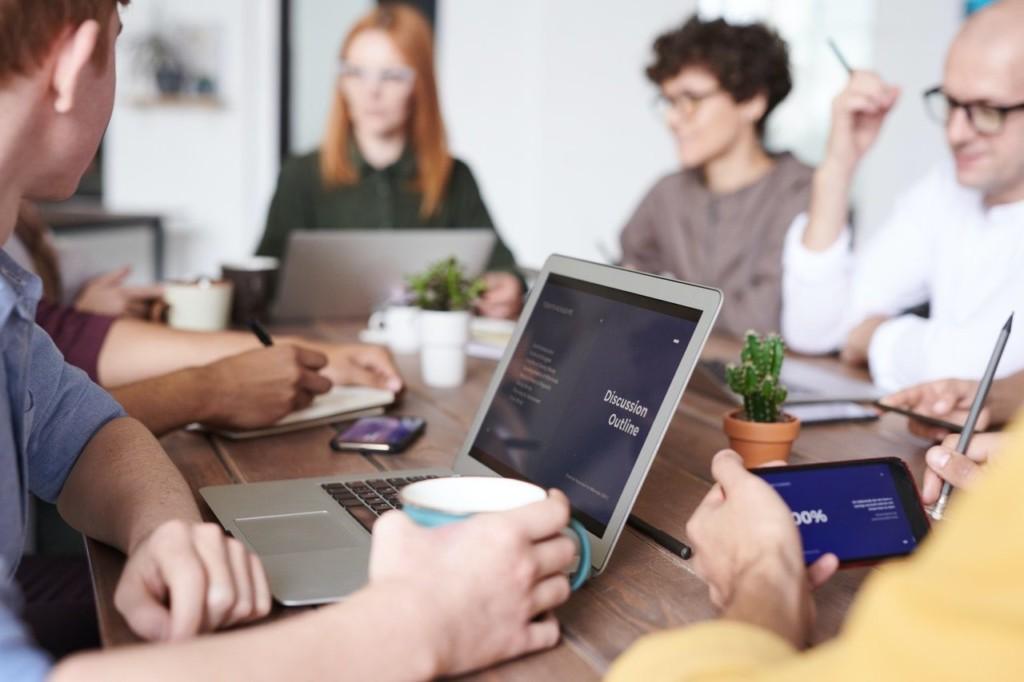 METADATA
Smart search for status and contract reminders
Precisely's intuitive dashboard includes smart search and filtering. Thus, you can find exactly what you're looking for right away. In addition, this includes the exact status and action items associated with every contract. So there's no more time spent digging through inboxes or binders.
Smart search also includes metadata to help you stay on top of renewals or elimination of unwanted contracts. Basically, all you need is to set up reminders for any event in the document lifecycle. Alerts are then sent via email, so you'll never miss a deadline.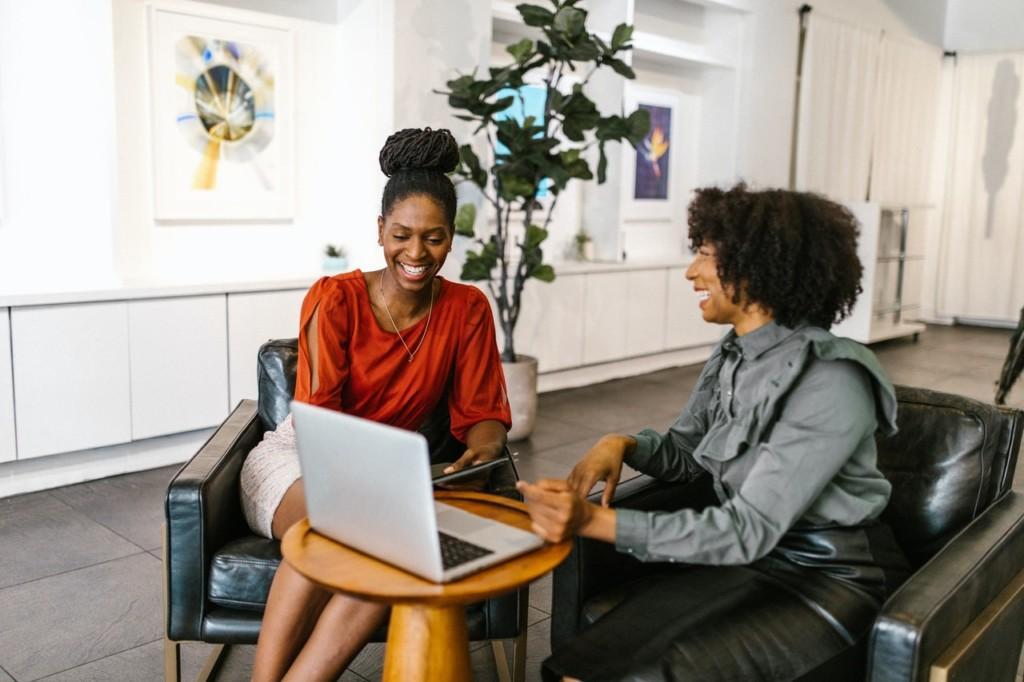 Let the candidates you recruit get to work faster
BENEFITS OF E-SIGNING
Saves time – sign from anywhere
Eliminates costs – no printing or scanning
More secure – accompanied by a digital audit trail
Encryption – document cannot be changed after signing
Eases the workload with less paperwork to process
Once you find and match the right candidates with your clients, it's time for them to get to work. Instead of having candidates back in to sign employment contracts in person or emailing back and forth, you can use Precisely. Send contracts for legally binging e-signing, which can be completed right from their smartphones. They can quickly look it over, sign and send immediately.
Unlimited e-signing
Precisely includes an unlimited number of e-signings which can be used without ever leaving the platform. And once the contracts have been signed, you'll be notified right away. Increase the overall efficiency of your recruitment processes and say goodbye to paper.
"In the process of digitalizing our legal department, Precisely is a tireless sparring partner that not only offers great support, but also continuously develops new features to meet our needs!"