Contract templates and workflow automation
Take the complexity out of contract creation with Precisely's templates. Automate repetitive content, define variables, conditions and calculations, and effortlessly generate documents.
Overview
Contract automation
Say goodbye to the hassle of repetitive tasks.
Save time: Automate repetitive task
Improve accuracy: Minimize errors and inconsistencies with standardized templates
Ensure compliance: Increase consistency and adherence to legal and regulatory requirements, minimizing the risk of human error
Share the workload: Let others draft contracts by setting up automations and access rules
Enhance efficiency: Accelerate contract processes and boost the productivity of your team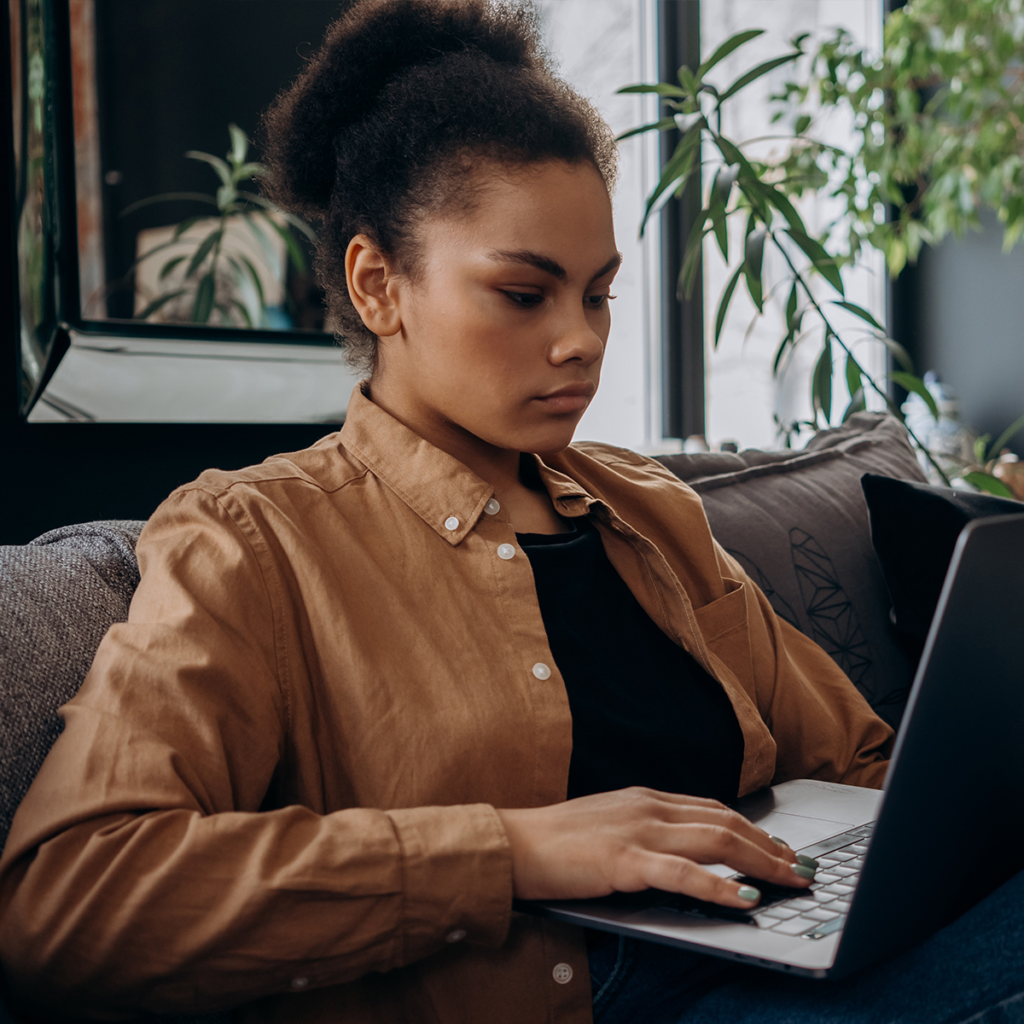 "No other solution had a simple way of creating a template where you can just fill in the variables, and then the contract is generated. For us, that was the big advantage of using Precisely."
Functionality
How it works
Precisely's contract automation features let you
Input and design static content

Define variables and create corresponding references

Build conditional parts of the document

Set up formulas to eliminate any manual calculation

Add approval and signing stakeholders

Automate metadata tags for quick search and reporting

Automate reminders for any contract-related notifications
With Precisely's powerful template and workflow automation, drafting contracts only takes minutes.
"The calculation feature in Precisely is synced up with our pricing, and now there's no need to worry about unauthorized price adjustments. With our product, prices can change a lot. It's important to have fixed options to keep things clear and scalable."
External document intake
Build workflows for third-party contracts
Empower your automated workflow with Precisely, even when dealing with external documents. Our template features allow you to upload a third-party contract into an automated workflow.
Mandatory approvals, task reminders, metadata, and more – Precisely lets you automate all of it to easily streamline your entire contract lifecycle, regardless of the document's origin.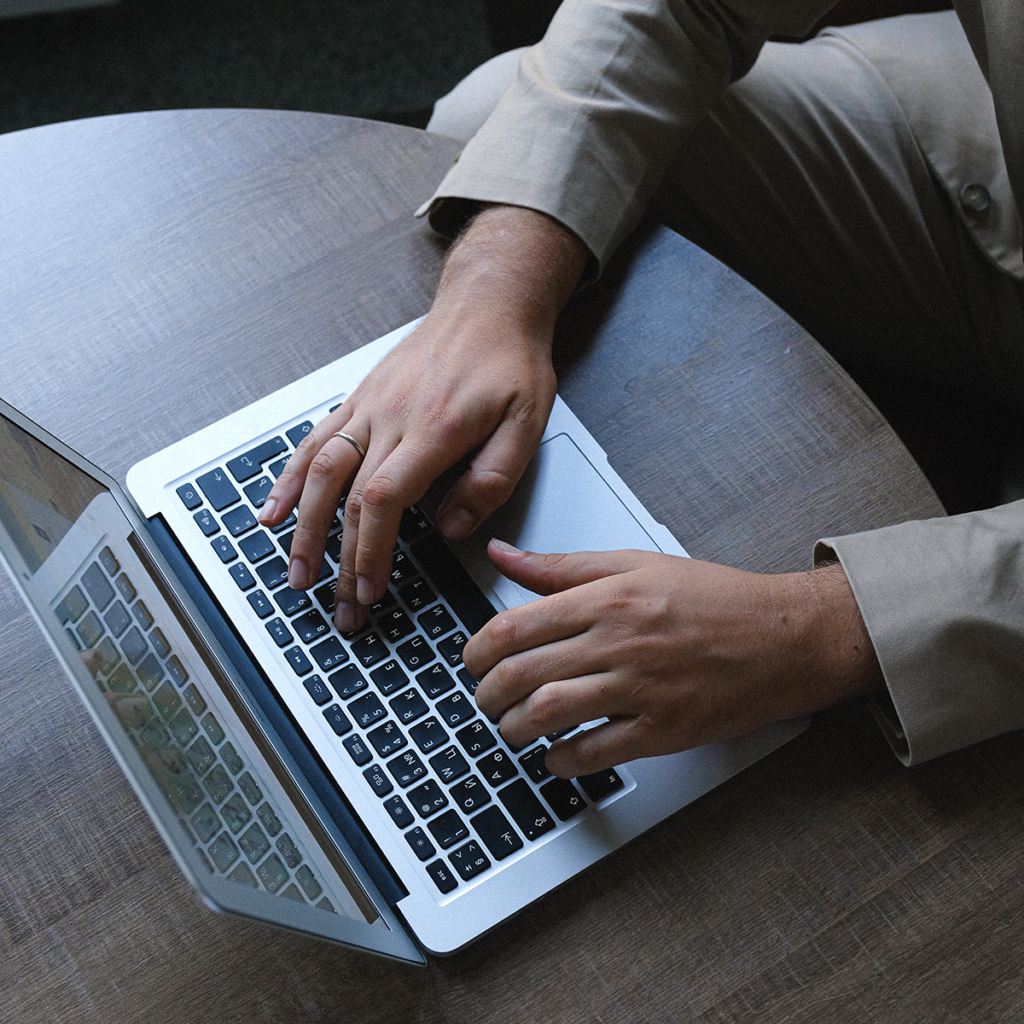 Trusted by legal, used by whole organisations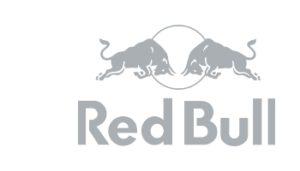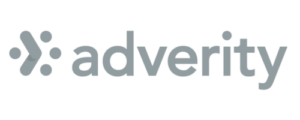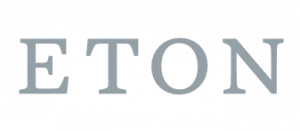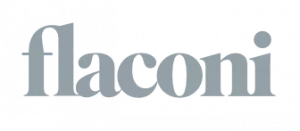 Precisely's contract lifecycle management
Automate all your contract workflows, spend more time on tasks that matter
Book a demo
Start a free trial