Turn contract management into a business enabler
Contract management has long been seen as the ultimate business bottleneck – our smart features are made to change that. Automate your contract management workflow from start to finish with Precisely and our intelligent automation features.
Create
Control
E-sign
Archive
Monitor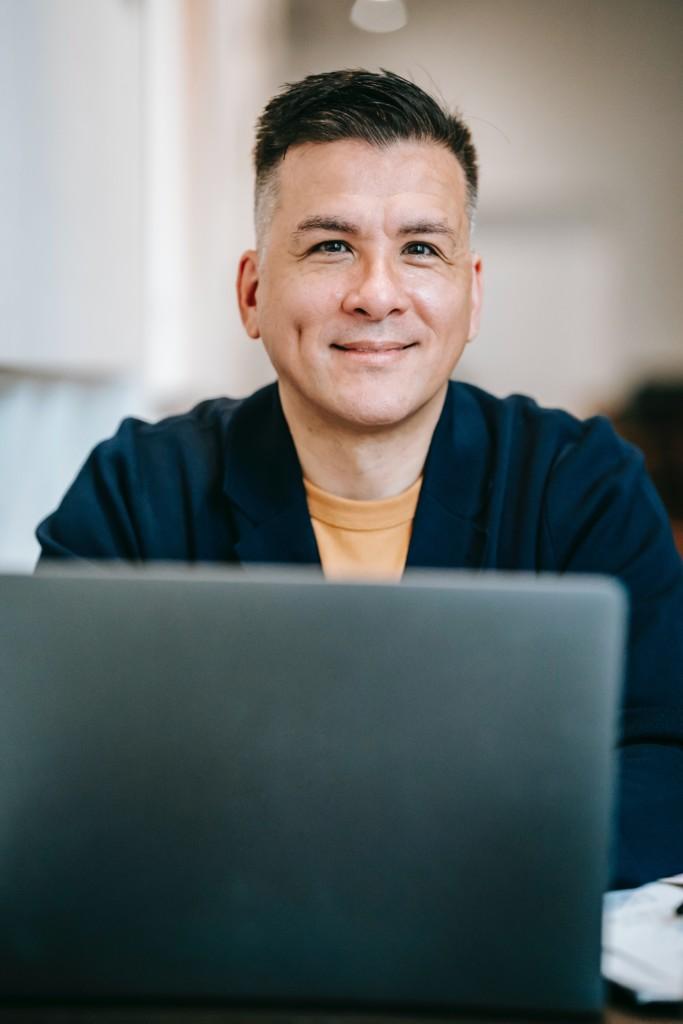 30 %
fewer manual legal tasks
80 %
more of contracts signed in a day
Create
Automated contract creation
Let's take a look at just some of the contract features that are available with the Precisely platform. With Precisely, you can streamline your contract creation process by creating automated templates. Create your template in the online contract creator and get quality-assured contracts in a matter of minutes!
Furthermore, Precisely's automated templates enable all departments to self-serve while staying within the legally approved guidelines. This eliminates the need to allocate legal resources each time a contract is created.
"No other solution had a simple way of creating a template where you can just fill in the variables, and then the contract is generated. For us, that was the big advantage of using Precisely."
Control
Contract authoring & automated approval workflows
Another of Precisely's contract features is the ability to not just create, but to set up approval workflows. In this case, it lets you set up contract structures and determine end-user permissions. This, of course, streamlines the entire process of signature and approval, which results in less errors.
And because permissions and rules are set in advance, you maximize compliance with legal standards and guidelines.
"The calculation feature in Precisely is synced up with our pricing, and now there's no need to worry about unauthorized price adjustments."
E-sign
Integrated e-signing of contracts
Precisely allows you to put an unlimited amount of legally binding electronic signatures on a limitless number of documents. As a result, you can close deals, execute contracts and onboard new hires quicker than ever before.
E-signing is often better than traditional signing because it's accompanied by a digital audit trail, which makes all steps of the signing process easy to trace. Plus, if your documents should be signed in a specific order, you can set a signing order in the platform. After that, the document is only sent to the next person once the one listed before has signed.
See all integrations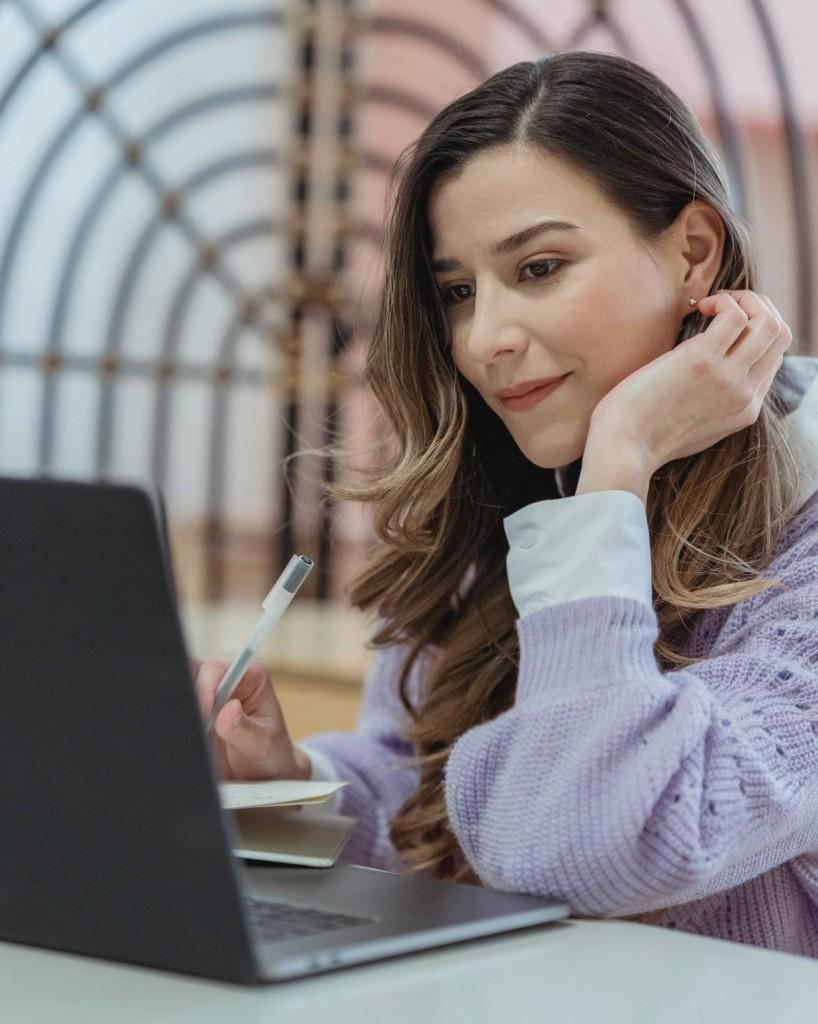 "Creating new templates, getting approvals and e-signing were understandable for everyone and easy to maintain. Setting up a new template is fast."
Archive
Keep all your contracts in one place
Yet another contract feature Precisely offers is unlimited storage for all your contracts. The secure servers also give you access to all your documents in one place — anytime, anywhere. In addition, smart search and filtering make it possible to quickly find what you are looking for.
Another key point to having a centralized contract management system is that it's easy to follow up with clients. Your team has overall visibility of contract status and document tracking on the dashboard overview. This makes it easy to update terms of service, not to mention stay on top of renewals.
"When it comes to archiving and looking at the bigger picture – the entire contracting lifecycle – Precisely is simply the best option. The archiving function is more intuitive, with smart search and grouping."
Monitor
Be up to date, all the time
Precisely's smart reminders let you to receive alerts about important milestones regarding your contract. Set up reminders for any event in the contract lifecycle and receive alerts via email. Always know when to renegotiate, renew or terminate the contract in time.
Setting custom rules and alerts also help to manage risk. Additionally, you can add additional users to Precisely's automated alerts. Simply select a person to receive reminders. Once added, they will also have an overview of upcoming contract events on their dashboard.
"We needed more than just a drafting tool – being able to archive contracts was a key requirement. Precisely fit the bill perfectly."
Trusted by legal, used by whole organisations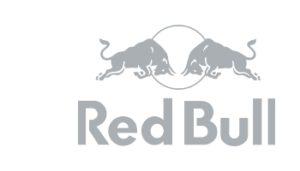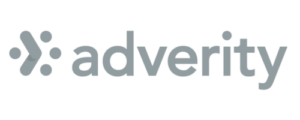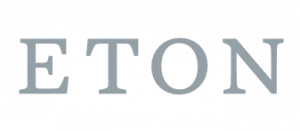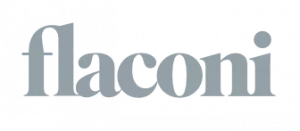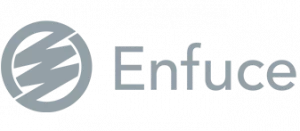 Explore the platform
Automate your contract workflow from start to end with Precisely and our intelligent features
Book a demo
Start a trial