Contract e-signing solutions
Sign contracts faster than ever with Precisely. Stay compliant and get legally binding e-signatures for your contacts with one of the 15+ e-signing options.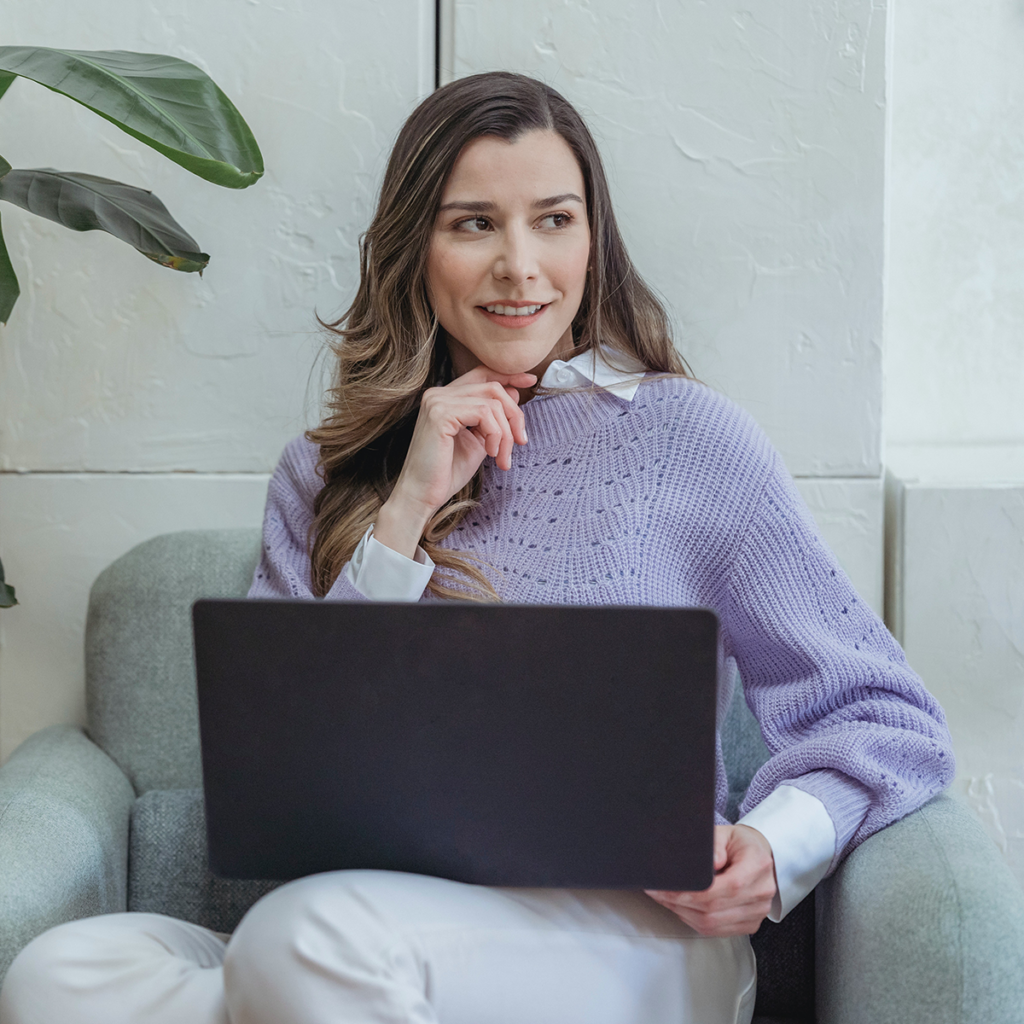 Digital signatures in Precisely's contract management
E-signing and beyond
Experience the benefits of e-signing within your contract management system. With Precisely, you can streamline your entire contract process, from creation, drafting, approvals, collaboration, to signing and archiving, in the very same place.
Flexible and customizable e-signing options are tailored to your location and your legal needs.
Accelerate signing with automated workflows

Keep all your contracting matters in one place
Stay compliant with your local requirements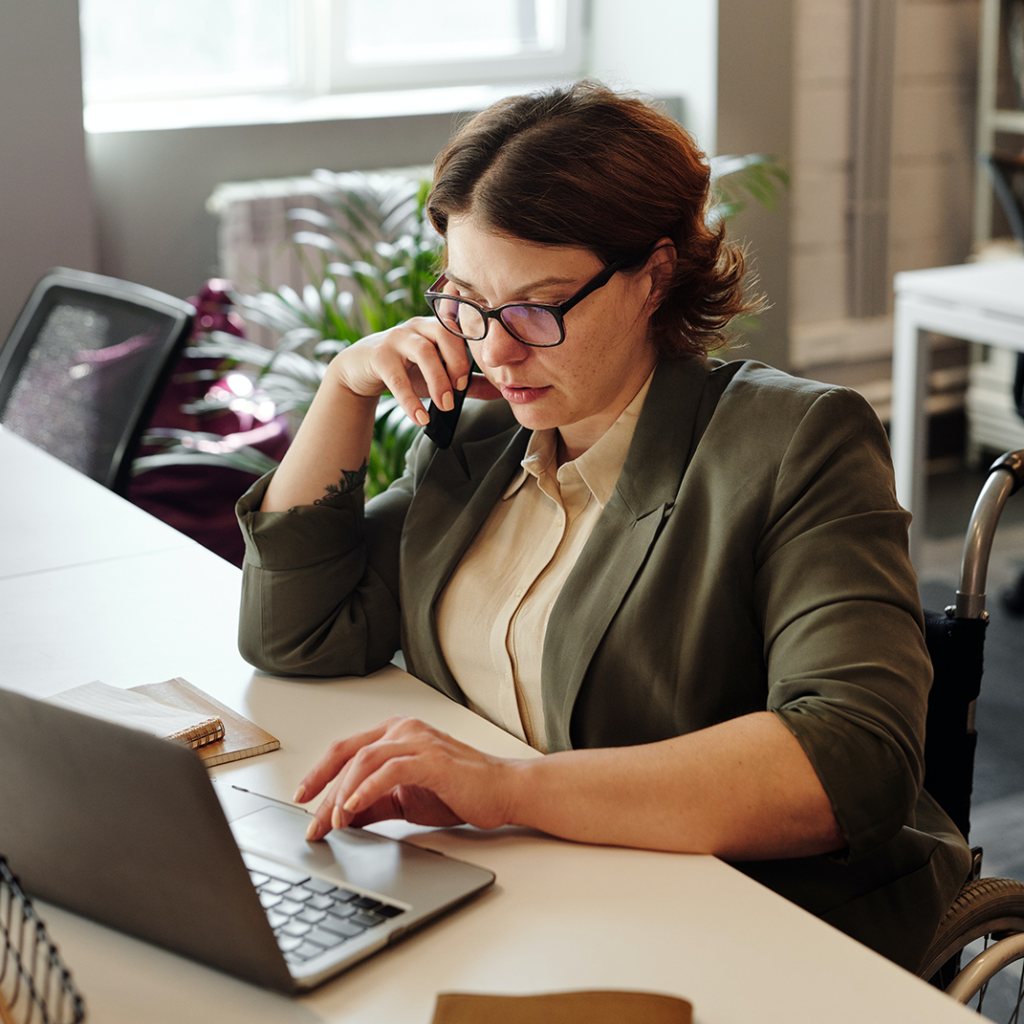 With Precisely, you can achieve
80 %
more of contracts signed in a day
25 x
faster contract turnaround
16 signing options in Precisely
Think global, sign local
Keep a familiar workflow and allow others to sign contracts in their preferred environment.
Choose from various signature levels: Simple, Advanced, and Qualified Electronic Signatures
Let others sign with globally accepted e-signatures, or leverage regional or country-related digital identities for signing, such as Nordic,

Baltic,

 and

German eIDs
If you still sign some of your contracts in person, your signees can also sign contracts directly on your device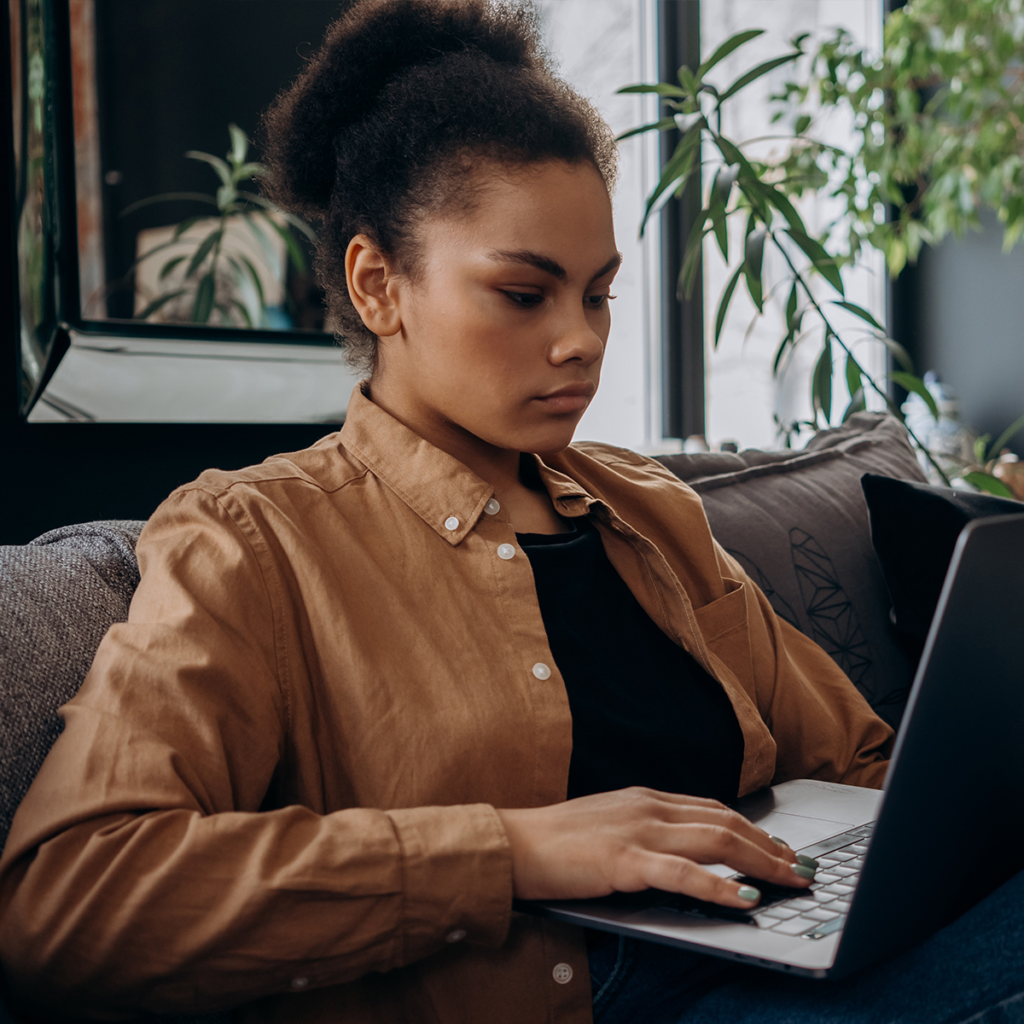 Negotiate and sign with external counterparties inside Precisely. No account needed for review or a signature.

Signing workflow and audit
Signing contracts often includes several internal and external stakeholders. As an internal user, Precisely lets you fully control the signing process with its advanced signing features. Signed documents are always automatically sent to all signing parties, and besides signature, include a detailed signing audit trail for all signing parties, keeping the transparency and legality of the process.
See all e-signing providers

Advanced contract approval
Precisely's smart approval workflow lets you automate approvals for various contract stages. Allowing a flexible design of the workflow, approvers can be included even under a specific set of conditions. This ensures that each document is properly authorized before being sent for external negotiation or a signature.
Read about contract approvals

GDPR and security
Precisely follows the principles of GDPR in its design by minimizing personal information collection, which also regards the personal data of your signees. As a default security setup, Precisely uses TLS encryption and state-of-the-art server infrastructure with world-class standards. For maximized protection of your data, there is also an option of custom hosting, as well as a possibility to enable tenant encryption.
Read more about security
"We've chosen Precisely as a long term partner and we really appreciate their pragmatic and supportive approach to ensure our success with the platform. The CLM platform manages our advanced contract workflows well at scale and allows our legal team to share their workload in a controlled manner."
Legality
Electronic signatures: legal and fully binding
Precisely's e-signing service complies with the requirements of the
EU: the EU's eIDAS regulation
USA: U.S Electronic Signature in Global and National Commerce Act of 2000, as well as the

Uniform Electronic Transactions Act
Read more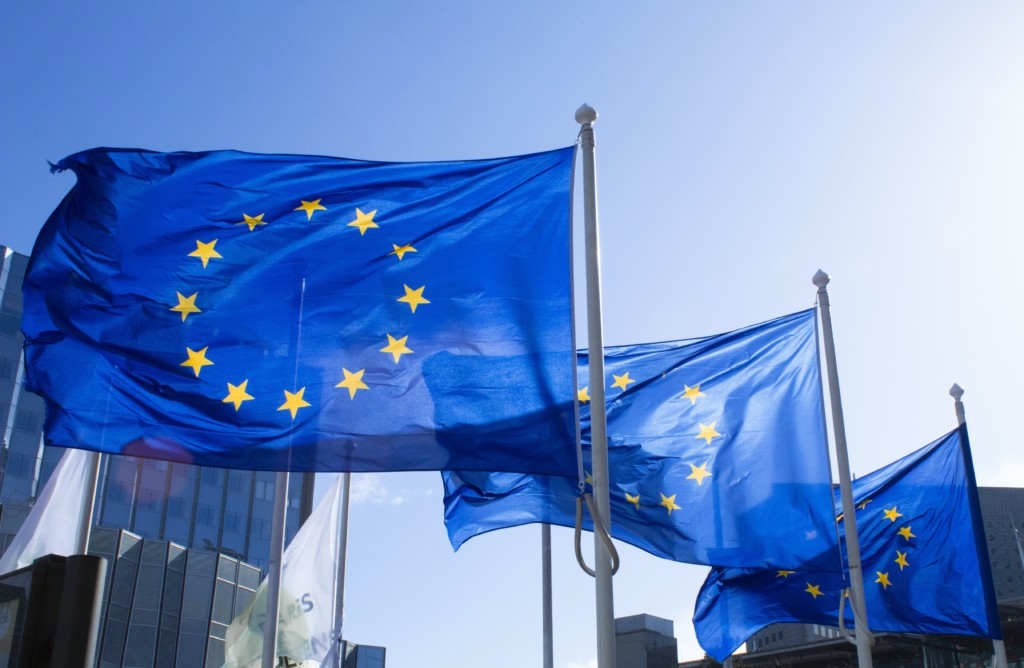 Trusted by legal, used by whole organisations