Setting a new standard for digital contracting
Precisely is the user-friendly platform for enterprise contract management. Complex contract workflows have never been easier, or more secure.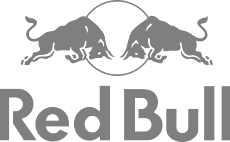 Contracting platform
Get on top of your contract workflow
Our digital contracting platform meets even the most demanding contracting needs, with unparalleled ease of use.
Manage advanced contract workflows
Keep data secure and compliant
Create compliant contracts, at scale
Share the workload, stay in control
Reduce the risk of human error
Read more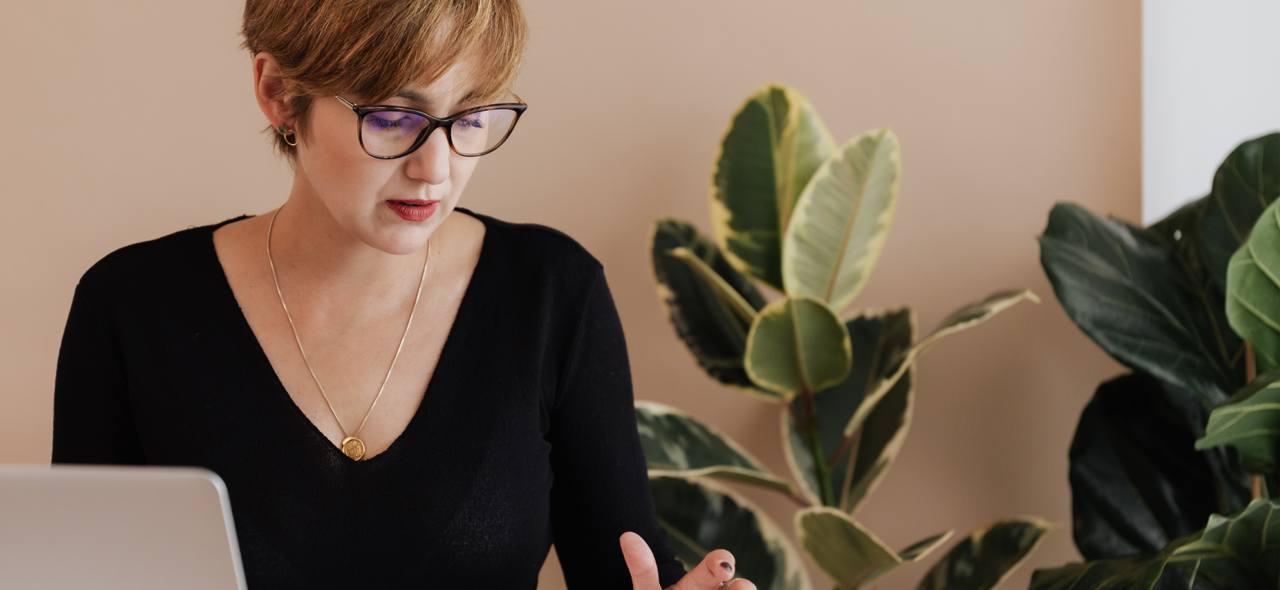 Digitalising contract management
We digitalise contract management in a way that serves both legal teams and their colleagues in other departments.
Our CLM platform replaces time-consuming legacy solutions with a consolidated, automated workflow.
Explore the platform
Manage advanced contract workflows
Our CLM platform improves every step of the contract lifecycle. The advanced contract workflows automate repetitive tasks and processes based on trigger events. This helps you ensure operational excellence for the entire company.
Learn more about our CLM
Create compliant contracts, at scale
Shift your focus to business intelligence and growth by cutting out repetitive tasks. Whether you're preparing an NDA or shareholder agreement, our customisable and automated contracting workflows make the process 10x faster.
Learn more about our features
Keep data secure and compliant
Our encryption protocols exceed EU's data protection and infrastructure standards so your assets are always safe and secure. Sophisticated user permissions and archive structures provide additional guarantees that your data is available only to the right people.
Learn more about our security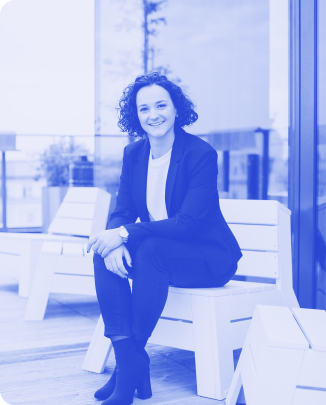 "I have seen a lot of demos from competitors, but only Precisely could offer what we needed. They are not a supplier, but a partner."
Integrations for seamless contract workflows
Sales integrations
Integrate Precisely with the CRM of your choice for an all-in-one contract workflow and close deals faster.
HR integrations
With Precisely, you can integrate digital contracting with employee management systems, payroll solutions, and more.
Legal integrations
Precisely empowers legal teams with qualified e-signing, strong e-verification, and compliance with the GDPR and Schrems II.
See all integrations