Contract approval
Ensure compliance and accelerate your contract turnaround by creating and automating advanced approval workflows.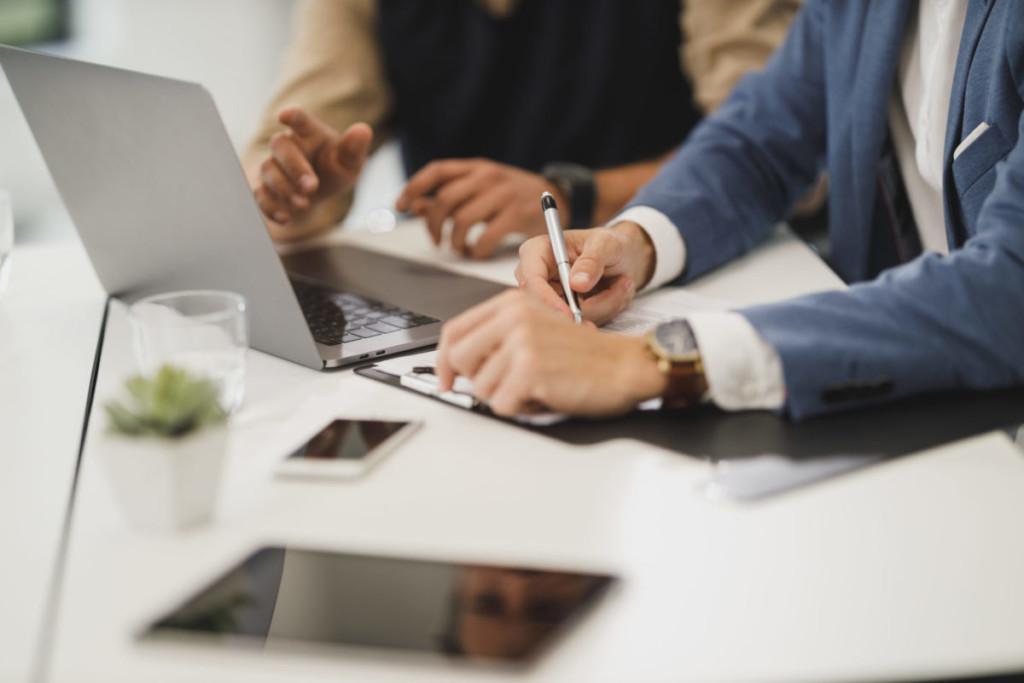 Contract Compliance
Automate the work, stay in control
With automated approvals, everything happens at the right time, with no delays.
The right people get automatically notified at the right time when their approval is needed

The project cannot move to the next stage until mandatory approvals have been executed

The complete audit trail ensures transparency of the process
With Precisely, you can achieve
10 x
faster contract creation
30 %
fewer manual legal tasks
80 %
more of contracts signed in a day
How it works?
Create your own approval workflow
Precisely enables you to build fully customizable approvals. You can choose among
Initial approvals:

a green light to start the external negotiations and further edits

Final approvals

: locks the document and prevents any changes

Approval order:

decide a specific or random approval order

Included approvers: decide if

one or all approvers should approve

Smart rules:

set up conditions for a specific approver –

for example, if the price exceeds amount X, or if the contract regards Team A.
"When I discovered Precisely, my job went from being very admin heavy to being able to focus on the legal aspects behind contracts and decisions. I now spend my time on things that add value to our business."
Privacy by default
Access control
Set up the data access for your users and teams in an advanced, yet structured way.
Stay in full control by choosing which teams will have access to a specific group of contracts or templates
Keep clear visibility over the overall access structure
Distribute the work
User roles
Admins

have full access and control of the settings

Managers

can set up template and workflow automation, and work with content shared with them

Members

can draft contracts from automated templates by answering a self-serving questionnaire

Viewers

can view and audit content shared with them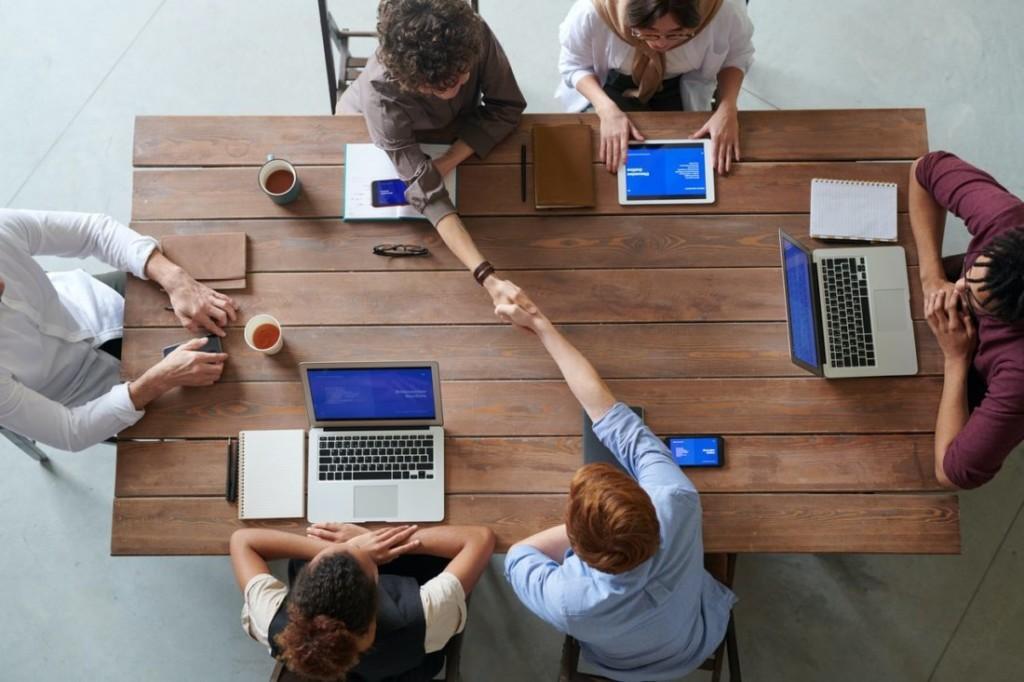 "Since Precisely is so user-friendly, I can just set up the contracting templates that enable others to draft countless compliant agreements. Sometimes, I don't have to be involved at all."
Trusted by legal, used by whole organisations