Manage your contract workflow with ease
Our contracting platform replaces time-consuming legacy solutions with a consolidated, automated workflow. With Precisely, anyone can create and manage compliant contracts – no need to be legal experts or techies to do it.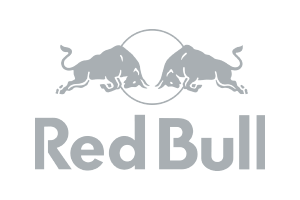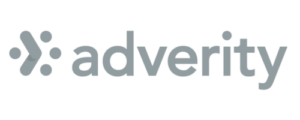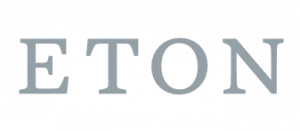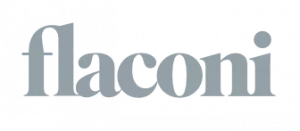 End-to-end CLM platform
Manage advanced contract workflows
Our CLM platform improves every step of the contract lifecycle. The advanced contract workflows automate repetitive tasks and processes based on trigger events. This helps you ensure operational excellence for the entire company.
Work seamlessly with stakeholders and counterparties in one place
Track the process through reviews, approvals, negotiations, e-signing
Revisit all information at any time via the smart archive
Privacy and security
Keep data secure and compliant
Our encryption protocols exceed EU's data protection and infrastructure standards so your assets are always safe and secure. Sophisticated user permissions and archiving provide an additional guarantee that your data is available to only the right people.
Stay compliant with Schrems II and GDPR
Bank-level data encryption
Get added protection on user-level with 2-factor authentication
"Since Precisely is so user-friendly, I can just set up the contracting templates that enable others to draft countless compliant agreements. Sometimes, I don't have to be involved at all."
With Precisely, you can achieve
30 %
fewer manual legal tasks
80 %
more contracts signed in a day
Automated workflows
Create compliant contracts, at scale
Shift your focus to business intelligence and growth by cutting out repetitive tasks. Whether you're preparing an NDA or shareholder agreement, our customisable and automated contracting workflows make the process 10x faster.
Turn frequently used contracts into automated contract templates
Automate your workflow without writing a single line of code
Enable the right people to create compliant contracts, regardless of legal experience
"Setting up a simple NDA used to take 10 minutes, but with Precisely it takes less than 2 – from generating the agreement to sending it for e-signing. Saving time in contract creation has had a huge impact on our ability to manage new businesses."
Sophisticated user permissions
Share the workload, stay in control
Now, anyone in the organisation is able to create contracts that comply with legal requirements. Our CLM platform comes with sophisticated user permission levels so your legal team can involve colleagues in HR, Sales, Finance, and other stakeholders in the workflow.
Set appropriate permission levels to each user, contract template, and archive folder
Direct a contract to the right person automatically with approval structures
Involve Legal only when their expertise is needed or they've asked to be
"It's amazing to be able to include formulas in our commercial agreement to avoid any manual calculation mistakes. I've seen a lot of demos from competitors, but only Precisely could offer what we needed."
Advanced formulas
Reduce the risk of human error
No more manual calculations and the risk of a single costly comma. Our CLM platform makes it effortless for you to embed complex, conditional logic and advanced formulas into your workflows.
Implement formulas to make contract creation efficient and risk-free
Use advanced formulas for calculating dates, product and service costs, users, and advanced logic
Include numeric references as part of your formulas
What gave me such confidence in Precisely was that it was so well-rounded. Looking at different tools, they had a strength with the template or in the archive, but Precisely was overall strength. This is why it was easy to choose it: whatever use I was going to make of it, it's perfect.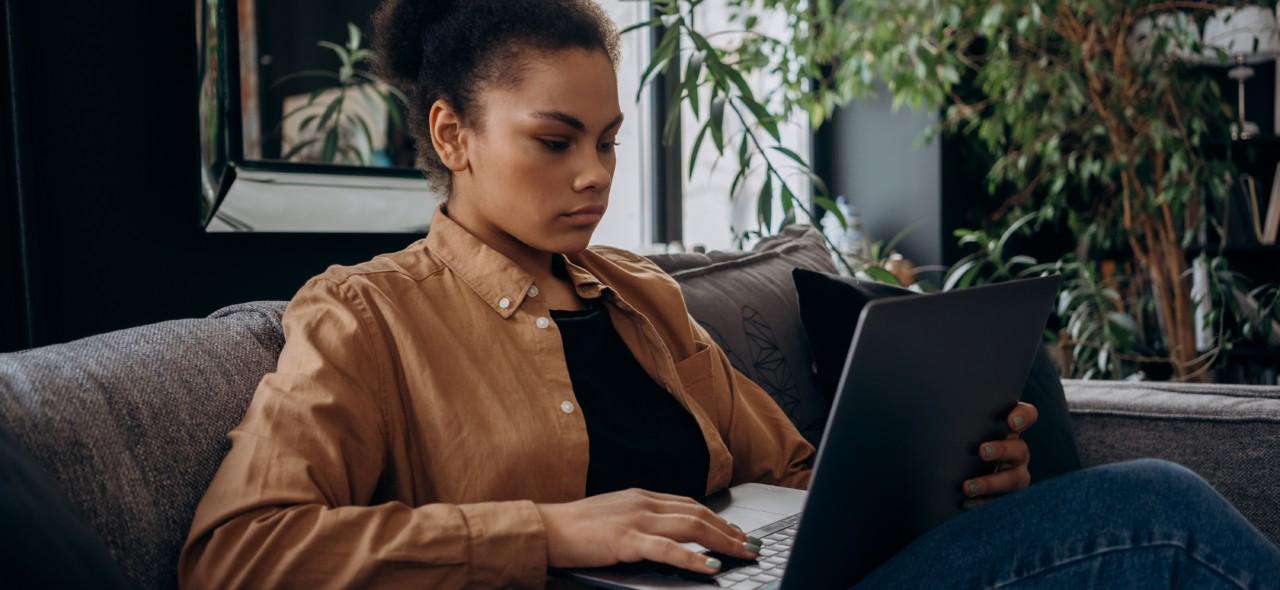 See how it works for you
Learn how our CLM platform can help you streamline your contract workflow in your industry and in your role!
Read use cases