Setting a higher standard for contract management
Legal got left behind in the digital transformation, mostly because the only available solutions were inefficient and complex. Precisely is a fast-growing SaaS company intent on changing that.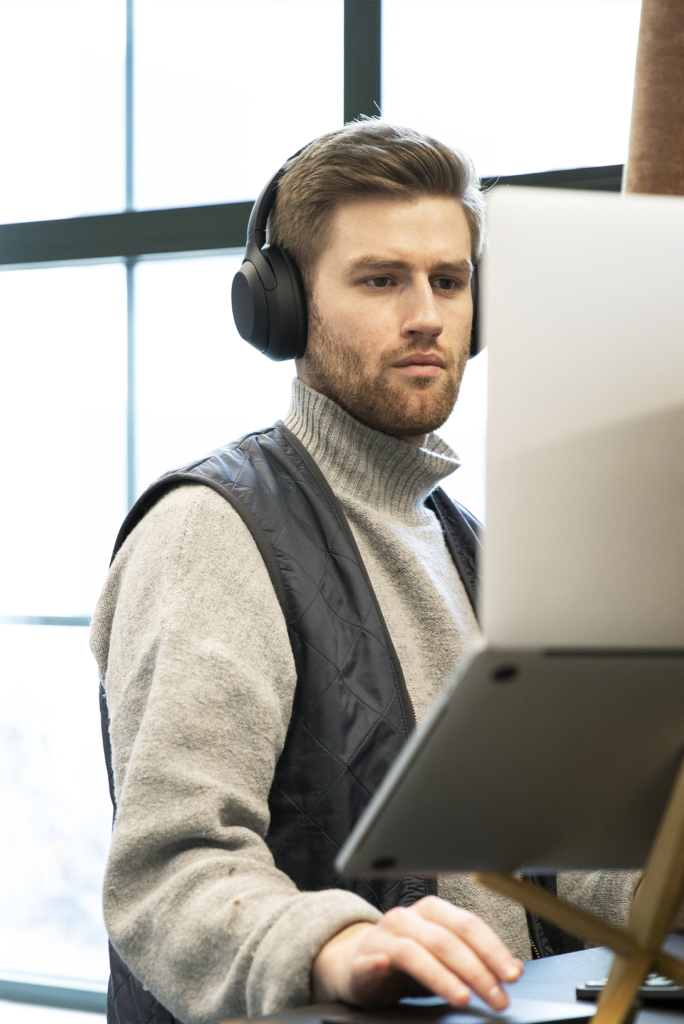 Frustrated with repetitive tasks and lackluster user experiences? So were we.
The lawyer and serial entrepreneur Nils-Erik Jansson from Gothenburg, Sweden, knew things had to change when he saw his industry peers struggling with the repetitive admin work associated with contract management. So many hours went into creating, negotiating and managing contracts – all while the risk of human error was high, and processes had zero clarity.
Digitalising contract management
Precisely was founded on the idea to digitalise contract management in a way that enables Legal to create value for their organisation. Today, our platform meets even the most demanding contracting needs, with unparalleled ease of use.
We build our platform for you
We have a deep understanding of the pain points and opportunities in contracting. We also have a strong desire to see Legal being acknowledged as valuable for the entire organisation, and contributing to the business bottom line. We believe technology should be adapted to your needs, not the other way around. This is why we collaborate closely with our customers and involve them in product development. Our product roadmap is an open book, often steered by customer requests. The most important thing for us is making contracts an enabler rather than a bottleneck for you.
The future of business intelligence
We're always thinking ahead. What is the future of contract management? What can we enable our customers to do in 2025 – and beyond? Automation and artificial intelligence will streamline workflows, but we need to look beyond mere efficiency to truly enable your growth. We want you to be able to take business intelligence to the next level.
We already use Precisely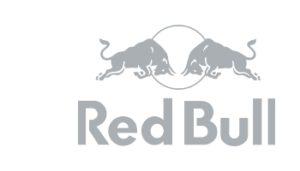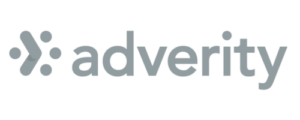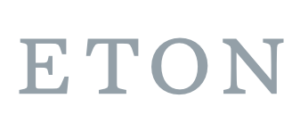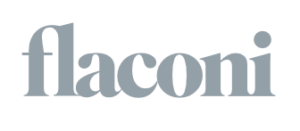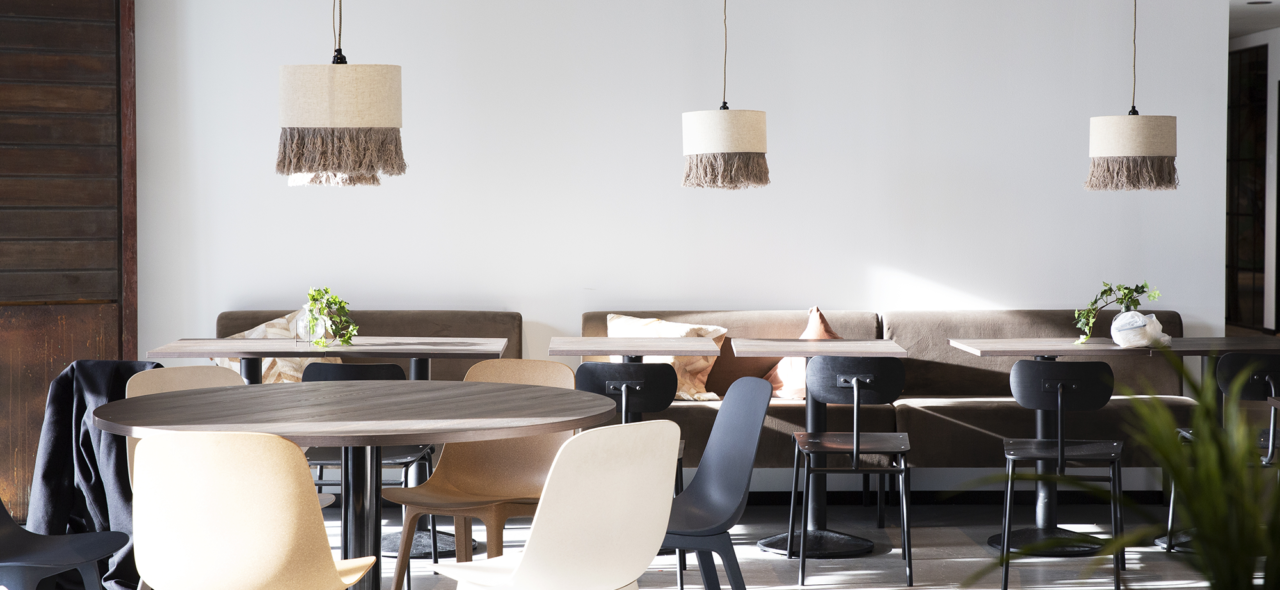 Want to be a part of reinventing how contracting is done?
We are ambitious about reinventing how contracting is done. We're also growing and looking for new people who are committed to continuous development and making a positive impact. If this speaks to you, we'd love to get to know you!
Careers at Precisely