Digital contracting your way
Regardless of what your organisation looks like and how far you want to go on your contract automation journey, we have a solution that will fit your needs.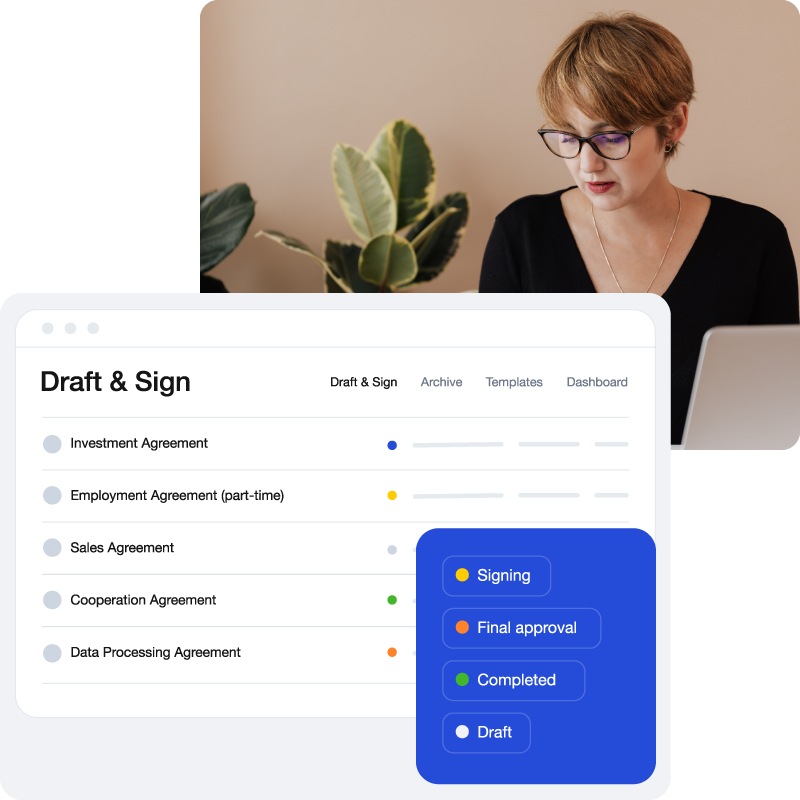 Users and roles
The amount of users and their roles sets the foundation of your pricing. Find the best mix of user quantity and user types that works for your organisation. User roles include admins, users and viewers.
Read more
Integrations
Connect Precisely with your existing software for the most efficient contract management workflow. Integration options include CRM, HR systems and tools, E-Sign, SSO, AD, and REST API.
Read more
Customer Success
Get a seamless start and no headaches by working with our dedicated customer success team. The team offers both ongoing support as well as services on-demand related to integrations, migration and digitalisation.
ROI – Return on Investment
Let's calculate the value! How much the return on investment would be for Precisely contracts automated? See how much you could save with us.
Calculate your savings
Pricing examples
Browse examples of the typical setups and combinations of users, user types and add-ons our customers have deployed.
Get started with digitalising your contracting
One department
Digitalise the contracting for one department or function. An easy and popular option for getting started with Precisely.
One admin with multiple users

Automation of key contracting workflows 

Migration of key historic documents into the digital archive

CRM integration

Access to on demand resources and training programmes to ensure a smooth implementation
Get in touch
Centralised control of your contracting
Contract center of excellence
Used by a Center of Excellence, e.g. Legal Operations, that is serving the rest of organisation with contracting matters. 
Center of Excellence sets up all processes, the rest of the organisation works in the platform

Multiple contracting workflows automated

Full migration and tagging of historic documents for a complete digitised archive

CRM integration, including possibility for customisation

Extensive and personal customer care to get the most out of all automations, customisations and advanced functionality
Get in touch
Enabling efficient contracting throughout the organisation
Modern corporate contracting
Full-scale corporate contracting across all chosen functions and departments.
Selected admins per function or department, multiple users and viewers

Advanced customisation of user access policies, entities and sub-entities

Single Sign-on (SSO) for user management

Localisation with multiple signing options

Extensive automation of contracting workflows

Full migration and tagging of historic documents in the digital archive

Custom API based integrations

Customised training and support program for admins and users
Get in touch
Some of our happy customers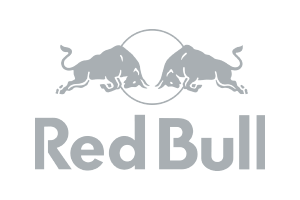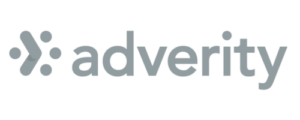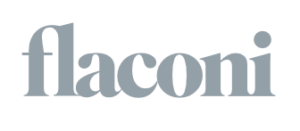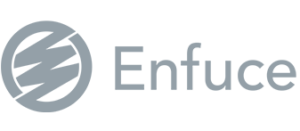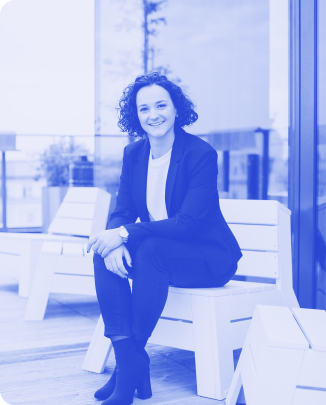 "I have seen a lot of demos from competitors, but only Precisely could offer what we needed. They are not a supplier, but a partner."