Create compliant contracts in a matter of minutes
Experience the smoothest document creation thanks to Precisely's template and workflow automation, ensuring compliance every step of the way.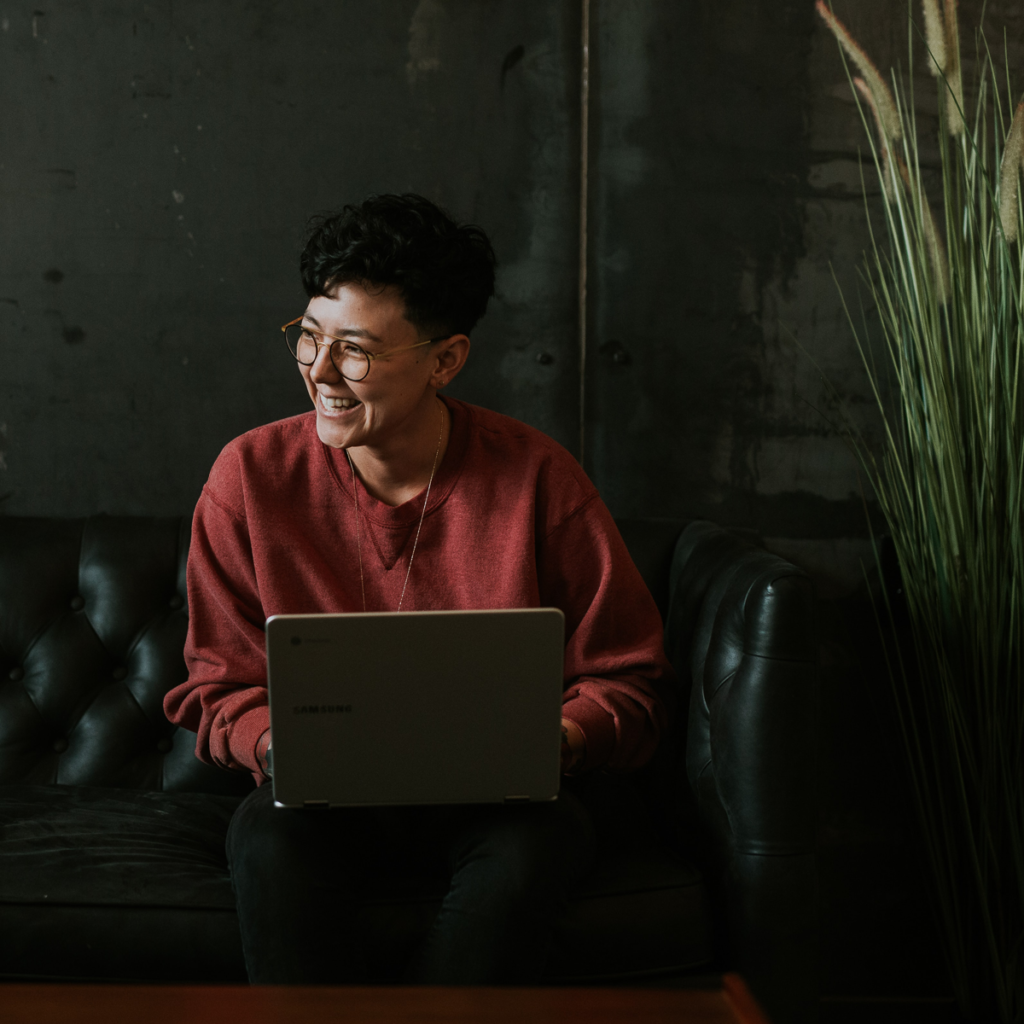 With Precisely's powerful template and workflow automation, drafting contracts only takes minutes.
Overview
Quickly draft from automated templates
Drafting a contract from an automated template in Precisely means answering a simple self-serving questionnaire. You only need to provide new, unique information that couldn't be previously given or calculated. Easy, right?
Welcome to Precisely, where you get more time for things that matter.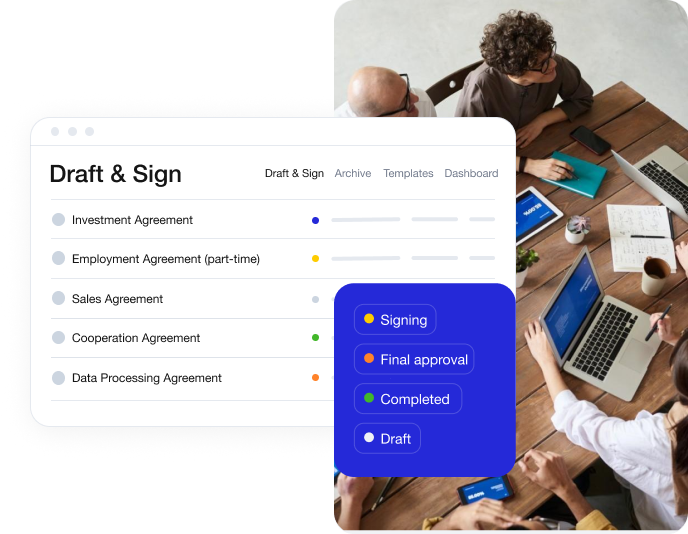 "Setting up a simple NDA used to take 10 minutes, but with Precisely it takes less than 2 – from generating the agreement to sending it for e-signing. Saving time in contract creation has had a huge impact on our ability to manage new businesses."
Collaborate with your counterparties and your team
Let others help you draft contracts
Drafting a contract cannot go smoothly if you don't have all the information yourself. Or, can it?
With Precisely, you can collaborate already during the drafting process and let your counterparties fill in the missing parts, such as their personal or company details.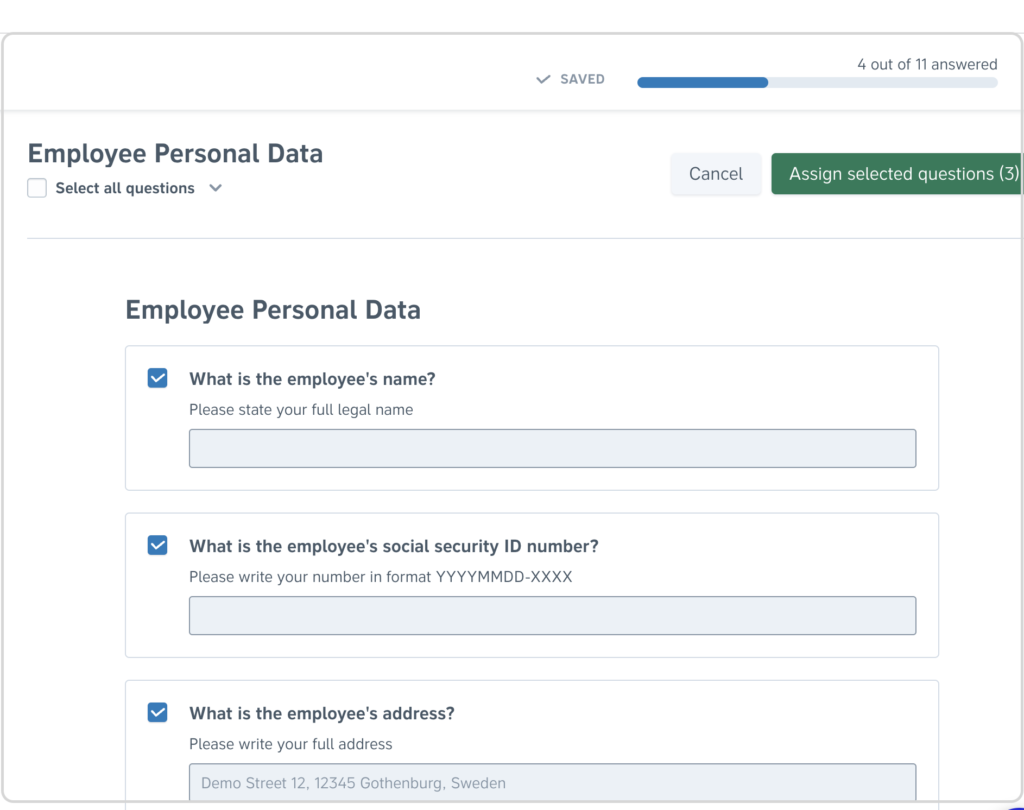 Setting up an automated template
Leveraging automation for quick drafting
Drafting goes smoothly thanks to Precisely's contract automation features allowing you to
Input and design static content
Define variables and create corresponding references
Build conditional parts of the document
Set up formulas to eliminate any manual calculation
Add approval and signing stakeholders
Automate metadata tags for quick search and reporting
Automate reminders for any contract-related notifications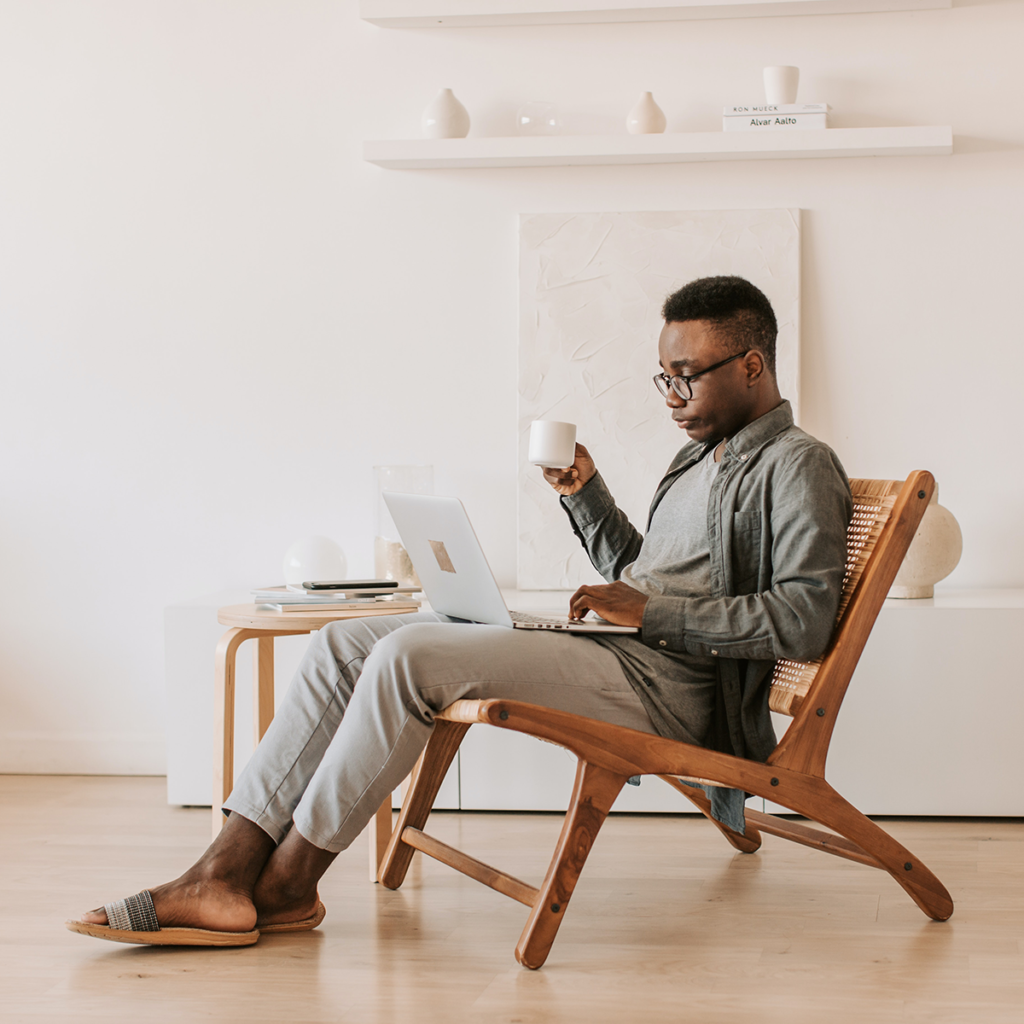 "It's amazing to be able to include formulas in our commercial agreement to avoid any manual calculation mistakes. I've seen a lot of demos from competitors, but only Precisely could offer what we needed."

Advanced contract approval
Precisely's smart approval workflow lets you automate approvals for various contract stages. Allowing a flexible design of the workflow, approvers can be included even under a specific set of conditions. This ensures that each document is properly authorized before being sent for external negotiation or a signature.
Read more about approvals

Legally binding e-signatures
Precisely provides 16 signing options, including Simple, Advanced, and Qualified Electronic Signatures. Collaborate globally using widely accepted e-signatures or utilize regional and country-specific digital identities like Nordic, Baltic, and German eIDs. Additionally, for in-person signings, your parties can sign directly on your device.
Read more about e-signing

Security in Precisely
Keeping contracts secure is crucial to your business. Precisely uses TLS encryption and state-of-the-art server infrastructure with world-class standards. For maximized protection of your data, there is also an option of custom hosting, as well as a possibility to enable tenant encryption.
Read more about security
Trusted by legal, used by whole organisations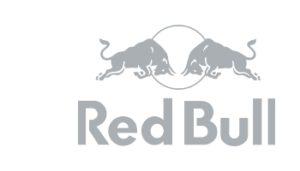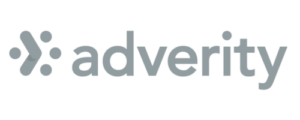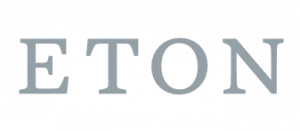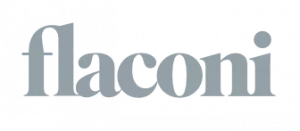 Precisely's contract lifecycle management
Automate all your contract workflows, and spend more time on tasks that matter
Book a demo
Start a free trial