Beyond GDPR: Security for Digital Contracting
Keep your contracts private and secure according to the highest enterprise standards for encryption and state-of-the-art server infrastructure.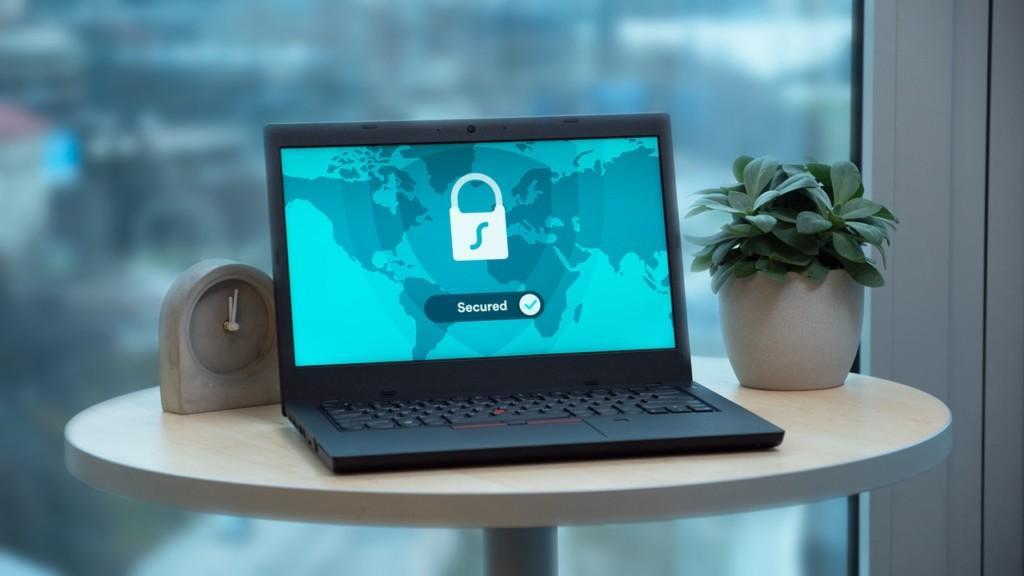 Trusted by legal, used by whole organisations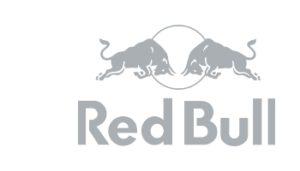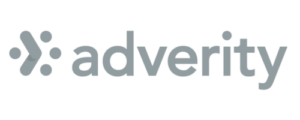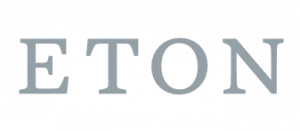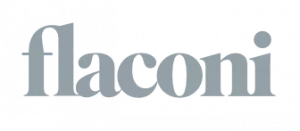 Overview
Security in Precisely
Keeping contracts secure is crucial to your business. Precisely uses TLS encryption and state-of-the-art server infrastructure with world-class standards.
For maximized protection of your data, there is also an option of custom hosting, as well as a possibility to enable tenant encryption.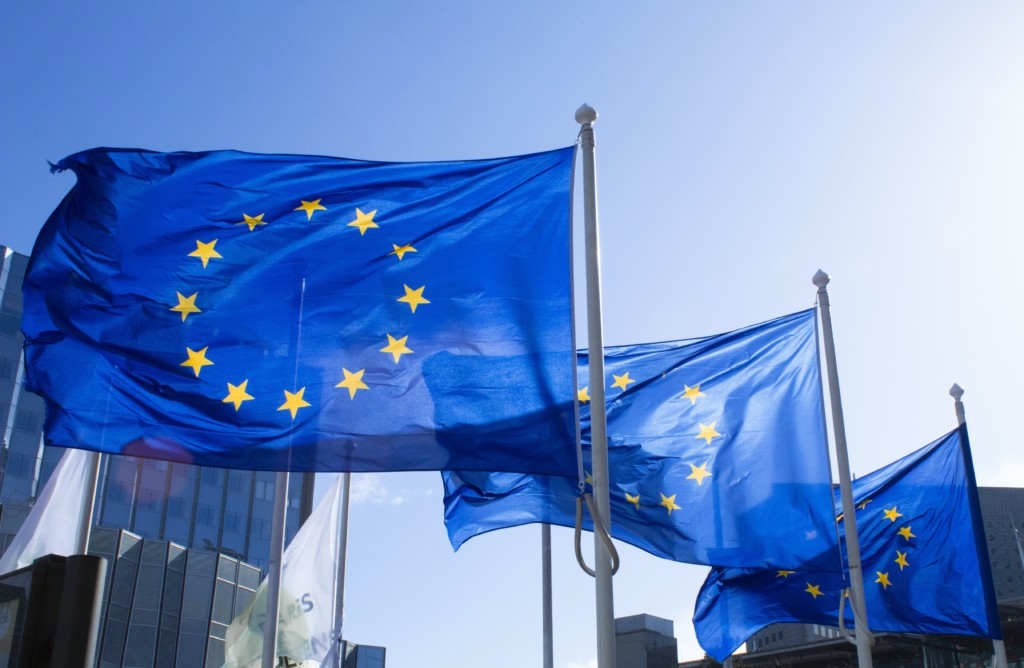 Bank-level security by default

Encryption
TLS (Transport Layer Security) with an ECDHE P-256 AES-256-crypto suite secures your Precisely data.

Physical data security
Precisely hosts its data center in a state-of-the-art SAS70 Type II, SSAE 16 facility (ISO 27001 certification).

Automatic backups
Data uploaded to the platform is continuously backed up, as well as replicated in multiple data centers.
Passwords & Permissions
User Management
Single Sign-On (SSO)
Your team can log in to Precisely using the same method as in all your work-related apps.
Active Directory (AD)
Users can be added to Precisely and put into teams via your centralized Active Directory (AD).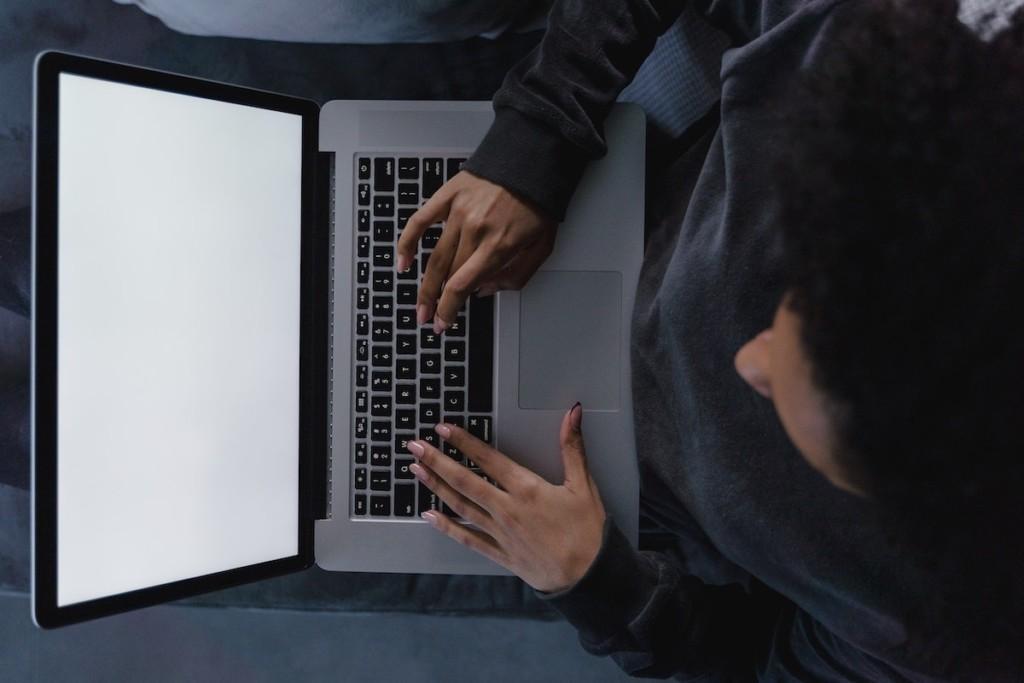 Privacy by default
Access control
Set up the data access for your users and teams in an advanced, yet structured way.

Stay in full control by choosing which teams will have access to a specific group of contracts or templates.

Keep clear visibility over the overall access structure
Military-grade security for your contracts
Tenant encryption
Add another layer of encryption and enhance data security.
Increased compliance with the latest EU regulations on data and privacy (GDPR and SCHREMS II)

Minimized risk of unauthorized access by utilizing military-grade security for your organization

Improved privacy and data control by triple-verified access excluding everyone outside your organization (such as hosting providers) to access your data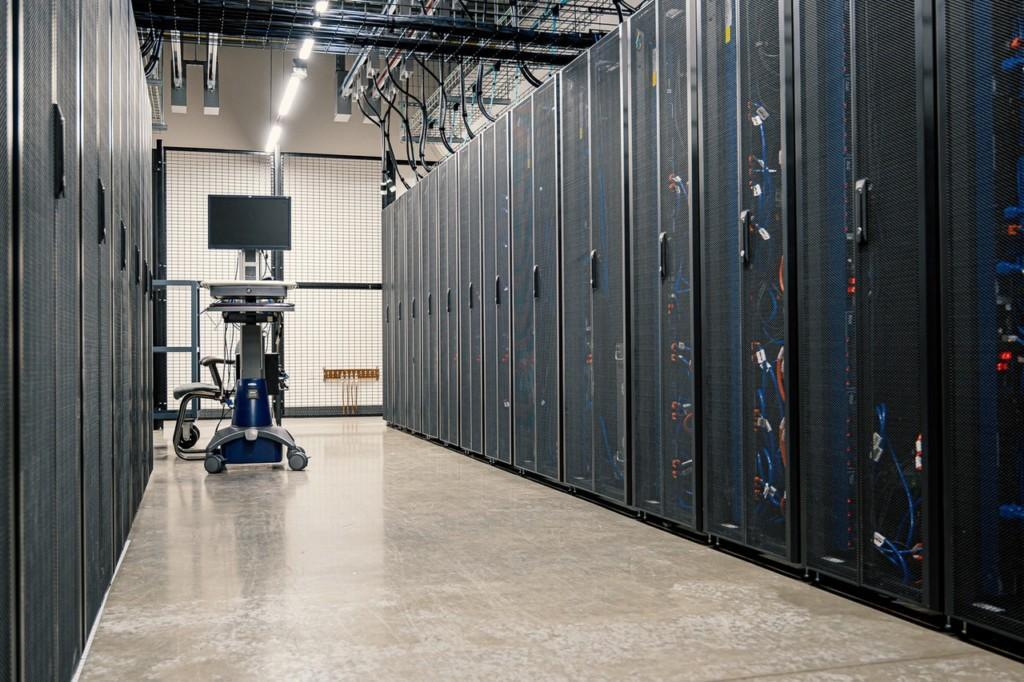 Custom hosting option
Single-tenant hosting
Comply with local laws and regulations
We ensure no Precisely data leaves the country by hosting your data within the physical borders.
Enhance security by hosting data separately
Single-tenant hosting means your data is stored in a physically segregated, thus more secure environment.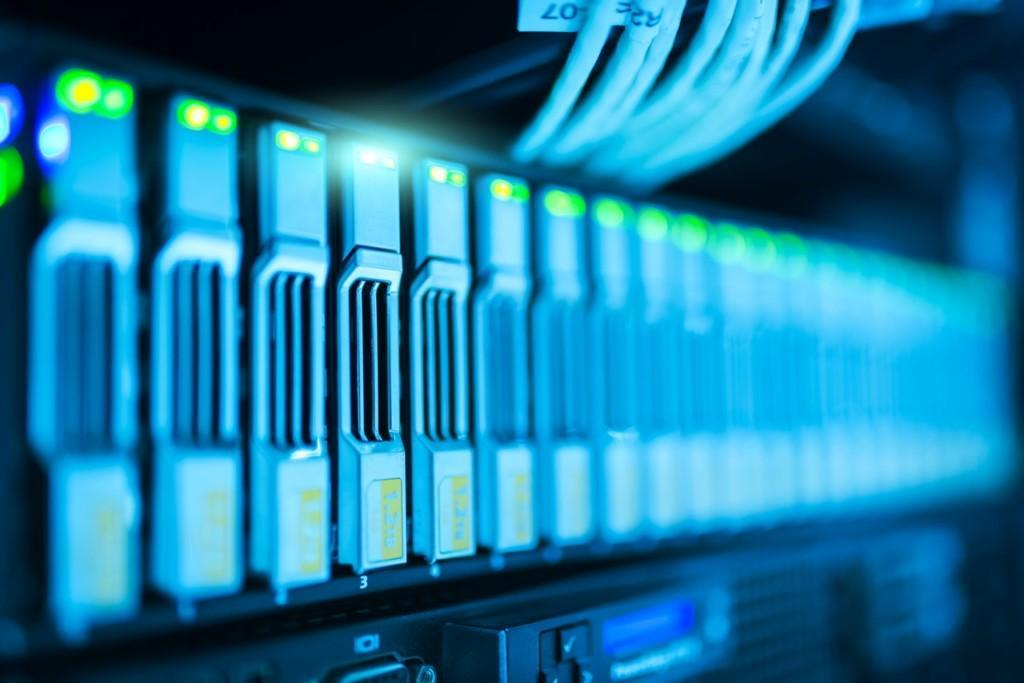 Explore the platform
Take your contracting security and privacy to the highest standard with Precisely
Book a demo
Start a trial