Bank-Level Security for Digital Contracting
Keep your contracts private and secure according to the highest standards for encryption and state-of-the-art server infrastructure.
Trusted by legal, used by whole organisations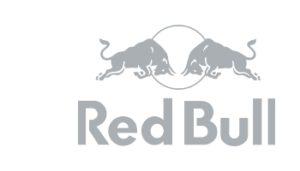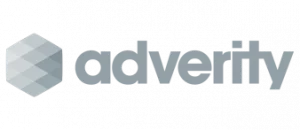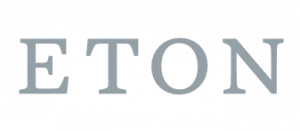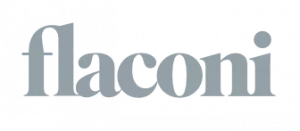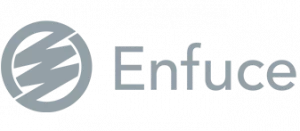 Overview
Keep all your contracts private and secure
Keeping contracts secure is crucial to your business. For this reason, we use TLS encryption and state-of-the-art server infrastructure with world-class security standards. In turn, this keeps all your contracts private with the strongest protection through every step of the process.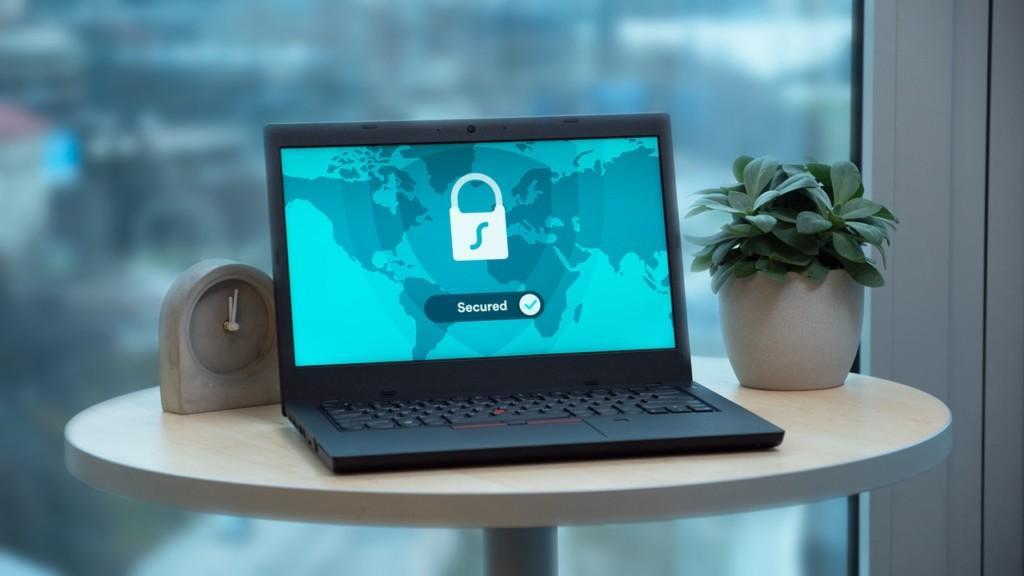 Prevent data loss
Automatic backups
Above all, Precisely ensures that your contracts and critical information do not go missing in case of an emergency. To begin with, files that you upload to the platform are continuously backed up. In addition, your data automatically replicates in multiple data centers. This ensures overall access to your contracts at anytime.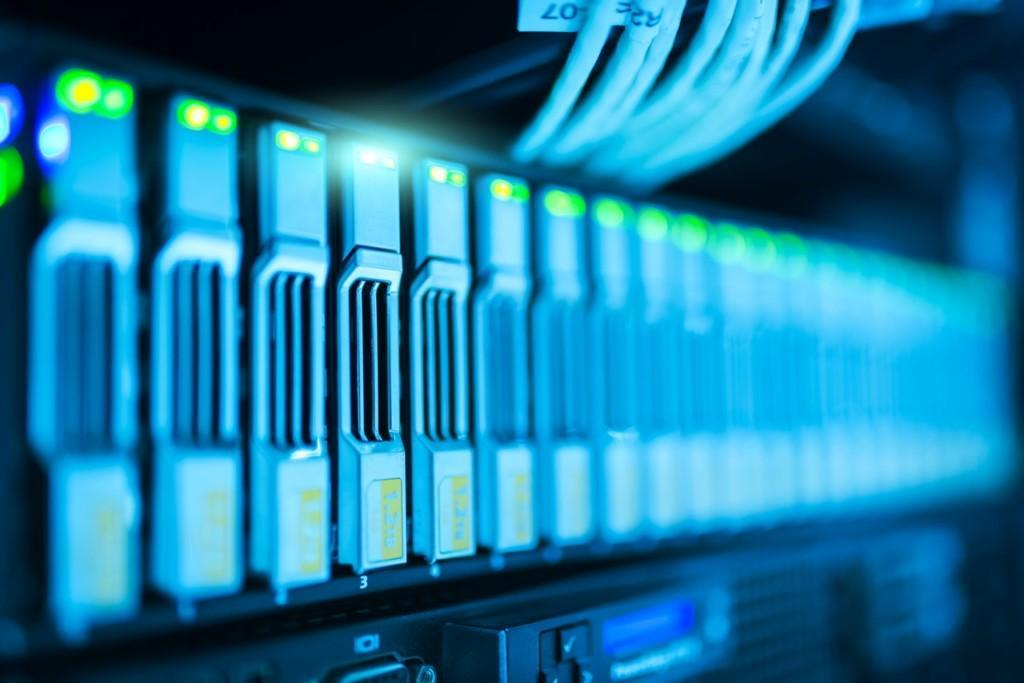 "By empowering all our departments with self-service automated contract templates, we've drastically increased our efficiency and at the same time improved risk management."
Encryption
Bank level security
Precisely also uses TLS (Transport Layer Security) with an ECDHE P-256 AES-256-crypto suite. Because of this, you ensure the encryption and transmission of secure data. What's more, this is the same level of encryption in use by several government bodies. Not to mention, it's also in use by leading banks.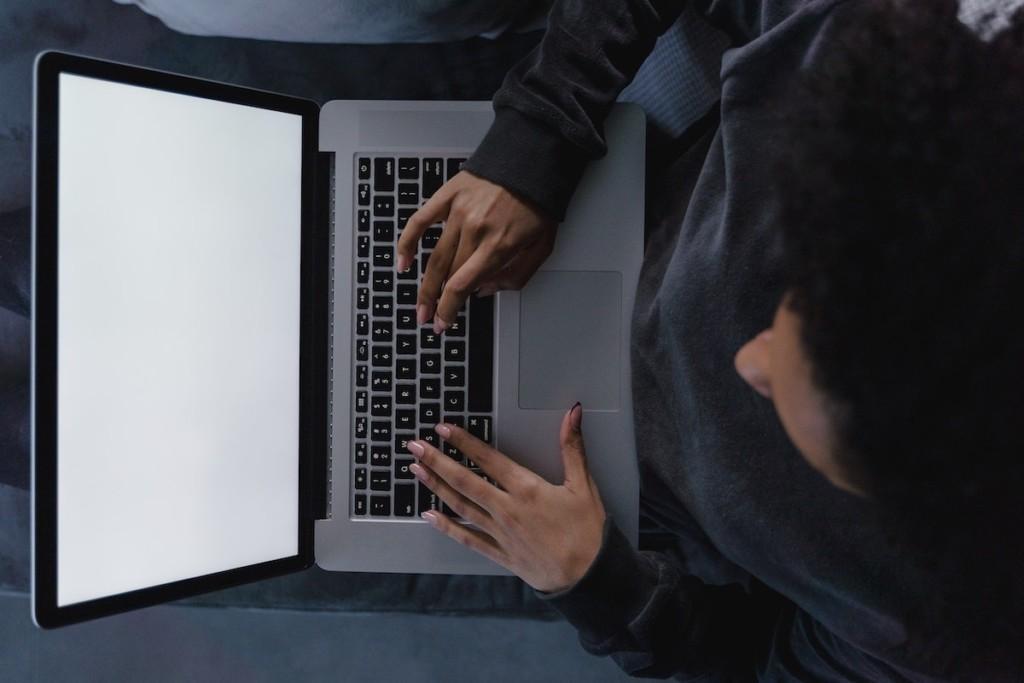 Physical security
State of the art facilities
Precisely hosts its data center in a state of the art SAS70 Type II, SSAE 16 facility, which has achieved ISO 27001 certification. Consequently, professional security personnel strictly controls physical access. In this case, by using cutting-edge intrusion detection systems and video surveillance. Meanwhile, user permission management is strongly enforced.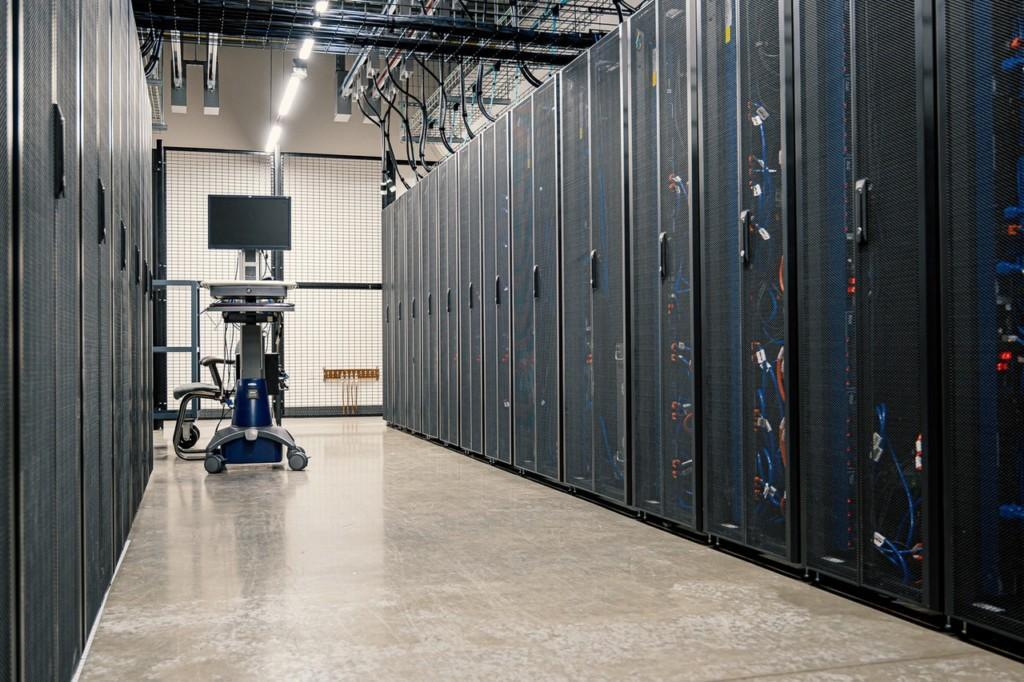 "Having all our contracts in one place means a lot when we are approaching investors. It has a direct effect on our valuation and indirectly in growing our business even further."
Contract authoring
Internal access and control
Most important, you determine the level of each user's access. This is done, of course, by setting different administrative levels to each user account. As a result, you ensure that nobody can tamper with your contracts besides the individuals you authorize. With internal rules and processes for review and approval, you decide who approves of a contract before it's sent for negotiation or signing.
Extra security level
Two-factor authentication
Two-factor authentication is an extra layer of security for your Precisely account. In effect, this ensures you're the only person with access. By enabling two-factor authentication, there's no need to worry about compromising your password. The extra layer of protection blocks anyone else from accessing your account.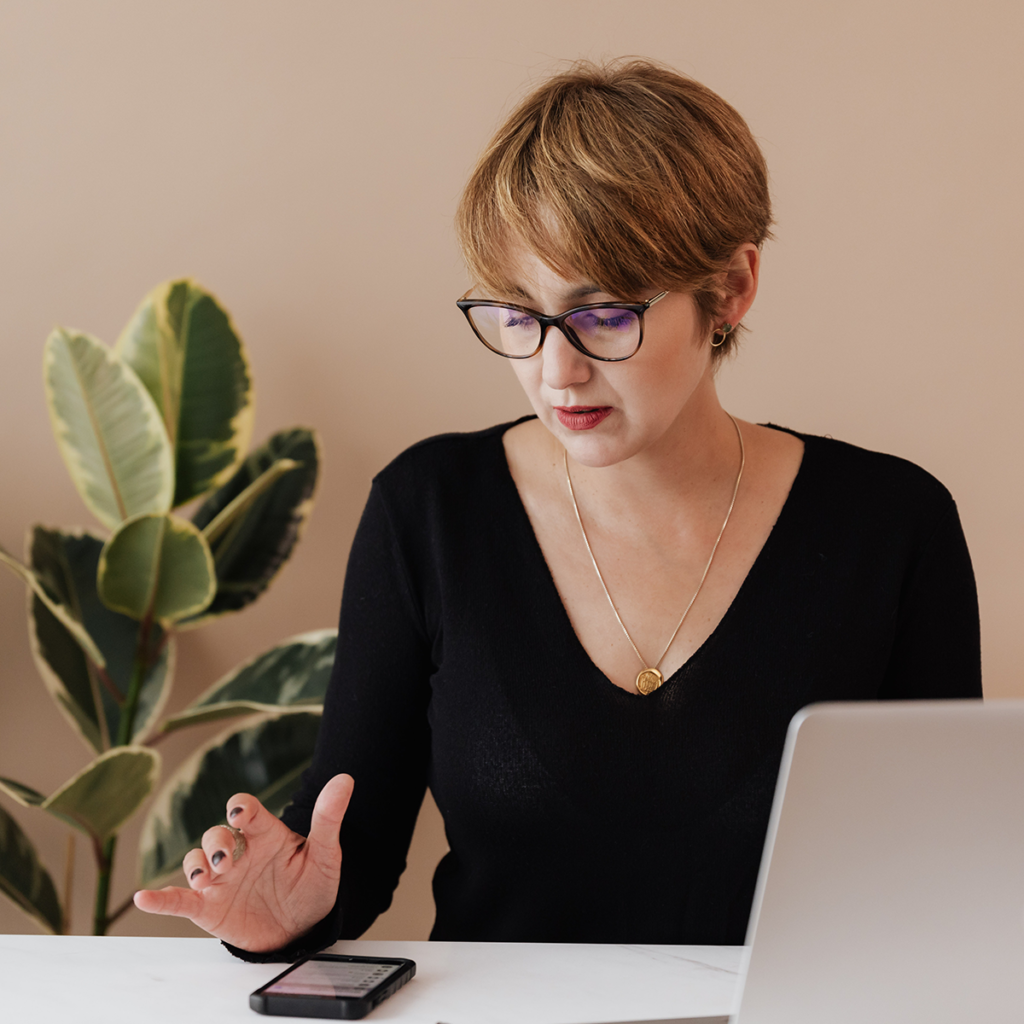 Explore the platform
Take your contracting security and privacy to the highest standard with Precisely
Book a demo
Start a trial