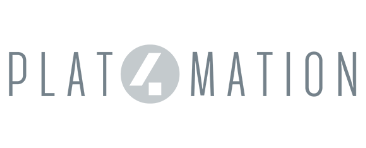 Serving Plat4mation with a platform that makes contract turnaround 80% faster
Key takeaways:
Templates simplify and streamline the contract process
80% faster contract turnaround
Error-free contracts
Secure data storage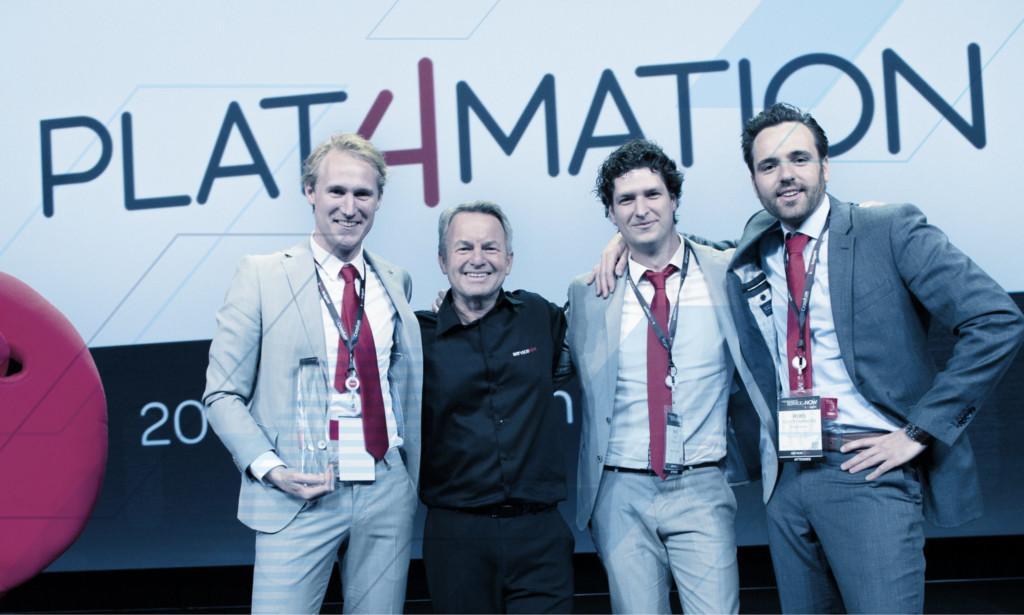 Background
Plat4mation is an international Service Now IT platform with offices across Europe, the US and India. With 200+ platform consultants, the company is constantly working on a high volume of contracts – in several languages.
Challenge
Managing all the different variables of contract workflows was a struggle for HR. They tried duplicating previous contracts as a quick fix, but that ended up leading to several issues.
First, if someone had made a typo in one contract, it was copied to the duplicates. This could lead to conflicts.
Second, replacing variables such as names and salaries manually posed a privacy risk. Sensitive data could potentially be spread. Plat4mation needed to address this immediately.
Solution
With Precisely, Plat4mation is now able to quickly produce error-free contracts.
Their HR has set up templates for key use cases such as work contracts and lease or bonus arrangements. HR simply fills in the variables in the templates to automatically generate appropriate just the right kind of document for every instance.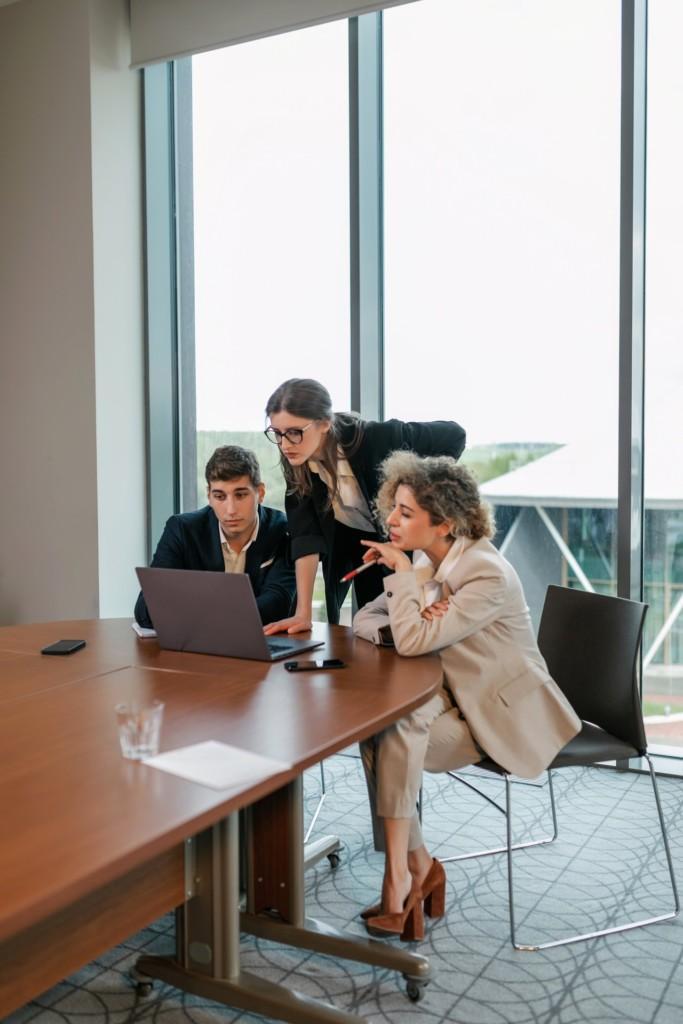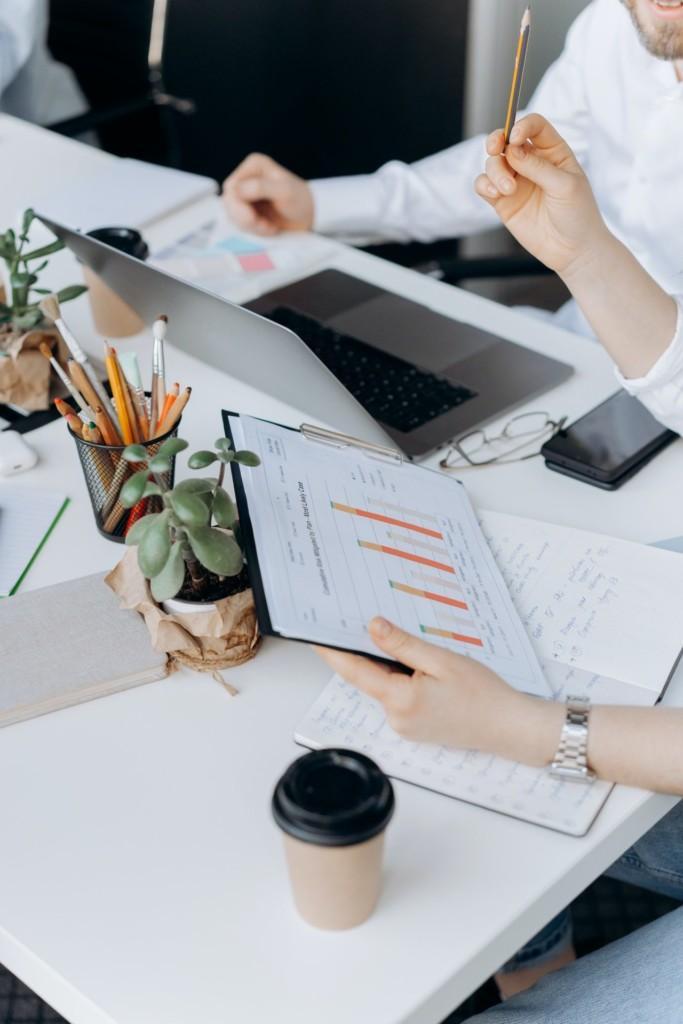 Result
Precisely has been invaluable in enabling Plat4mation's growth.
They now manage contracts 80% faster, saving both time and money. All information is stored safely. And thanks to the smart contract repository, Plat4mation's hiring process and ongoing contract handling are more streamlined than ever.
No other solution had a simple way of creating a template where you can just fill in the variables, and then the contract is generated. For us, that was the big advantage of using Precisely.