Contract Management for Legal Departments
Ensure efficiency, manage risks and maximise compliance for your Legal Department of any size.
Maintain control and promote compliance while reducing manual tasks, workload and human error.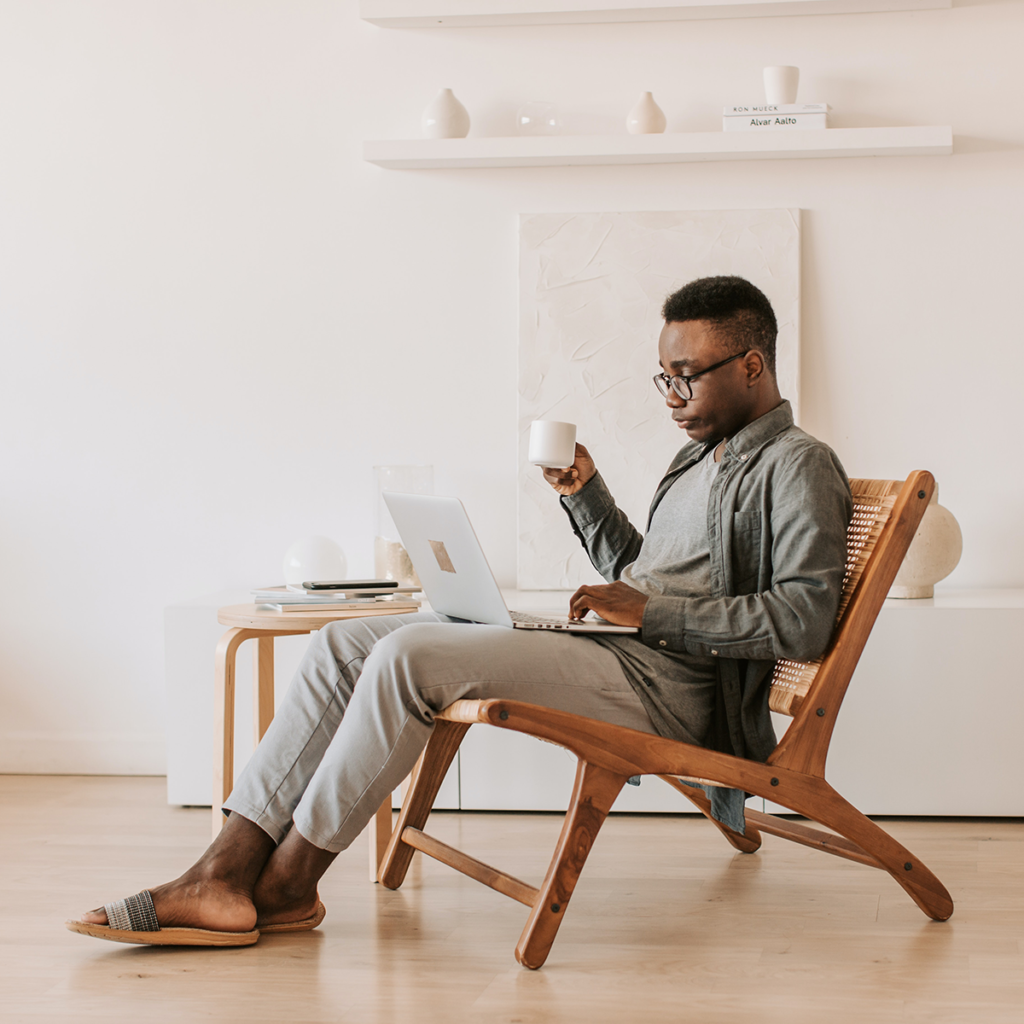 Scale your Legal team
Increased control for In-House Counsel & Legal Teams
One of the main concerns of in-house Legal teams working on contracts is control. Existing solutions for legal contract management which seek to increase efficiency generally compromise on control. Precisely is different.
The Precisely platform lets the legal team set up the contract structure. It automates the approval process and levels of end-user permissions making it easy for your colleagues to always use the right template and never make unapproved changes.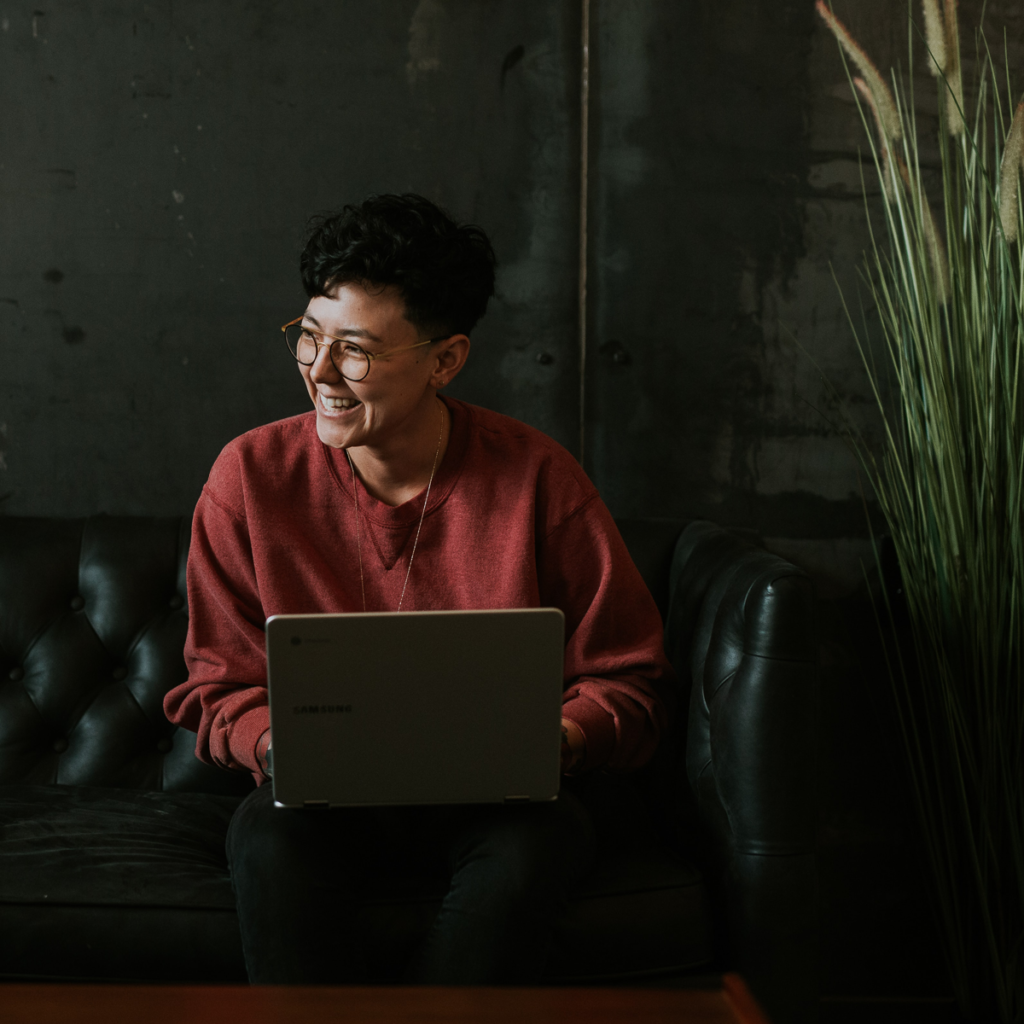 Legal contract structure
Efficiency in your contract management, without losing control
In essence, Precisely lets your team members without a legal background create consistent and compliant contracts with just a few clicks. Overall, it leaves you with more time for more strategic legal work.
Get started with Precisely and use a modern contracting solution with the same goals as yours – to make contract management smart and simple.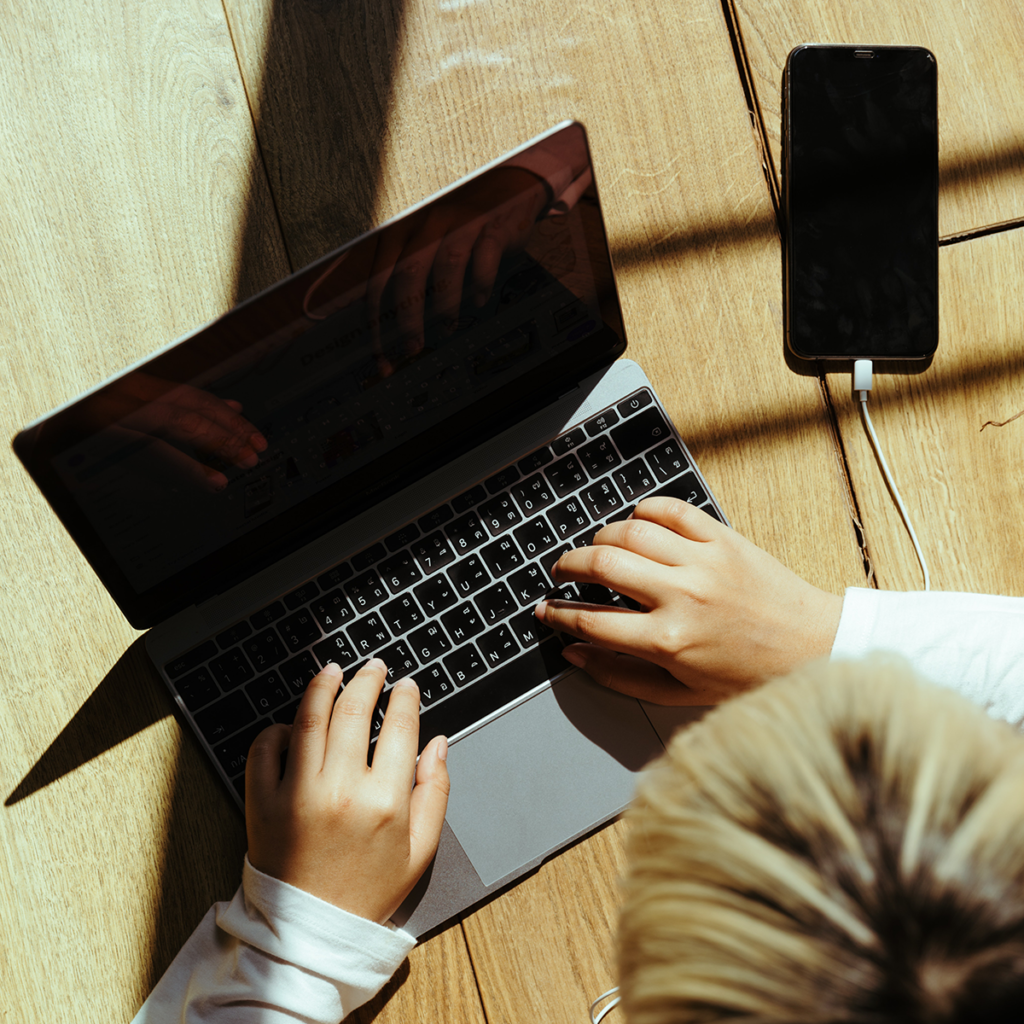 Centralised platform
Faster and safer drafting with automated templates
Precisely reduces the time you spend on repetitive tasks. For instance, no more copying and pasting standard clauses! Instead, you'll have time for more complex and important legal matters.
Because the Precisely platform is centralised, its automated workflows and intuitive dashboard also provide visibility and new insights. Features include, for example, a central cloud repository, e-signing, automated templates and approval processes.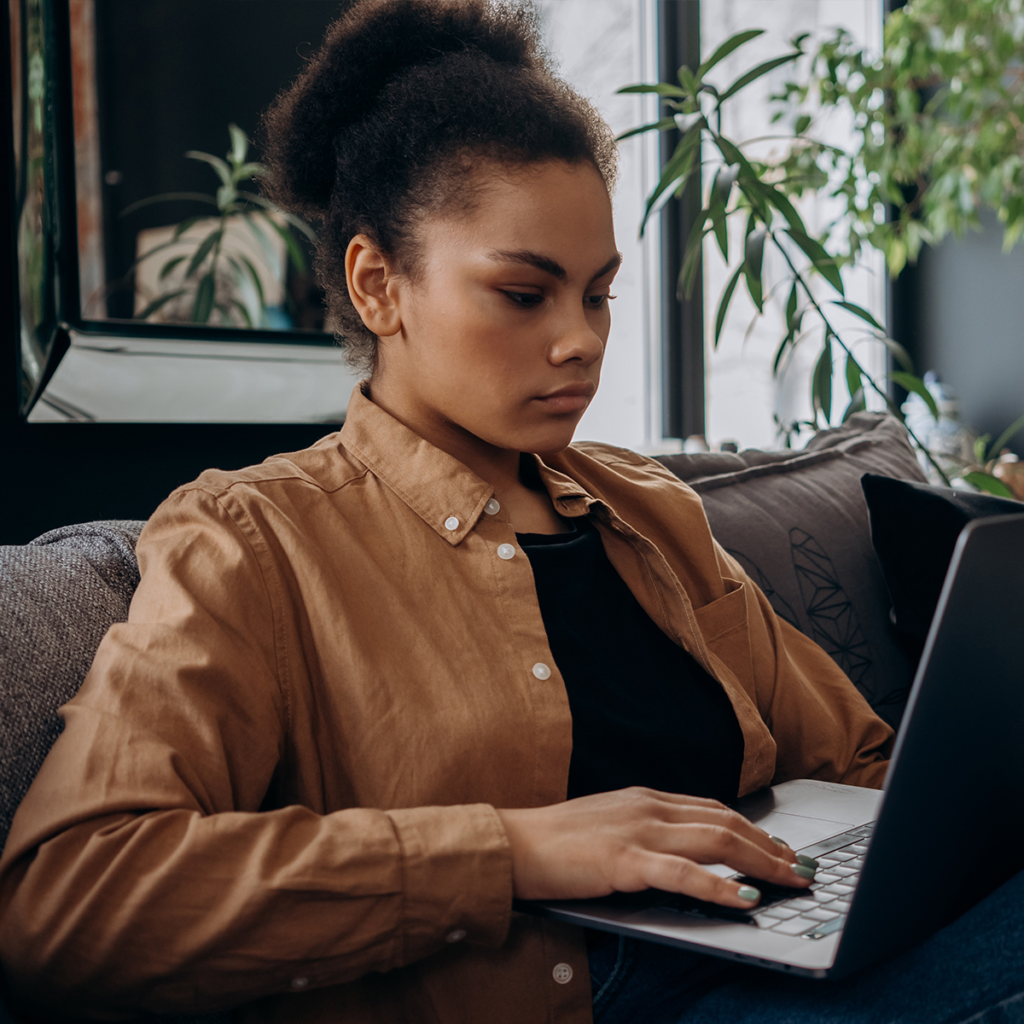 Smart Archiving
Store all of your contracts in one secure place
Another key aspect of the control Precisely offers is the ability to collect all contracts in one place. This is instead of being spread across different drives, binders and inboxes. Precisely also offers unlimited storage in a secure, online location for all contracts. Plus, with smart search and filtering, you always find what you're looking for in an instant.
Storing your contracts with Precisely means you can access them anywhere, at any time. Never lose a contract again.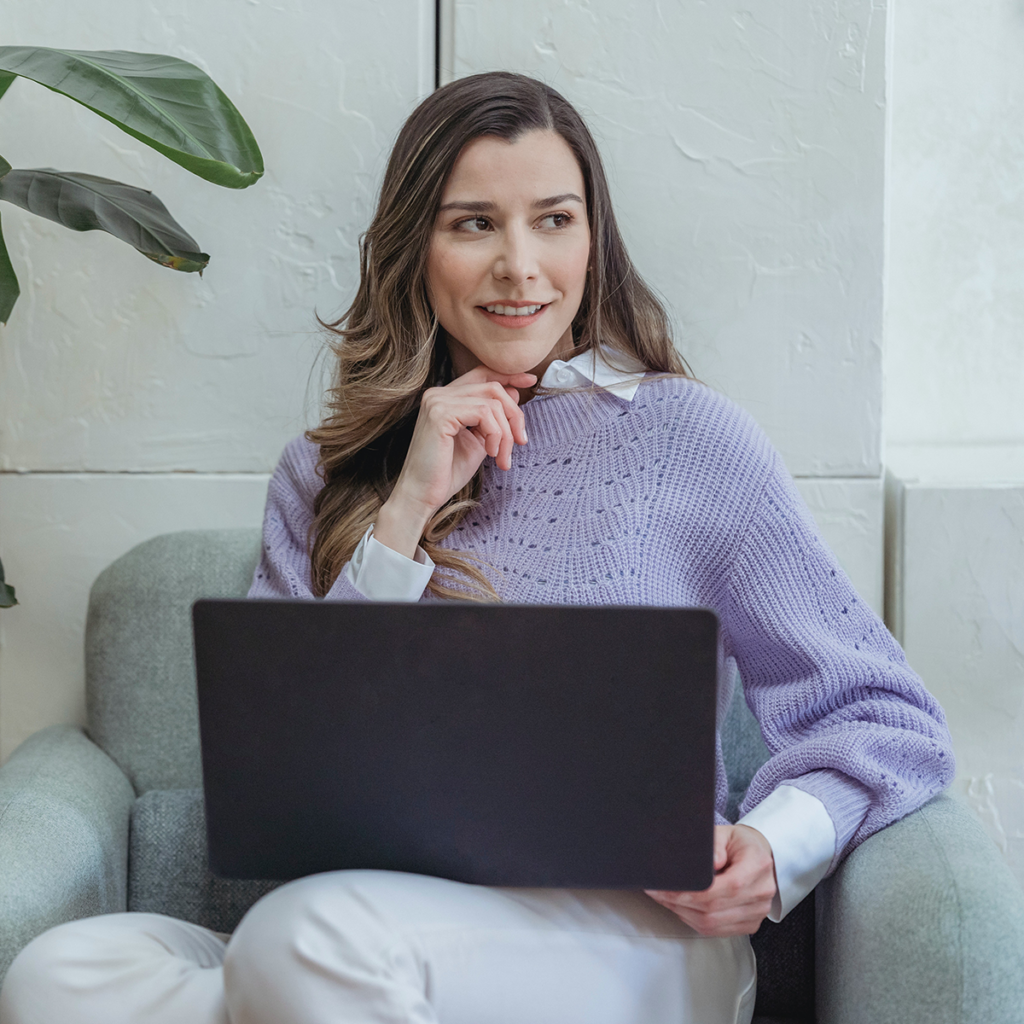 Safety first
Your contracts are safe with Precisely
You only want the right people to access your contracts. For this reason, Precisely uses the same level of encryption as many government bodies and banks. The platform is also hosted on state-of-the-art servers.
Two-factor authentication
Precisely is also protected by two layers of internal security for your company. So long as you set access levels, you make sure only the right people can access and make changes to documents. Naturally, two-factor authentication ensures only you can access your account, even if someone else knows your password.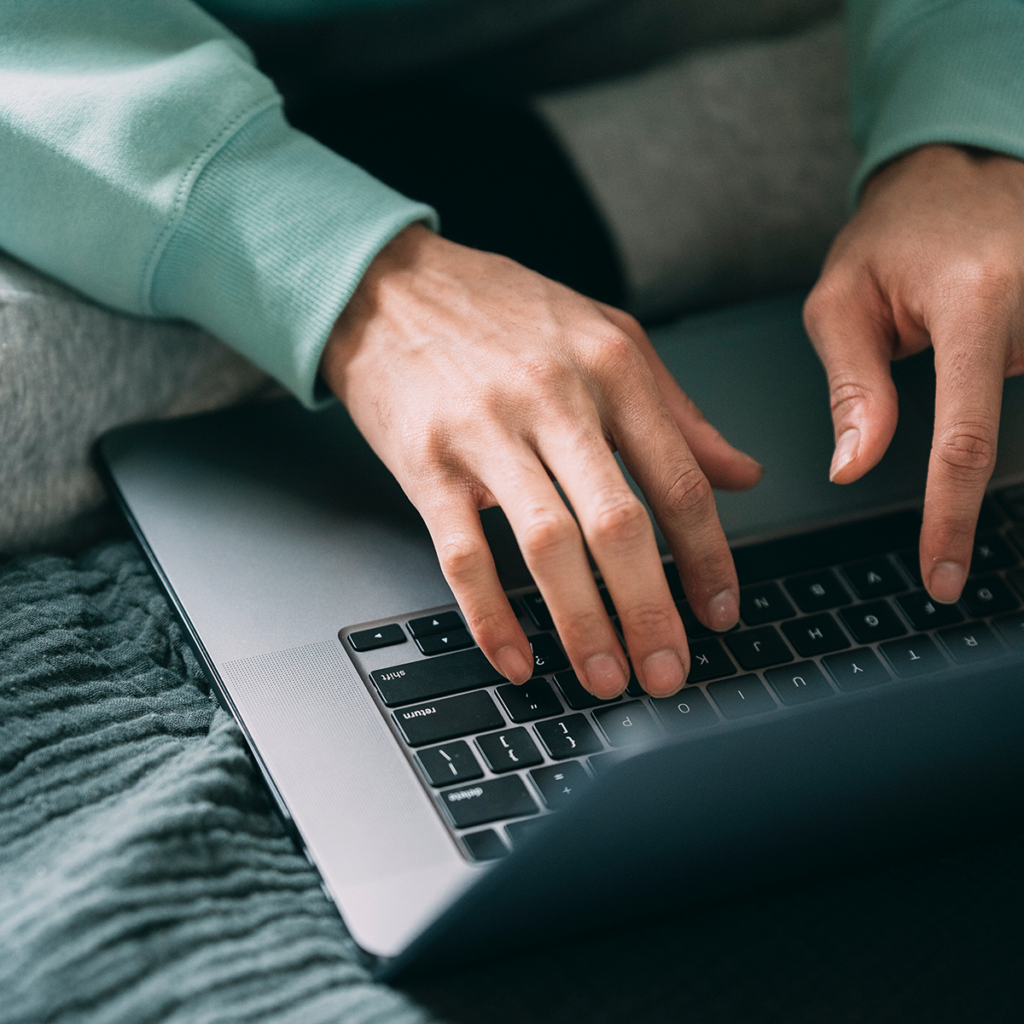 We already use Precisely