How e-commerce businesses make sure consumers are satisfied
Build trust with your partners by using our state-of-the-art contract management tool. More trust means more sales.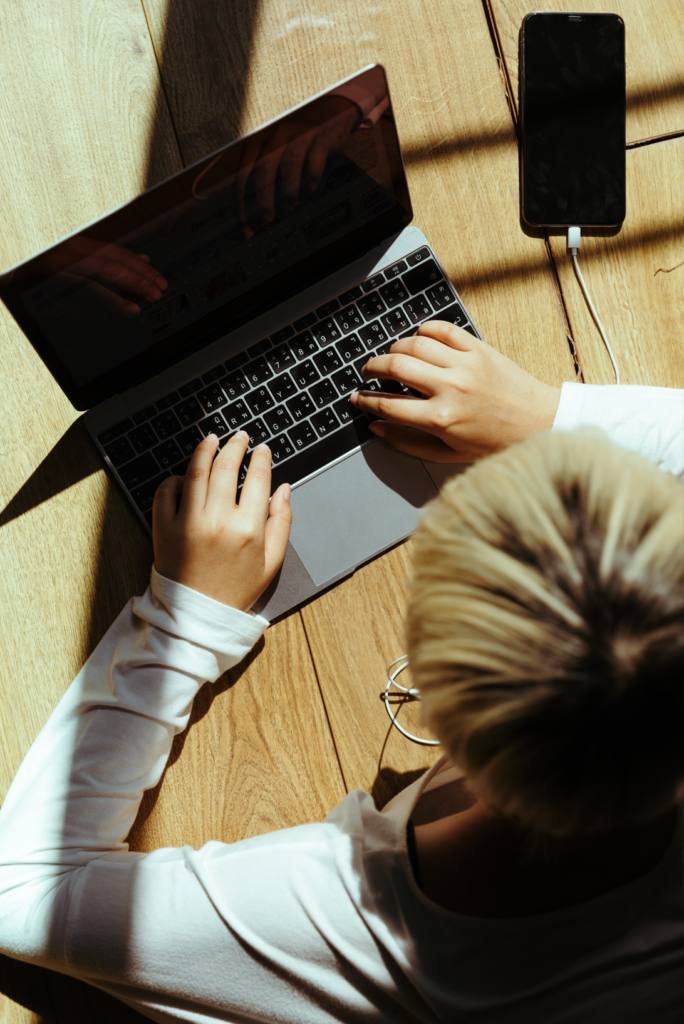 EVOLVE
Streamline processes and gain control
Online sales are flourishing and for companies to be successful, an e-commerce digital contracting solution is essential. In this case, it is especially true if you want to have more control over your sales. Additionally, the right contracting solution brings together all contracts and versions in one place. In this way, you can take advantage of analytics and detailed reporting. Not to mention workflow automation tools and smart notifications as well. In this way, nothing is missed.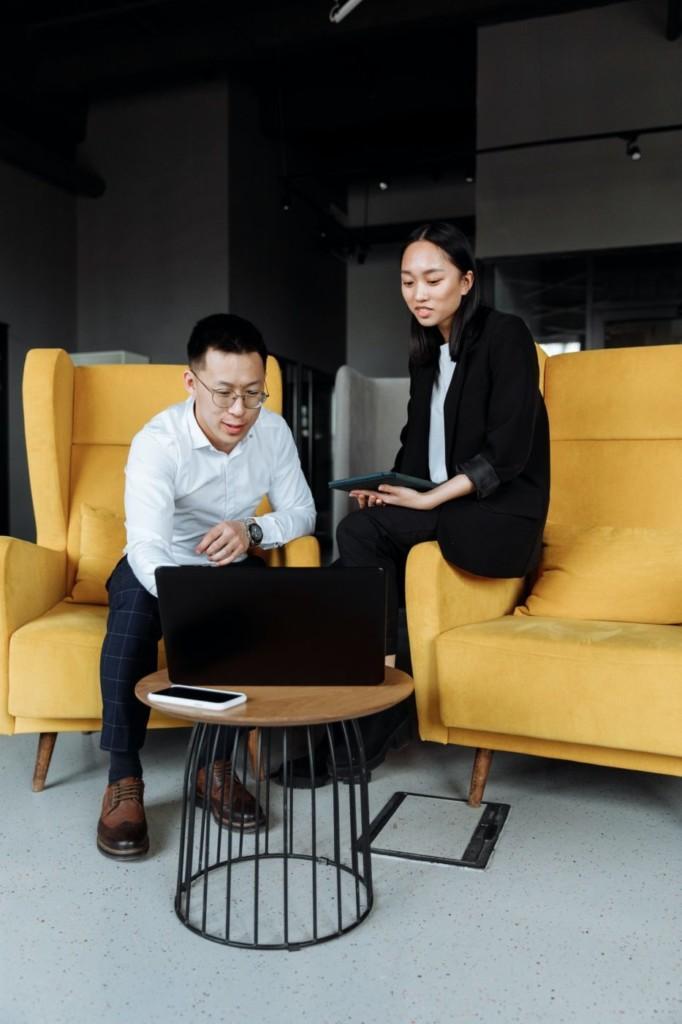 "Precisely helped us improve the efficiency of our legal team by allowing the department to spend more time focusing on high-value work."
KEEPING CONTROL
Easy solution for e-commerce
Precisely's digital contracting platform for e-commerce is an easy-to-use solution that's simple to maintain. This means that with the right tools, your company can evolve to a streamlined process. In essence, this is done by making your process easier so that you always get real-time access to the data you need as well as control over your platform.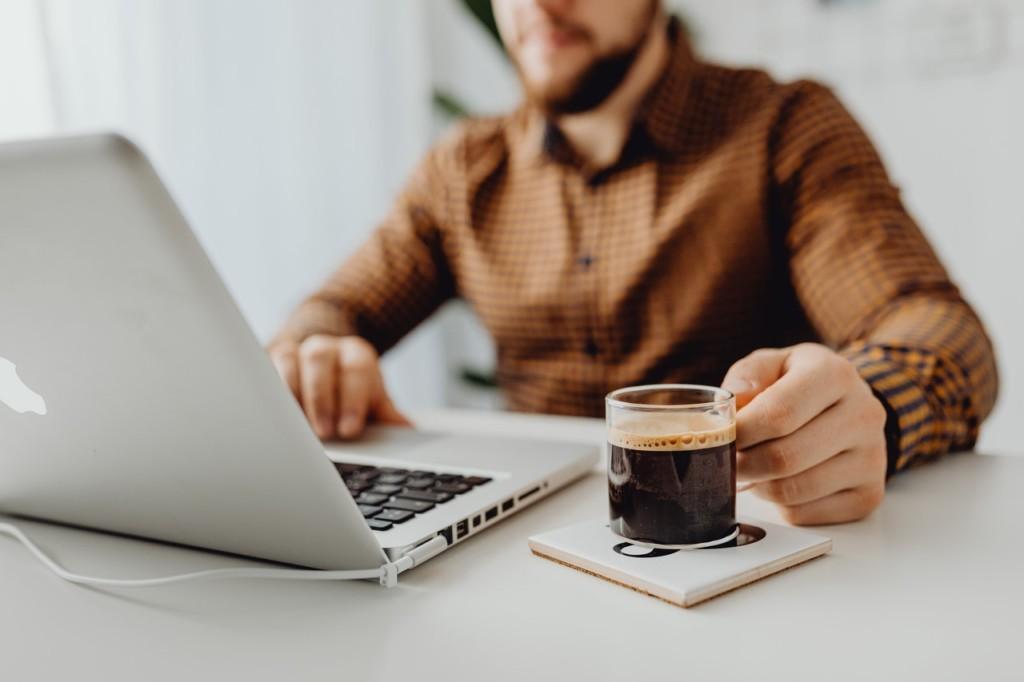 CREATE
Automated contract drafting for e-commerce
E-commerce companies need a contracting solution that covers a broad range of legal and business matters. Therefore, it is important to limit risk and protect your property. In particular, content and brand-related materials. Also, when you write a contract with up-to-date templates, it makes it that much easier to resolve any conflicts that may arise.
Precisely gives you unlimited contract templates based on questionnaires. In turn, these smart e-commerce contract creators make it simple for anyone to create compliant contracts. Regardless of legal experience. And because the contract creation is online, you always have the latest version.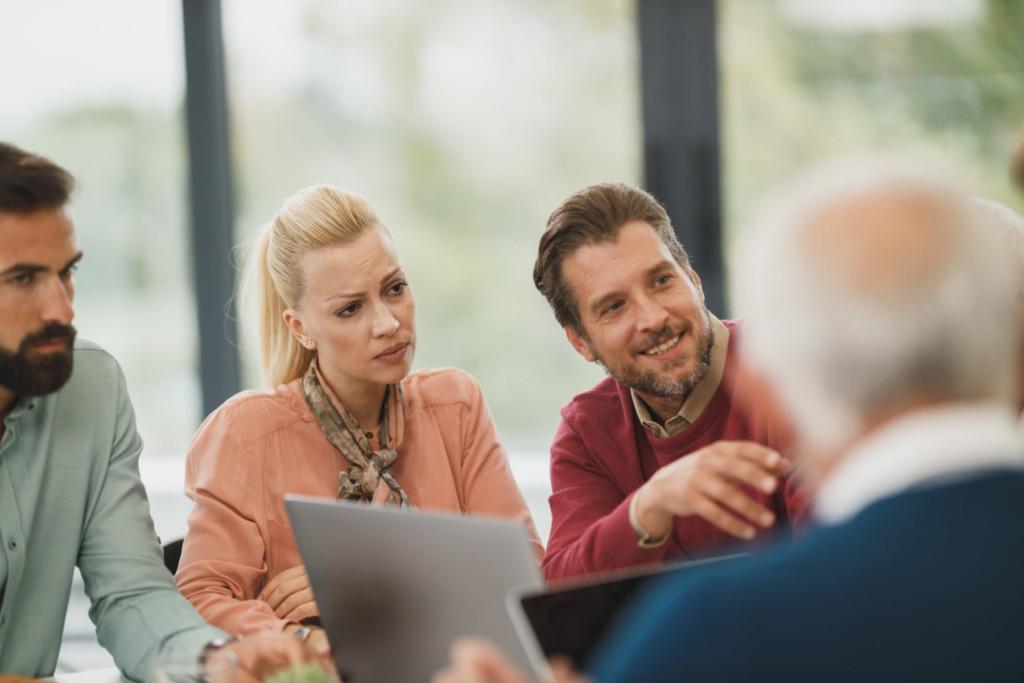 CENTRALIZED CONTRACT STORAGE
Smart document archiving
It's not enough to simply use a drafting tool to create your contracts for e-commerce. Equally important to successful workflows is the need to include smart archiving. With this in mind, Precisely's centralized storage platform keeps all your contracts in one place. Hence, you can find them easily for retrieval and renewals through one secure and searchable online repository.
Always remember when to renew and approve
The intuitive interface also gives crucial information about which documents are signed, about to expire, or are waiting for approvals. Plus, this information can be accessed by anyone in your team at any time no matter where they are. With this functionality, customers, vendors and partners never have to wait to hear back.
Remember, when you're up-to-date on your e-commerce contract management, you build consumer trust.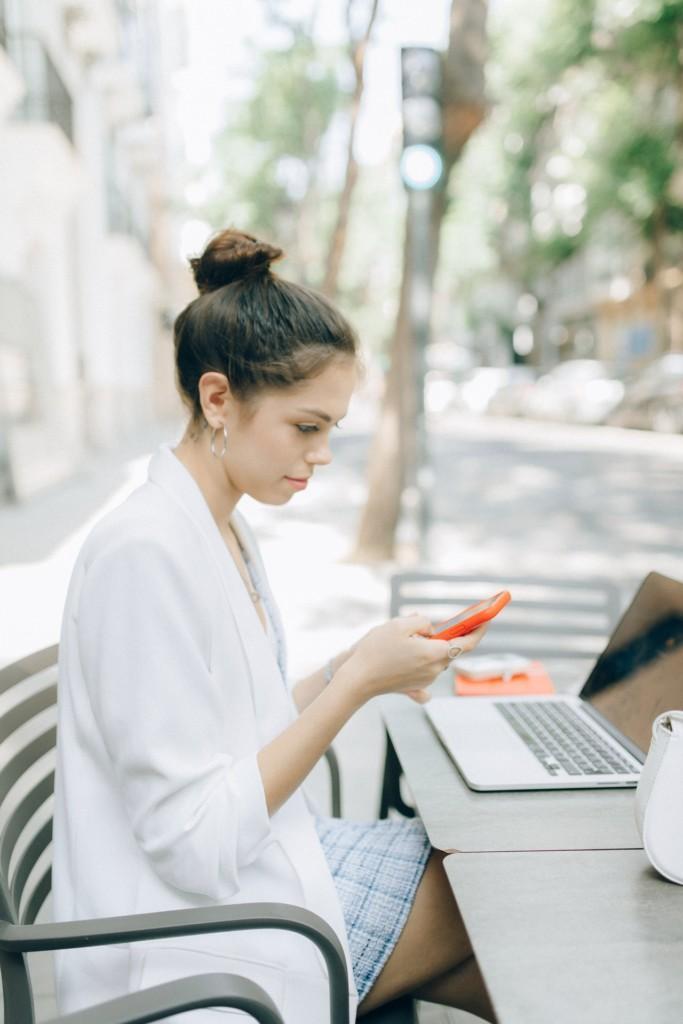 EFFICIENT E-COMMERCE SOLUTIONS
Increase productivity while keeping costs down
Precisely offers solutions for the entire contract lifecycle, from start to finish. The platform is easy to use and therefore quickly adapted by team members, even if they are not entirely tech-savvy. Also, solutions for any size company can match its needs. When using automated contract creation for your e-commerce business, time spent on drafting contracts is reduced.
You can also save costs through e-signing. E-signatures save time and money by eliminating scanning, printing and sending through postal mail services. Plus, E-signing methods utilize strong authentication to ensure safety and reliability.
When you streamline all your contract-related processes from creation to closure, you spend less time on paperwork and more time getting your products out on the market.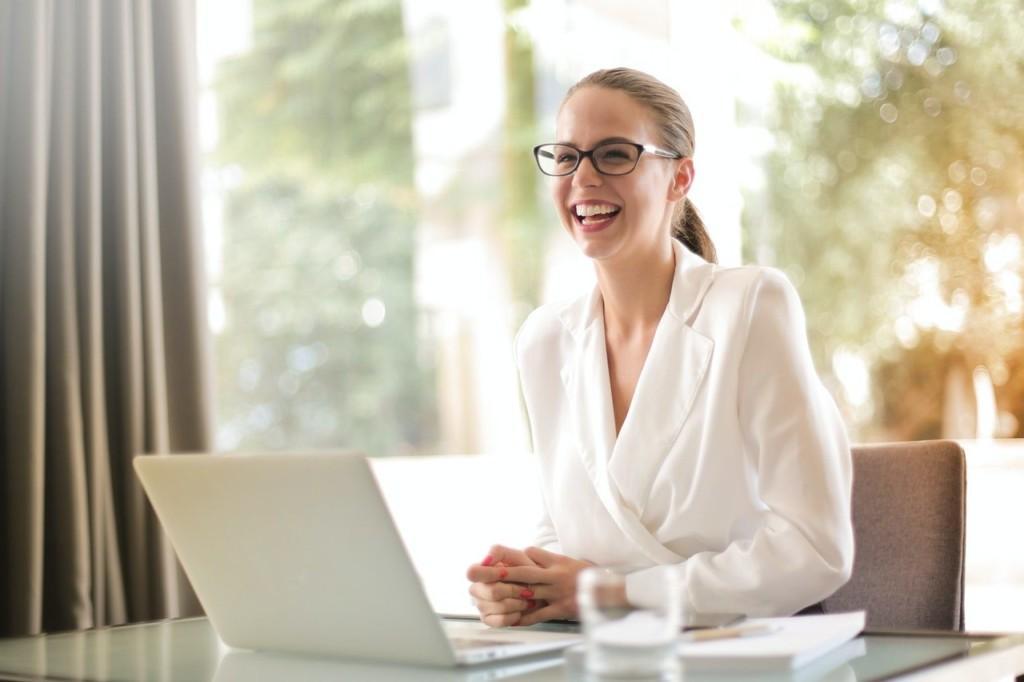 "Creating new templates, approvals and e-signing were understandable for all and easy to maintain. It's fast to set up a new template."
We already use Precisely