A new standard for digital contracting.
Precisely is the user-friendly CLM platform for enterprises and disruptors. Scale your legal function in a sustainable and controlled way.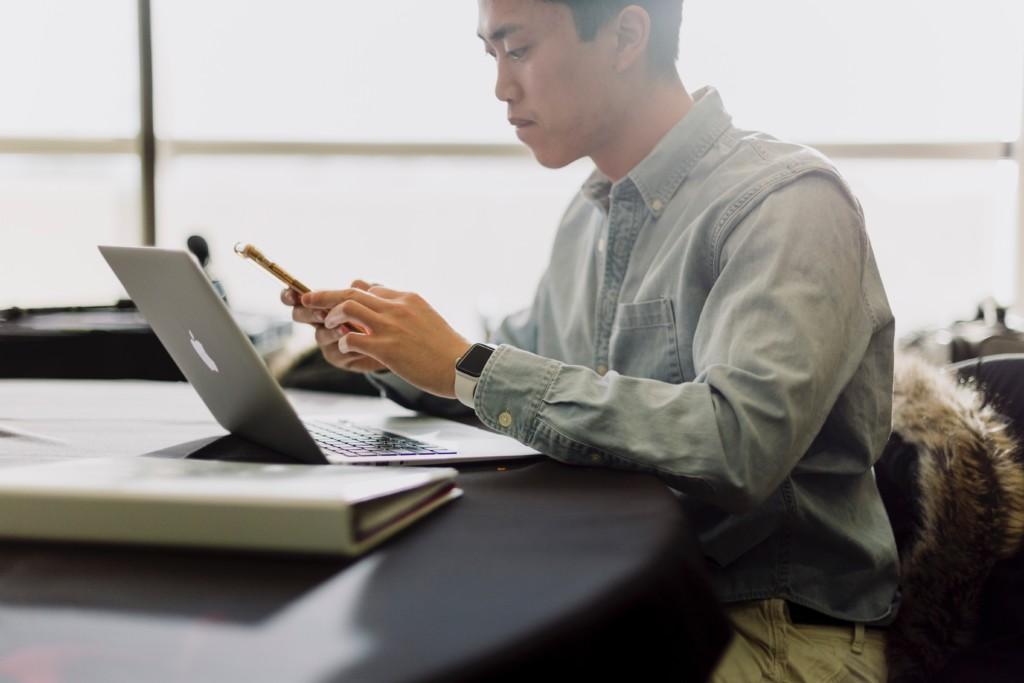 See by role
If you are searching for a way to create and manage compliant contracts in a specific role.
See all roles
See by department
See how the teams in your company benefit from an easy to use contracting solution.
See all departments
Success stories
Learn from the ones who have done it: our customers.
See customer cases
"We've chosen Precisely as a long term partner and we really appreciate their pragmatic and supportive approach to ensure our success with the platform."
We already use Precisely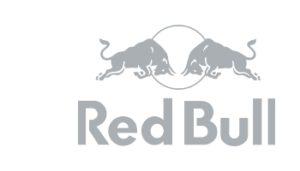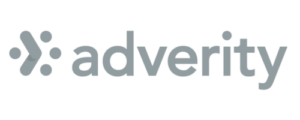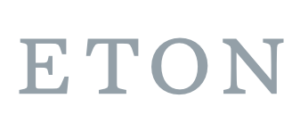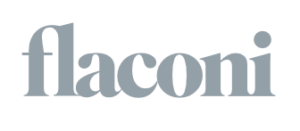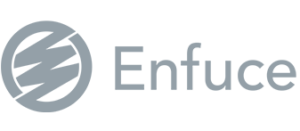 See how much you could save with Precisely
Let us help you calculate how much you could save with Precisely.
Calculate ROI