Let sales teams focus on building new customer relationships
Precisely enables you automate all your sales contract management processes. Your sales team can focus on making actual sales work, instead of administrative contracting tasks.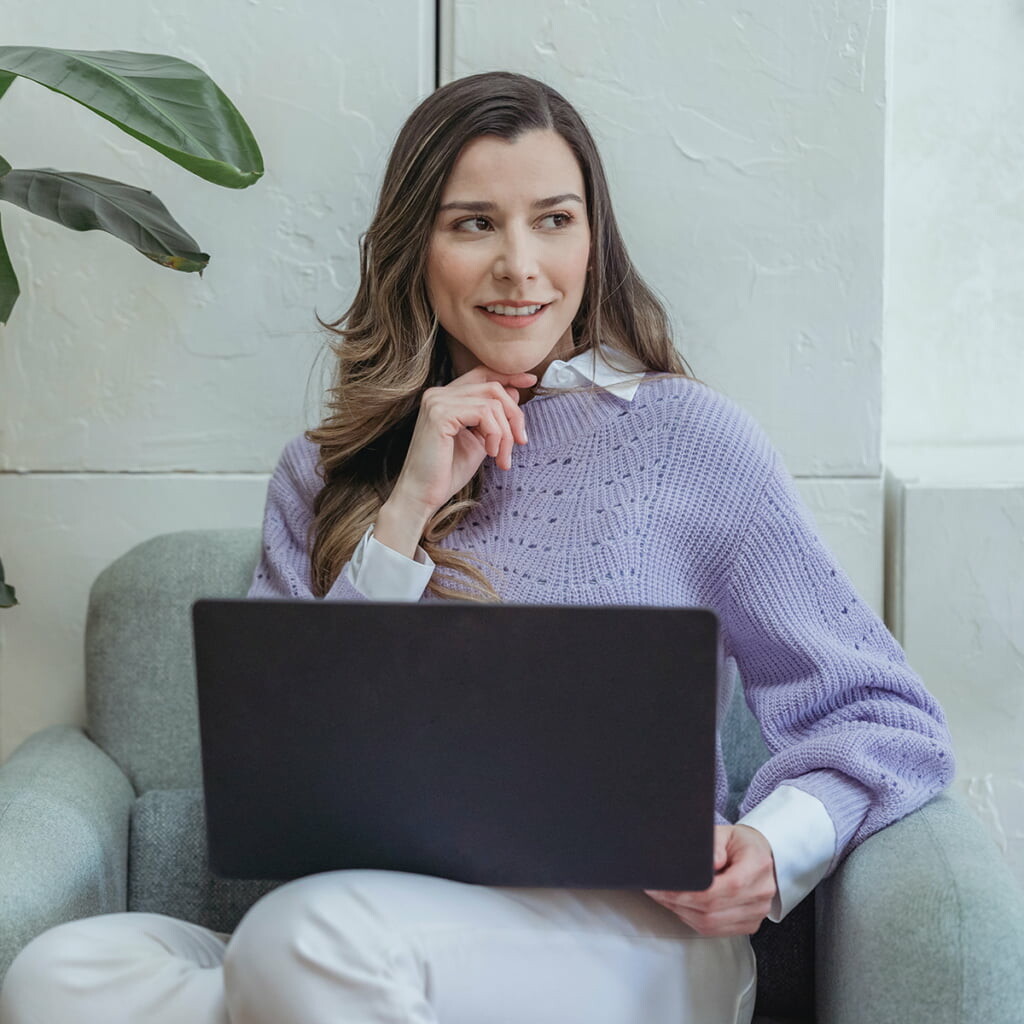 DRIVE SALES
Streamline sales cycles and processes
It's important for a sales contract management system to utilise automation. Otherwise, your sales team spends far too much time with unnecessary administrative tasks. Precisely enables you to optimise your sales resources to focus on their most important task: creating lasting customer relationships.
Sales contract automation
Our contracting platform empowers salespeople to create, send, sign and archive contracts in minutes. Most important, this lets them close more deals. Furthermore, this increases the efficiency of the sales cycle and lets them focus on finding and retaining customers instead.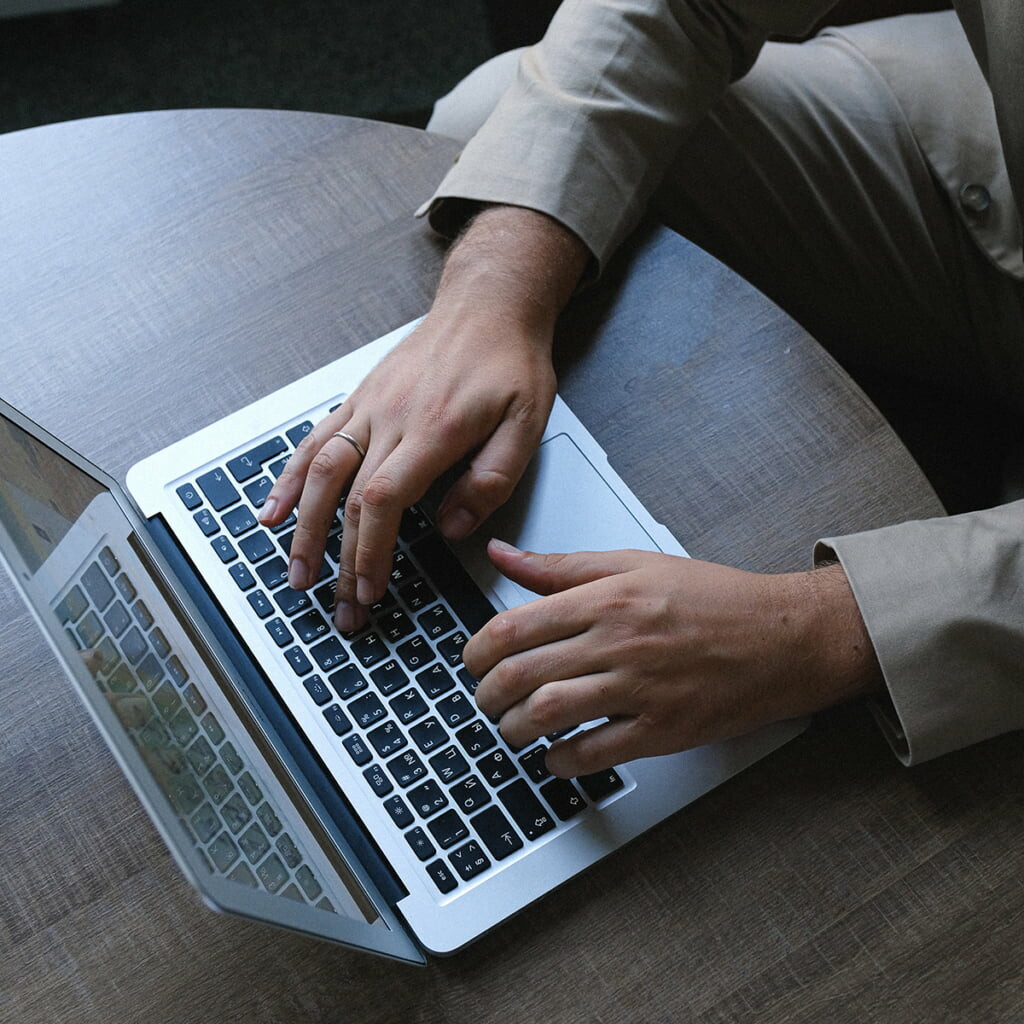 RETENTION
Laying the foundation for successful customer relationships
Precisely has a fully searchable cloud repository for all of your contracts. This means your contracts are always protected and are easy to find whenever you need them. Share the documents with your selected team members, Also, the cloud storage works for all documents, so you can upload your third-party papers too.
Reminders for sales contracts
The Precisely platform also has smart reminders. Set them up for any event in the contract lifecycle and you will be sent automatic alerts.
Generate sales contracts with structure
Create any kind of agreement in minutes or even seconds
Automate the creation of documents for any type of deal. Precisely enables you to create automated templates from scratch or upload your existing contracts to streamline the process. Once they're in the system, you're able to draft and send any contract for signing in minutes – or even seconds.
Precisely also helps you streamline and control the drafting process by setting up contract structures. With customised user permissions, you can take control of who gets to make changes to the contract templates and automate your workflow and approval processes.
Electronic Signatures
Making it possible to sign contracts from anywhere
We have all been there — the deal is ready to be signed but the lead is too far away to meet, or out of office. Or time is of the essence and you need a contract signed right away. It's frustrating, but it doesn't have to be so. With Precisely, you can send your contracts for legally binding e-signing without leaving the platform.
No more additional e-signature platforms. No more waiting for signatures. No more sending email attachments or scanning documents. Close deals faster than ever before — from anywhere, at any time.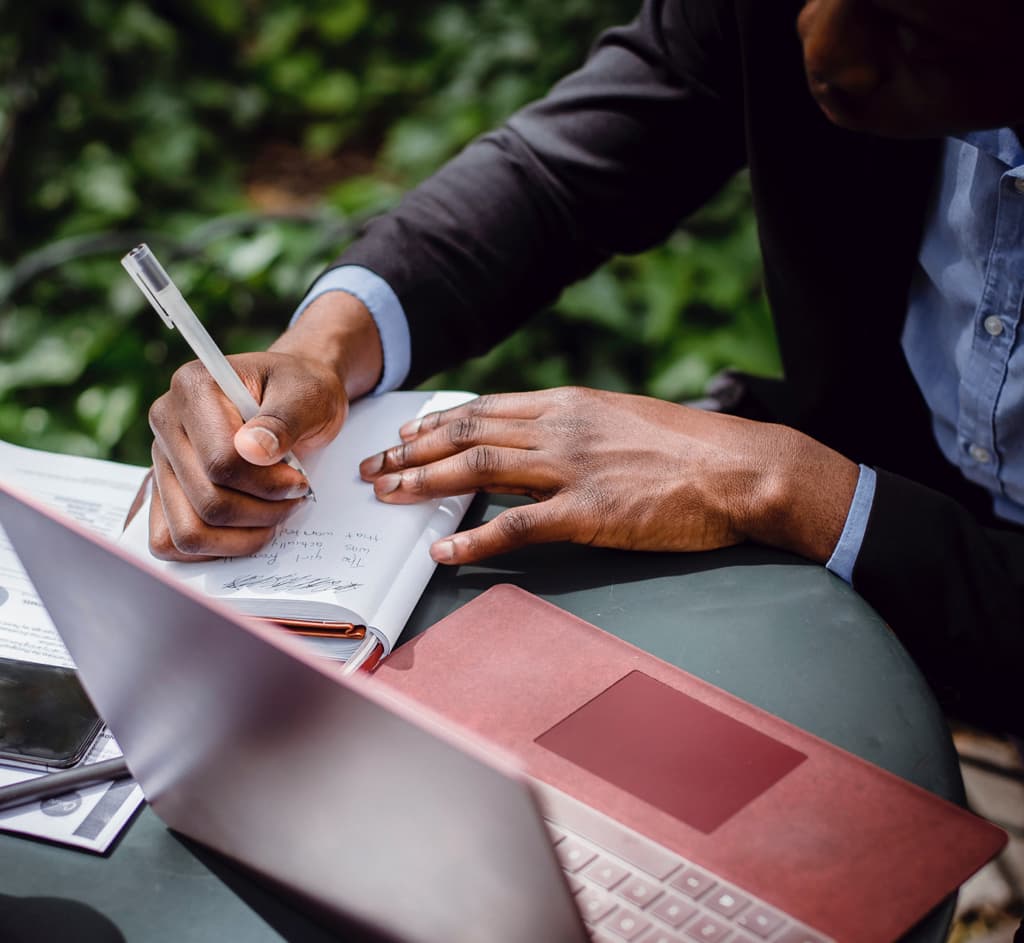 We already use Precisely