Contract Management for Financial Services & Institutions
Optimize the contracting process and decrease risk
REDUCE COSTS
Contract Management for Financial Services & Institutions
Financial contract management is going through a digital transformation. In fact, it's easy to make complex financial services simple with the help of smart solutions. Precisely's automation-driven software takes a modern technology-driven approach to managing financial contracts.
Contract management software is a cost-effective way of improving business operations. With modern solutions, you can reveal opportunities to increase revenue and reduce costs.
Manage your contracting with automation
The end-to-end contracting platform also makes it easy to communicate and collaborate across teams. Productivity and efficiency are also increased through automating manual processes. This includes contract drafting and monitoring.
So try Precisely and say goodbye to tiresome contracting systems. From contract initiation to renewal, Precisely makes contracting easy. And best of all, we help you reduce costs and achieve maximum efficiency.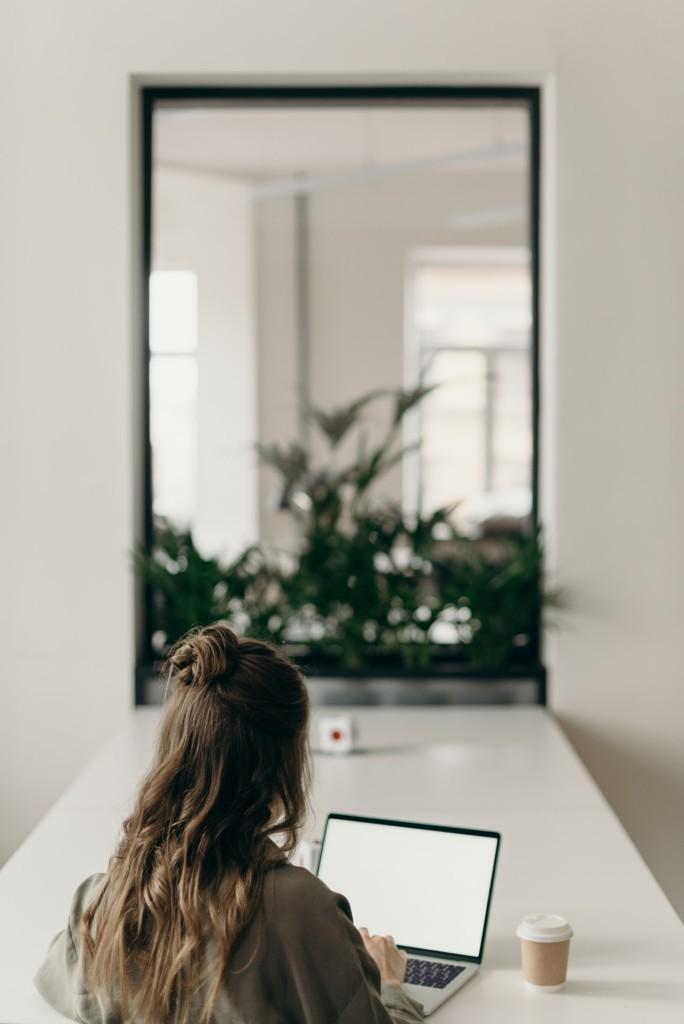 SIMPLE DRAFTING OF CONTRACTS
Smart questionnaire-based contract templates
Precisely's automated templates differ from regular templates in many ways. Our templates work by creating questions and references based on names, dates and contract values in a smart questionnaire. Whether you're creating a financial agreement template or an investment contract template, our contract generator ensures your contract is set up automatically with compliant terms. But the most important part is that you're saving time and reducing mistakes by minimizing manual input. By setting references, human error is a thing of the past.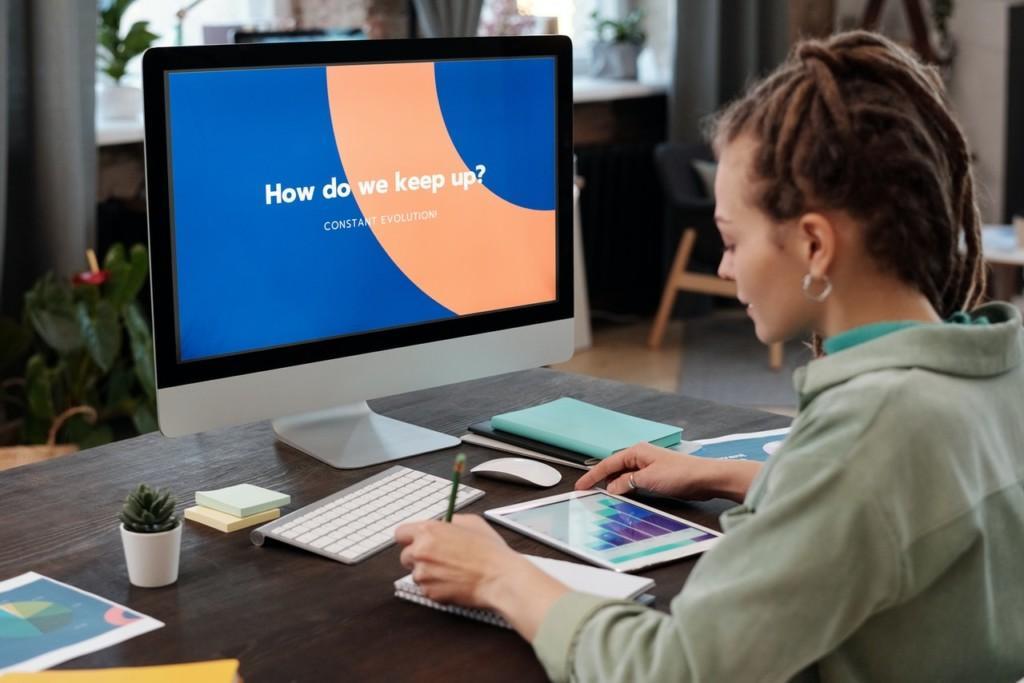 "I have seen a lot of demos from competitors, but only Precisely could offer what we needed."
SECURITY
Secure storage for all of your financial contracts
Financial contract management needs to be rock solid. Precisely knows that security matters to you and to your clients. Due to the importance of user protection and security, Precisely gathers all of your financial contracts in one central repository. Thus, your contracts are protected with the same level of security used by many government bodies and banks. As a result, you always feel safe knowing your data is encrypted and sent securely. Plus, you can control who has access to your contracts with fully customizable user-level permissions. So there's no need to worry about unauthorized changes.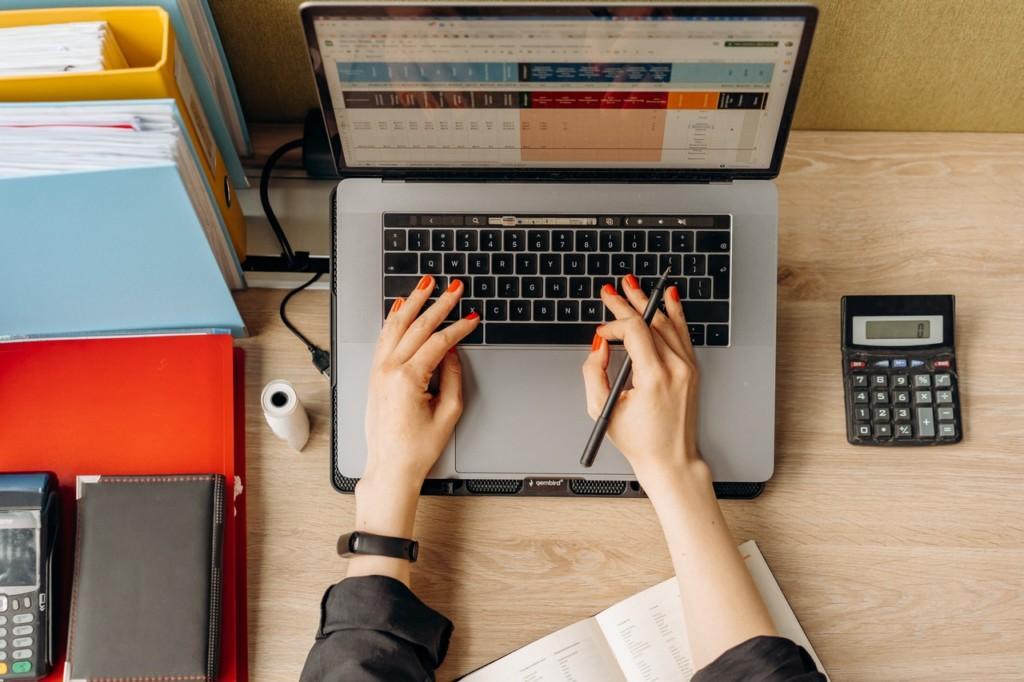 CREATE AND SEND
Fast and safe electronic signatures
Another important aspect of keeping contracts secure is e-signing. Electronic signatures are legal and fully binding in most countries around the world. This also enables you to securely send and sign all your documents faster than ever. Plus, Precisely's e-signing solution creates a comprehensive transaction trail between signing parties. Most important, this provides you with a complete transaction history. For example, IP addresses are tracked and timestamped from submission to signature.
Less paper, more time
Going paperless is, of course, a big part of going digital. Use Precisely to send your contracts for legally binding e-signing and you'll save time, money and the planet! Instead of relying on postal mail or couriers to send contracts for signature, Precisely lets you send, sign and archive faster than ever. When everyone has signed, you receive a notification right away. No more paper and way less waiting!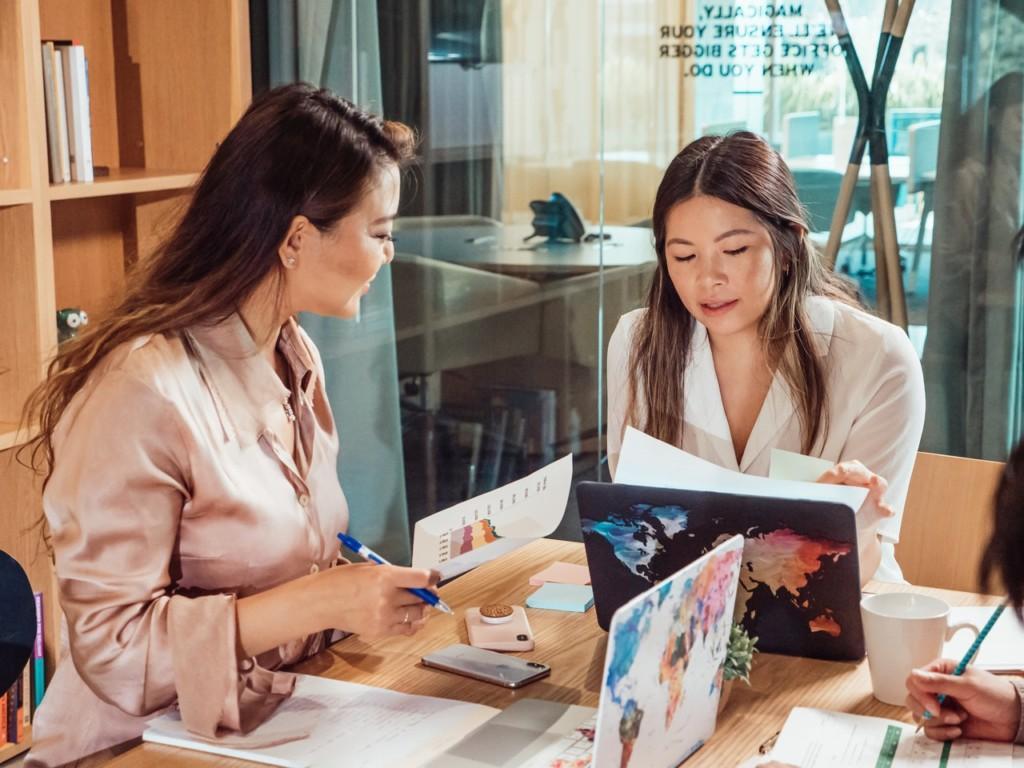 MONITOR ALL CONTRACTS
Never miss a crucial deadline with smart reminders
As we all know, there are dates and times relating to contracts that you can't afford to miss. But you don't have to keep track of everything yourself. In fact, you can gain an overview of all upcoming actions in one place. So rather than managing the actions you need to take on your own, let Precisely do it for you.
Contract event reminders
Precisely's smart reminders are also easily set up for any event in a contract's lifecycle. Just set a reminder and Precisely lets you know when it's time to take action. You can also view upcoming reminders and events from your intuitive dashboard. Never miss a deadline again.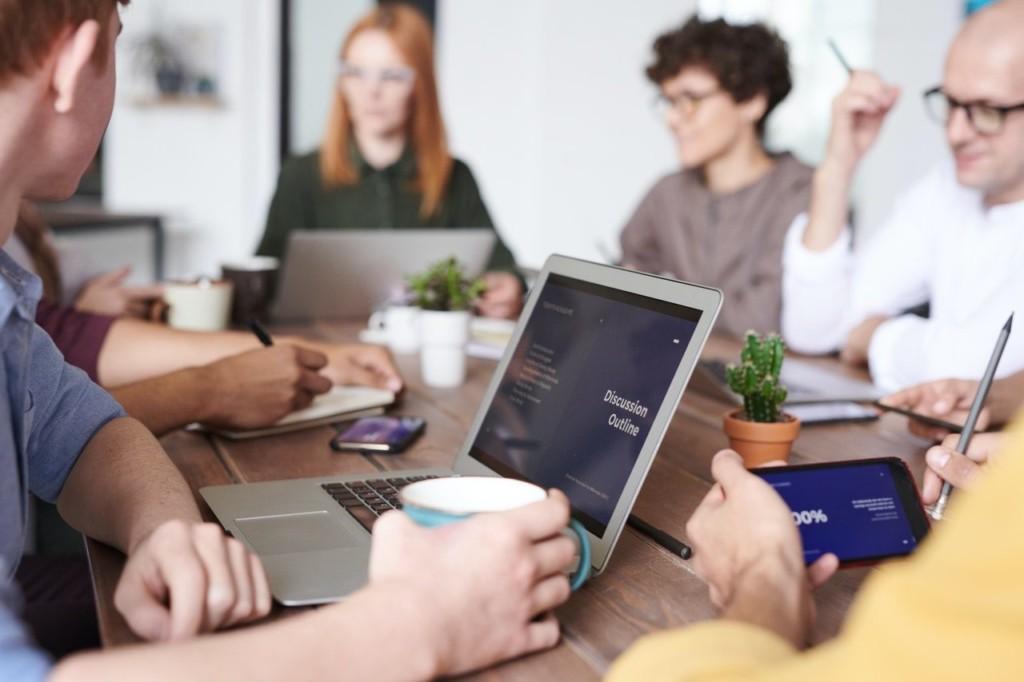 We already use Precisely