Contract Management for Law Firms and their clients
Get more value from your legal contracting
OPTIMIZE TIME
A platform that understands how lawyers work
Like everyone in the legal services sector, a modern law firm is faced with constant pressure to do more with less. In fact, today's clients use digital tools to increase the efficiency of all aspects of their businesses. Of course it's only natural that their legal counsel must do the same.
Concentrate on more valuable legal tasks
Document management software for law firms make basic contracting a thing of the past. This, in turn, gives law firms time to concentrate on more valuable and challenging tasks. It works because law firm contract management is automated and intuitive. Meanwhile, users can instantly extract data patterns from legal contracts, streamlining the entire process.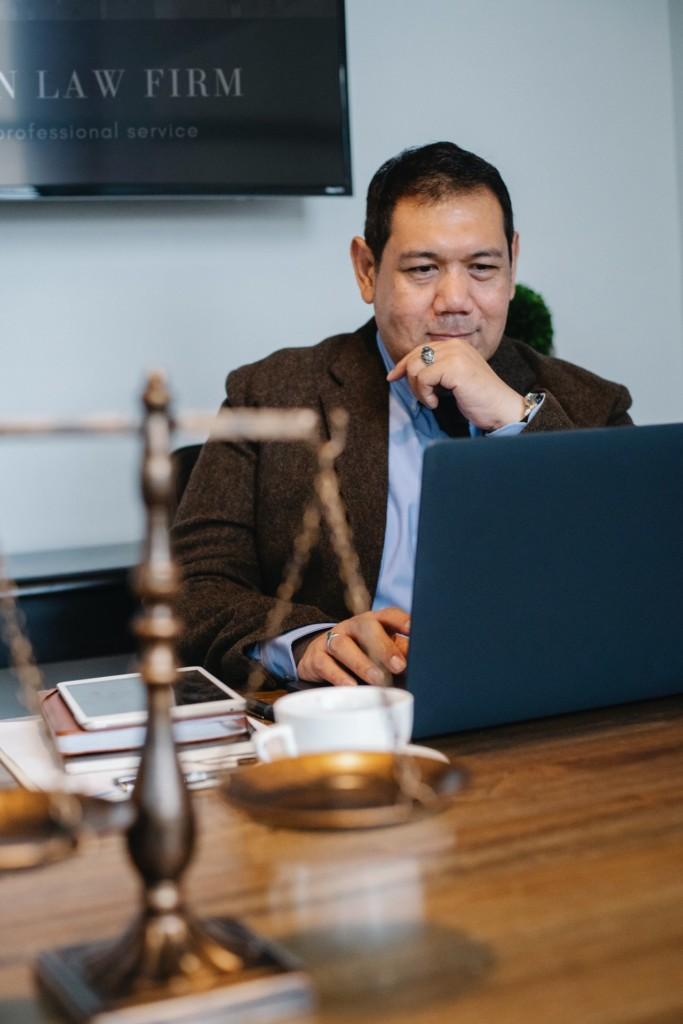 FOUNDED BY LAWYERS
Law firm contract automation platform
Precisely is founded by lawyers frustrated by the lack of structure and technology in the contracting process. Not to mention, the lack of creative solutions. Traditional contract management processes are broken, so they set out to build a solution to fix them. The result is an online legal contract automation platform, which helps users deliver clear, correct and consistent contracts. All while using a fraction of the time and resources of traditional processes.
Time-saving contract creation
Best of all, our easy-to-use interface includes creation, collaboration and storage. After that, you can focus on your business instead of paperwork. Automation ensures compliance and quality control, so agreements are drafted in minutes.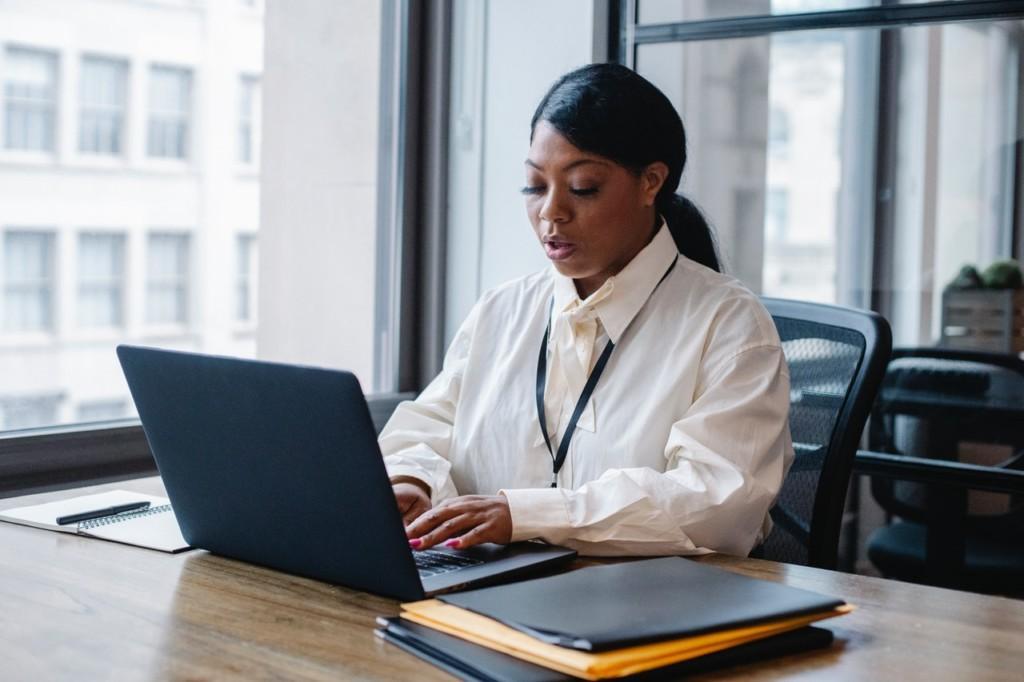 EFFICIENT & EFFECTIVE CONTRACTING
End to end contract automation for law firms
The traditional tools a law firm uses to draft, review and amend contracts have serious limitations. Not to mention a lack of version control and risk of human-error when editing templates. Or even from transferring standardized wording from a clause bank.
Precisely saves you and your team hours of overall mind-numbing copying and pasting. Instead, you can manage the firm's entire suite of standard form contracts by setting up a database of pre-approved automated templates. Best of all, this works for all types of contracts, at all levels.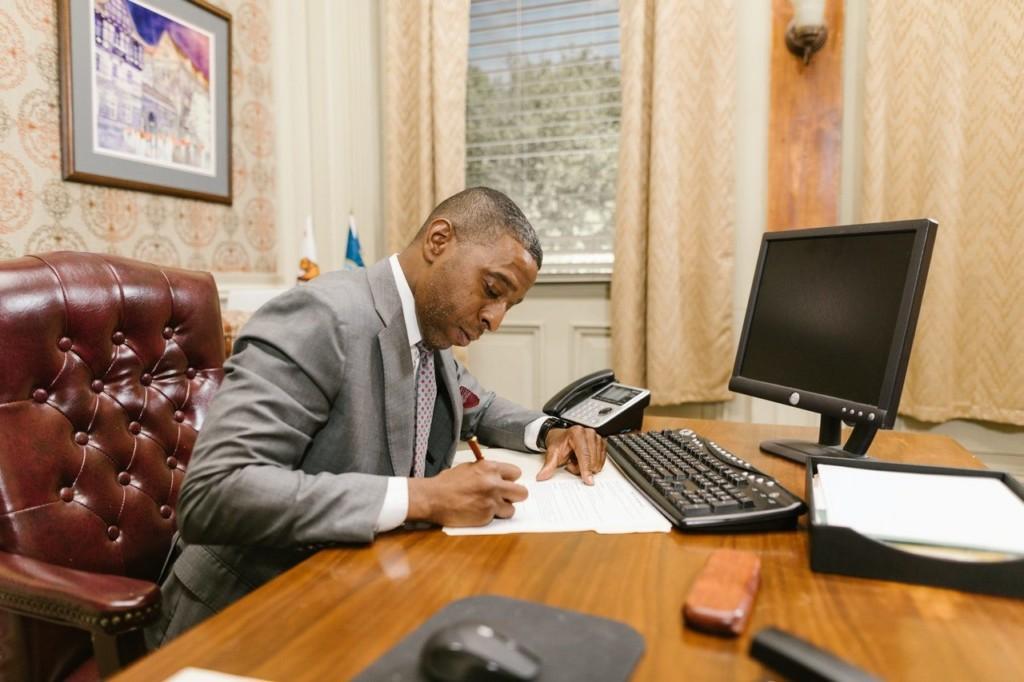 STRATEGIC DECISIONS FROM CONTRACT DATA
Self-service legal contracting and client interactions
When you receive instructions to prepare documents for a new project, one of the first tasks is to gather information and data. This is, of course, used to populate the key provisions of the relevant contract(s). Generally, this involves a string of emails with the client seeking input. But what if there was a way to integrate this stage directly into the drafting process?
Self-serving law contracting
By using Precisely's simple, intuitive drafting tools, your clients can automatically populate a draft of the contract through a questionnaire for an associate's review. Naturally, this vastly reduces turn-around time. Meanwhile, the client is happy and you can focus on the more strategic aspects of the deal.
Precisely's legal contracting platform lets teams create compliant contracts, so everyone can be more self-sufficient. With the legal department's pre-set guidelines, you eliminate rogue contracting and ensure that only up-to-date templates are used.
Protection from unauthorized changes
Above all, you need to protect your contracts from unauthorized changes. Our user permission options allow users to give feedback and suggest changes, without altering the document.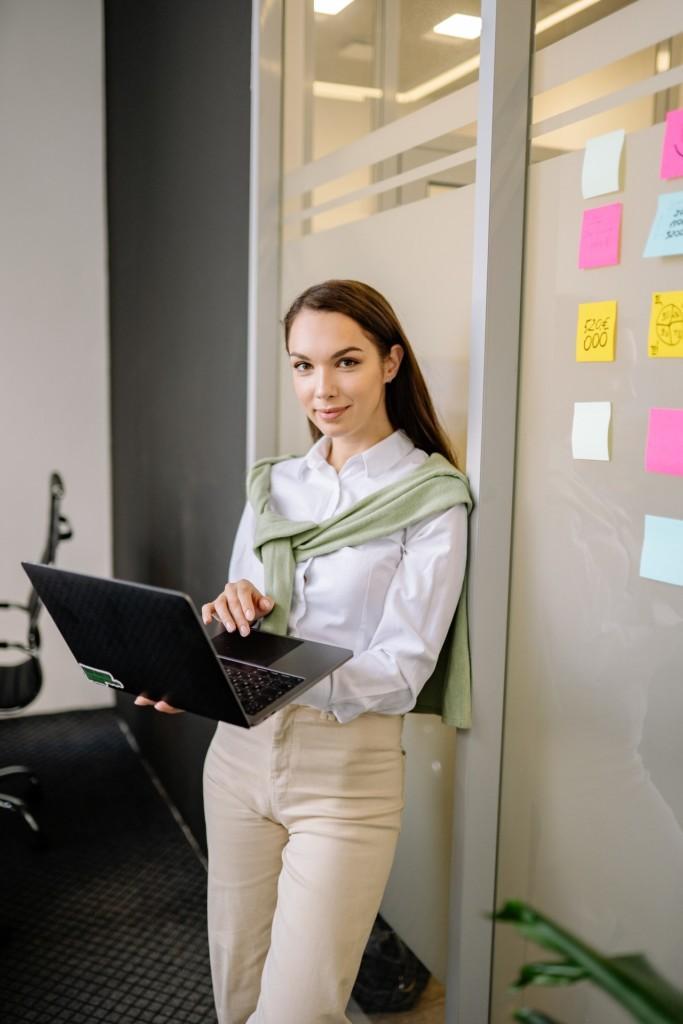 LAW FIRM SECURE CONTRACT MANAGEMENT
Your legal contracts are safe with Precisely
Above all, your clients rely on your law firm to manage their legal affairs with the utmost care and security. However, storing their most important legal documents in a binder or filing cabinet no longer cuts it. With Precisely, you have unlimited storage in a central, online repository with bank-level encryption, accessible 24/7.
Intuitive contract dashboard
You can also review the status of all contracts, upcoming deadlines and action points at a glance via an intuitive dashboard. Plus, the digital archive includes smart search and filtering. As a result, you can retrieve documents in an instant and provide timely advice to clients on all manner of contract related issues.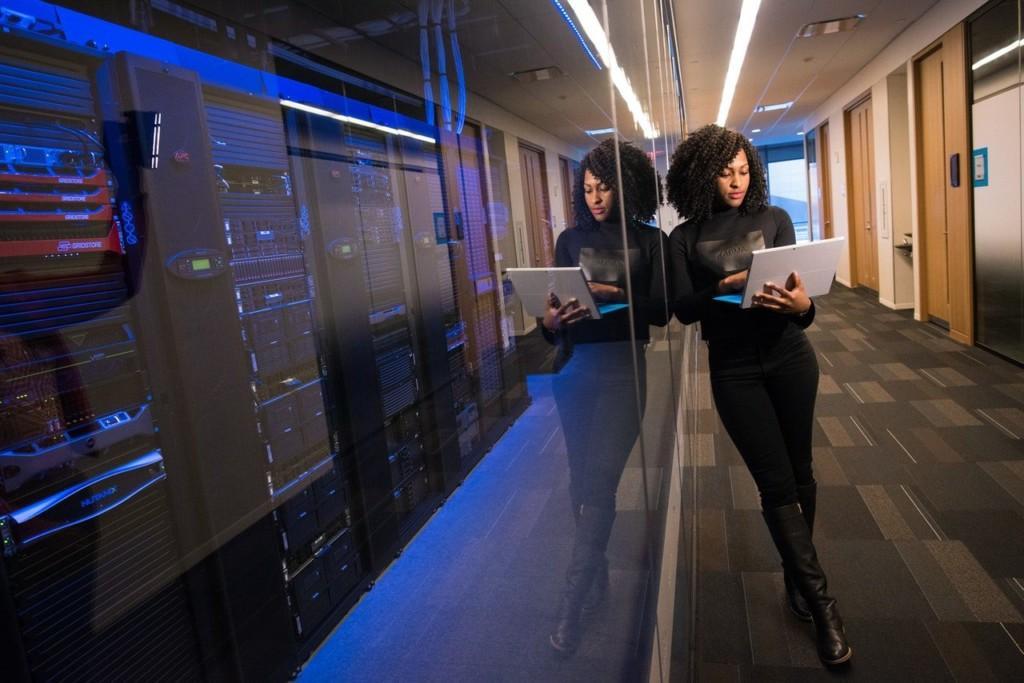 "Not only did it solve short-term issues, but integrated with our CRM we efficiently create contracts as well as keep visibility on them."
We already use Precisely