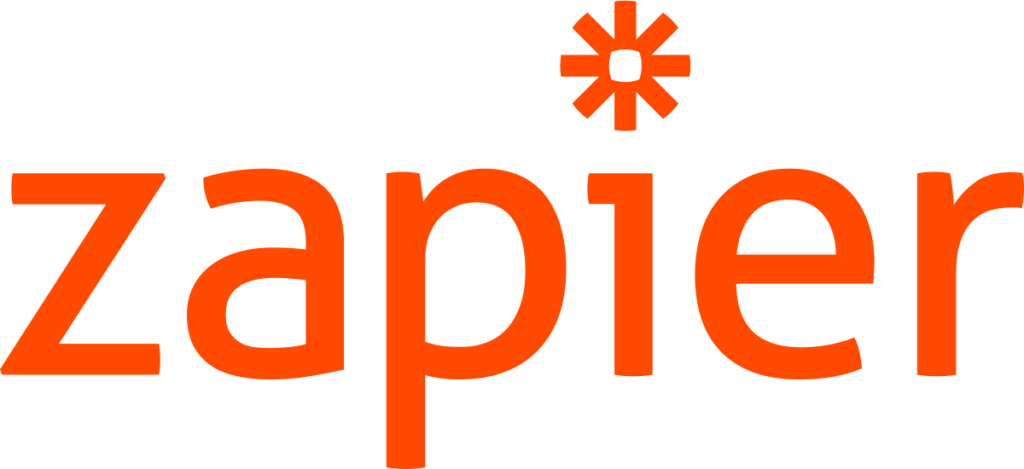 No-code integration with 5,000+ apps
Zapier makes it possible to automatically sync data between your favorite apps and build custom integrations without any coding. Currently, you can connect Precisely to 5,000+ other apps.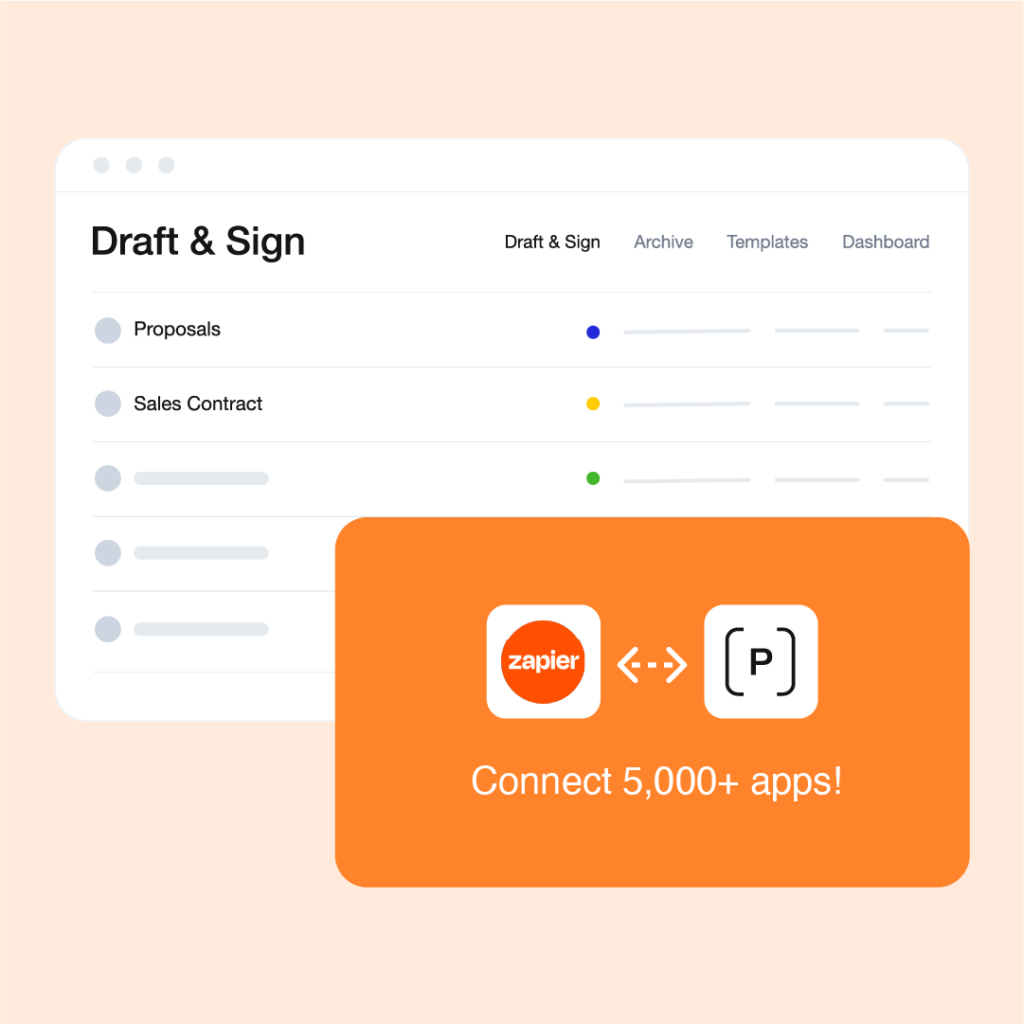 Swift contract creation
Remove repetitive tasks
With Zapier, you can integrate Precisely with apps like the entire Google Suite. Take Google sheets, for example: use the relevant data you have stored in a table, and have it automatically draft a contracts once the table row is complete. Just like magic!
This allows professionals to be professionals: you can focus on using the skills you excel at to make a difference for your team and organisation rather than waste time and energy on tasks that can be automated.
Removing repetitive tasks is a big benefit of digitalising your contracting processes. Read more about the benefits of digitalising the contracting process here.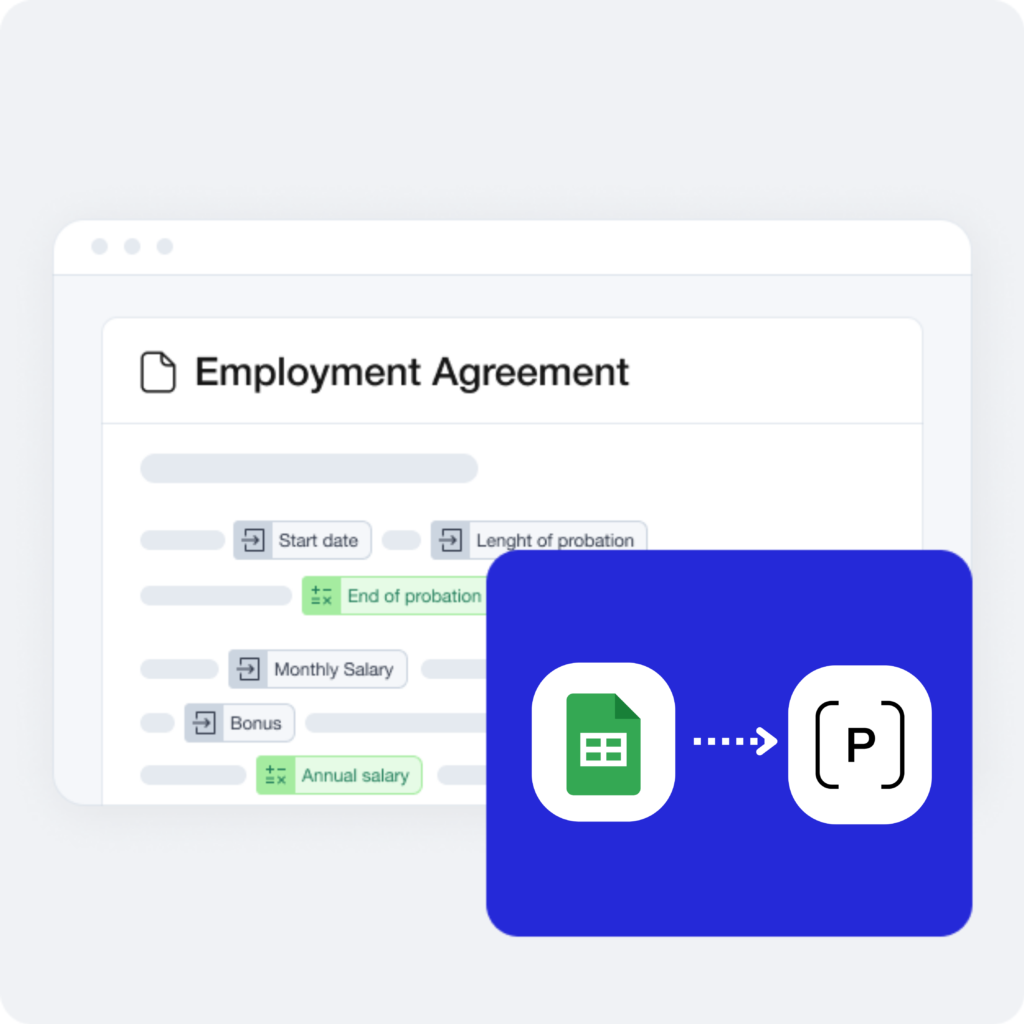 We automate repetitive workflows as much as possible and save loads of time for both our employees and customers. It really feels like Precisely is not a supplier, but a partner for Adverity.
Better collaboration
Promote communication and innovation
New solutions or collaborations often occur when connecting departments. By understanding each other's workflows and tasks, it's easy to find new forms of teamwork and come up with new ideas for collective problems. Zapier can connect apps like Monday.com, Asana, or Notion to make sure various teams can stay on track of their contract management-related tasks and easily update each other.
Communication in general is one of the ways legal operations help remove common bottlenecks in the contracting process. Read our Legal & compliance manager's insights on the topic here.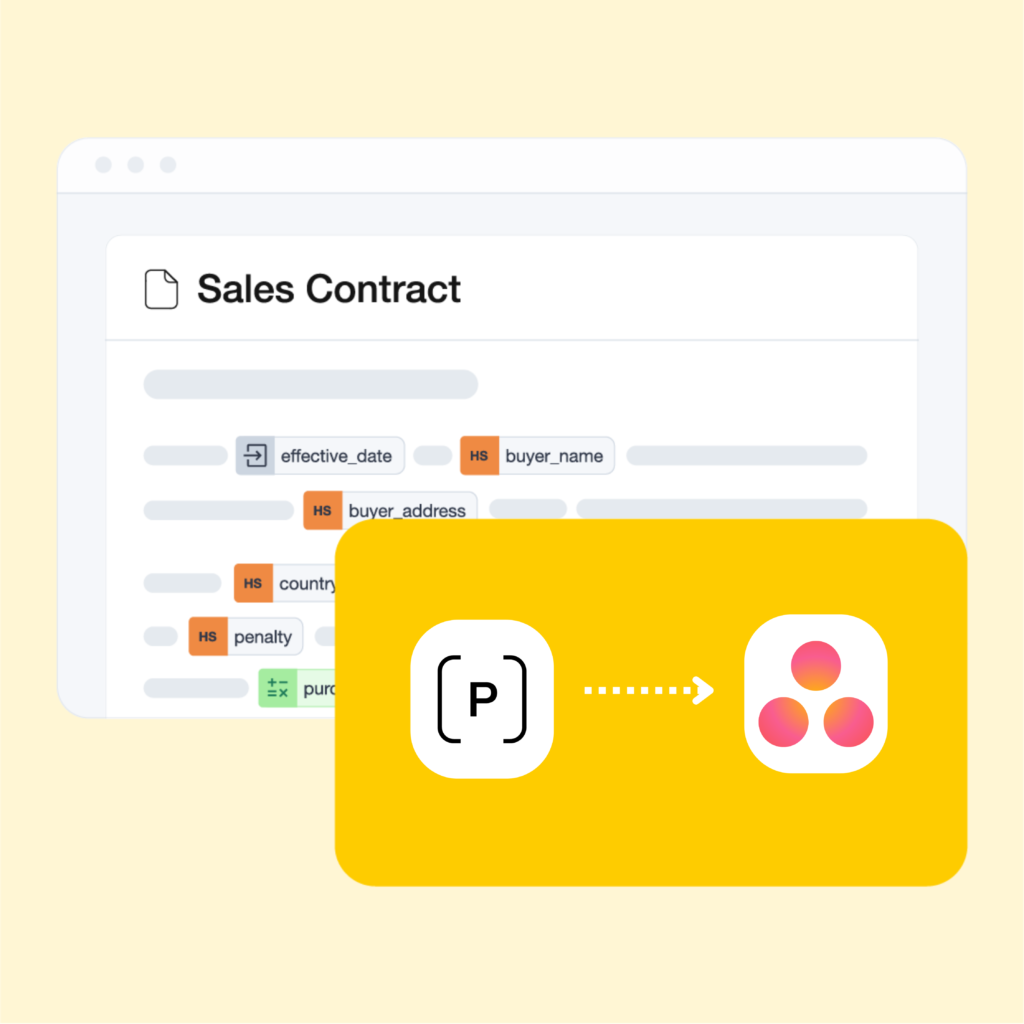 Accurate data
Consistent and compliant data across systems
System integrations let data flow without interruption. Information is updated, consistent, and follows the created guidelines – across systems. This means all stakeholders in your organisation always have the latest info, regardless of where a contract was first created. Zapier can, for example, automatically send a signed contract to the right backup folder in Google Drive.
Staying compliant is one of the challenges any department encounters when handling contracts. Read our tips on ensuring your contract management workflows are conducive to compliance here.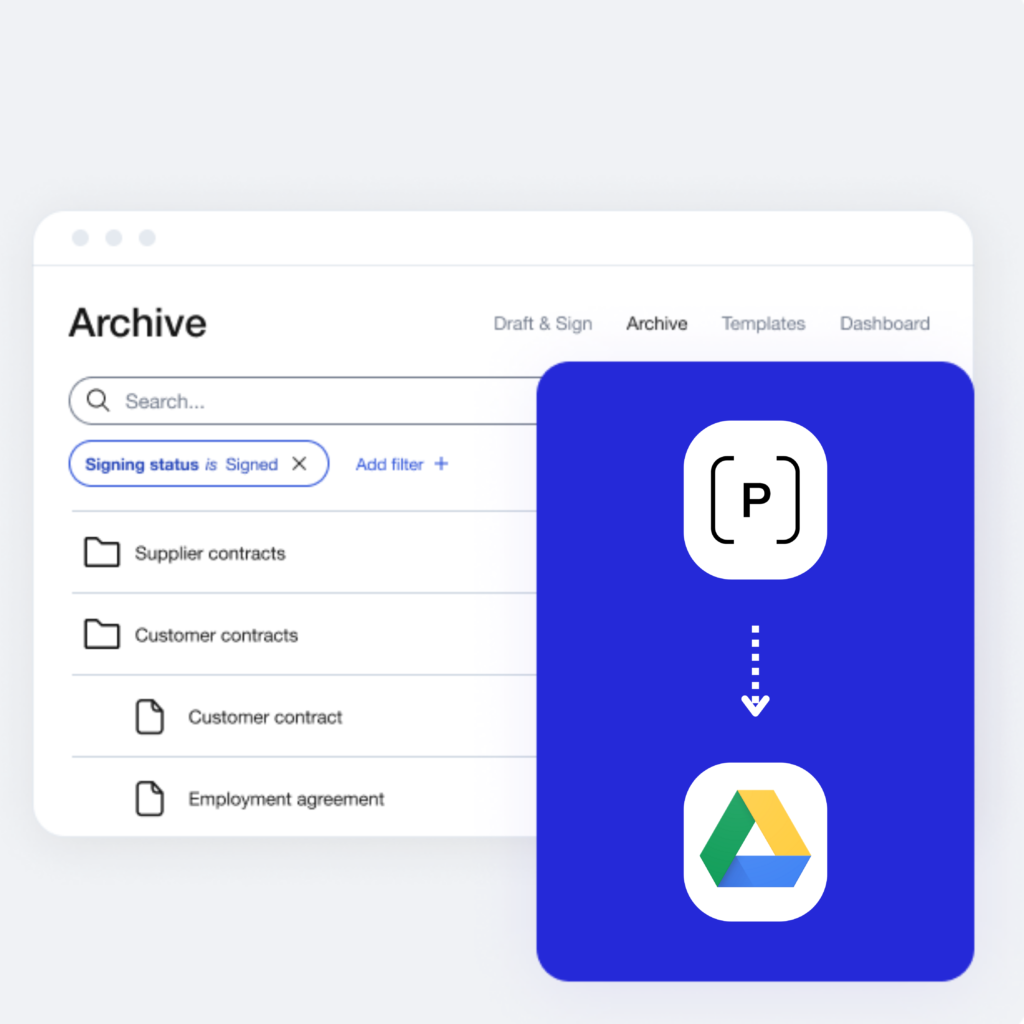 Choose your tools
Other integrations
In addition to Zapier, our CLM platform connects with major software to enable a seamless contract workflow management, like HubSpot, Salesforce, and more, and offers 10+ e-signature options.
See available integrations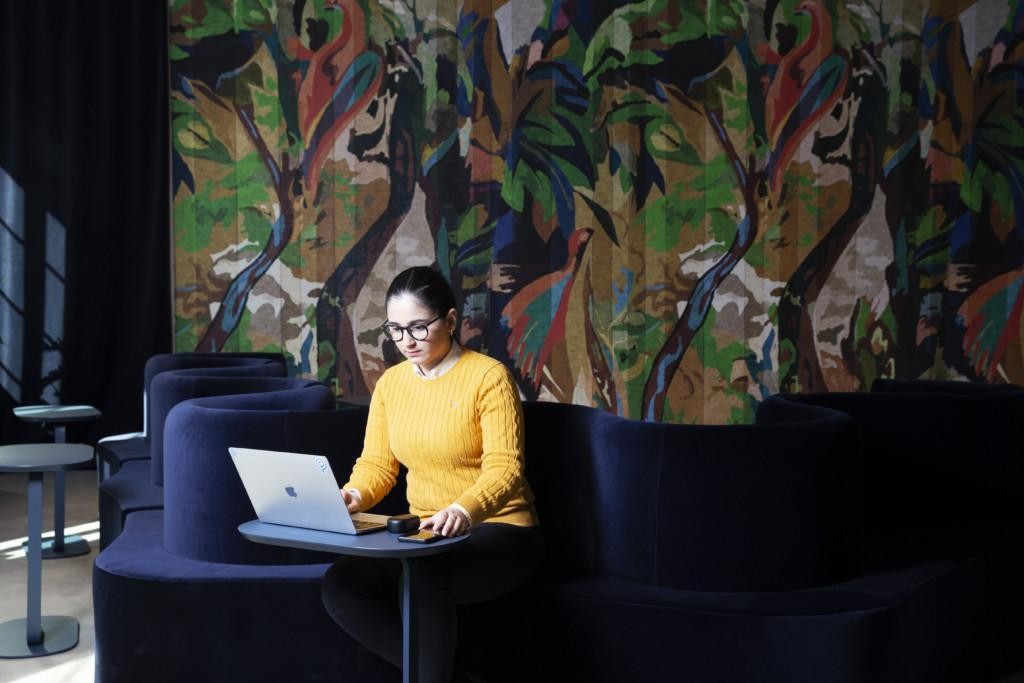 Trusted by legal, used by whole organisations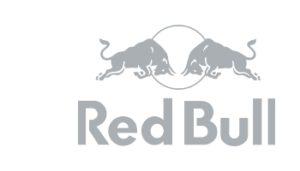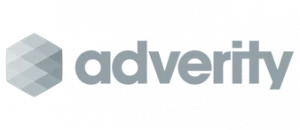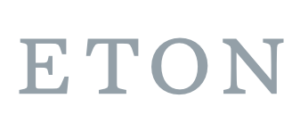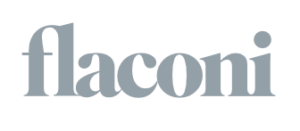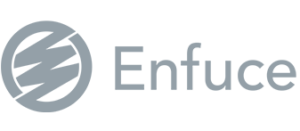 I'm a Precisely user
How to install the integration?