How HR builds employee and contractor relationships
HR makes sure the team works like a dream. Precisely lets your HR stay ahead of all your contracts and keep your team happier. Automate your HR contract processes and approval workflows, increase the contracting efficiency,  while keeping contracts consistent and compliant.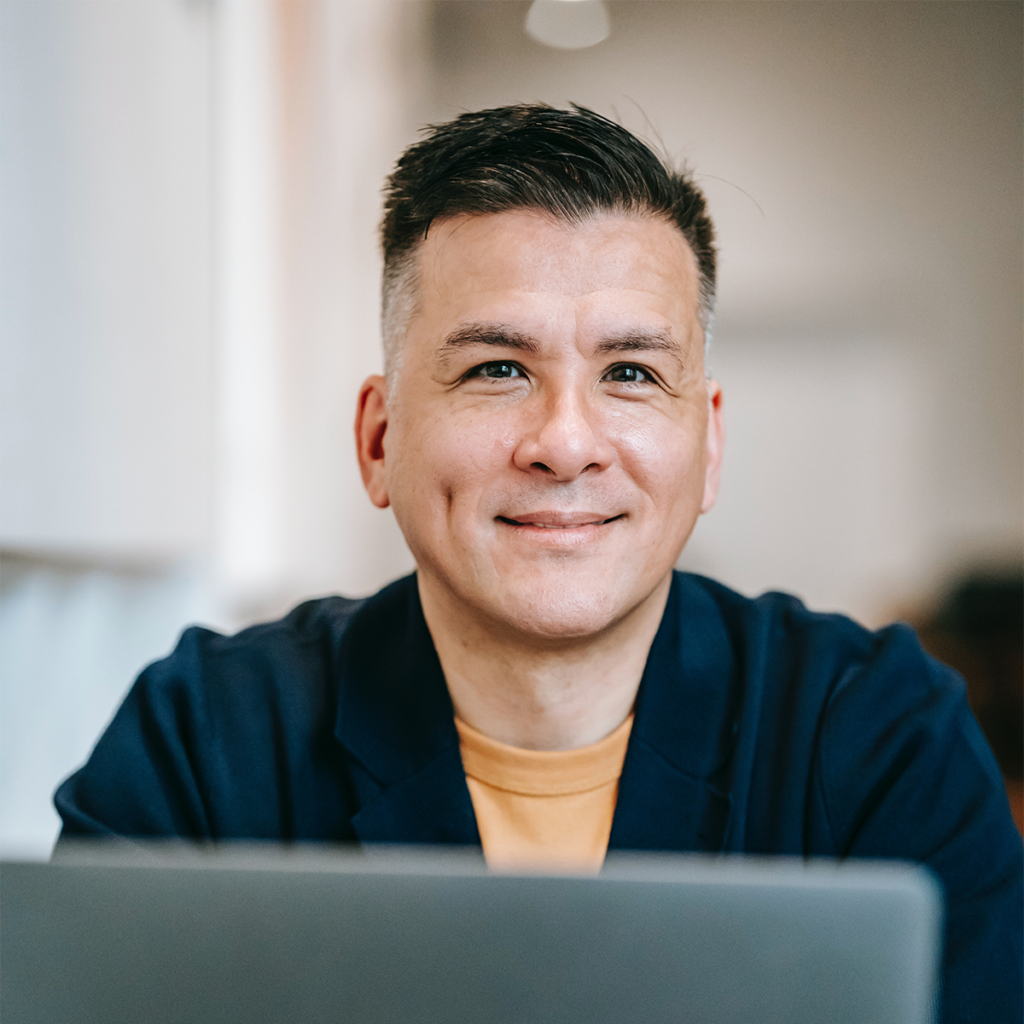 Efficient hiring
Digitise and automate your employment and HR contract management
Fully automate your HR contract processes, including approval workflows.
With Precisely, there's no need to involve legal every time the need for a new employee contract arises. Automated templates enable your people team create and draft contracts independently.
Drastically reduce the time spent on drafting. Using automated templates, Human Resources can generate an employment contract in as little as minutes or even seconds. Let your new hires view and sign contracts right away.
Up-to date HR contract intelligence
Stay aware of all upcoming contract-related actions
Of course there are often HR related contract management actions that you need to stay ahead of. For example, it may be knowing when a probation period is coming to an end. It may also be when you have a large number of hires and need an employment contract generator. At the same time, a contract may be up for review or termination. Conversely, it may be time to extend the employment agreement for a superstar team member.
With Precisely, you won't need to keep these dates in your head or personal calendar. This is because Precisely's automatic reminders are fully customisable and can be set up for any event in a contract's lifecycle. So it's simple to use automation and never miss an important date again.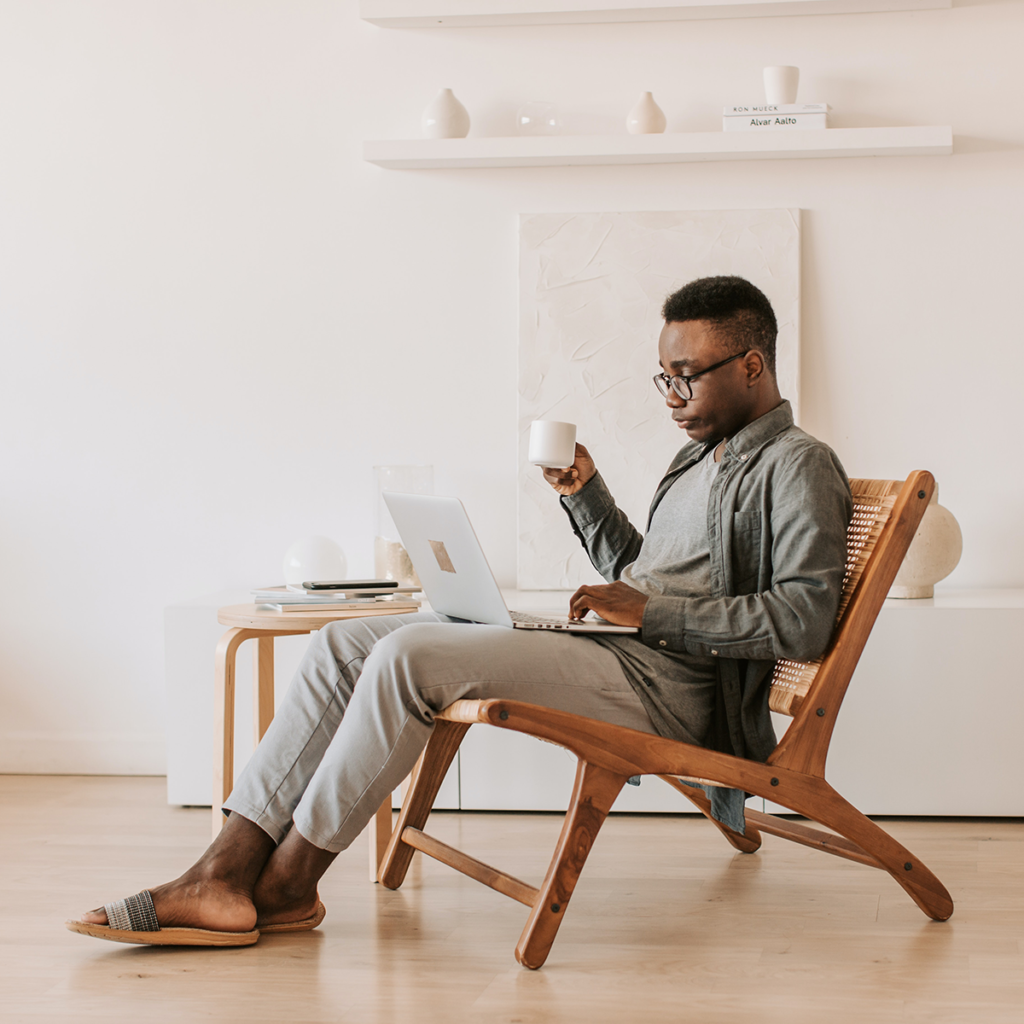 Advanced user permissions and contract archiving
All of your contracts at the tip of your fingers
The Precisely platform includes central and secure online storage for all of your contracts. Sophisticated user permissions and archiving provide an additional guarantee that your data is available to only the right people. Also, smart search and filtering makes sure you'll always be able to find any contract you need without delay — from anywhere, at any time.
Gather all of your contracts in one place and make sure that no important documents get lost.
We already use Precisely