Healthcare Contract Management Software
Offering an efficient and secure way to manage your contracts
EFFICIENT CONTRACT MANAGEMENT
Simple solutions for complex contracting
Managing contracts in the healthcare sector can be complex. This is especially true with the high amount of contracts across so many different areas. These can include medical, pharma, administrative and more. Therefore, it's important to distribute contracts quickly with minimal risk and up-to-the-minute compliance. Above all, that includes a strong level of security for sensitive and high-risk contracts.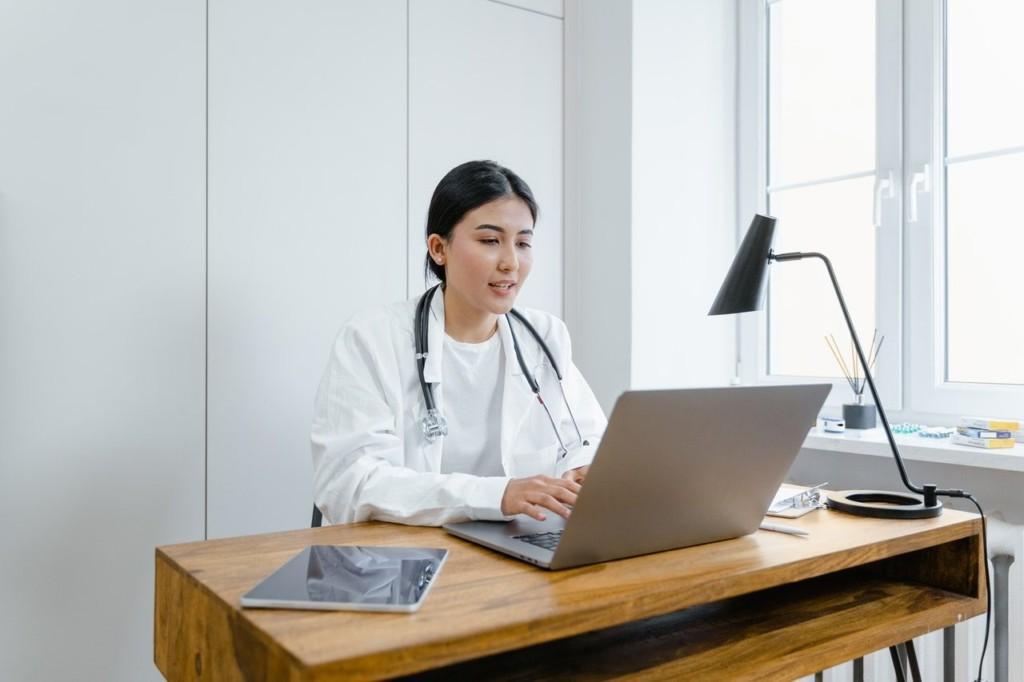 HOSPITAL CONTRACT MANAGEMENT
Increase productivity and focus
Once your healthcare organization has the right contract management software, you can focus energy on important matters. For example, patient care and reducing costs. By managing contracts in an easier way, you increase revenue. Not to mention, you keep your data in sync and increase productivity. Set up a contracting workflow that works for your department.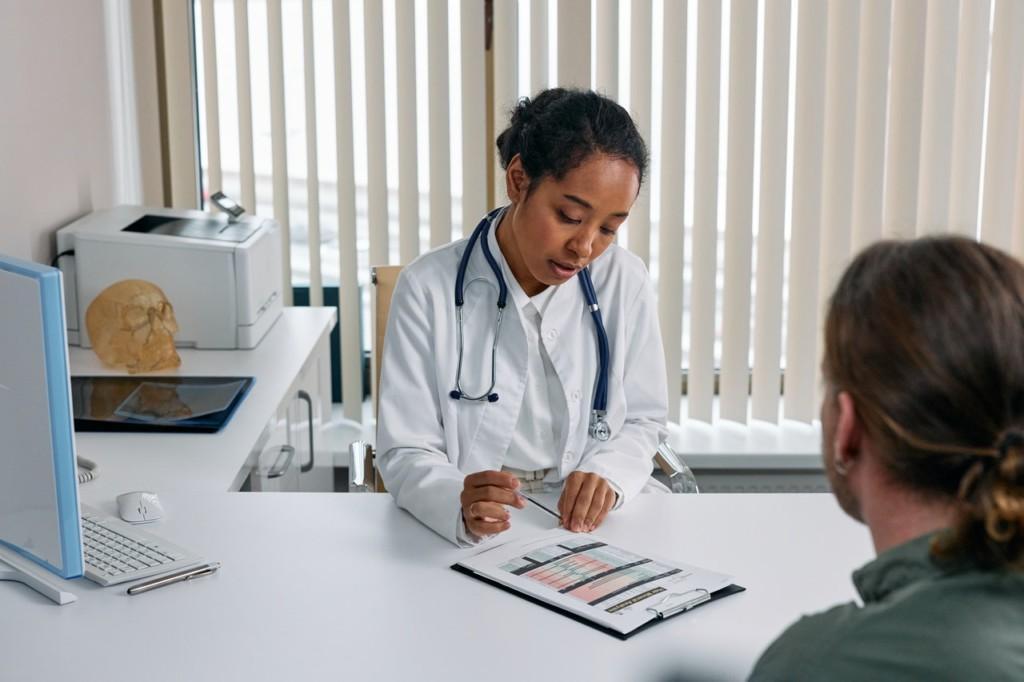 SIMPLE CONTRACT CREATION
User-friendly drafting
Since contract creation in healthcare uses similar contracts, you can save a great deal of time using contract management software. To begin with, it automates the process so contracts are up-to-date with the most recent compliance standards. To explain, Precisely's software uses questionnaire-based templates. These allow anyone in your team to create compliant contracts in minutes. Even if they have no legal background.
Save time with automation
You can also use already existing contracts to create automated templates. Plus, you control who is able to make changes to documents with an automated approval process. In addition, with the right tools, productivity increases and your team can easily interact and collaborate in the entire process.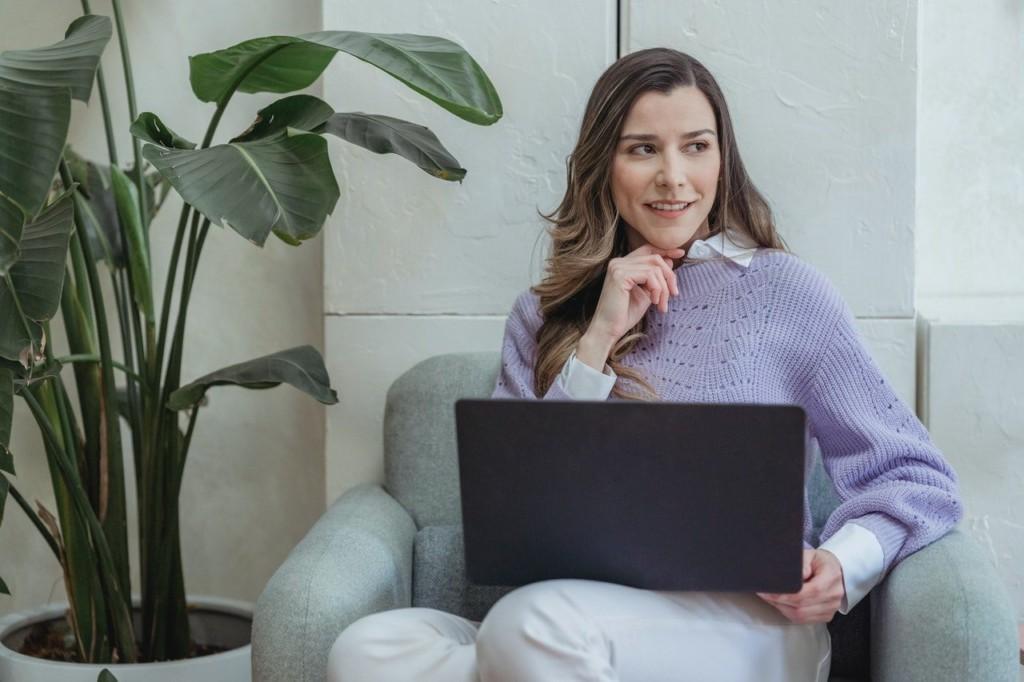 "The risk of data being spread was so high that we needed a solution to ensure it would never happen again. That solution was Precisely."
CLOUD-BASED STORAGE
Everything in one secure location
Another common problem in the medical industry is keeping track of many contracts. These can vary between vendors, companies and individuals. It's not only important to be able to find contracts and keep them from getting lost in the system. It's also important to stay on top of important dates and events.
Precisely's contract management platform gives your contracts a central location. All of your contracts are kept in a central, secure online archive. Additionally, you'll never miss a deadline with Precisely's smart reminders informing your team about renewals, updates and more. Even better, with an online system, you can access your contracts from anywhere in the world.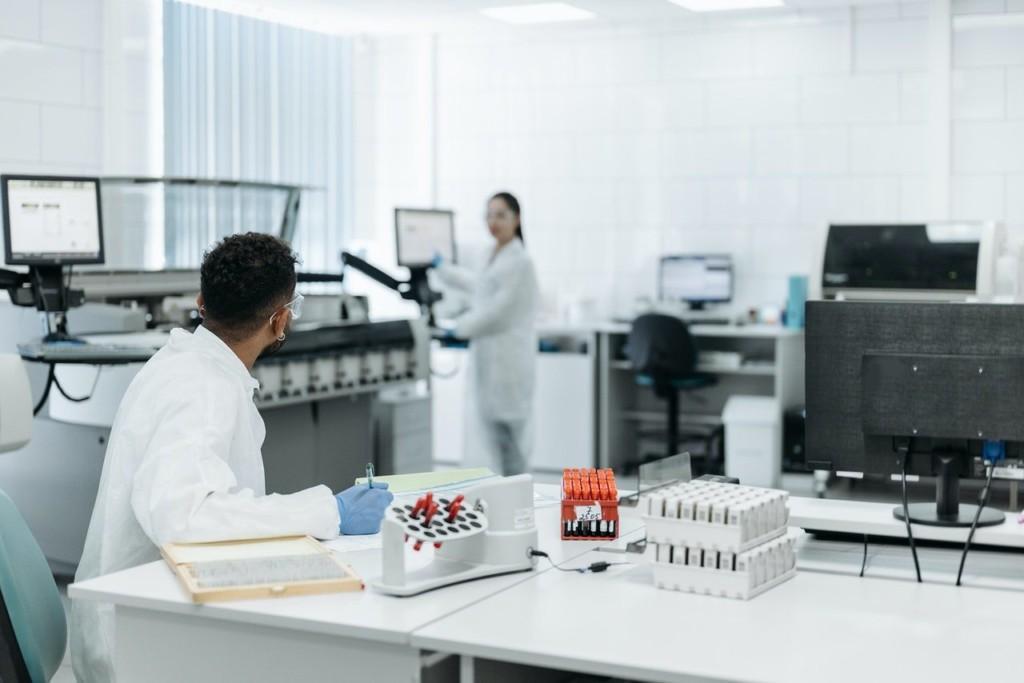 TOP-NOTCH SECURITY
Comprehensive security protocols
Contract creation and renewal involves parties from both inside and outside of hospitals and the healthcare sector. Therefore, when dealing with contracts of a sensitive nature, you need a platform with top-of-the-line facilities. In fact, you need security with the same level of encryption as many banks and government bodies. To this end, keeping your entire contracting workflow in one place prevents wasted time and unnecessary mistakes.
Once a contract is e-signed, it is then moved to the archive. In this way, it's simple to access vital information with smart search and filters. In addition, permission-based user roles add an extra layer of security to the process.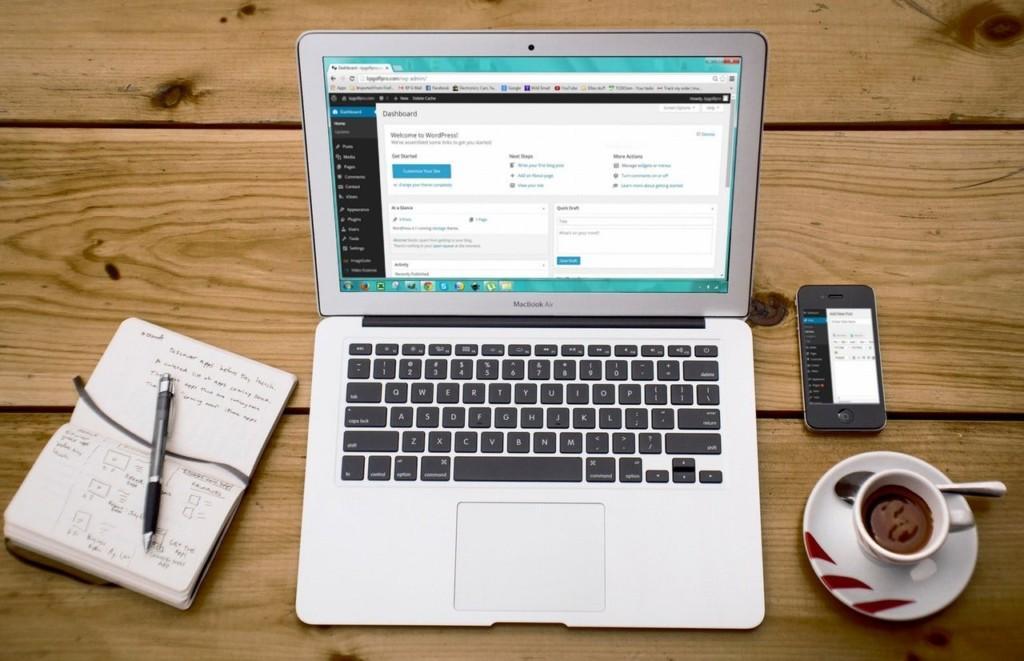 We already use Precisely