EFFICIENT INSURANCE CONTRACTS
Speed up the contracting process without sacrificing compliance
In the insurance industry, the sheer volume and complexity of contracts demand an automated contracting solution to then increase efficiency and maintain compliance. Therefore, you need a solution that not only shortens the signing process, but also includes a central location for contract storage and automates the steps in between. In short, this is where Precisely's digital contract management really helps.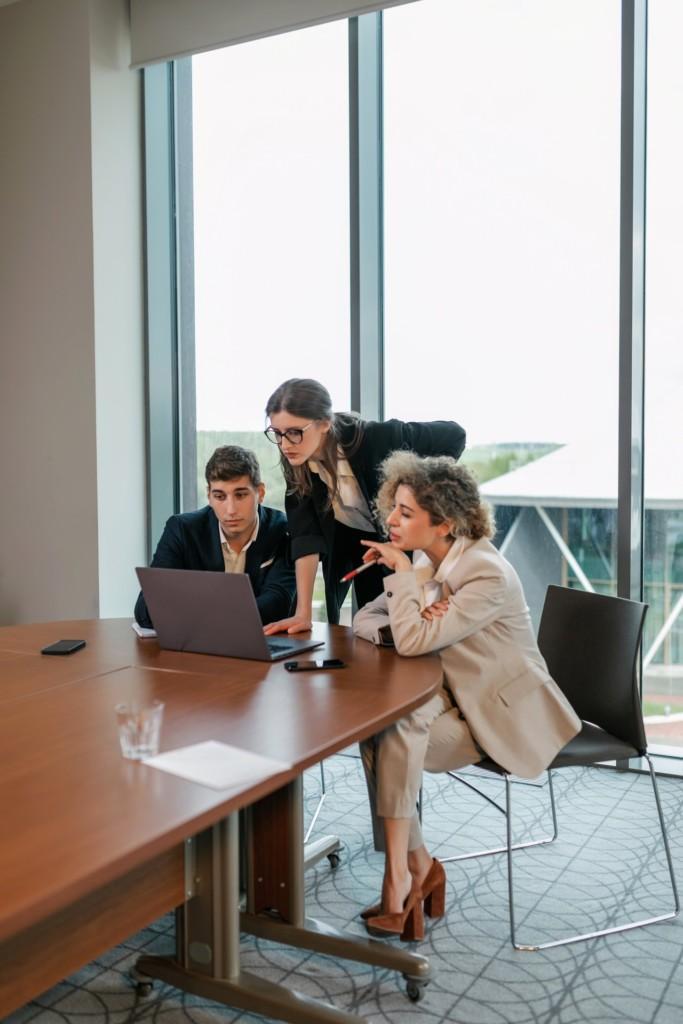 ENSURE COMPLIANCE
User-friendly contracting software
We know the main focus points for those handling contracting in the insurance field are to ensure accuracy and compliance, as well as controlling the contract data. And, of course, Precisely's software is easy-to-use and implement to the apps and services you already use. Investing in a modern, digital contracting system allows your company to review and sign agreements faster, while increasing quality and productivity.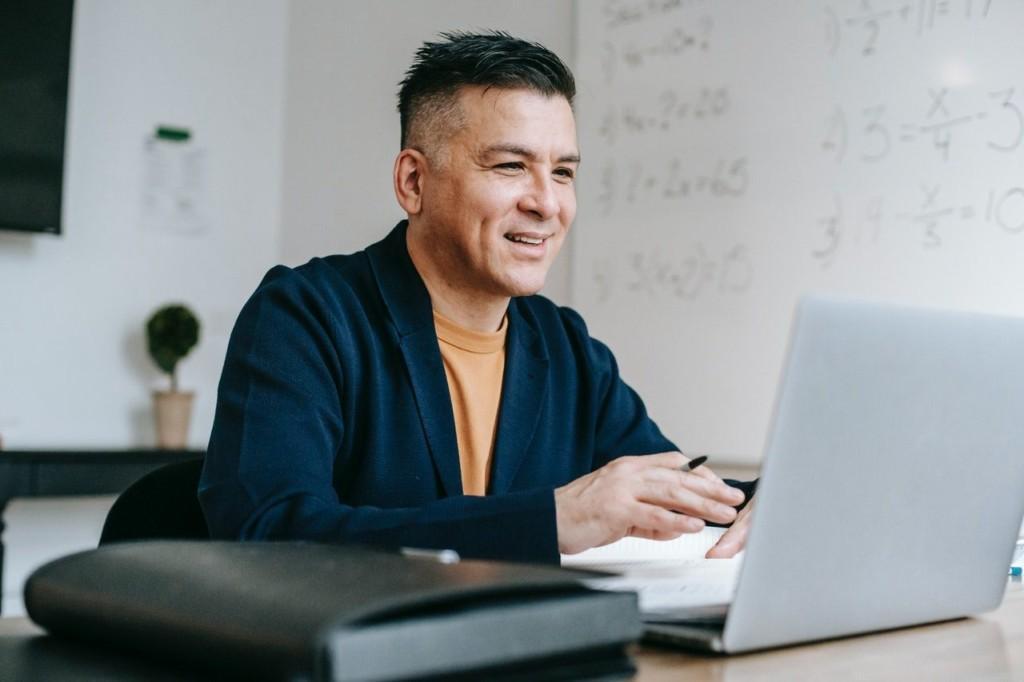 CONTRACT CREATION FOR INSURANCE COMPANIES
Create flawless agreements in minutes
Precisely's contract creator lets anyone in your team create compliant contracts in detail in minutes. Even without a legal background! When you use our platform, your contracts are error-free, no matter how long or complex. What's more, you generate contracts by creating questions and references based on names, dates and contract values in a smart questionnaire. Once you do this, the contract is set up automatically with compliant terms. Since the solution is online, the terms are always up-to-date.
Ensuring contract compliance
In order to reduce risk and guarantee contract compliance, Precisely lets you set rules and permissions to eliminate unwanted changes. And of course, with automatic creation, documents are always accurate. As a result, your time from drafting to signing is cut in half!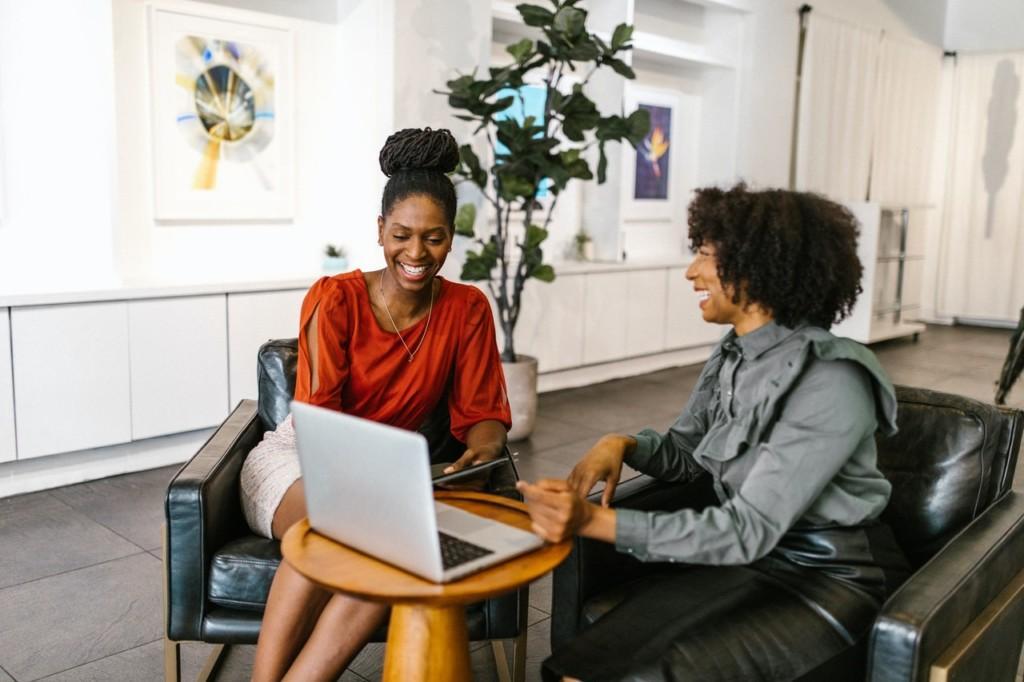 "Not only did it solve short-term issues, but integrated with our CRM we efficiently create contracts as well as keep visibility on them."
ORGANIZATION
Save time with smart archiving solutions
As has been noted in the insurance industry, organizing contracts is time-consuming. With an automated contract management system, once your contracts are e-signed, they are automatically archived in one place for easy access anytime. In addition, Precisely's smart search makes it easy to find insurance contracts quickly. For example, when comparing terms or planning strategy. comparison and strategy.
How does smart search work for insurance contracts?
Metadata tags are automatically added when creating contracts with Precisely's automated templates. However, you can easily add additional tags or even remove unwanted tags on any contract. Reminders can also be set for renegotiation, renewal or termination. So you'll never miss a deadline!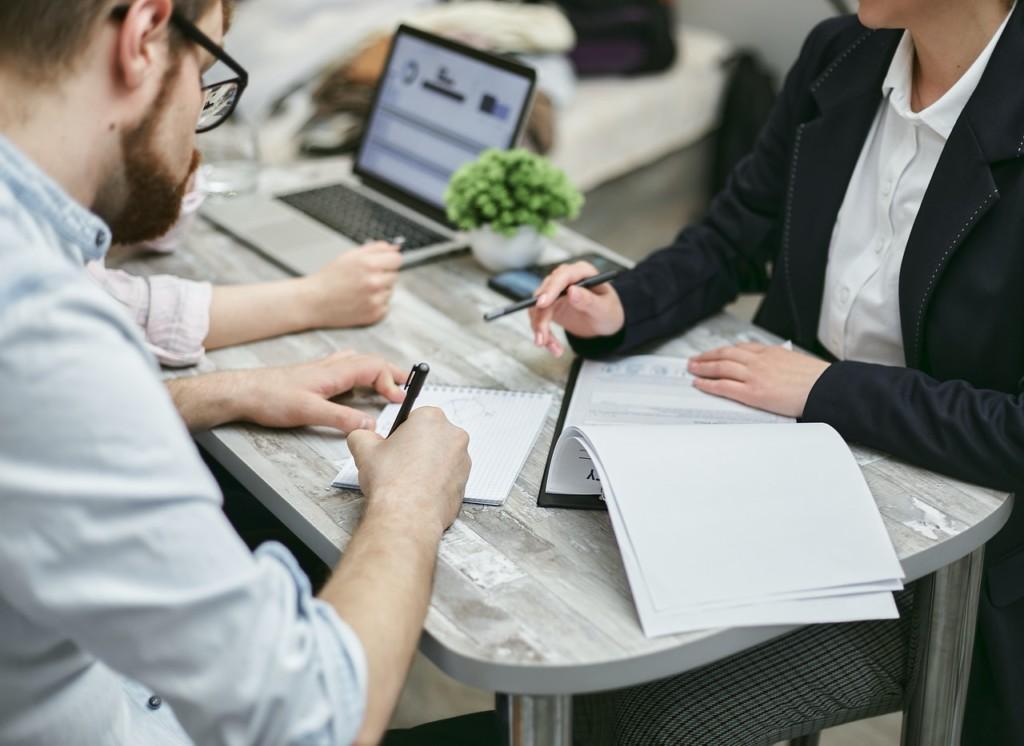 SECURE E-SIGNING
Send and sign your contracts anywhere, at any time
Eliminate the time it takes to print, sign and return documents with e-signing. Send and sign all your documents faster than ever through the secure Precisely platform. This also ensures all departments are up to date on the status of every contract.
Contract tracking
Information is also tracked and timestamped, providing you with a complete transaction history. And as a bonus, you'll save time and money by never paying for postal services, couriers or printer paper again.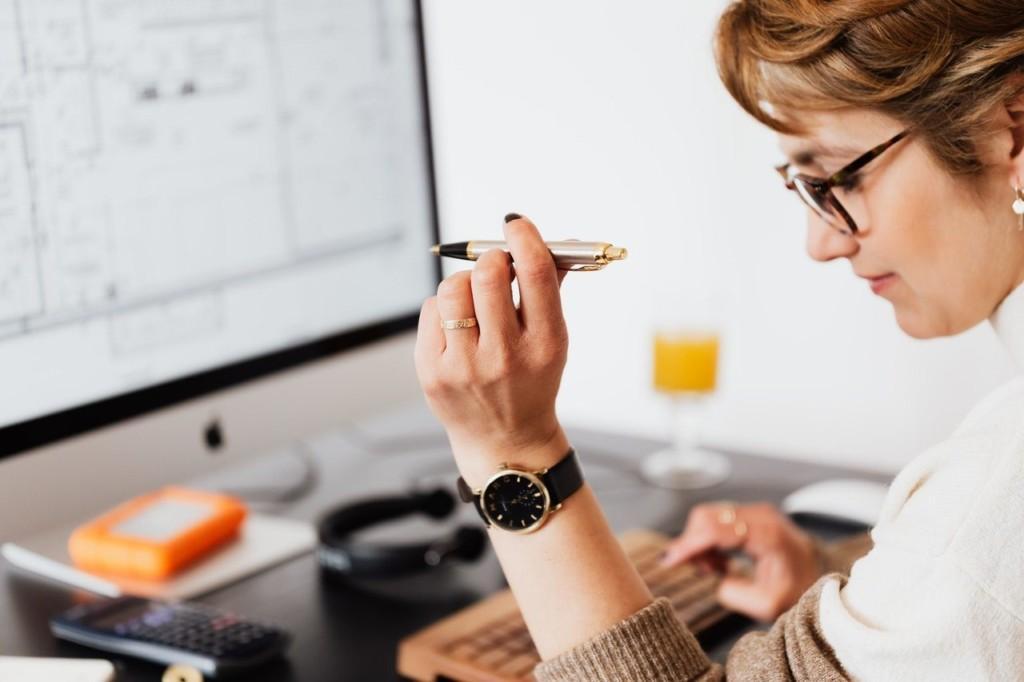 SECURITY
Protecting sensitive client information
Above all, you need to protect your contracts from unauthorized edits and changes while keeping client information confidential. As stated above, Precisely allows users to suggest changes and give feedback without altering the document. In this way, you can be sure the document has not been changed without your knowledge.
Maintaining confidentiality
We protect your documents with bank-level encryption and keep them accessible at all times. Plus, Precisely uses TLS encryption, so you maintain the confidentiality of sensitive information. Our automatic backups also ensure you won't lose your contracts in an emergency.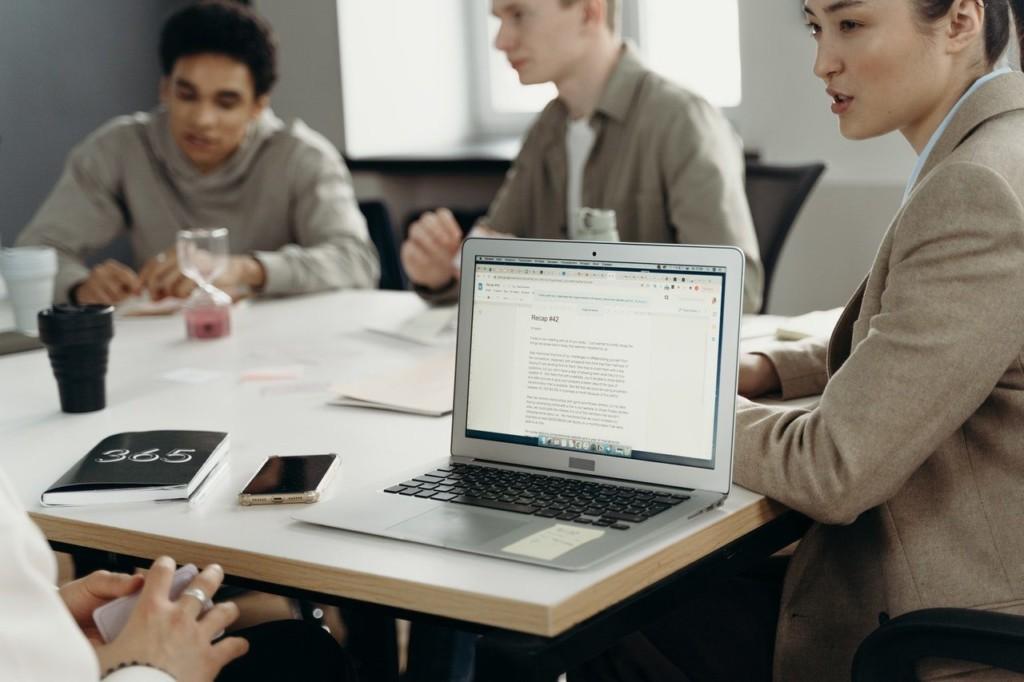 We already use Precisely