Contract Management for IT Departments
Gain increased control with a modern contracting platform. Precisely's ability to automate administrative contracting tasks increases contracting efficiency and keeps your contracts protected. Precisely helps you make IT contract management compliant, smart and simple.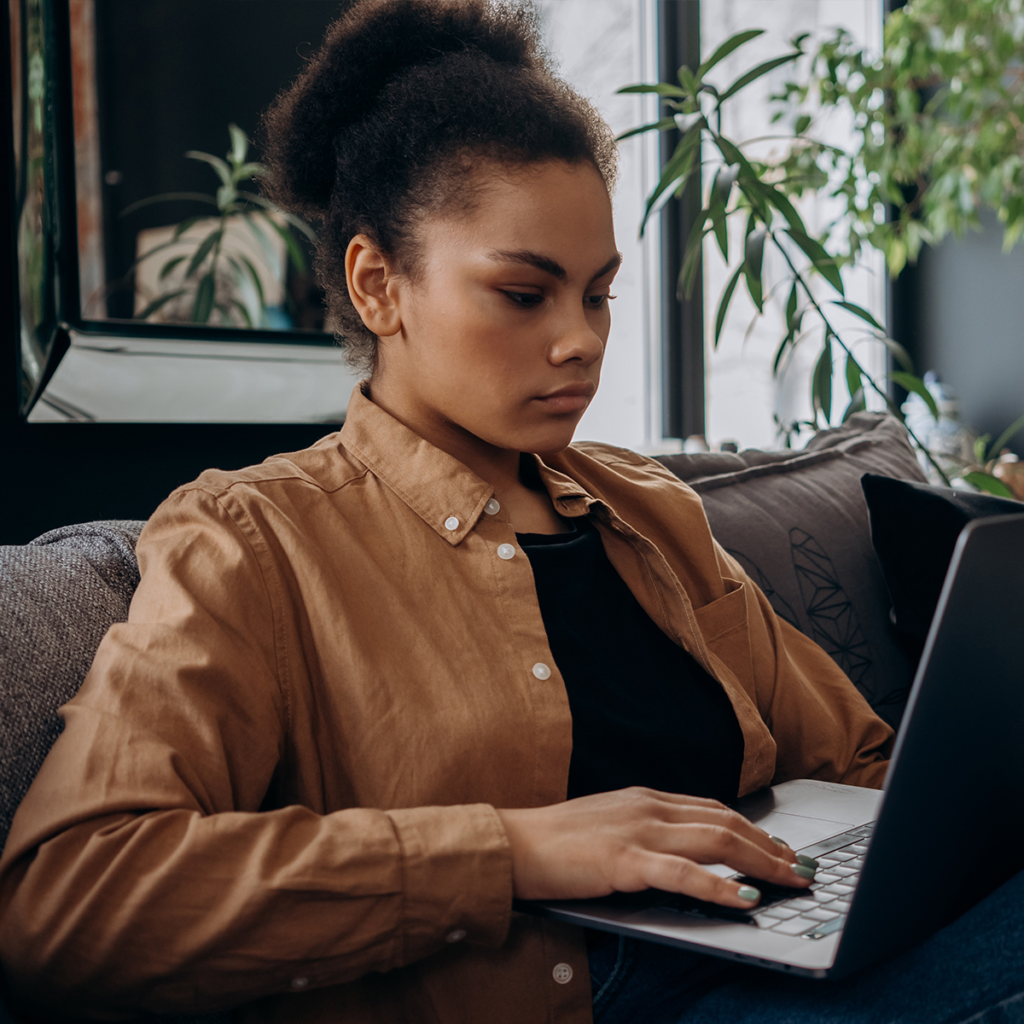 Take control over your contracting
Smart tools for managing IT related contracts and processes
Contract management by IT departments plays an important role in the organisation's overall contracting procedures. Since contracts are the backbone of business relationships, it's essential that they're kept safe and protected. This is not only necessary to maintain a strong competitive edge but also to remain compliant with laws and regulations.
Compliancy in contracts and contracting platform
Keep your IT contracts compliant and secure
Security is an important matter in contract management, especially for IT departments. Using Precisely gives you peace of mind.
Precisely offers an automation driven end to end contracting platform with bank-level security, enables you to stay compliant with Schrems II and GDPR. The platform also features two-factor authentication to ensure that only the right users can access your contract data.
The platform is hosted in state-of-the-art facilities and is also highly durable, to make sure that you can always access your contracts.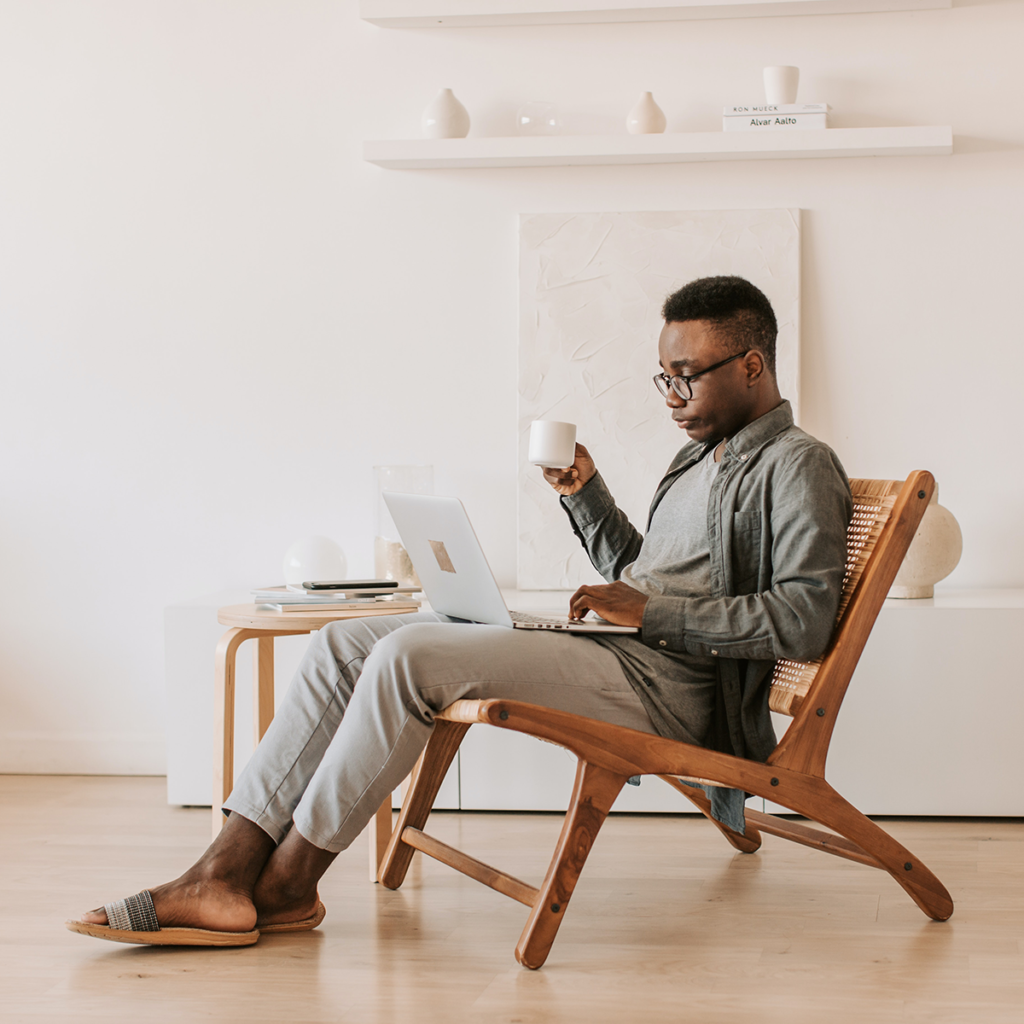 Advanced contract archiving
Deliver contract intelligence from centralised archiving
Precisely offers a cloud-based central repository for all of your contracts. This gives you access from anywhere and at any time. The platform also has smart search and filtering, making it easy to find what you're looking for.
Having the control with advanced user permissions, you can set appropriate rights to each user, template and archive folder.
This not only makes compliance easy but also delivers controlled intelligence into contract data across teams and departments.
We already use Precisely