Contract Management for Finance Departments
Streamline your financial contract lifecycles. Take control over your finance contracts. Make the lives of finance departments easier by letting you shift focus to revenue growth instead of administrative tasks.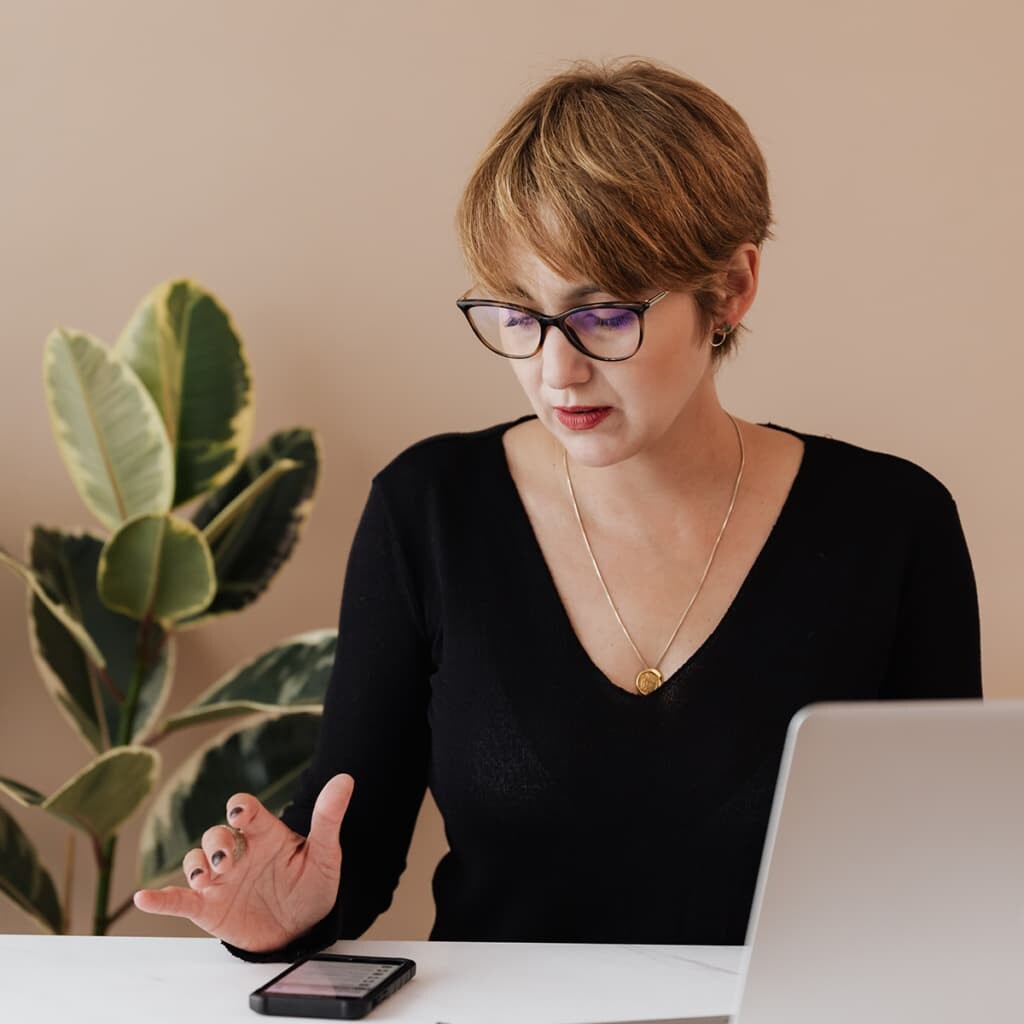 Optimise spending
A contracting platform to help your finance department
Using the right contract management software is crucial to ensure the success of a finance department. When you have a great team, you want help them make financial insight and control easy. You also want a tool that encourages communication and collaboration across departments and teams.
Precisely end to end contract automation features automated, collaborative contract management solutions for finance teams. We help finance and accounting professionals across the world gain increased efficiency and productivity throughout the contract lifecycle.
Control your financial contracts
Keep your contracts in the cloud and gain control
Precisely has a secure central repository for all of your contracts. The digital archive also comes with smart search and filtering, making it easy to match invoices with contracts or find any other document. Search for metadata points and gain insights into your contract data, from anywhere and at any time.
An intuitive dashboard gives you a clear overview of your contract data. You'll have statistics, shortcuts and need-to-knows at a glance — such as which contracts are signed, which are about to expire, and which are pending approval.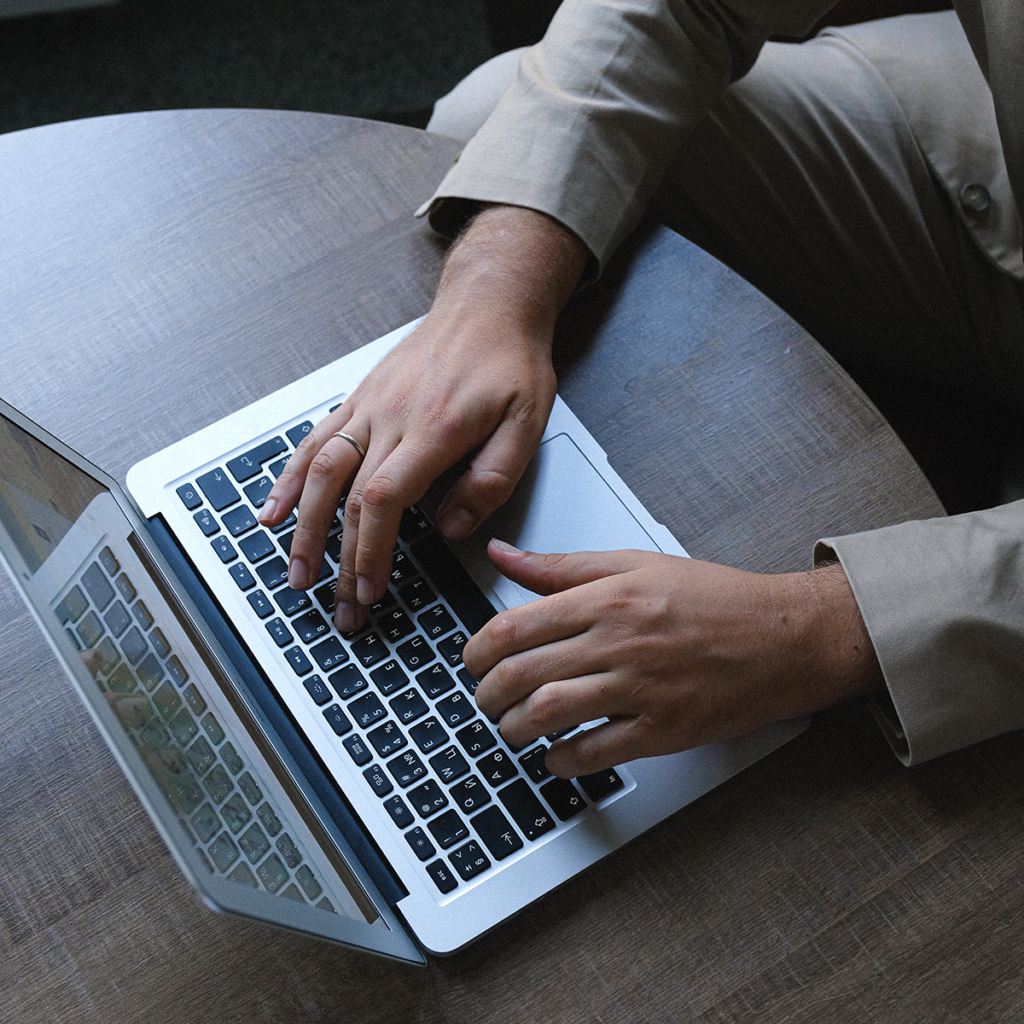 Automate your finance contracting
Reduce time spent on repetitive tasks
We help you automate workflows and approval processes, along with streamlining the drafting process by letting you set up contract structures and determine end-user permissions.
Furthermore, Precisely's smart reminders alert you to important milestones relating to your contracts. They can be set for any event in a contracts' lifecycle and will let you know when it's getting close. Never miss a renewal deadline or clause review again.
We already use Precisely