Scalability
Automate manual tasks and focus on growth for scaleups
More and more scaleups are modernizing their contract management systems. This is not only to reduce costs and increase efficiency but also for a clear overview of all business contracts and the data they provide.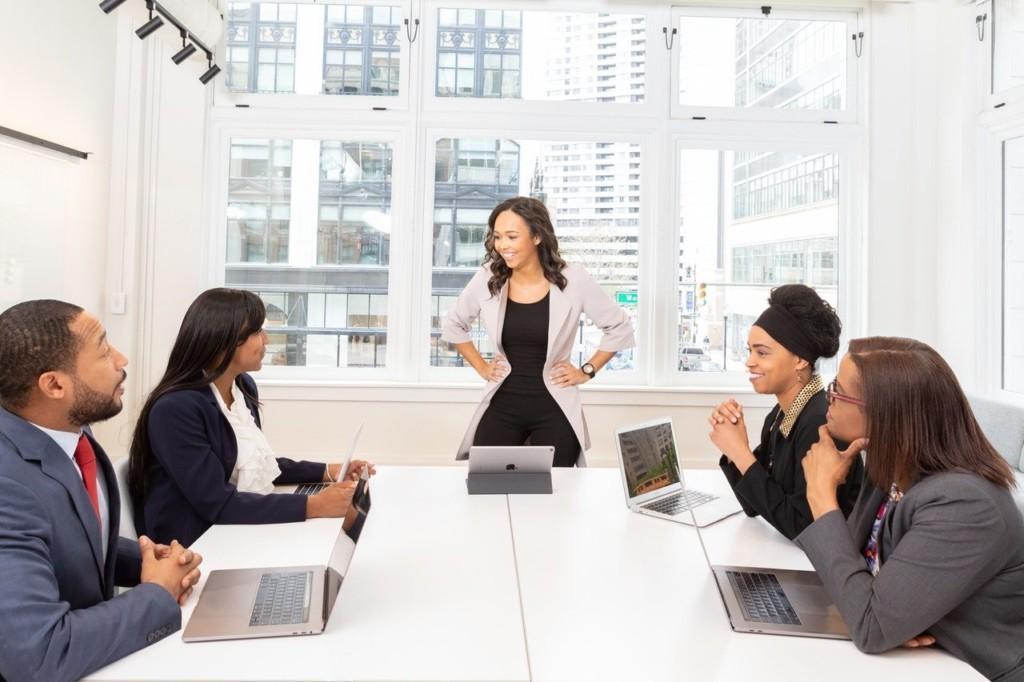 FINDING THE RIGHT FIT
What type of contract management system is best for scaleups?
Writing complex contract language can be difficult, especially without a legal background. Not to mention, if contracts are not written correctly, there can be major risks for your company. It's also important to have a contract management system that can provide a simple way to manage approval workflows. For this reason, we provide a checklist of important functions needed for growing companies dealing with contracting.
Automated contract creation to ensure compliance
E-signing for fast and secure agreements
Ability to set permissions and rules for access
A central archive with smart search to quickly find and compare documents
A shared dashboard with reminders so that you never miss a renewal or re-negotiation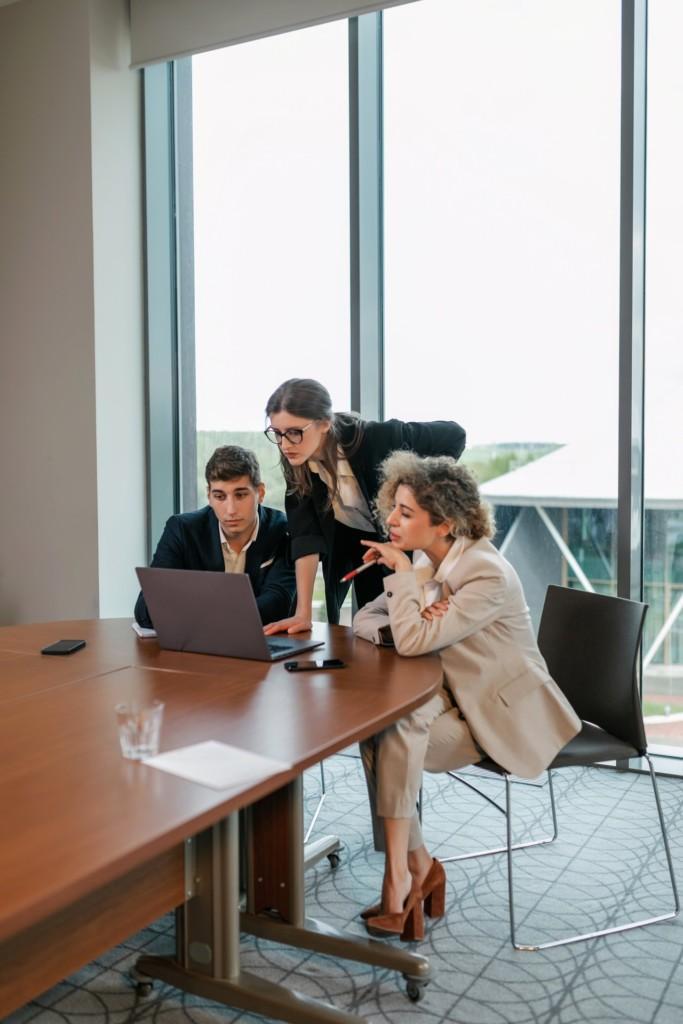 "I have seen a lot of demos from competitors, but only Precisely could offer what we needed. They are not a supplier, but a partner."
FLEXIBLE CONTRACT CREATION
Improve your contracting with scalable solutions
Of course, one of the challenges of a scaleup business is to find the right balance in your workflow. To clarify, the benefits of a scale-up contracting strategy include reducing costs and maximizing contract value. Because of this, Precisely's range of scalable features ensures the correct handling of data, while increasing collaboration across all teams.
Streamline your workflow
Precisely's contract management solution also streamlines all of your contract processes from beginning to end. As your company grows, you need to easily create and manage contracts while being compliant and secure. With that in mind, the all-in-one platform gives you the chance to build a smooth workflow that grows with your business.
Remember, your contracts represent your company. So, having compliant and accurate contracts ensure that all issues relevant to your company are covered. When your contracts are consistent and predictable, you save time and increase your overall efficiency.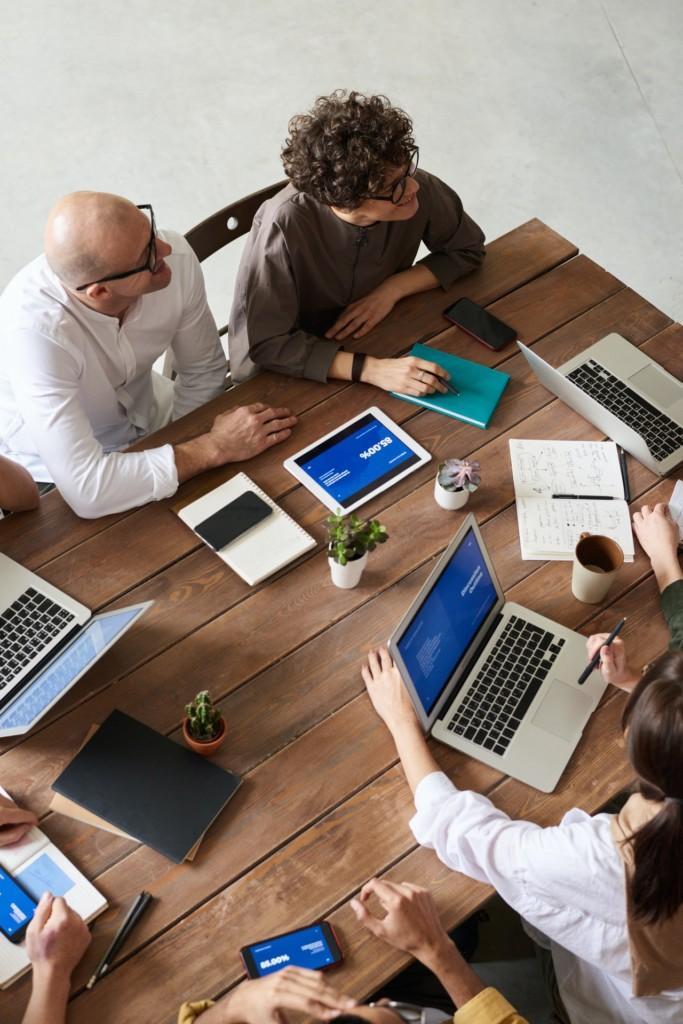 A CENTRAL, SHARED PLATFORM
Contracting solutions tailored to a growing company's needs
Scaleups focus on growth, and Precisely helps you build a scalable contract process. This is done with overall solutions that fit your company's size and needs. When software gives you an overview of data and analysis, all negotiating parties can see the changes. They can also track the timeline until signature. Additionally, Precisely provides metadata for analytics, smart notifications and automated archiving functions. Whether large or small, your business will increase efficiency with easy-to-use tools for everyone involved.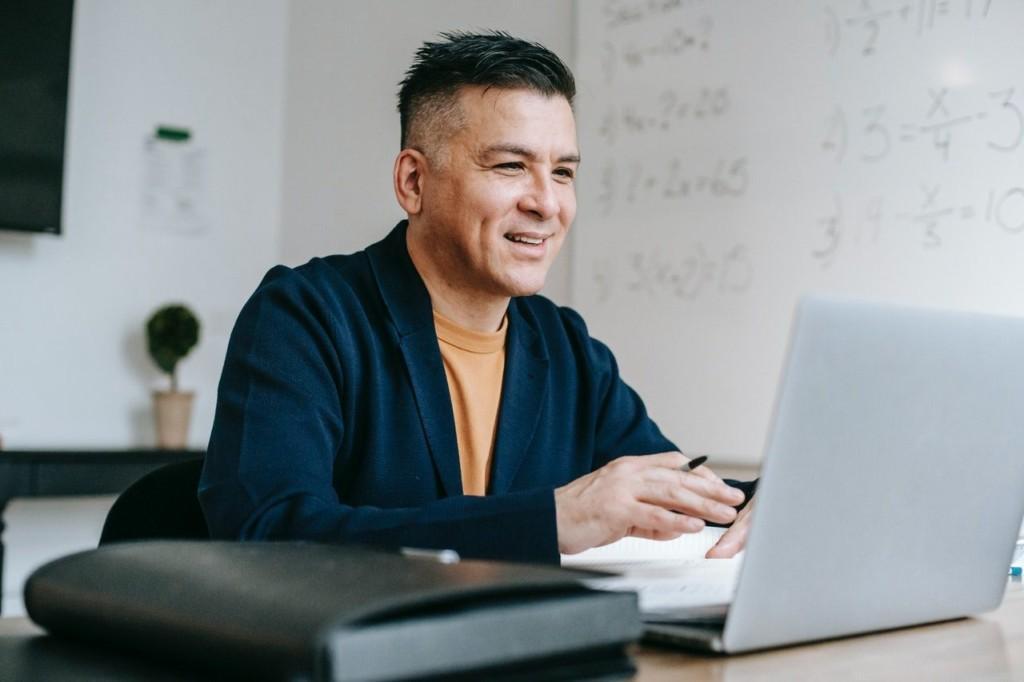 SECURE CONTRACT MANAGEMENT
Storing your data safely in one place
With Precisely's contract and document management system, your contracts and documents are stored in a state-of-the-art SAS70 Type II, SSAE 16 facility. This is, of course, crucial for secure contract management with central storage. You can also enhance your security even further with Precisely's contract management solution by setting roles and permissions. These let users choose who is allowed to edit as well as view documents.
To learn more about secure encryption, backups and internal access with Precisely, simply take a look at our security features.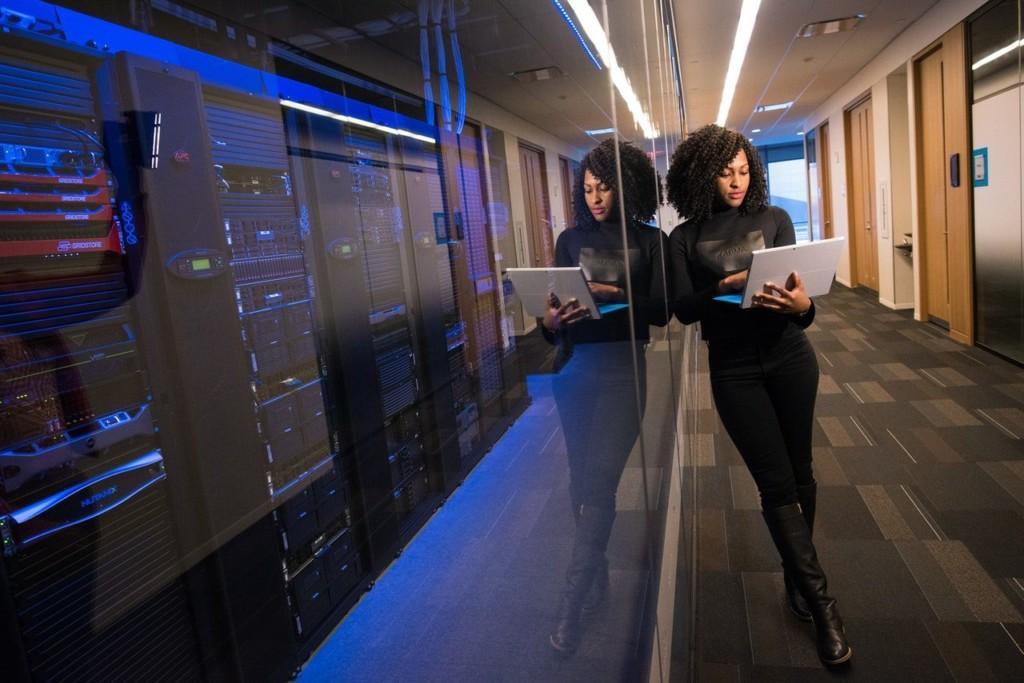 We already use Precisely