Seamless contract intake with Precisely AI
Precisely AI simplifies the hassle of third-party contract intake. The AI quickly recognizes contract values and summarizes key points, so you can focus on work that matters.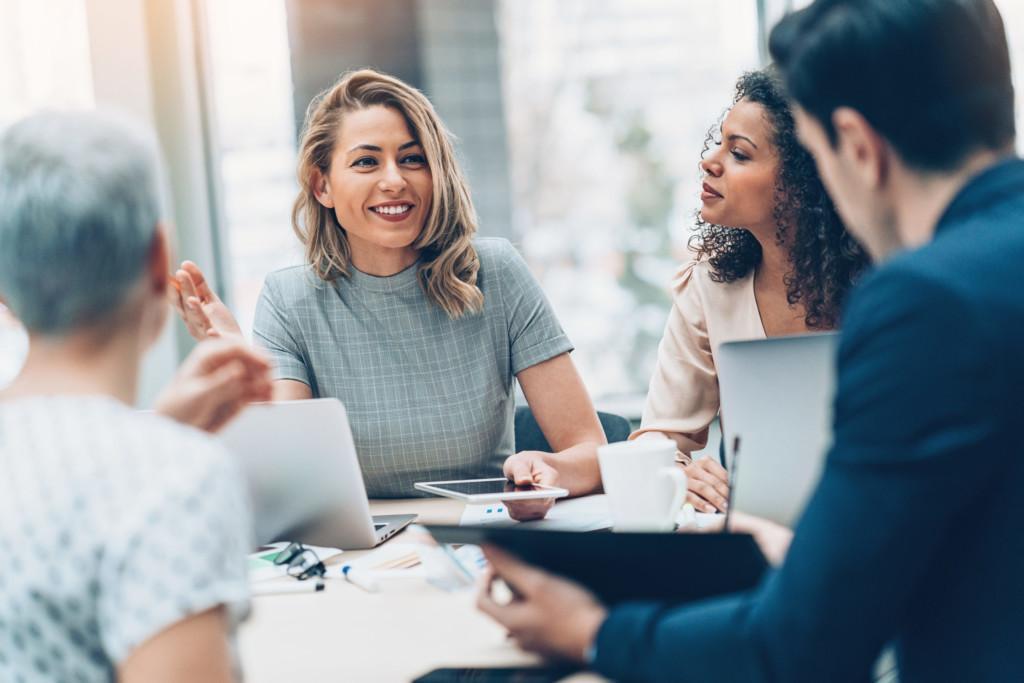 Trusted by legal, used by whole organisations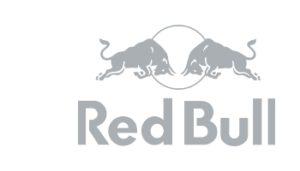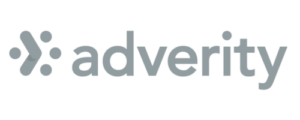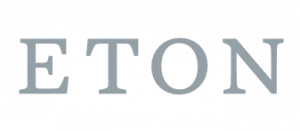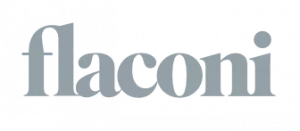 Faster contract turnaround
Why Precisely AI?
Working with external contract intake with the help of the Precisely AI will:
Significantly save time to register contracts
Reduce the risk of human error
Eliminate time-consuming manual tasks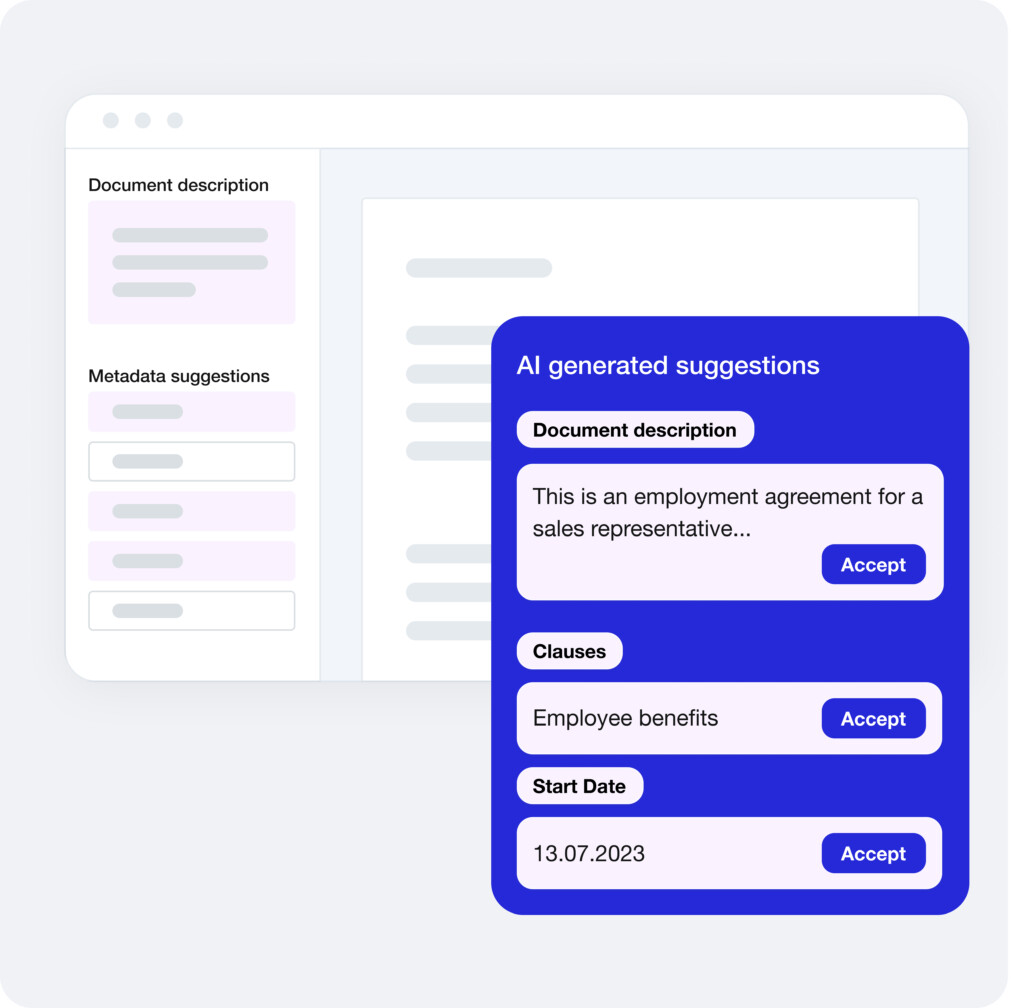 Functionality
How does it work?
Precisely AI analyzes your external documents and suggests:
Contract description

Metadata points and values

Contract clauses
Watch the demo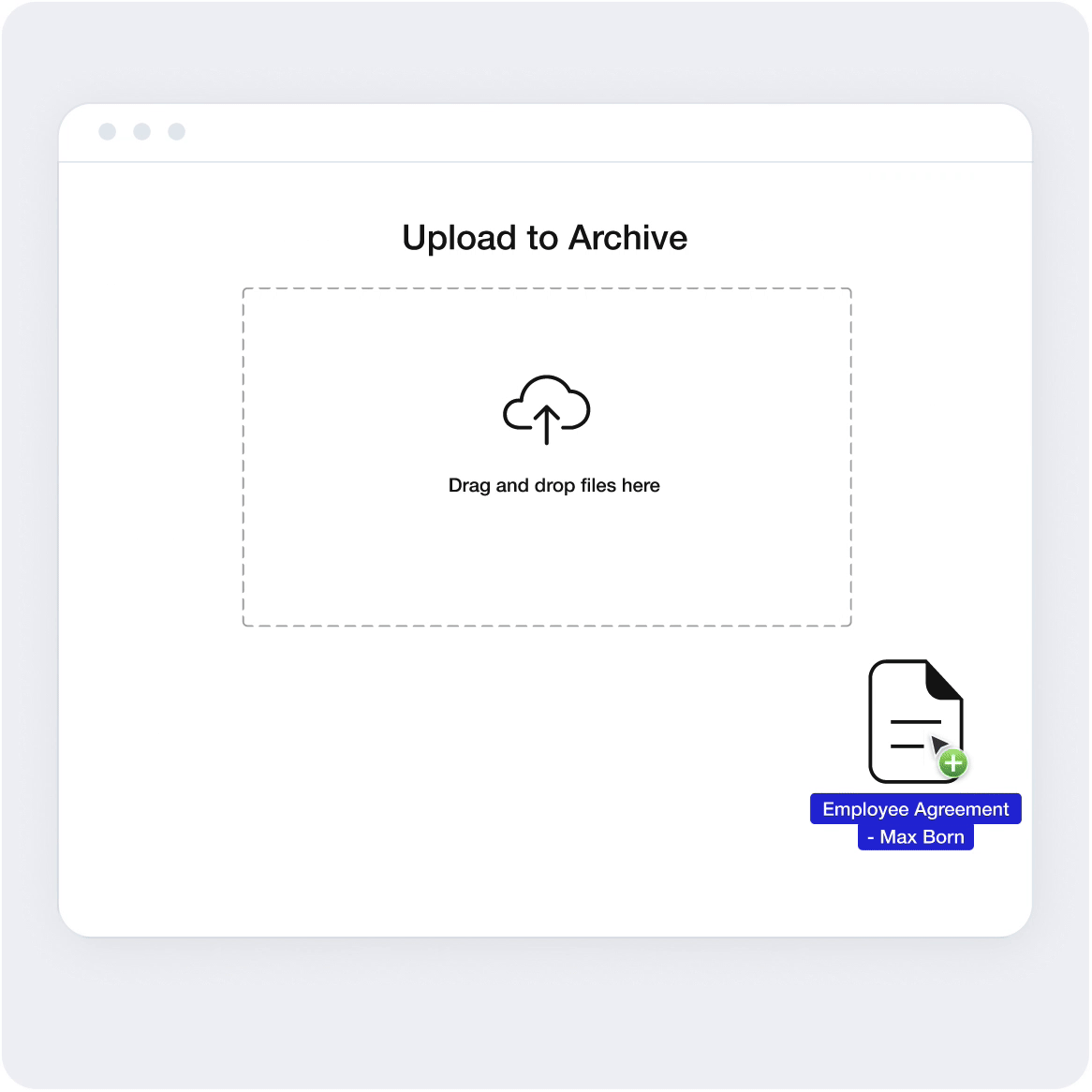 With Precisely Contract Management, you can achieve
30 %
fewer manual legal tasks
25 x
faster contract turnaround
Contract repository system
Precisely's Archive – Now AI-powered
A centralized contract repository system keeping all your contracts in one place.
Contract metadata let you filter, locate, and export a list of documents in seconds

Stay in control of the folder structure and custom access setting for different teams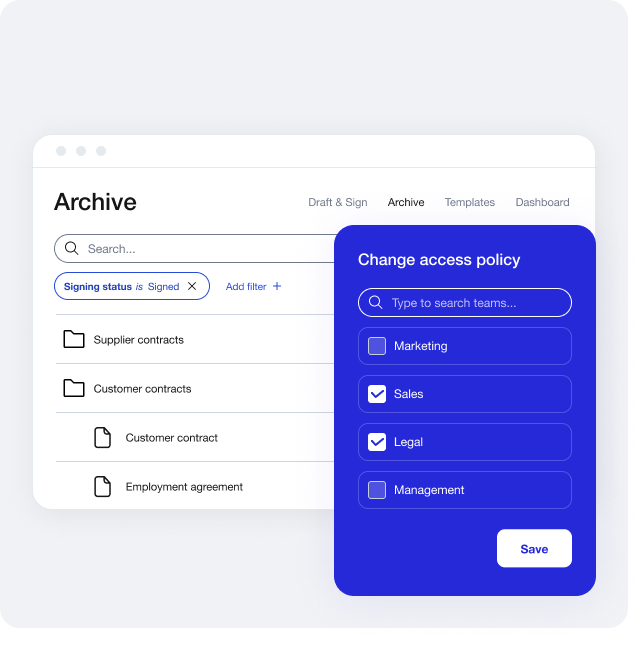 "But when it comes to archiving and looking at the bigger picture – the entire contracting lifecycle – Precisely is simply the best option. The archiving function is more intuitive, with smart search and grouping."
Precisely Contract Management
A single source of truth for all your contracting matters
Precisely is a user-friendly platform for enterprise contract management. Complex contract workflows have never been easier, or more secure.
Manage & automate advanced contract workflows
Keep data secure and compliant
Create compliant contracts at scale
Share the workload, stay in control
Reduce the risk of human error
Start free trial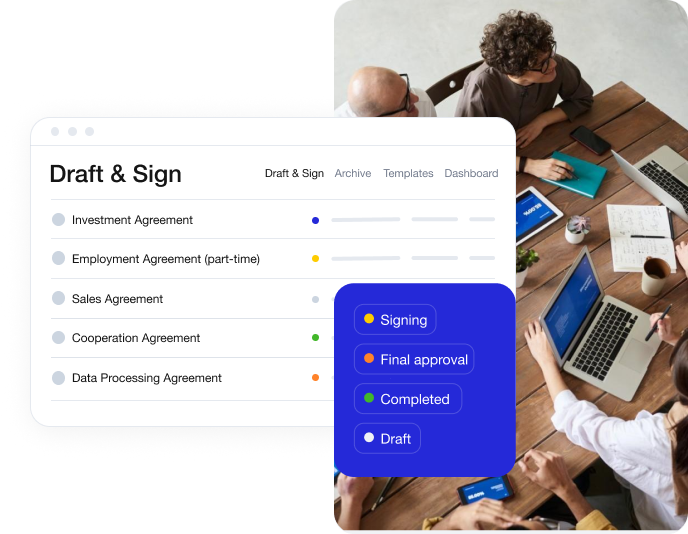 "The risk of data being spread was so high that we needed a solution to ensure it would never happen again. That solution was Precisely."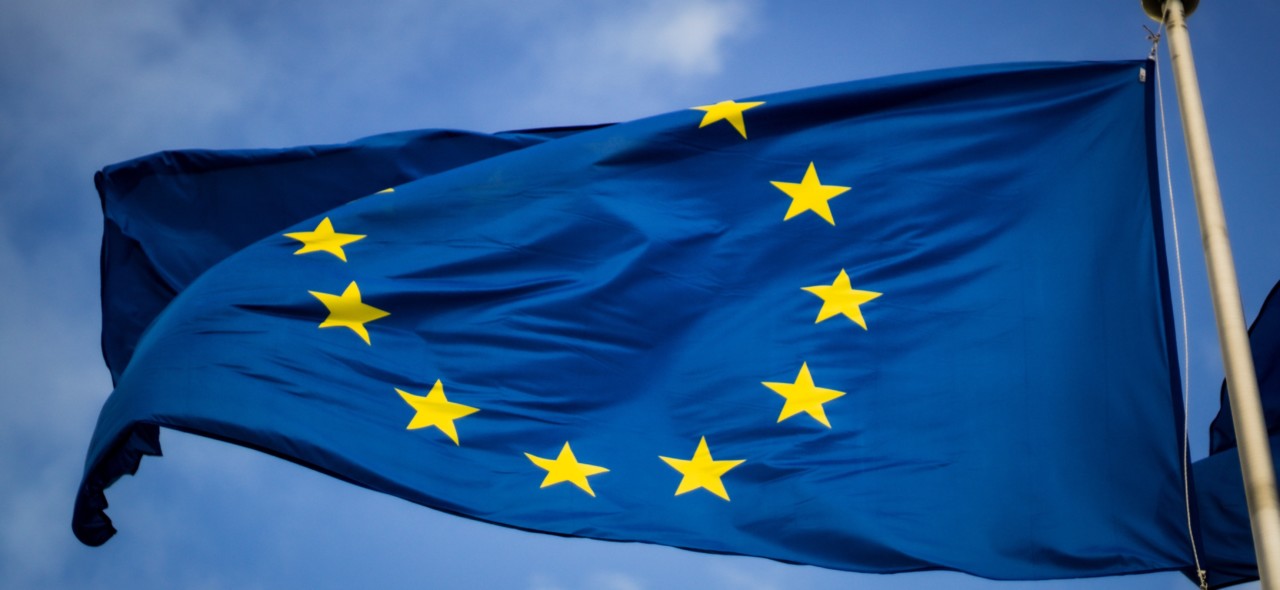 Your EU-based, AI-powered CLM solution
Precisely focuses on innovation while keeping your data safe and secure within the borders of the EU – yes, even when using our AI-powered features.
Book a demo