How CFOs ensure the bottom line for Legal is in black
Automation saves time, which in turn saves money. Our digital contracting platform helps you reduce costs and realise revenue.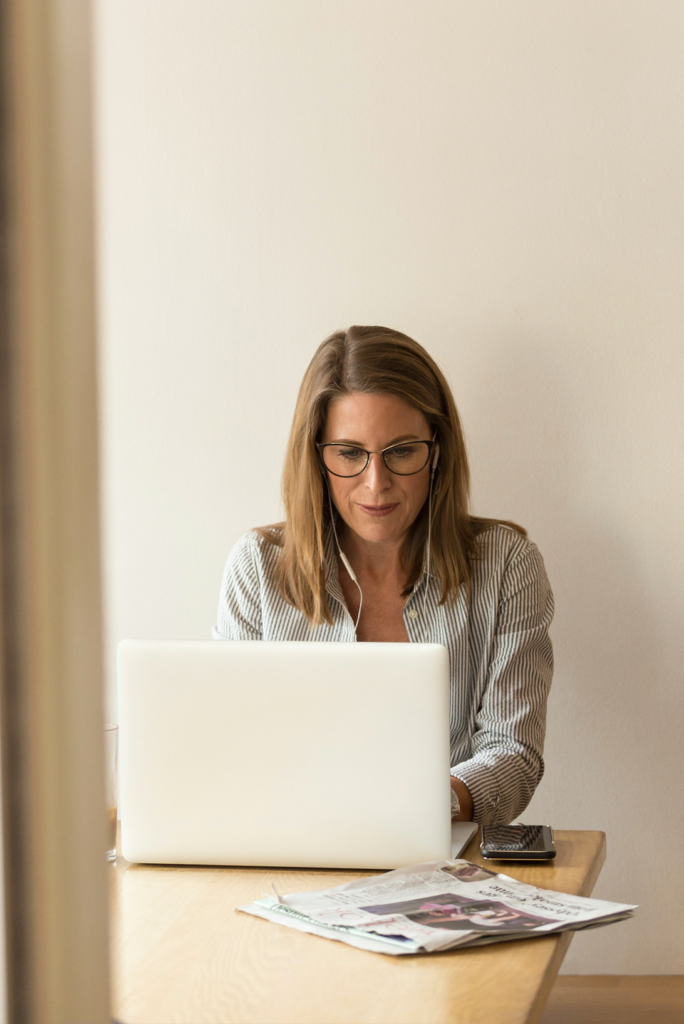 Reduce costs
Smart contract management for enterprises
As a CFO, you work to reduce losses and maximise profits. Finding a contract management solution that fits your company's needs can serve both. According to the International Association for Contract Commercial Management, the average cost of processing a basic, low-risk contract for a large business is estimated at $6,900. A big part of this is the time spent on repetitive and administrative tasks tied to contract creation, which with the right tool could easily be automated. Precisely makes it easy to save time and reduce costs by automating manual processes.
With Precisely you can reduce the costs of your contracts as a part of your enterprise cost reduction strategy. Make your contract management smart, simple and efficient.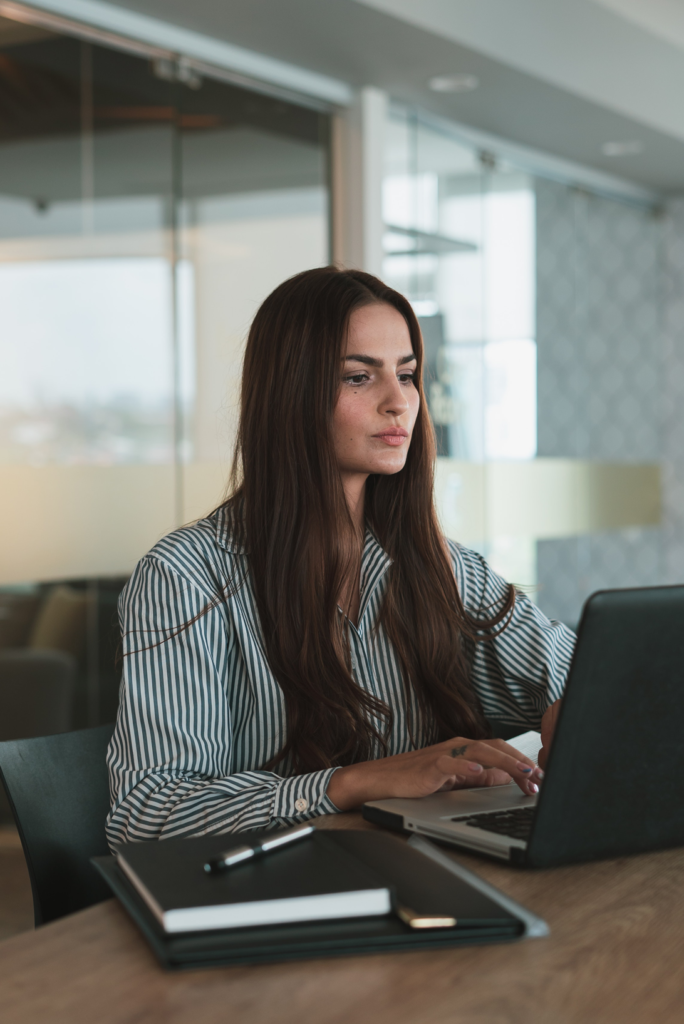 Insights and trendspotting in data
Get a clear overview
For a CFO, one of the most valuable results of effective financial contract management is the ability to extract clear insights into your company's financial data. You can quickly find what you're looking for in Precisely's AI-assisted archive, whether it's a specific document or an important component of your financial contracts.
The dashboard gives a clear overview of key indicators and need-to-knows. Such as which contracts are waiting to be signed, about to expire, or pending review. With this overview you'll gain new insights into your financial data as well as your contracts, and always be one step ahead of your financial contracts. You also reduce risks through smart monitoring.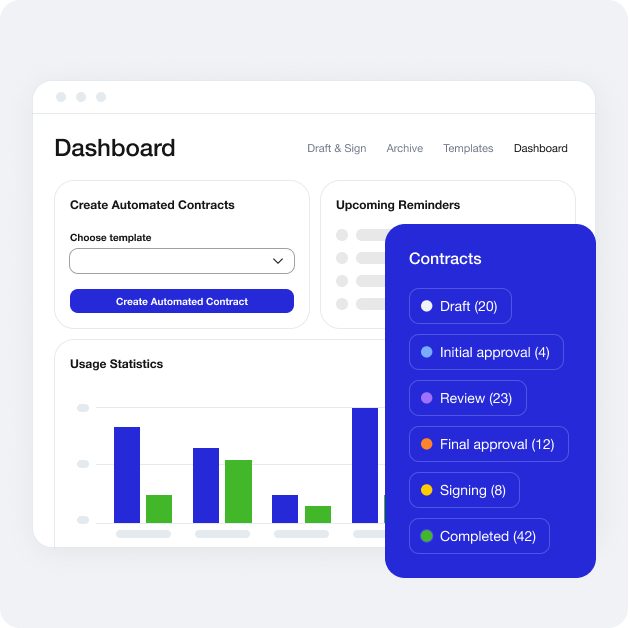 Automated workflows, approvals and reminders
Stay in control while reducing your workload
Precisely's platform comes with a wide range of automation features, such as automated reminders which can be set up for any event in the contract lifecycle. They ensure that you never miss a deadline to renew, renegotiate or terminate an agreement. Thus eliminating undesired penalties and costs.
With Precisely, you can also streamline and automate your team's workflow and approval processes. Furthermore, Precisely's contract management solutions for CFOs and finance teams include sophisticated user permission levels to further increase control and security. This means you can control who has access to create contracts from which templates, and on folder-level ensure only the right people can access specific contracts in the AI-assisted archive.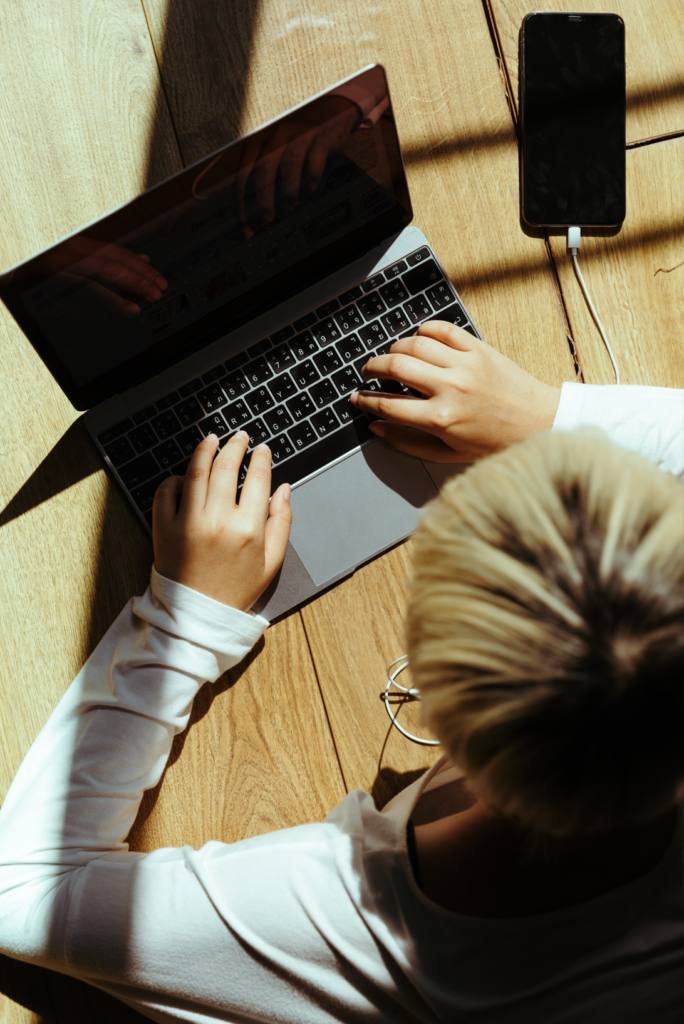 Compliant contracts at scale
Consistent contracts, signed in minutes
Focus on the numbers while gaining increased control and efficiency. With Precisely, you can create custom templates and workflows for contracts of any type and complexity. With advanced formulas you eliminate the risk of human error in calculations in relation to math, dates, users and logic.
Via a simple, self-service questionnaire, the automated templates enable anyone whom is granted access—with or without a legal background—to generate compliant and consistent contracts in mere minutes. Confirm or amend the suggested metadata points and then, simply send them for a legally binding e-signature (without ever leaving the platform!).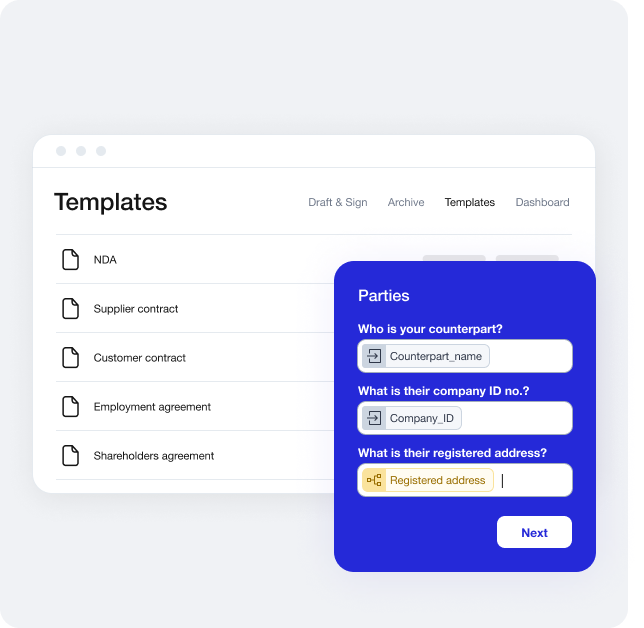 We already use Precisely