How General Counsels ensure efficient legal operations
Unleash your team's potential by ensuring your legal tech stack provides smart contract management. Less time wasted on repetitive fixes, more time for value-adding initiatives.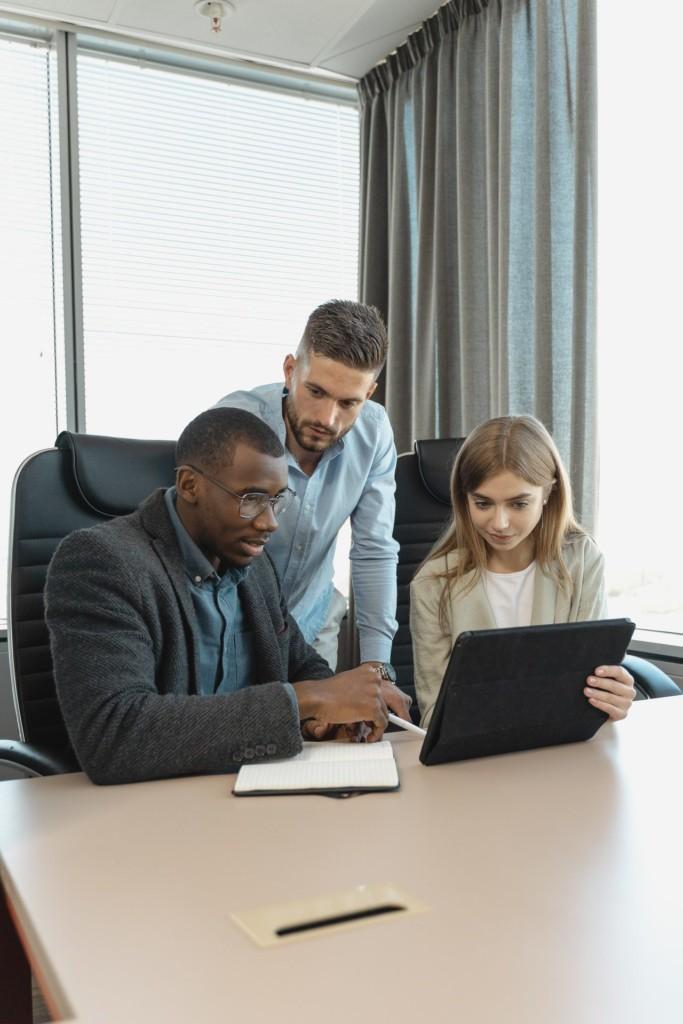 Create compliant contracts at scale
Take control of your legal contract management while reducing risk
Control and oversight of an organisation's contracts is a huge part of the role of general counsel and the legal team. Both in-house and external counsel spend too much time trying to limit ad hoc changes to approved templates. Contract control is often a potential drain on the scarce time and resources of the CLO and legal team.
However, Precisely gives your team back their time by delivering a solution that makes legal control and compliance easy. This is done through automated workflows and user permissions. We give lawyers more time to focus on the more complex and strategic tasks instead.
Benefits of automation
By allowing business units to be self-serving, while seamlessly staying within legal-approved guidelines, Precisely improves internal efficiency and reduces workloads through automation.
Precisely aims to achieve the same goals as you do — to make contracting safe and efficient.
Discover our platform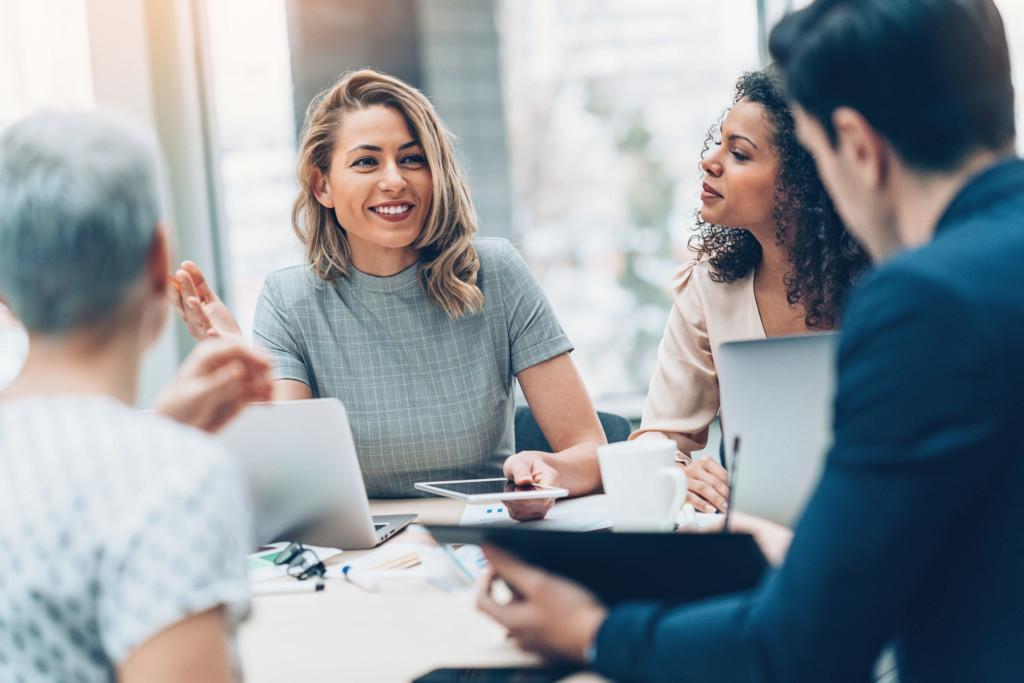 Efficient contract creation
Smart features help your contracting process become more efficient
Every general counsel and legal team knows, of course, that contract management can be time-consuming! With this in mind, Precisely makes sure you won't be stuck copying and pasting for hours. Instead, you can manage your contracts centrally by setting up a database of pre-approved automated templates. By setting up your automated templates in the platform, anyone can create compliant and consistent contracts in just minutes.
Furthermore, you streamline the entire contract creation process, not just the drafting. With Precisely, you control changes to contracts by setting user-level permissions. With these in place, you can automate the workflow and approval processes while insuring compliance.
Template & workflow automation features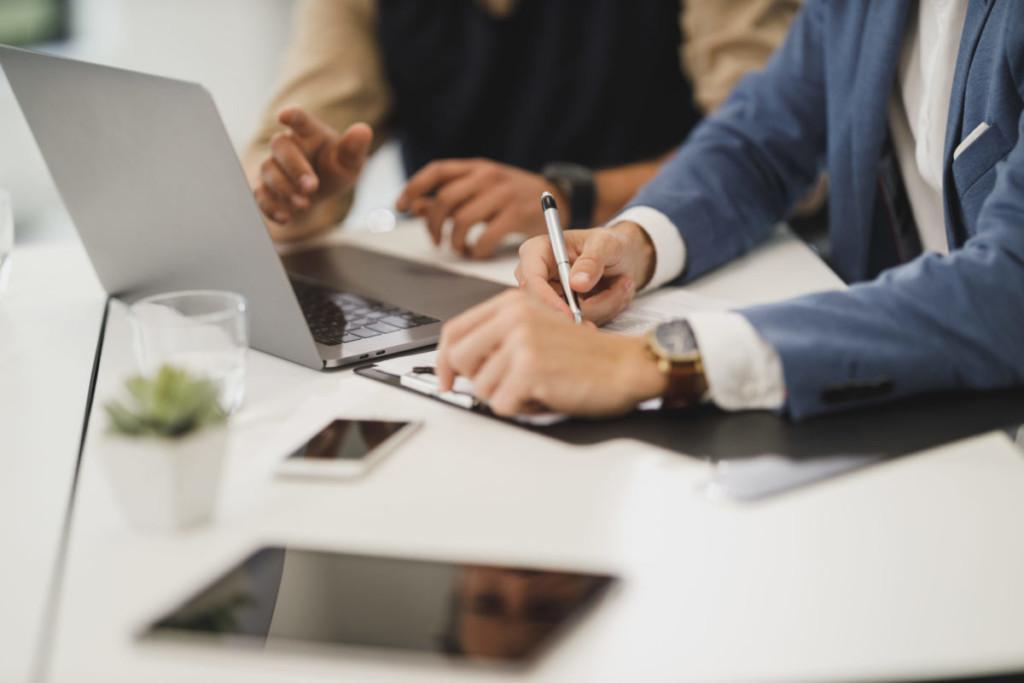 Find any contract instantly
Keeping an eye on all your contracts has never been easier
Precisely makes contract management easier while keeping all of your contracts together in one secure place. The centralised cloud-based repository is accessible via an intuitive dashboard. This gives you, and also your team, a clear overview of important information regarding your contracts. Overall, you get access to signature status, expiry date, important deadlines, and which contracts are awaiting approval.
Smart search
Furthermore, your digital archive is, of course, fully searchable. In fact, Precisely's smart search and filtering makes sure you can always find whatever you're looking for in an instant. From anywhere, at any time.
Explore our Contract Repository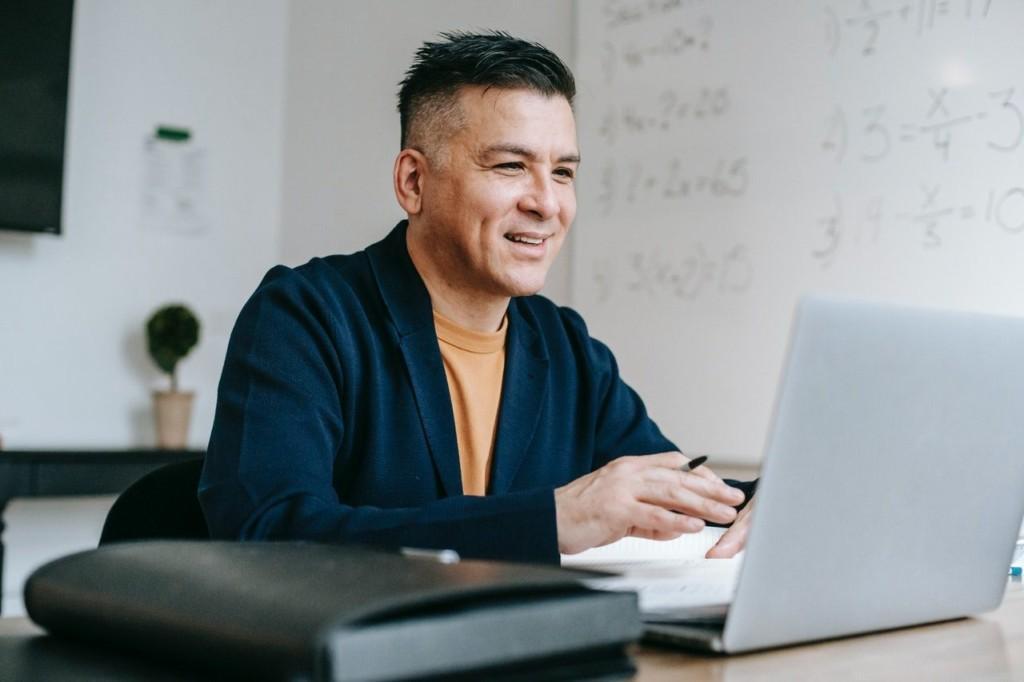 Automated workflows, approvals and reminders
Oversee and streamline all contract-related processes
With Precisely, your team can take control of the whole contract lifecycle. In addition, you can set up smart reminders and receive alerts for any event. The monitoring features also let you stay on top of all actions that need to be taken, such as a contract expiry or renewal.
With the integrated and legally binding e-signing feature, you can reduce the signing time from weeks to as little as hours, or even minutes. And depending on your choice, documents can be sent for signing only after the defined automatic approval processes by general counsel are completed.
Approval features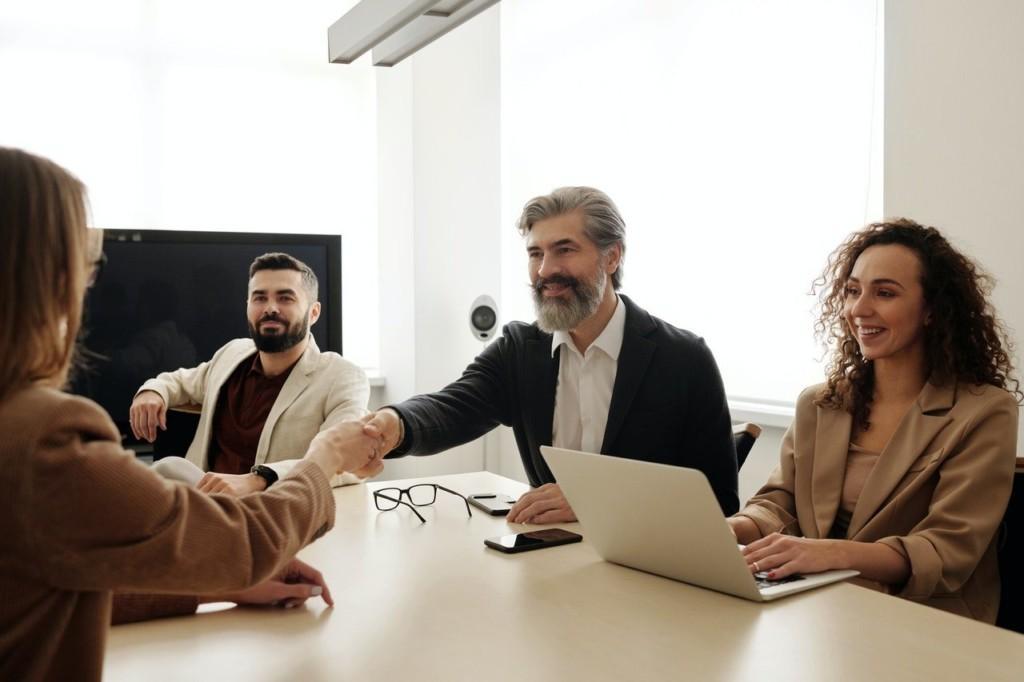 We already use Precisely