Contract Management for HR Managers
HR makes sure the team works like a dream. Automation lets you stay ahead of all your contracts. A digital contracting platform gives potential employees a good first impression.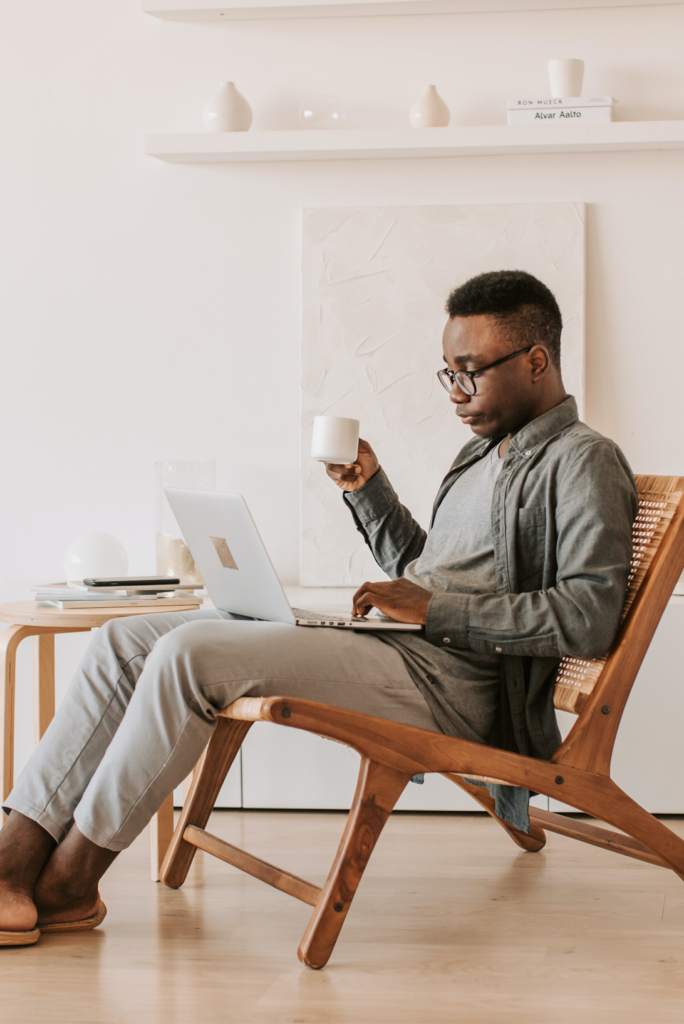 Efficient contract creation
Automate your HR contract processes
The role of human resources professionals is evolving, and so must their contract management processes. Working with the right contract management solution in your role as an HR manager is crucial to achieve maximum efficiency. Since management is involved on a lot of employment-related contracts, you need a solution that really makes contracts simple. Precisely's modern software can automate your routine tasks and increase the overall efficiency for your entire team.
Furthermore, template-based automated drafting means there's no need to involve legal every time you produce an agreement. You and your team can create compliant and consistent contracts in a matter of minutes with just a few clicks! Automate time-consuming administrative tasks so you can focus on using your skills for what really matters — the people.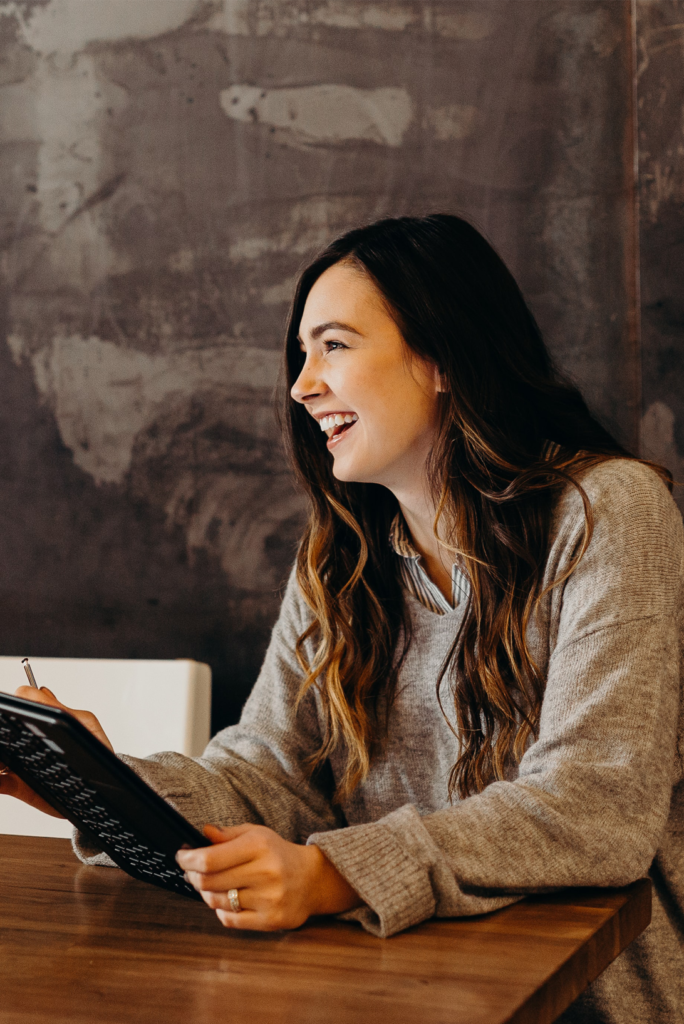 Ensure a great talent experience
Contract management for HR
Working in HR is fast-paced. Traditional contracting isn't. Precisely is a contract management service for HR managers that lets you delegate contracting while staying in control.
Precisely lets anyone on your team create compliant and consistent contracts with the use of automated templates and workflows. And when your contracts are negotiated and approved, get them e-signed over smartphone or computer. E-signing is legally binding and communicates that you're a modern employer.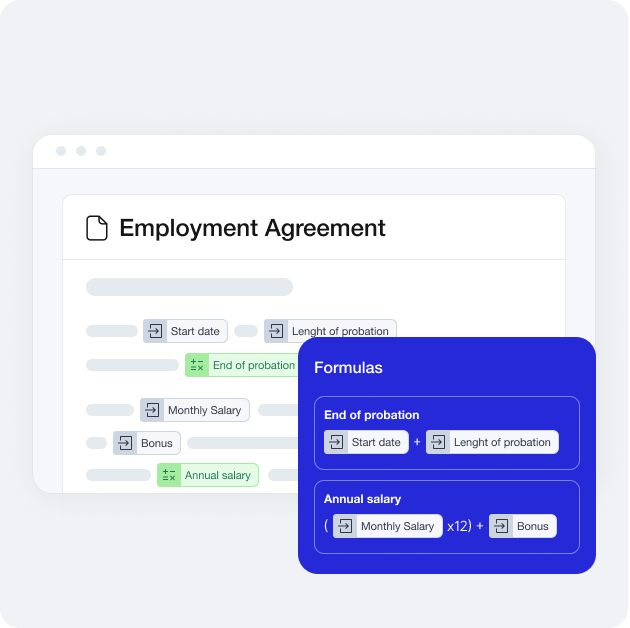 Find any contract instantly
Easy access for all contracts
Precisely offers a fully searchable cloud-based archive for all of your teams' contracts. The platform features an intuitive dashboard which gives you a quick overview of important contract related intelligence.
On top of that, Precisely helps you stay ahead of contractual events and deadlines, such as probation periods or when it's time to extend or terminate an employment agreement. Set up reminders for any event in the contract lifecycle and be notified in advance.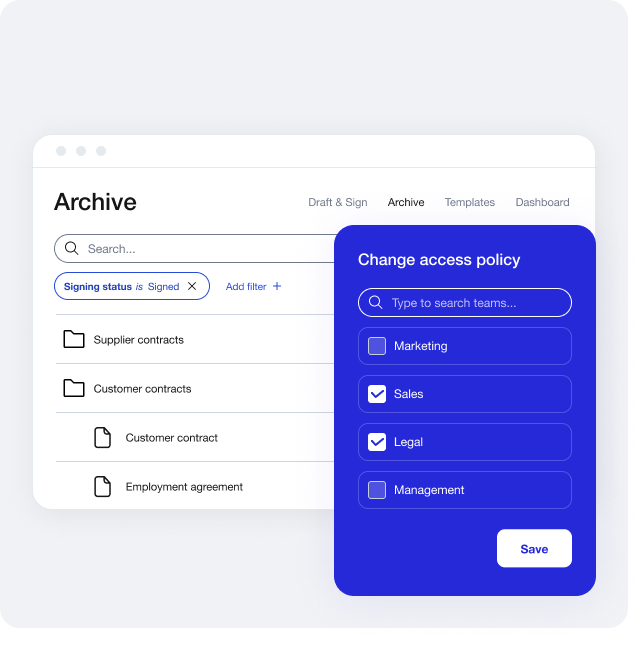 Make complex workflows easily managed
A user-friendly contracting platform
Precisely is powerful enough to cover all of your contracting needs, yet simple enough to ensure anyone can use it. Simply create an automated workflow for you template to ensure your whole team can create and manage compliant contracts. Let Precisely's platform automate administrative contracting tasks for you, so you and your team can focus on what matters — the people.
Using Precisely means using a contract management solution for HR managers with the same goals as yours — to make contract management simple, efficient and accurate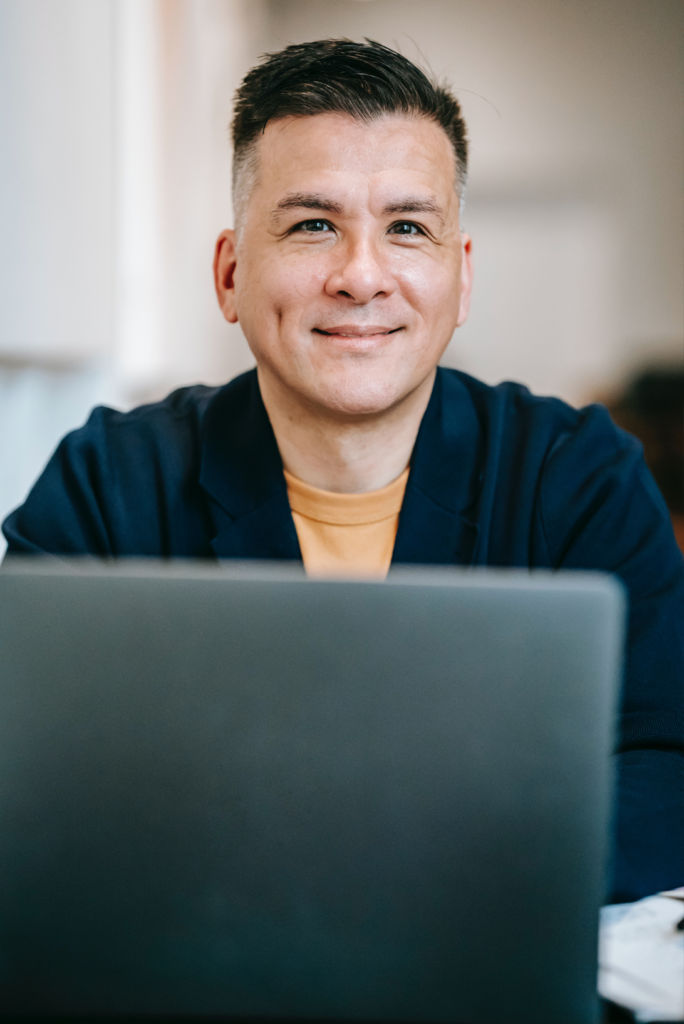 We already use Precisely