How procurement manages the entire contract lifecycle
Goodbye manual contract work, hello automation. Create, send and sign contracts faster than ever. Your legal team can set the boundaries for the procurement teams to manage the entire contract lifecycle independently.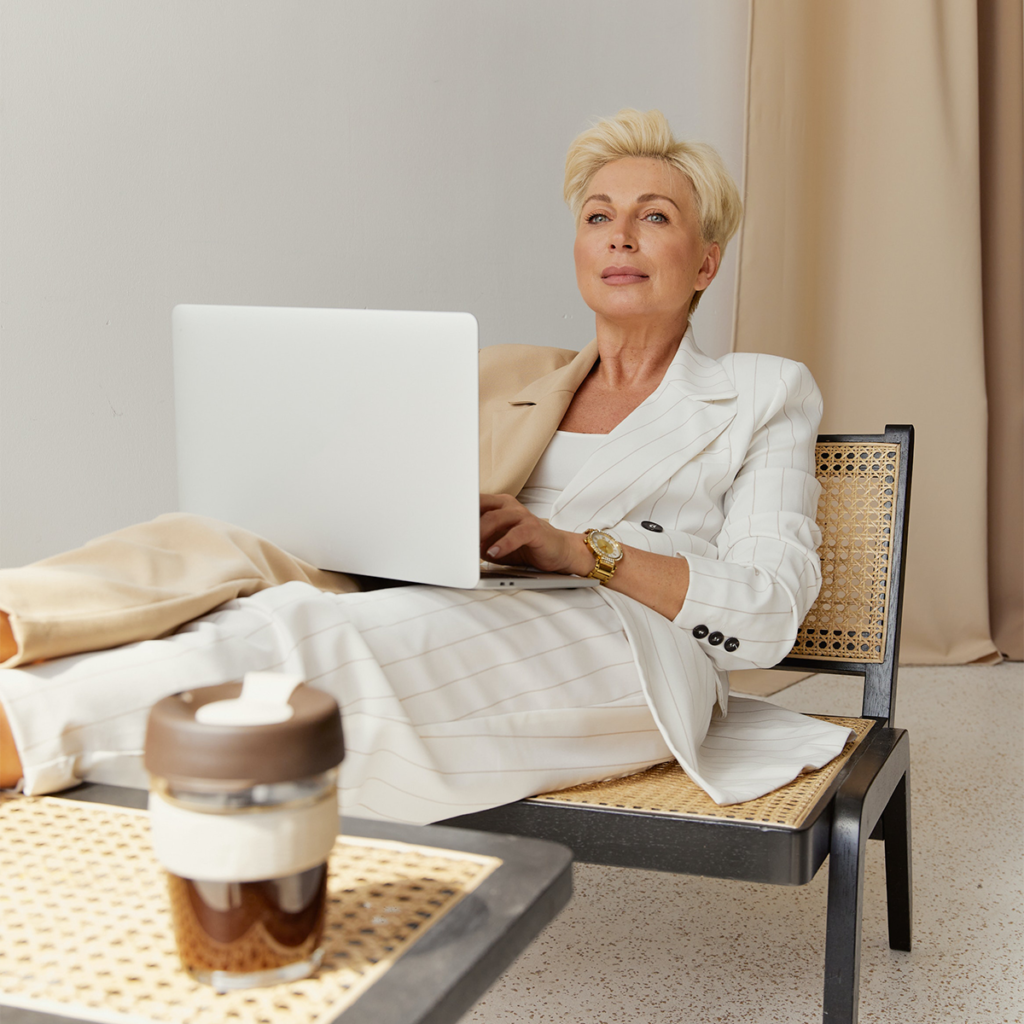 Optimised procurement contracting process
A contract management solution for efficient procurement
Precisely's contract management solution for procurement professionals reduces costs, risks. and lets your team focus on actual sourcing and purchasing. Precisely helps your procurement, merchants and industrial buyers further streamline and automate their contracting process.
With Precisely's automated templates and workflow management, you can build any logic to your contracting process. Legal stays in control, yet buying teams can manage the everyday contracting independently.
Ease of procurement contract management
Get a clear overview of all of your contracts
Post signing, smart reminders let you stay on top of contract related dates and deadlines. Moreover, this ensures you never have to rush an order.
Another key point is that you can keep all of your offers, requests and contracts in one place. With Precisely's online central repository, you'll find the document you need quickly. This is done through smart search and filtering. The intuitive dashboard also lets you access your contracts from anywhere at any time. In addition, you'll stay up to date on all related matters. This includes status, action points and also deadlines.
Increased contracting productivity
Smart drafting in minutes
Precisely lets you transform your existing templates into automated templates. In this case, compliant and consistent contracts can be created in minutes. This also works for all types of contracts. Plus, it couldn't be easier to use, including for those with no legal background.
Once the contract is created, it's sent for quick and easy e-signing. And that's without ever leaving the platform. When using a procurement contract management solution, you become more flexible and close deals faster than ever.
Streamlined purchasing contract management
Stay ahead of your procurement related actions
Precisley's goal is to make your contract management both smart and simple. Part of this is streamlining as much of your contract process as possible. To this end, Precisely has smart reminders that can be set up for any event in the contract lifecycle. As a result, you'll always stay ahead of any actions that need to be taken.
Always know when it's time to renegotiate a supplier contract. And always be aware of when a contract will soon expire. Never miss an important date again.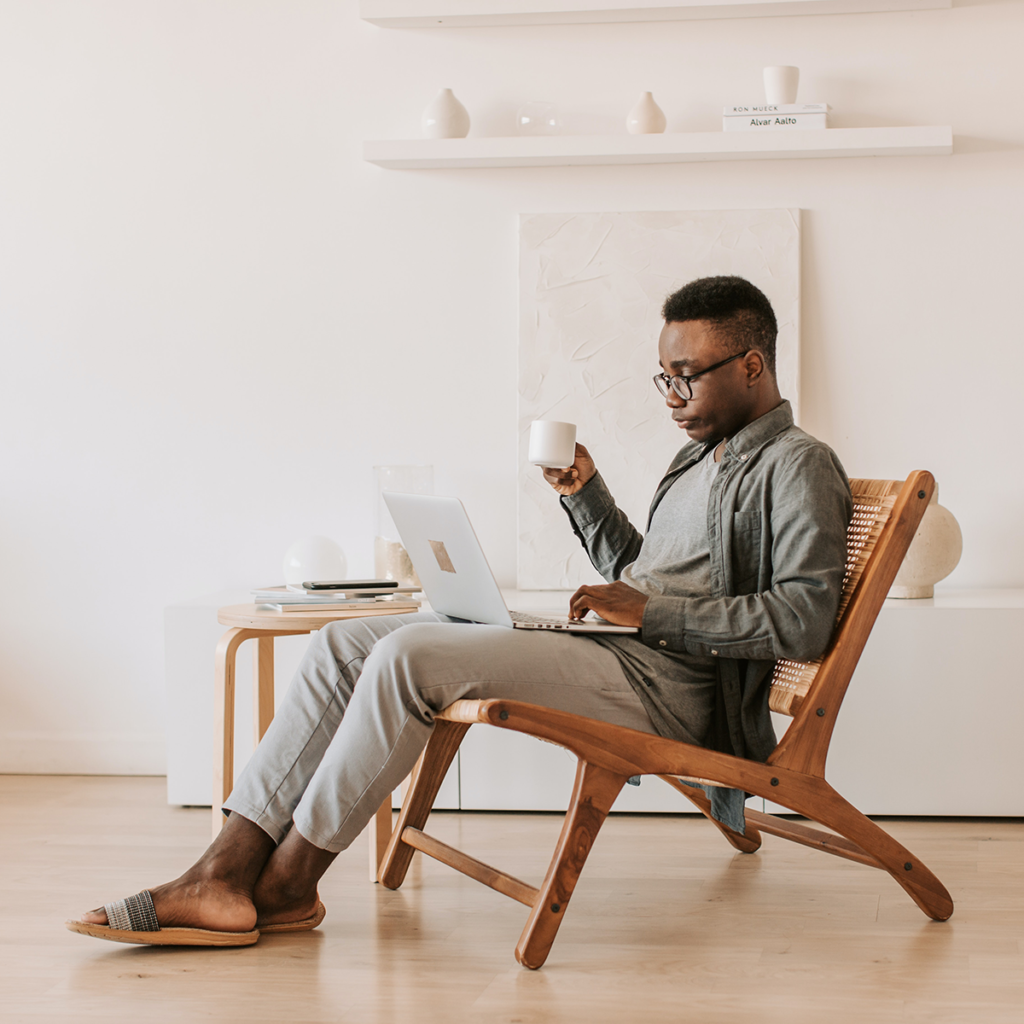 We already use Precisely