How legal teams get to focus on higher-level initiatives
The fine print is important, but so is your time. Minimize the need for manual work so your legal team can make a difference in the bigger picture.
Powerful all-in-one platform
Manage the entire legal contract lifecycle
One of the main concerns of in-house legal teams is to maintain control and compliance while reducing manual tasks and workloads. With this in mind, Precisely's legal contract management software lets your team automate structures, approval processes and permissions. In this way, your colleagues will always use the right template when drafting and never make unapproved amendments. Thus, reducing human error and increasing compliance while leaving more time for strategic legal work.
Contract management online
Furthermore, all communication spanning from initial draft and through the whole process is executed in one place. This makes it easy for all parties to suggest changes and give feedback. What's more, both parties can track every stage of the process, including collaboration and negotiation.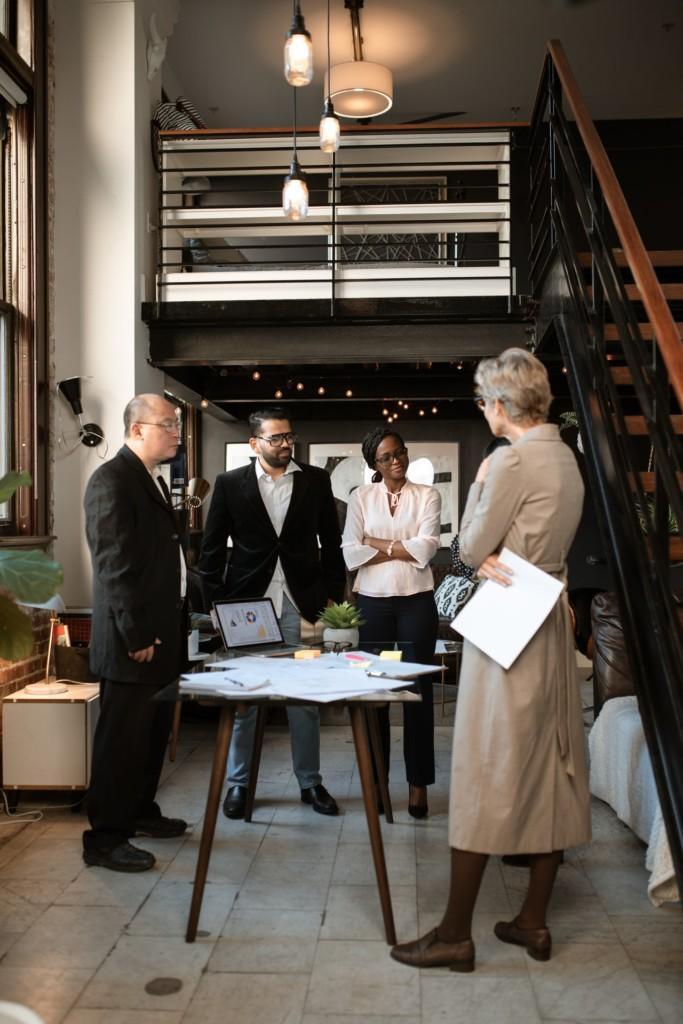 Efficient creation at scale
Safer drafting with automated templates
Precisely's contract creator lets anyone you grant access to create compliant contracts in minutes. What's more, you generate contracts by creating references and questions based on names, dates and contract values in a smart questionnaire. Because the platform is online, your templates are always the latest version and your contract is automatically set up with compliant terms.
Create contracts effortlessly
Contract templates remove the need to create a contract from scratch or from copying and pasting what may be outdated material. By using a questionnaire-based template system, your contracts are consistent and accurate. Human error is greatly reduced and you can be confident in knowing that any contract created always has the latest compliance rules, and is created from the correct version, when the platform is online in one location.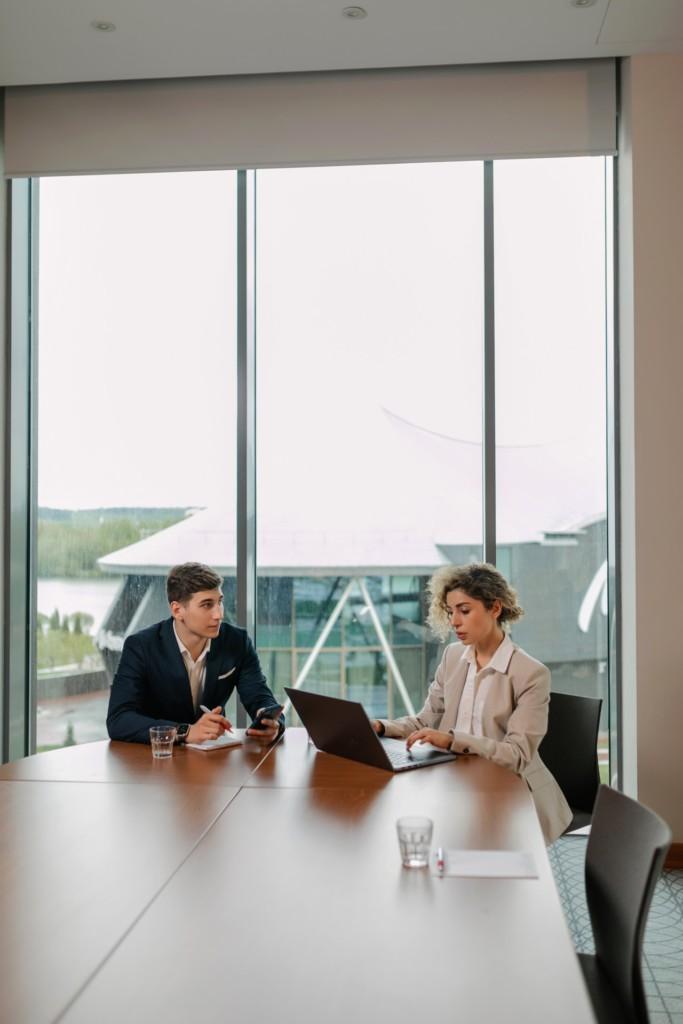 AI-assisted archive
Store all contracts in one place
Another key aspect of the control Precisely offers is the ability to manage all contracts in one place. Instead of scattering contracts across different drives, binders and inboxes. Precisely offers unlimited storage in a secure cloud-based archive for all of your contracts. With smart search and filtering, you always find what you're looking for in an instant.
A fully searchable online repository means that your contracts are always secure and easy to find when you need them. You can also share any documents and third-party papers with selected members of your team.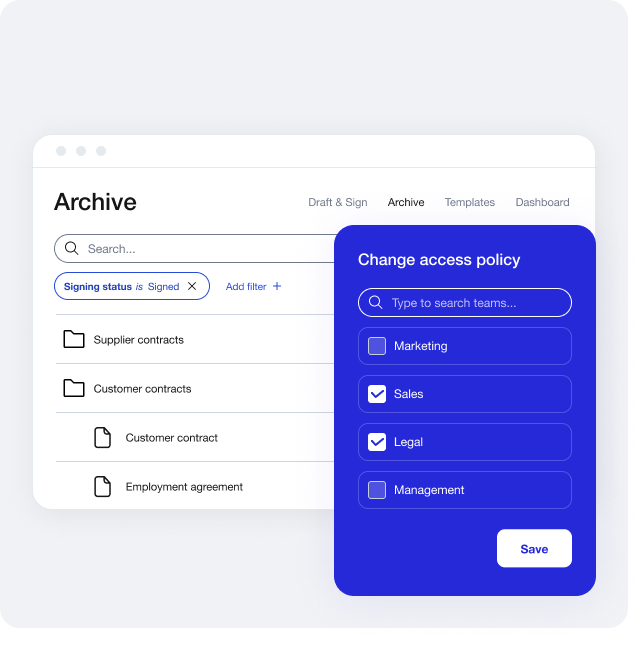 Safety and privacy
Your contracts are safe with Precisely
Precisely's contracting software uses the same overall level of encryption as many government bodies and banks. The platform is also hosted on state-of-the-art servers that further protect your company through two layers of internal security. Also, by customizing user access levels, only people you select can access and make changes. Naturally, two-factor authentication ensures only you can access your account.
Secure contract archive
Archiving your contracts securely is essential. With the right security embedded in your contracting tools, you can ensure contract security while still being efficient. In addition, data can also be leveraged to examine clauses and template libraries. So it's easy to find specific clauses and terms.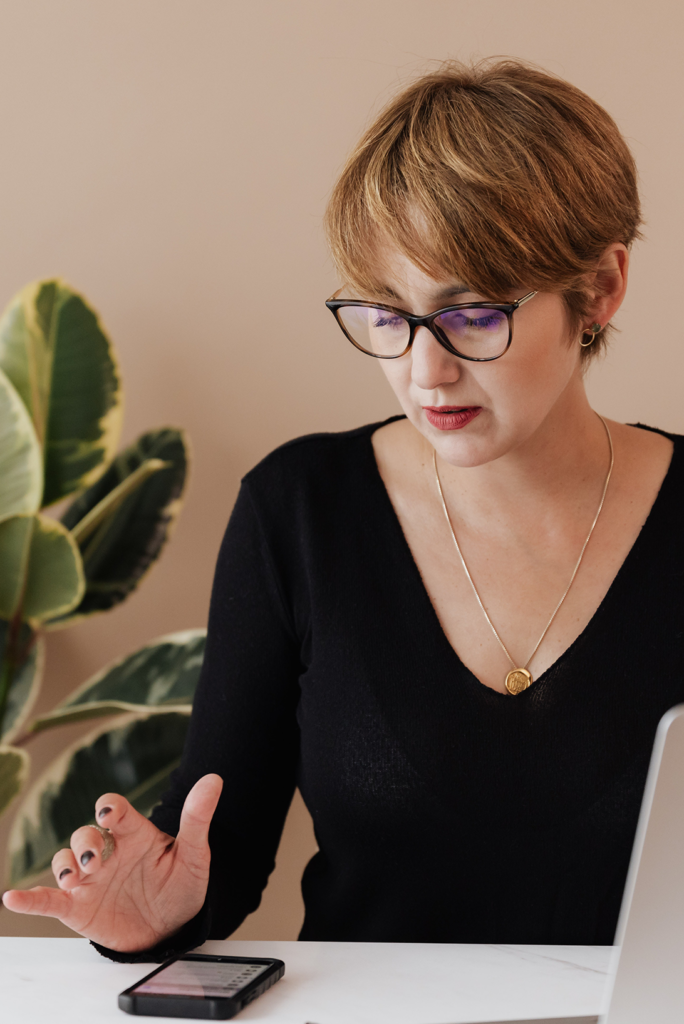 Smart features
A single solution for all contract-related matters
Precisely lets you reduce the overall time you spend on repetitive tasks. Instead, you'll have more time for important legal matters. In addition, the centralized nature of the platform, its automated workflows and intuitive dashboard provide visibility and new insights. So you can streamline your contracting with features such as:
an online archive
e-signing
automated templates
approval processes
contract tracking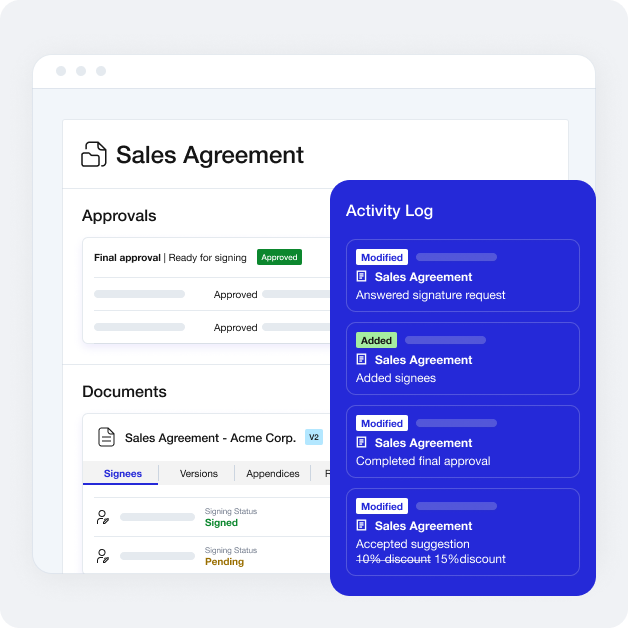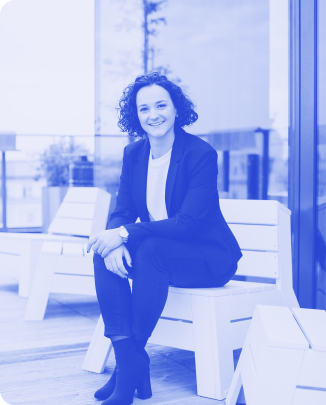 "I have seen a lot of demos from competitors, but only Precisely could offer what we needed. They are not a supplier, but a partner."
We already use Precisely