Integrations
Our CLM platform connects easily with major enterprise software for the most efficient contract management workflow.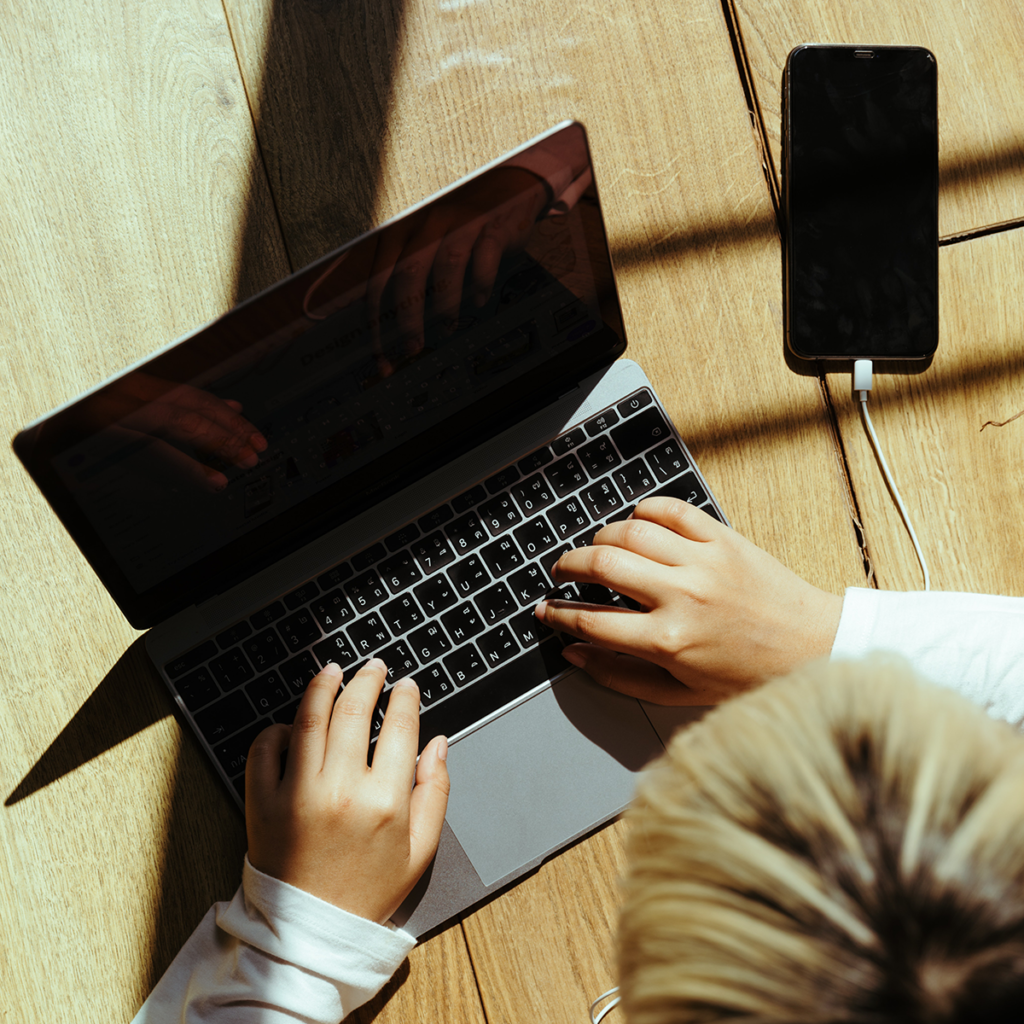 Integrate contracting with other processes
Collaborate more effectively with customers, partners, and potential clients by connecting Precisely with major enterprise software solutions.
A few examples of how integrations give your contract workflow a boost:
Connect data from all your tools for automated contract creation
Send and sign directly from your CRM system
Use the e-signing provider you're already familiar with
Automatically transfer contract data to other systems for backup or analysis
Out now
HubSpot integration
Integrations are crucial for ensuring seamless contract workflows all through organisations. And here is our newest integration, to HubSpot.
Integrate your contract workflow with HubSpot. Let your sales team send and sign compliant contracts created from your latest templates, all within the CRM system.
Close deals faster
Minimise risk of error
Collaborate with control
Learn more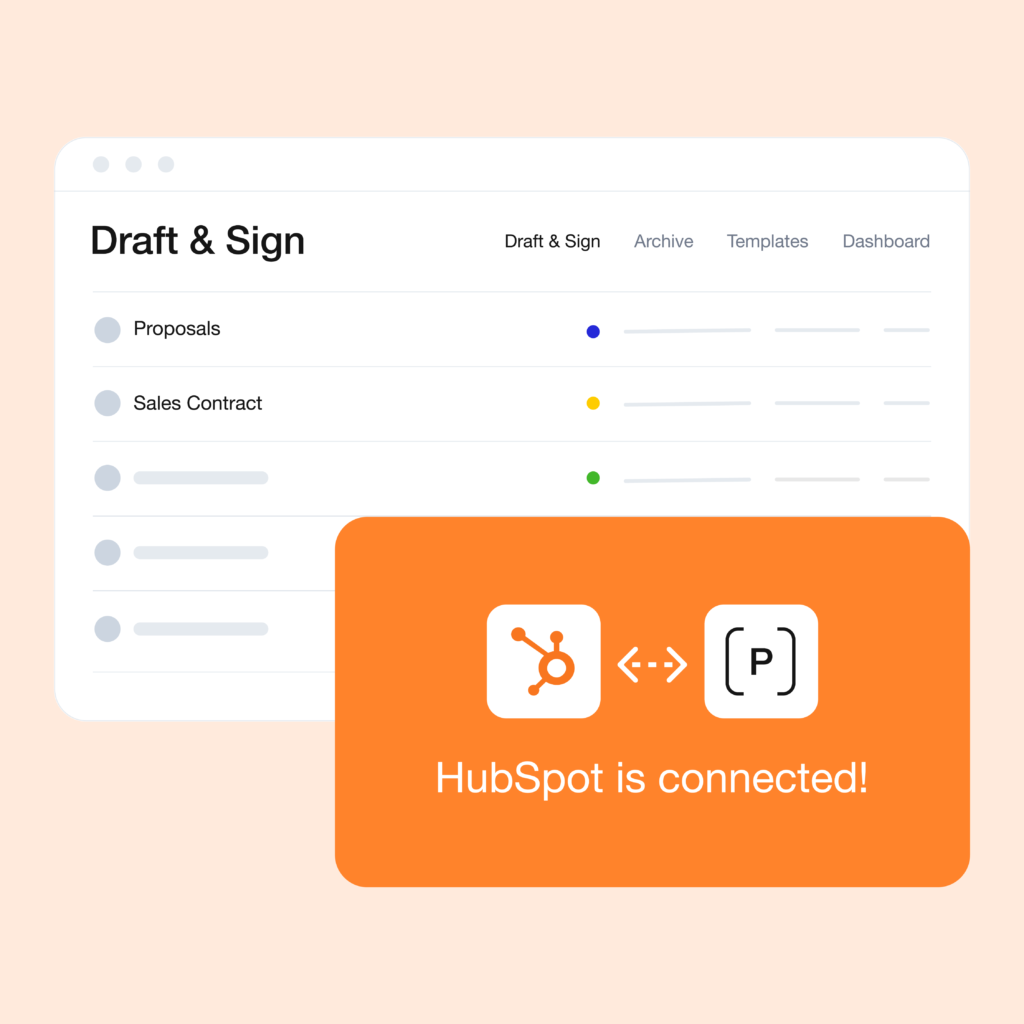 "The team at Precisely has been very attentive and quick. We even requested a new feature and it was added to the product roadmap and implemented right away."