How Foleon handles an increasing number of contracts with ease
Key takeaways:
Advanced formulas ensure compliance with price structures
Approval workflows mean no unauthorised changes can appear
Easy collaboration with everything in one place

 

Always ready for audits or due diligence processes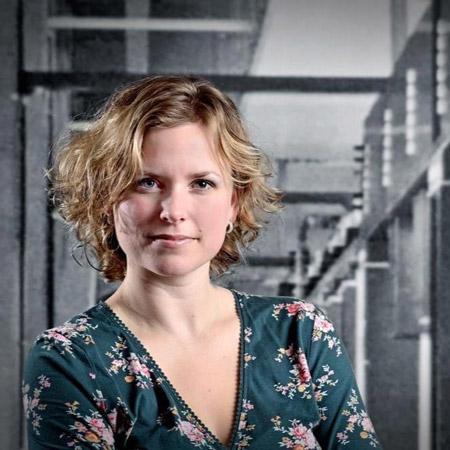 Background
Foleon creates compelling B2B content at scale. The high demand for quality content has led to an increased amount of customer contracts that Foleon manages on a daily basis. To stay on top of the legal demands and ongoing challenges that come with rapid growth, they turned to Precisely.
Challenge
Foleon's main objectives were creating documents without errors, finding something that's easy enough for anyone to understand, and being able to monitor contracts and approval workflows.
Foleon was also looking for a better way to locate contracts in their CRM system. With a large number of contracts being handled, finding the most recent and correct versions took too much effort.
Solution
We helped Foleon establish a clear workflow that saves time for all teams. Thanks to our platform, challenges like finding specific contracts or conducting audits have been tackled.
The Foleon team especially enjoys Precisely's advanced formulas. They're now able to generate templates with built-in price formulas, calculated depending on specific currency and terms.
"Our order forms and sales contracts are now always correct without us having to go back and forth," Foleon Sales Administrator Sabrina Beer says. "The leadership team creates a contract version based on questions and the sales team then simply fills in the correct information. Precisely's user interface is self-explanatory. It takes so much work off our shoulders."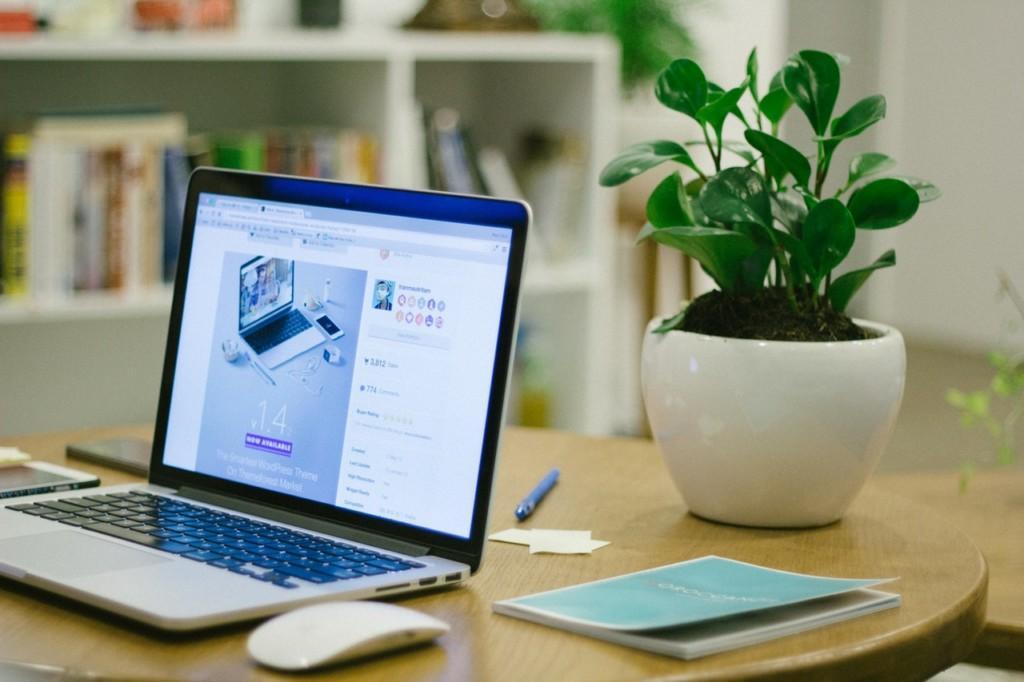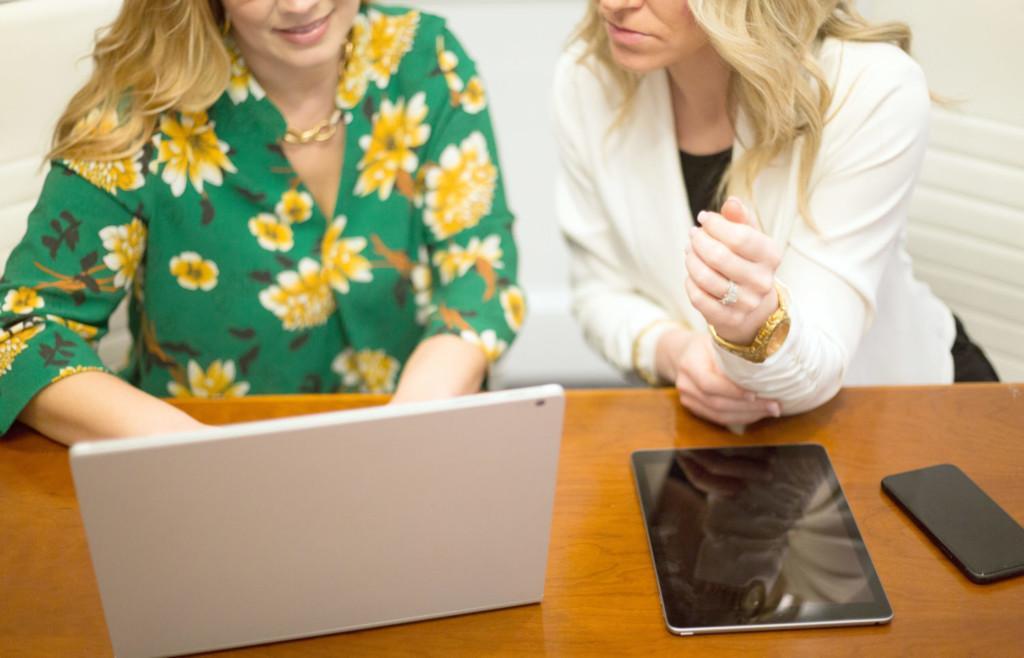 Since we started using Precisely, our order forms and sales contracts are always correct. Precisely's user interface is self-explanatory. It takes so much work off our shoulders.
Result
Sabrina and her team now have a CLM platform that's clear for everyone. "The calculation feature is synced up with our pricing, and now there's no need to worry about unauthorized price adjustments. With our product, prices can change a lot. It's important to have fixed options to keep things clear and scalable."
Using an end-to-end contract management platform also makes it easier to get new salespeople on the same page right away. "We don't have to explain everything, every time. Precisely is now our single source of truth for contracts," Sabrina says.
Our commitment to cater to our customers' specific needs hasn't gone unnoticed at Foleon.
"The team at Precisely has been very attentive and quick to get in touch with if we ever have questions. We even requested a new feature and it was added to the product roadmap and implemented right away."