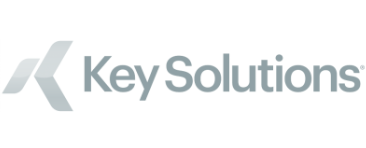 Replacing old school processes with a contemporary, streamlined workflow
Key takeaways:
Up to 90% less time spent on creating contracts
Up to 99% less time spent on managing and updating templates
Monthly cost-savings equal to that of a full-time employee
Ensured compliance
Real-time reviews and e-signing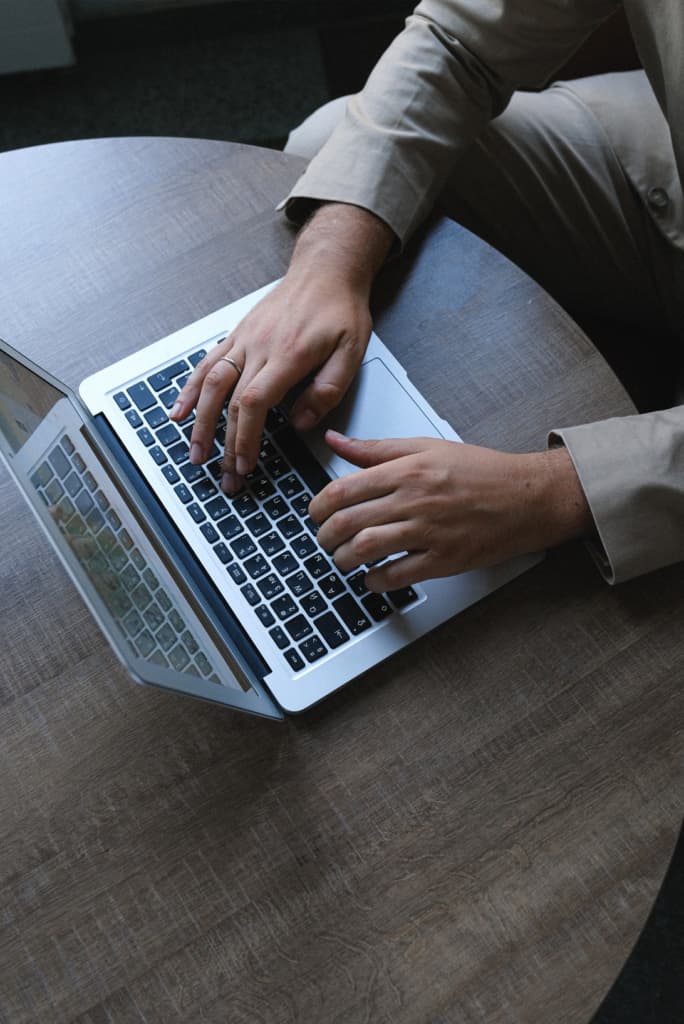 Background
Key Solutions is a modern, Swedish sales agency that focuses on streamlining sales. They pride themselves on always putting the customer's needs first, and have repeatedly been awarded Sweden's Best Sales Agency by every brand they have chosen to work with. With their high-trust culture, Key Solutions has also been named one of Europe's best workplaces by Great Place to Work® for seven consecutive years.
Challenge
Before we came along, Key Solutions struggled with issues at every step of the contract lifecycle – there was always someone using an outdated template, and you had to input information into all kinds of systems.
Even something as simple as getting a signature was time-consuming because you had to print a copy and physically hand it over.
"You have to ask yourself 'what is the cost of our contracts per hour spent?' And what are the costs if something goes wrong?" says Karvan Guldstierna, Key Solutions Head of Sales (or "Head of People," using the company lingo). "Using the wrong template or agreements ending up in the wrong hands can result in significant legal expenses."
Solution
Realizing they simply had to find a better way, Key Solutions started looking for a partner to transform their contract process from top to bottom.
Karvan admits they didn't really know what to expect. "But once we started using the platform… It turned out to be world-class! We've found an efficient contracting platform that exceeds our expectations."
Something that used to take an hour, now takes 30 seconds. Karvan estimates that the overall time Key Solutions saves by using Precisely equals what a full-time employee would cost each month.
Karvan is also happy that he has a lot more time on his hands to focus on more strategic initiatives with a higher value-add. "Since the system is so user-friendly, I can just set up the contracting templates that enable others to draft countless compliant agreements. Sometimes, I don't have to be involved at all."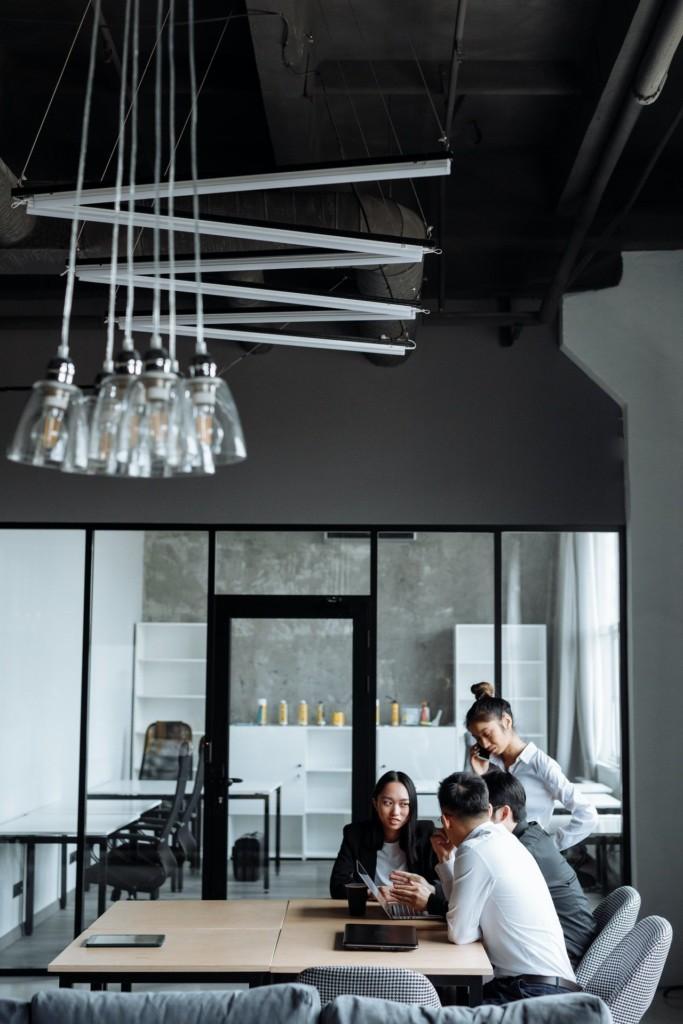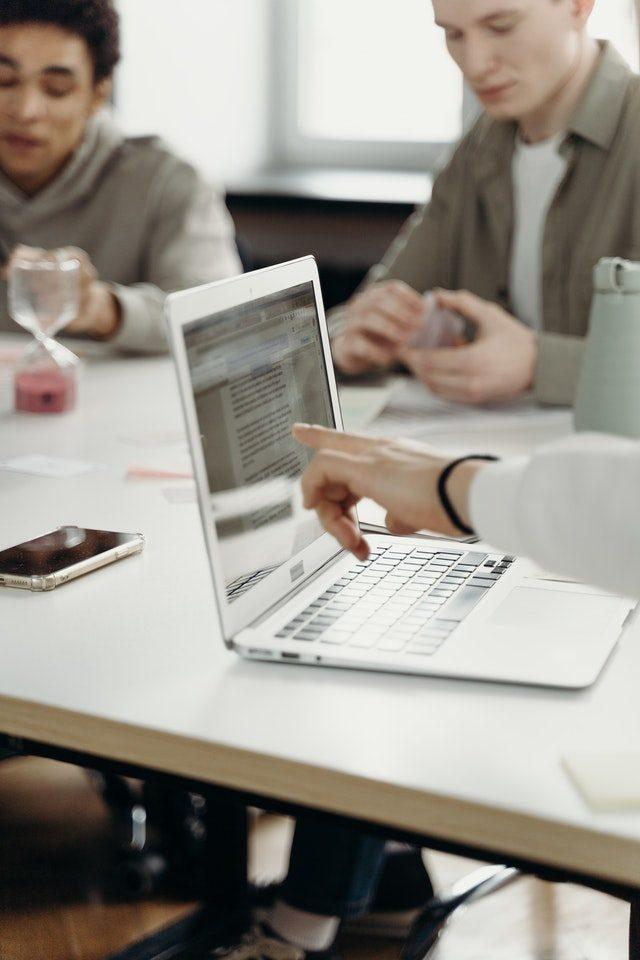 99 %
Less time spent on admin
Result
Knowing everyone always uses the latest version of a contract template keeps proceedings stress-free.
As a company in constant growth with new products and business areas continuously emerging, it is only right that their contracting system reflects the same innovation.
"We're a modern company at the forefront of digitization. We need a contract management platform that reflects that – and that's what Precisely is to us!" Karvan says.
The time we save by using Precisely easily equals what a full-time employee would cost each month, which is a major efficiency improvement