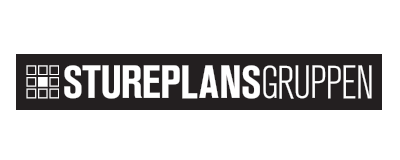 How Stureplansgruppen streamlined its legal operations
Key takeaways:
Tireless sparring partner
Signing on the spot
Approval workflows and version management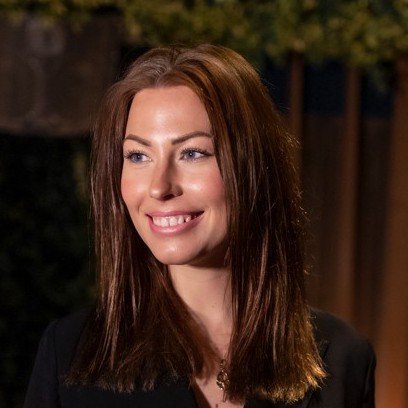 1. Background
Stureplansgruppen is Sweden's leading company in the hospitality industry. Founded in 1996, they aim to always deliver a world-class guest experience.
2. Challenge
Employing nearly 4,000 people across different branches, Stureplansgruppen deals with an enormous amount of contract-related tasks, from handling leases on venues to contracting performers and external consultants.
In the beginning, the contracting process was slow and involved a lot of stakeholders. Contracts were mostly available in a physical format only, which made it difficult to keep track of their location and content. On top of that, the office space was filled up with folders and folders of paper.
Sofie Storckenfeldt, General Counsel at Stureplansgruppen, felt all her time went to answering contract-related questions and verifying the nitty-gritty details of each document. She knew there had to be an easier way of working.
3. Solution
To free up their legal department's time for more value-adding tasks, Stureplansgruppen needed to digitize and automate their legal operations system. The giant leap into the digital age started with Sofie looking into developing a solution in-house.
"When looking more broadly at the market and options, I got the impression that everyone offered more like various forms of libraries, for archiving contracts after signing. That wasn't what I was after," Sofie says. She needed something for the full lifecycle so she didn't have to check in on every little thing.
When Sofie stumbled upon our contract management solution, it didn't take long to realize she'd found exactly what she was looking for. The fact that Precisely has been created by lawyers was a huge plus.
[The team at Precisely] understand my needs and can give me actual suggestions and input when setting up our contract management processes. This is something that continues in my interactions with them: a will to constantly improve the product to make sure it covers everything the users need.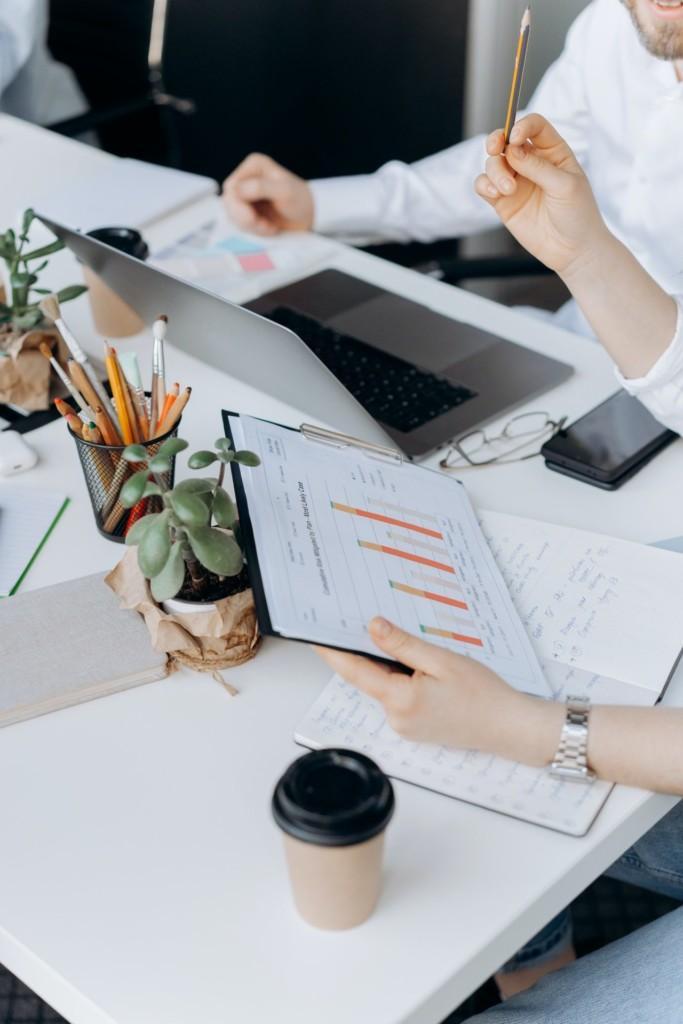 4. Result
Today, every time Sofie's colleagues approach her about any contract-related matters, she immediately points them to Precisely.
Stakeholders can now use Precisely to access the contract themselves, directly from their own device and without legal expertise. They can also sign contracts on the spot or administer payments. This saves a lot of time not only for the legal team but for the stakeholders themselves – a restaurant manager, for example.
As a result, Sofie and team can focus fully on their most essential work, such as operations and service. "Our legal operations are so much easier with all contracts in one place and one single source of truth. Basically, if something is not in Precisely, it's not been approved by Legal."
When I discovered Precisely, my job went from being very admin heavy, navigating among thousands of unstructured files – to being able to focus on the legal aspects behind contracts and decisions. I now spend my time on things that add value to our business.
Experience the power of digital contracting
25x faster contract turnaround with Precisely
Book a demo
Free trial