Setting Supercede's global trading platform up for success
Key takeaways:
CRM integration
Easy navigation
Improved collaboration across the business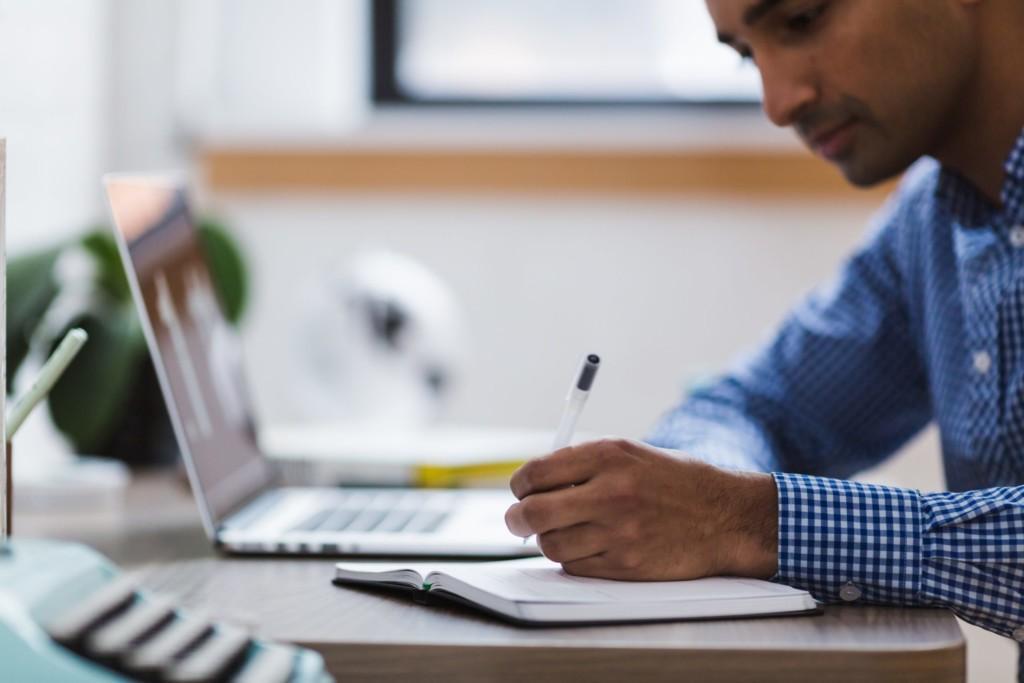 Background
Supercede is an independent reinsurance technology company with a global trading platform that is specifically designed for cedents, brokers and reinsurers.
As Senior Vice President of Operations at Supercede, Marc-Aurèle Jules is in charge of setting business goals and metrics and establishing processes to reach them. He is also responsible for internal operations i.e. People, Finance and Legal Operations.
Challenge
Supercede operates in a complex industry where there's zero time to waste in admin tasks that could be automated. The company didn't have a proper process for contract management, which bogged down business growth.
"We used Microsoft Word or Google Docs to prepare contracts, Microsoft Excel or Google Sheets for tracking, and Google Drive to store them," Marc-Aurèle explains. "It didn't take long to realize that the complexity of our industry and intermediaries required us to establish a structure for contract management. Otherwise, we wouldn't be able to scale."
The company needed a solution that met the following criteria:
Handling e-signatures
Versatile contract templates
Negotiation features with redlining and inline comments
Being able to integrate external tools
Solution
Supercede chose us to help them streamline their entire approach.
They used Precisely API to integrate tools they were already using. Now, contract management is seamless and collaboration a whole lot easier.
E-signing has made things especially convenient. For example, People Operations needed all employees to sign an agreement when the Supercede was approved for certification. Thanks to Precisely, the process only took a few minutes.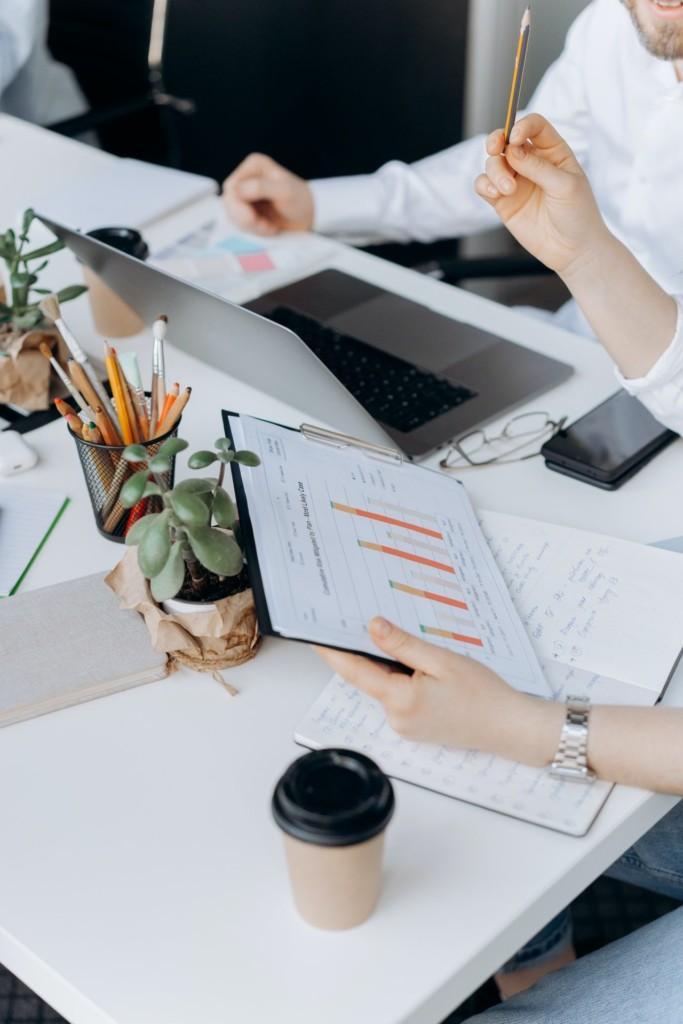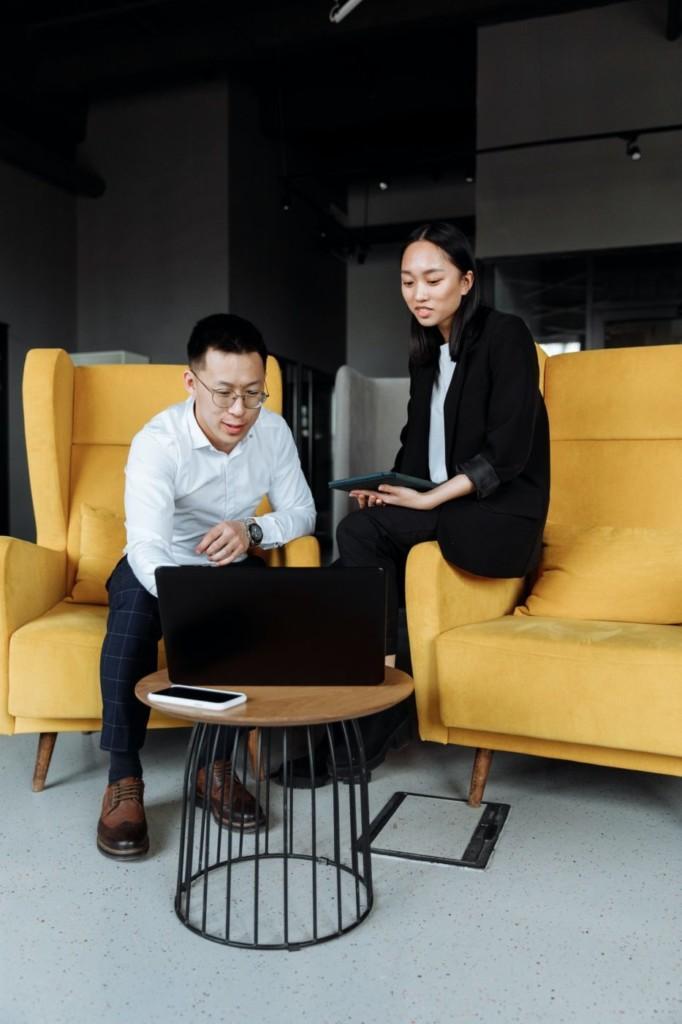 Result
Supercede is now able to easily create high-quality, compliant contracts both internally and with their customers.
Our platform ensures that the entire contract lifecycle is under control, all the way from drafting to monitoring. Sophisticated but intuitive negotiation and search capabilities are also part of the package.
Not only did Precisely help solve our short-term issues, but having it integrated with our CRM helps us to efficiently create contracts as well as keep visibility on them.