Integrations
Our CLM platform connects easily with major enterprise software for the most efficient contract management workflow.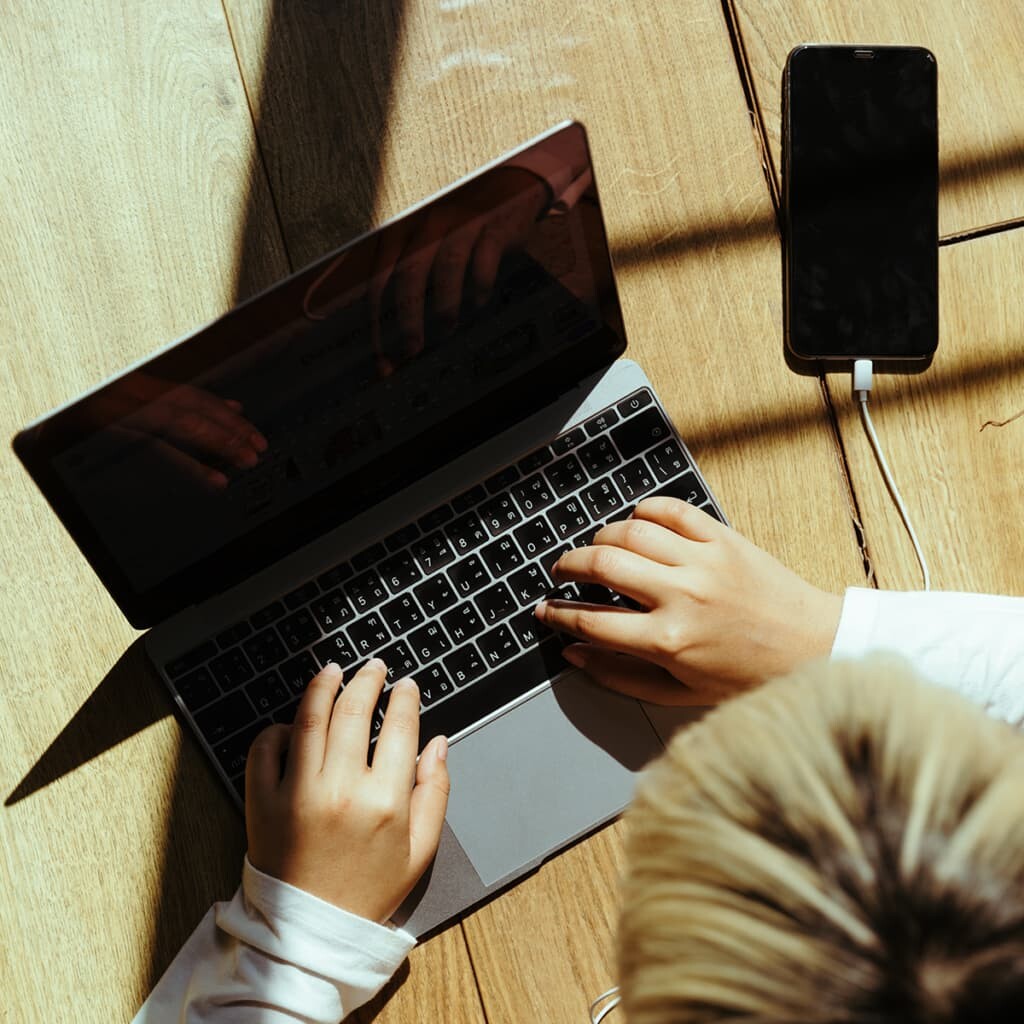 Integrate contracting with other processes
Collaborate more effectively with customers, partners, and potential clients by connecting Precisely with major enterprise software solutions. A few examples of how integrations give your contract workflow a boost
Connect data from all your tools for automated contract creation
Send and sign directly from your CRM system
Use the e-signing provider you're already familiar with
Automatically transfer contract data to other systems for backup or analysis
"We automate repetitive workflows as much as possible and save loads of time for both our employees and customers. It really feels like Precisely is not a supplier, but a partner for Adverity."
Contract Automation
Draft and manage contracts directly in your HubSpot deal
HubSpot integration
Integrations are crucial for ensuring seamless contract workflows all through organisations. And here is our newest integration, to HubSpot.
Integrate your contract workflow with HubSpot. Let your sales team send and sign compliant contracts created from your latest templates, all within the CRM system.
Close deals faster
Minimise risk of error
Collaborate with control
Learn more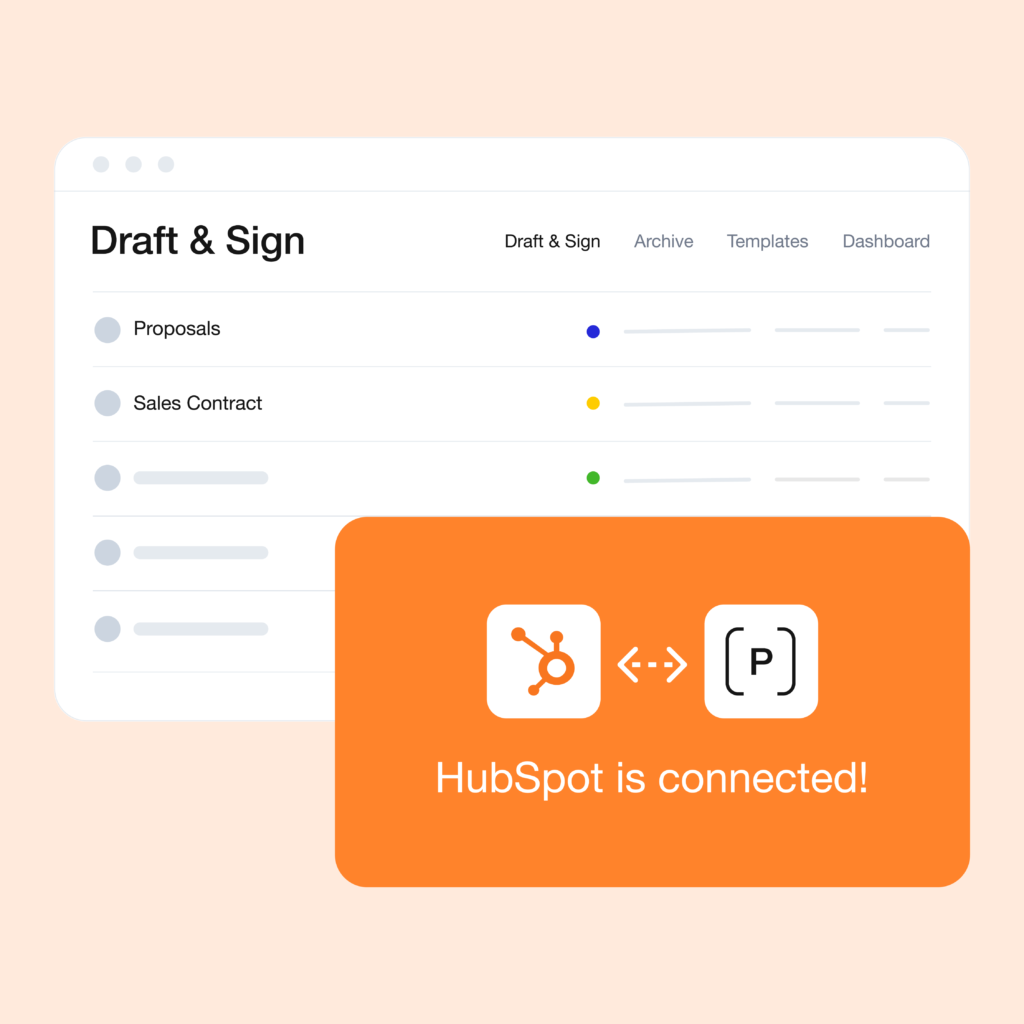 Integrate your preferred e-signing solution
Think global, sign local
Sign contracts faster than ever with Precisely. Stay compliant and get legally binding e-signatures for your contacts with one of the 15+ e-signing options.
Choose from various signature levels: Simple, Advanced, and Qualified Electronic Signatures
Let others sign with globally accepted e-signatures, or leverage regional or country-related digital identities for signing, such as Nordic, Baltic, and German eIDs
If you still sign some of your contracts in person, your signees can also sign contracts directly on your device
E-signing in Precisely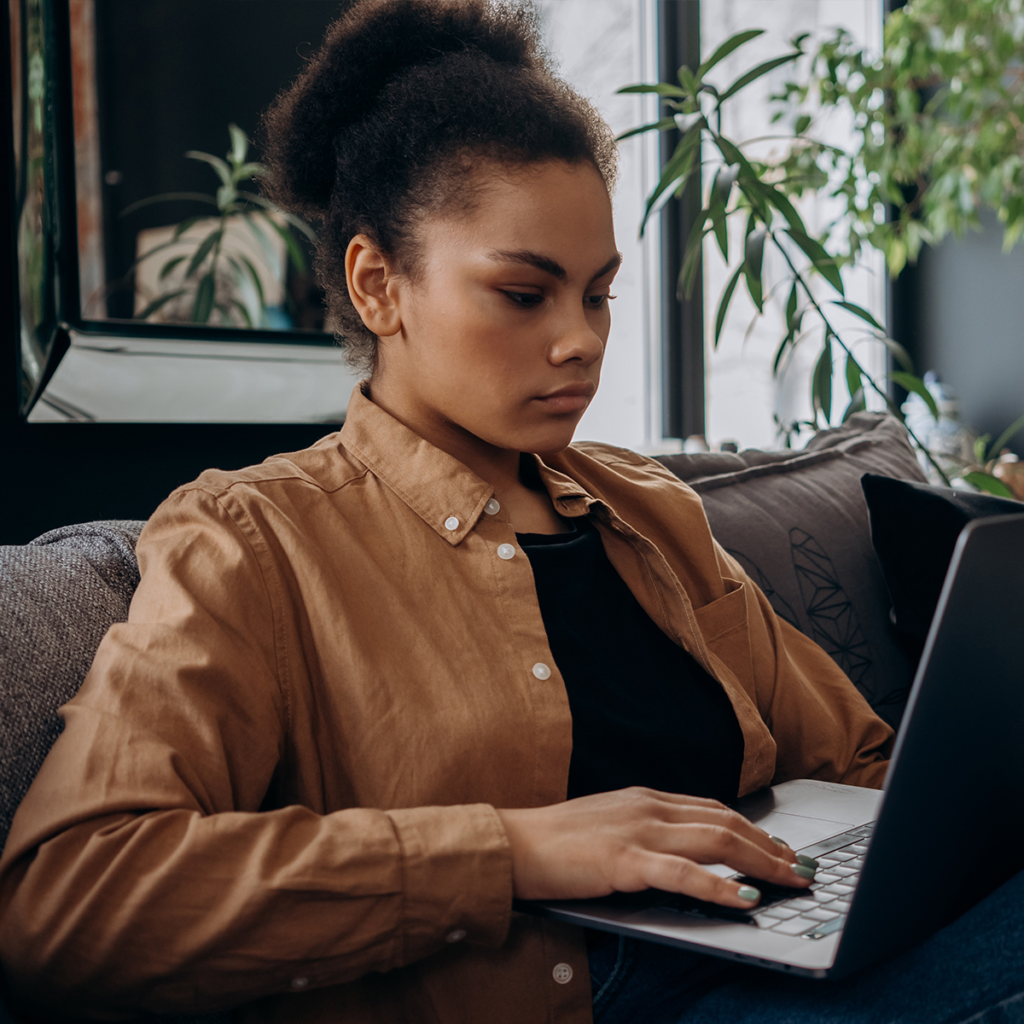 With Precisely, you can achieve
80 %
more of contracts signed in a day
25 x
faster contract turnaround
E-signature integrations
Passwords & Permissions
User Management
Single Sign-On (SSO)
Your team can log in to Precisely using the same method as in all your work-related apps.
Active Directory (AD)
Users can be added to Precisely and put into teams via your centralized Active Directory (AD).
Security in Precisely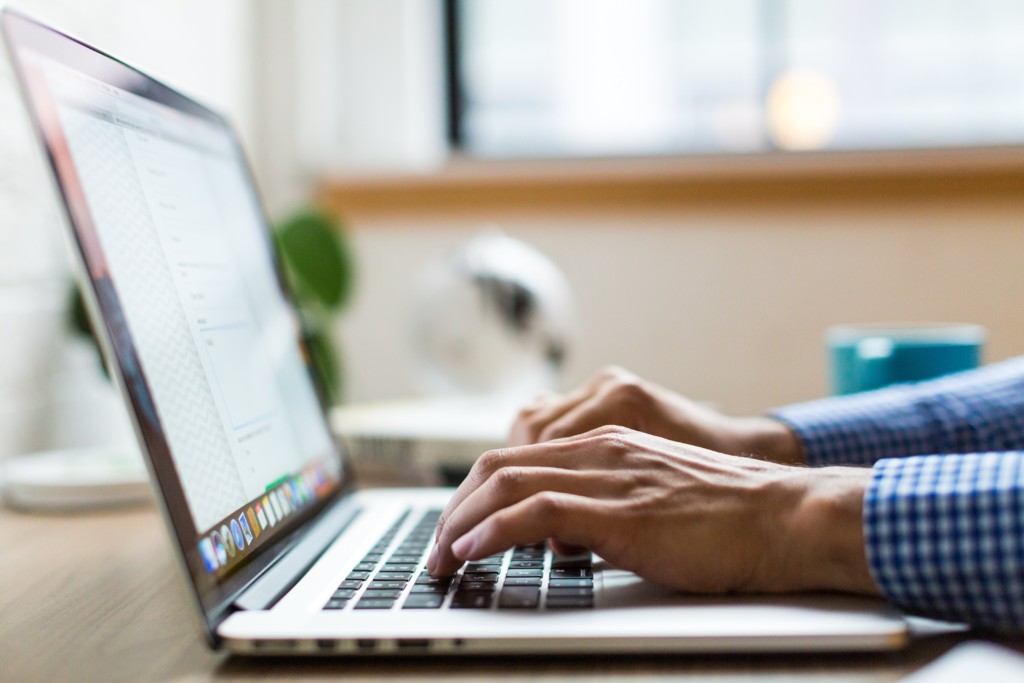 SSO and Active Directory providers
Trusted by legal, used by whole organisations