5 Smart Strategies When Choosing a Third-Party Platform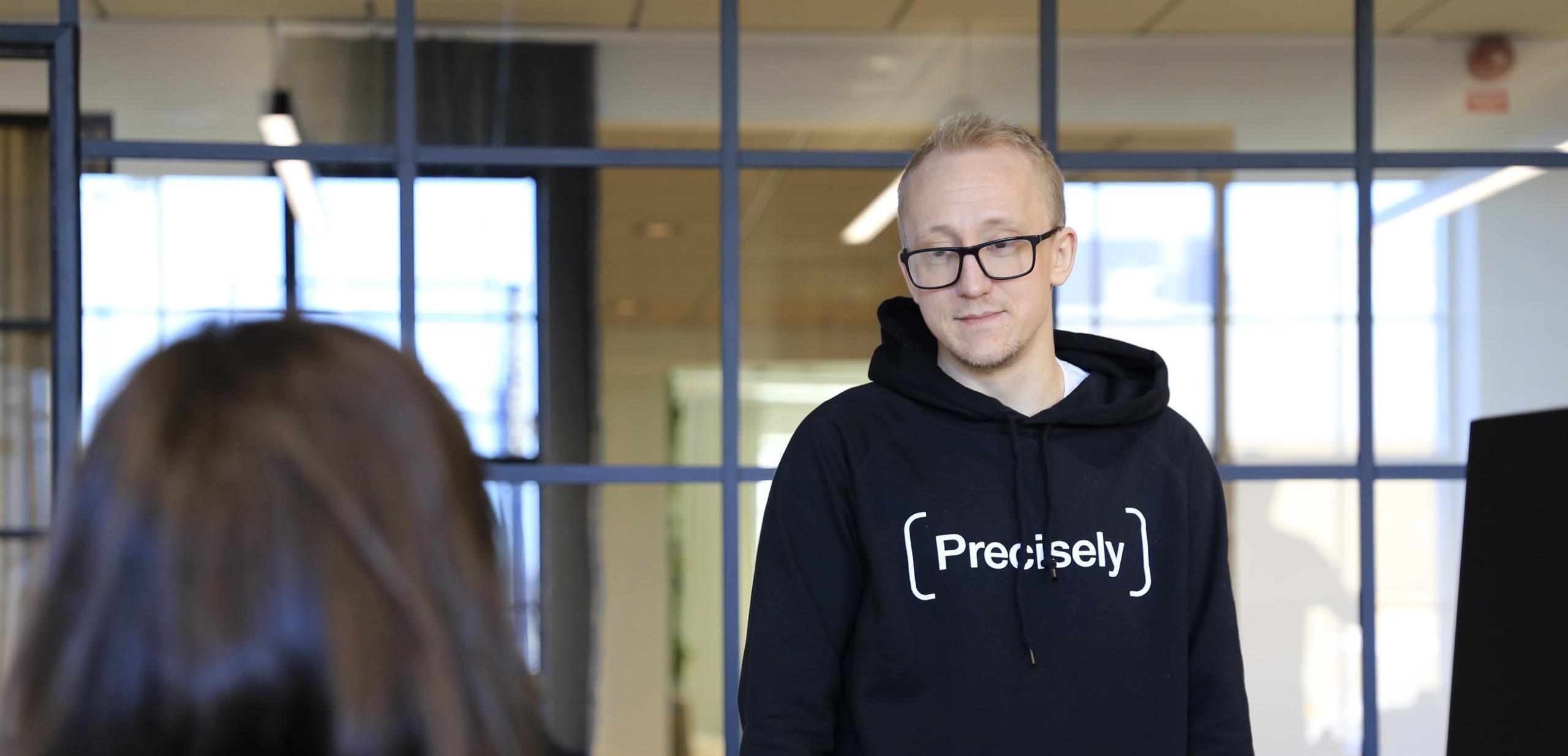 A few words from Oscar Klink, CTO:
In my role at Precisely, I recently had the opportunity to speak with Computer Sweden about what to consider during the process of researching and purchasing third-party platforms. The article can be found here, in Swedish. However, I thought it might be helpful to share a few tips and tricks in English on what to look for in the procurement process of an external platform for which you are the responsible buyer. Regardless of whether you are the primary user. 
The focus areas below are applicable for any type of third-party platform you might currently be in the market for, but the examples here are (for obvious reasons) specific to contracting platforms.
5 things to consider when purchasing a third-party platform

1. Colleagues' needs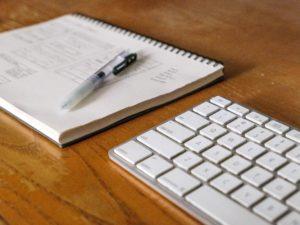 First, it's important to know the needs of your colleagues in regards to contracting. You want a platform that can handle the entire contracting lifecycle. But what may be good for one company may be lacking for another. Does the platform solve all of the problems specific to your needs? If not, check that there are possibilities for integration or find another solution to cover the necessary features.
2. Permissions and security

Some of the biggest goals with a platform for contract management are increased control and compliance. You need to have full control of, for example, approval flows and version management. You should be able to prevent edits and changes by adjusting users' access levels. Be sure to check that user permissions are available. It's important to be able to assign access to users on specific parts of the platform.

Sensitive information is often transmitted to the platform. Do you have enough information about the security of the platform? Also, will it be sufficient for your company's needs? If you are unsure, start by asking about two-factor authentication and the use of a strong level of encryption. This is the absolute minimum.
3. Ease of use
When software is easy to use, it's quick to adopt and put into action. Ask yourself – can everyone who will use the platform understand and manage it? How accessible is the platform? Be aware of the accessibility needs of the users as well as the customer service the company offers during both the onboarding process and ongoing.
4. Integrations
Does the platform offer integration opportunities? Even if you do not need integrations at the moment, they often become critical for fully optimizing a process. Integrations can also expand the possibilities of contracting. For example, you may want to automatically transfer contract data to other systems for backup. Or you may want to analyze or create contracts using data from a spreadsheet. It's important to have a platform that continues to develop and implement more features. In this way, you'll always have the latest contracting opportunities.
5. GDPR and storage / transfer of data
Regardless of whether the company is based within the EU or not, it is necessary to ensure that the supplier follows the rules for handling personal data and other sensitive information. Do they follow the GDPR on protection and privacy? If they work with subcontractors, what does the structure look like regarding where the data is processed?
Of course, this checklist is just the tip of the iceberg when it comes to selecting a secure and efficient third-party contracting platform. The importance of secure and compliant contracting cannot be underestimated. The right solutions will enhance your business, efficiency and revenue.
To ensure you make an informed decision, always take the time to understand the product in detail. Booking a demo or signing up for a free trial to test drive the shortlisted options is always well-spent time.
With this I wish you good luck and happy contracting!