Accessibility in focus: Building Precisely with inclusion for all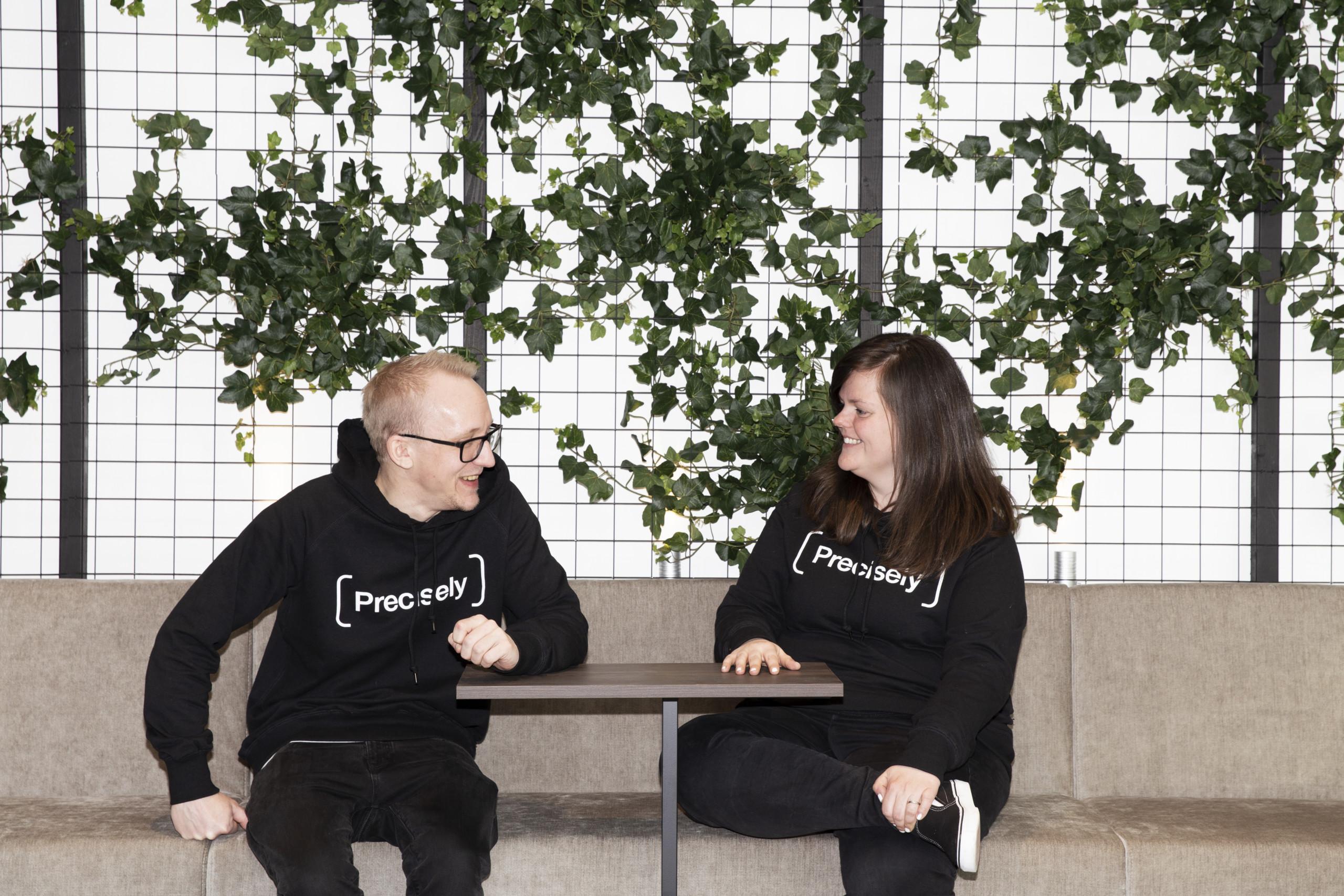 Accessibility in software and technology supports social inclusion for all, which benefits our society. All people, regardless of temporary or conditional disabilities, should be able to understand, navigate, interact and contribute online. In order for software to be successful, the user experience should be pleasant and uncomplicated. We are on a mission to improve accessibility, eliminate barriers and ensure a more inclusive experience for everyone.

Amanda Silveira, Lead Product Designer, Precisely

"Being included is a human right and we cannot stand for discrimination"
Accessibility basically means that any software being developed should be easy to understand and easy to interact with for the user. For software to be able to reach everyone, companies should be aware that people use a considerable amount of ways to both interact and work online. There are many tools and technologies designed for people with a variety of needs, such as visual, cognitive and motor, among others.
One of the people leading Precisely's efforts within Accessibility is our Product Design Lead, Amanda Silveira. As she points out, "Many companies developing software are not aware that there is a need. It is not so much that they neglect it, as that they don't think about it."
A simple search through the Web Content Accessibility Guidelines gives developers and designers information about which technologies and tools are available to create more accessible web content. In fact, more than half the problems with accessibility can be attributed to poor design decisions.
There is no reason for millions of people to be left behind when we have the ability to incorporate accessibility features for the majority of people's needs.
An example of the most common features of accessibility on the web include:
Real-time automatic captioning for online events

Audio and visual notifications

Text-to-speech screen readers

Eye-tracking

Voice recognition software

Transcripts and descriptions of important audio/visual content

Customized fonts and colors for visual issues

Reading assistant technology

Screen magnifier

Touch screen only

Accelerators to reduce the need to type or click
Accessibility through navigation
People navigate and find content using different strategies and approaches depending on their preferences, skills, and abilities. For instance, someone using a website for the first time may need clearer guidance than someone who has more experience with the particular site. Also, someone using the Web on a mobile device with a small screen may require more orientational cues than someone using a desktop computer. While these are typical usability aspects that affect people with and without disabilities, some situations affect people with disabilities to a greater extent.


Equal access, equal opportunities
When software and websites are designed with accessibility in mind, all users have equal access to information, as well as the features needed to interact. All companies should take into account how their users access information when creating web content.

In our society, everyone should be able to participate and contribute. An accessible internet improves and promotes independence for people, regardless of impairments. We believe we can strengthen our society to be more inclusive and successful when everyone has the opportunity for communication, collaboration and contribution.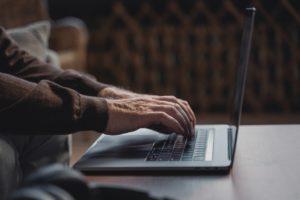 Our intent at Precisely is to consider every possible issue regarding accessibility and our software. We want to raise awareness and knowledge by being transparent and contributing to the online community. This is our way of paying it forward, as we appreciate the online accessibility work that other people have done and made available to all in order to improve society.
We strive for everyone to be able to use our platform and to have a good experience in the process. Over the next few months we will be sharing various aspects of our journey to become the most accessible contract management platform in the world.