Build an Efficient Legal Machine with AI-powered CLM
Save hours of manual work with AI-driven metadata extraction. Start your free trial today – no hidden costs, no commitments.
Automatic metadata tagging
Instant, hassle-free, and powered by AI metadata extraction.
Reclaim your time
Shift focus from manual tasks to strategic decisions.
Precision & consistency
Reduce errors and standardize your processes with AI-driven accuracy.
Single source of truth
Your end-to-end contract management platform, now enhanced with AI.
GDPR-compliant by design
Our EU-based CLM was designed to keep you GDPR-compliant at every step of the contracting lifecycle.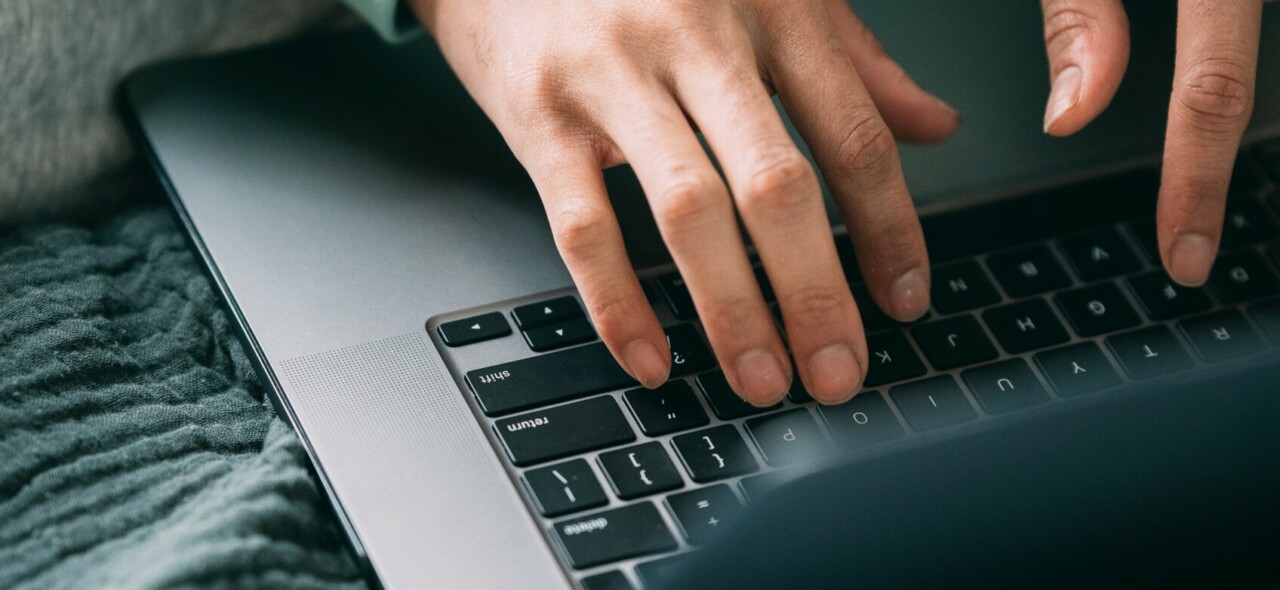 Experience the power of Precisely
"Having all our contracts in one place means a lot when we're approaching investors. It has a direct effect on our valuation and indirectly in growing our business even further."
– Edvin Brobeck, CEO at Mapiful
These companies already use Precisely